2.

What time do you tend to wake up?

3.

Which color is your favorite?

4.

It's Saturday night, what are you doing?

Watching the Cavs with nutella

Playing video games with the lights off

YES COME I'm so bored lol.

Yeah we are smashing come grab a controller!

*3 hours later* Yeah sure!

6.

Pick a basketball team

7.

It's lunch time, where are you eating?

8.

Favorite thing to watch on Netflix

9.

How do you feel about your room?

Likes it clean but never cleans it

Take your shoes off before you walk on my carpet

Clothes on the chairs and the microwave

10.

How do you like your coffee?

A little coffee with my creamer

11.

You current favorite movie?

12.

What's one quality you think is attractive?

Do they read their bible every day of the week?

13.

What is in your pantry?

14.

How good are you at responding to texts?

Quickly but only if you aren't annoying

Takes too long or just doesn't

Normally gets back to you but sometimes forgets

15.

Favorite season and why?

Winter b/c sweatpants, video games, and apple cider

Winter b/c Dan hates the snow

Summer b/c khaki shorts, polos and chacos

16.

What's your guilty pleasure?

Actually being a huge nerd

Doritos w/ shredded cheddar cheese

Kidney Stones! Wth are those!

18.

It's 2am, why are you awake?

The Australian Open starts at 4am

Grace hasn't dropped me home yet

19.

What's one of your bad characteristics?

20.

Introvert v. Extrovert

21.

A wasp lands on your face. What do you do?

I AM ALLERGIC TO WASP STINGS

Spazzes and fans the wasp away

OOoo a bug.. *kills it violently*

*Screams like a teenage girl*

23.

How do you deal with problems?

Pretends the problem isn't there

Takes a while but eventually overcomes it

Worries, worries, and worries some more

24.

What do you do when you walk to class?

Headphones in regardless of if music is playing or not

Walks at a slow place, observing and taking in all my surroundings

Eyes set on getting to class, sorry if I don't talk to you

Thinking about squirrels riding on cats

People making loud noises during a test

Slow drivers and walkers. Bruh.

When you or others show up late

The sound of people eating

Looks Harmful, Is Harmful

Looks Harmful, Is Harmless

Looks Harmless, Is Harmful

Looks Harmless, Is Harmless

28.

When do you do your homework?

30.

What's your go to pick up line?

When was the last time the *insert number* of us hung out??

Will you share your location with me?

You are one of the only people I tolerate

It's a great day to be a comet isn't it?
Which Mason Comet Are You?
What a character! You care about others a ton and have your hands full with school. You are really nice and fun to be around but definitely struggle to get a hold of sometimes. For some reason there is a rumor that in order to get you to hang out, Kat Metzker has to call you. That may be true, but you can't always listen to rumors! You're lowkey a closet nerd and you always win at smash. You enjoy hanging out with friends just as much as you like being alone. You're usually out extremely late with friends and when you are alone, you are awake until who knows when doing God knows what! Regardless, you are awesome and absolutely hilarious. Go Freaking Lions!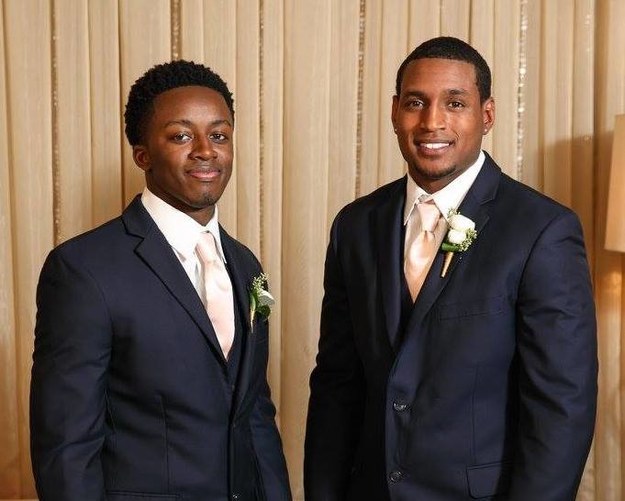 Lil Trautie/Traut/Bo in da house! Boredom is probably your number one enemy. You are always DTHang but sadly nobody ever seems to text you back (@Diarra). You tend to crack the same jokes and you sure know how to make things awkward! For some reason though, everyone loves it. No one can say confidently why people put up with you but your humor is special. If you aren't hanging out with friends or watching the Cavs, then you are probably hanging with Jesus or at Hilliard Darby. Also, your deep love for Nutella is kind of creepy...and usually coupled with watching Star Wars or Whose Line Is It Anyway. This is how you've maintained your figure for so many years! Go Freaking Panthers!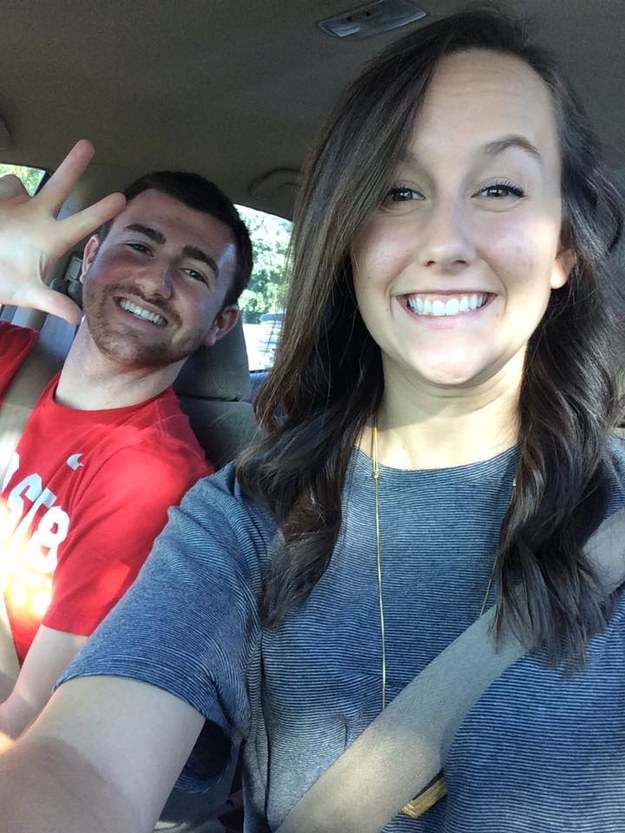 Nathan!! What a guy. In your free time you're probably playing smash, chugging gatorades, or watching sports. You love sports but you really love UC basketball and no one is sure why. You also really REALLY don't like OSU basketball (But does anyone like OSU basketball?). You also REALLY like Grace Brown but that's understandable! You are definitely the cleaner roommate in Houck 215, and you know what it takes to push Traut's buttons which makes for some funny interactions! You also have a hyper stage that turns on around 11 pm. That usually means listening to trap music while you shower. Go Comets!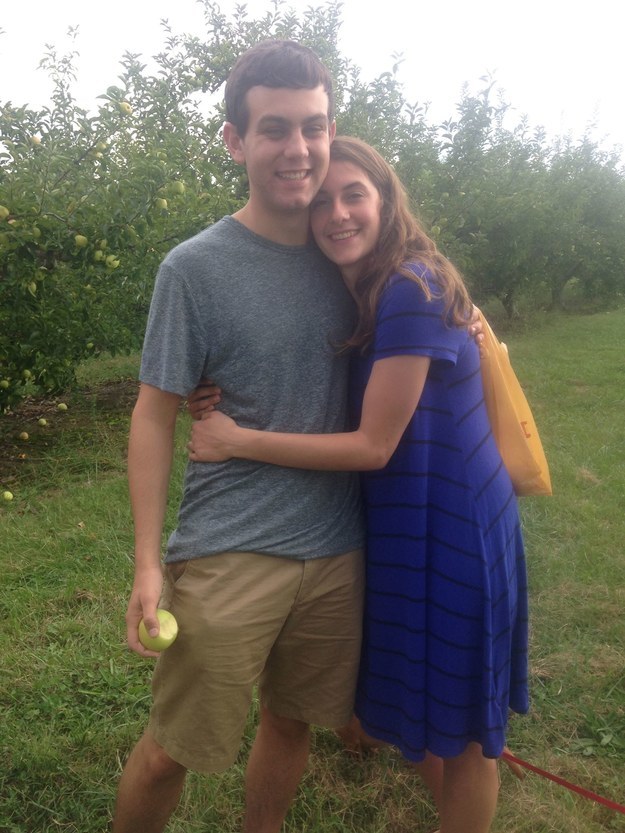 Daniel Blust, it's you! A lot of people are intimidated by you because of your resting face ;) but you are actually really chill. You are a "go with the flow" type of person until you've had enough. Usually down to hang with people that aren't annoying but you definitely enjoy the quieter lifestyle. Your alone time is a must and your love of Netflix is quite remarkable. It's almost as remarkable as your love of food, especially anything gummy. You also LOVE Dublin and are literally always there. If you aren't in Dublin then you're either at Starbucks, Chipotle, or making sure you have the first spot in the garage. Go Rocks!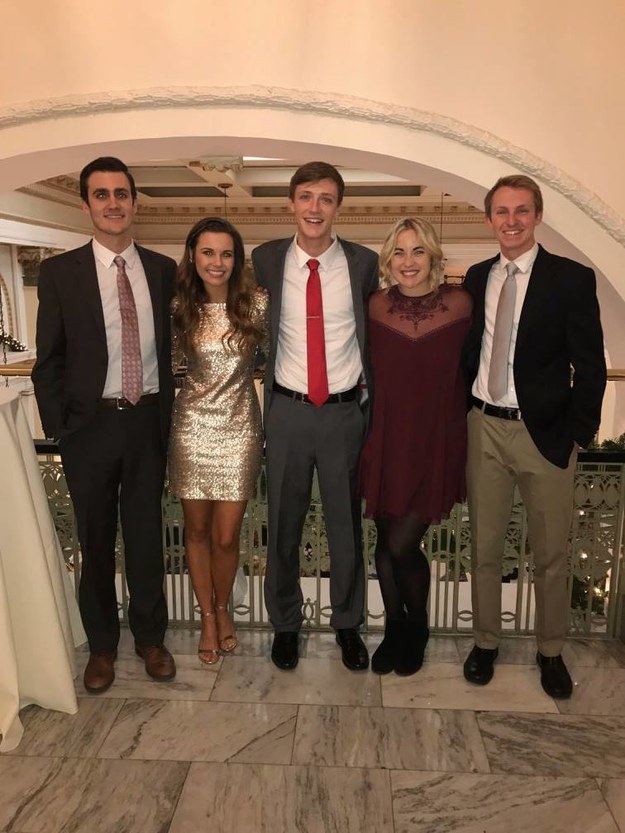 This post was created by a member of BuzzFeed Community, where anyone can post awesome lists and creations.
Learn more
or
post your buzz!