This post has not been vetted or endorsed by BuzzFeed's editorial staff. BuzzFeed Community is a place where anyone can create a post or quiz.
Try making your own!
The Changing Scenario Of Tamil Nadu, South India Politics!
Tamil Nadu is always known for its interesting and witty level of political happenings.
Sasikala Vs Paneer Selvam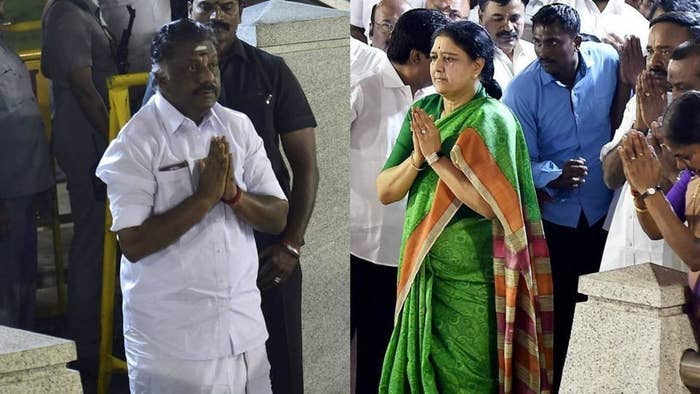 Jayalalitha Demise
It is for this reason that even the national parties couldn't make any big moves for the past few decades in the state. Needless to say, it's high time for the people of Tamil land. After the demise of the iron woman of AIADMK party Jayalalithaa, it's disheartening to see how the party is suffering from many differences, confusions and conflicts, that too, fortunately or unfortunately, during the period of their ruling over the state. The party, that was once well-maintained and developed by Jayalalithaa is almost reaching its saturation level point!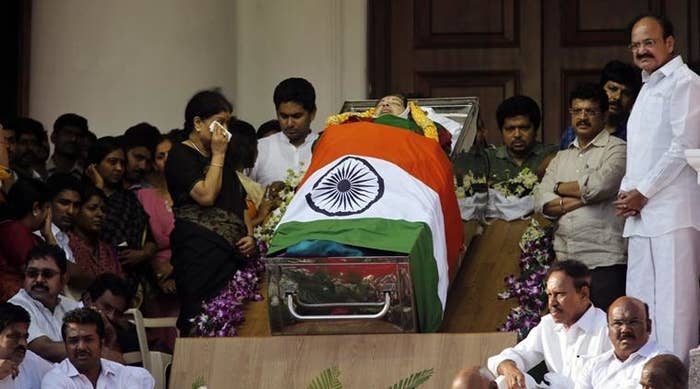 Rumours
There are so much of rumours that is surrounding about Jayalalithaa death. Though there were some strong speculation towards Sasikala, no one had the courage to question the ruling party. However, as a big relief to public, a leading Tamil news portal, came up with cartoon series that elaborated the 'inside-happenings' of the mysterious 75 days treatment of former Chief Minister, which logically raised even further questions regarding her death.
Sasikala became the General Secretary
In a very quick move, Sasikala became the General Secretary of the ruling party. Though the general public couldn't believe the reality of Sasikala becoming Chief Minister as they express their views in social media, the propaganda for it with the banners, hoardings, campaign posters calling her as 'Chinnamma' and party members requesting her to be the next CM of the state, started some two months ago. It is more like AIADMK party members and leaders made sure that the campaign for her CM dream, looks like the entire state wanting her to lead Tamil Nadu.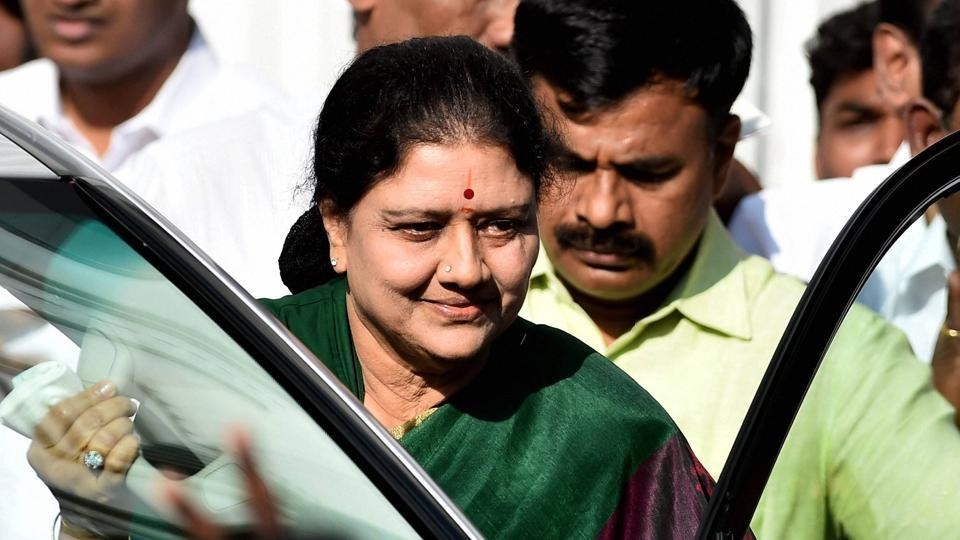 Supreme Court
Little did she know, that it will never happen in near future with the strong judgement that is given by Supreme Court on Disproportionate Assets case. Know what? Those who convicted in this case, have earned nearly 211 times higher than their actual salary. Such kind of interesting points of Apex Court's judgement is perfectly highlighted in Vikatan.com. We think that such cases happening somewhere in the state and how does it going to affect a common man. Isn't it very important to know how a set of people in power could easily fool their own people who voted for them believing in their loyal governance.
Deepa, niece of Jayalalithaa
On the other hand, Deepa, niece of Jayalalithaa, who is also well-known for opposing VK Sasikala, joined her hands with O.Panneerselvam hoping to play a major part in AIADMK. With the recent events of political biggies visiting Jayalalithaa's memorial as if it become ritual to start any new moves or to break a news, Deepa and OPS meeting also happened at the same place and announced their willingness to work together.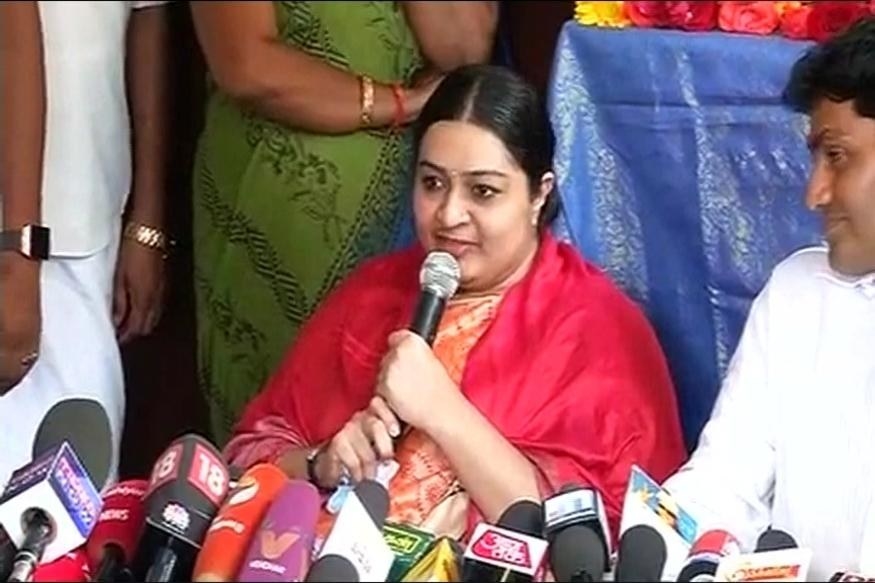 Breaking News
In-between, have you ever imagined how these journalists give public better breaking news , even at a time, that is almost happening all through day? Isn't it amazing? I have seen few media, that makes some silly mistakes while giving breaking news, and correcting with or without an apology note in hurry-burry circumstances. Of course, we can't blame them! it's all part and parcel of news world. However, the legendary news portal gives the breaking news in quicker way that can be relied for its excellent authenticity, at anytime.
OPS-Deepa led- AIADMK
The new 'OPS-Deepa led- AIADMK' may disappoint BJP's dream of making big in the state. In the beginning, the national party backed O.Panneerselvam as Chief Minister, with the plans of allying with the ruling party. The state BJP deliberately, once said, to give Tamil Nadu in their hands, as they have the capability to take care of the state. Union Minister Venkaiah Naidu, reportedly stated that there is a huge emptiness after the death of Jayalalithaa, which can only be filled by BJP. It is noted that, during the funeral ceremony of Jayalalithaa, he was present all through the day along with other AIADMK leaders. However, BJP realised that O.Panneerselvam doesn't have enough support from his own party and maintaining neutral mode for some time. According to few sources, the entire drama of 'OPS versus Sasikala' fights were triggered by BJP. Amidst of these allegations, it's surprising to see different versions of AIADMK biggies.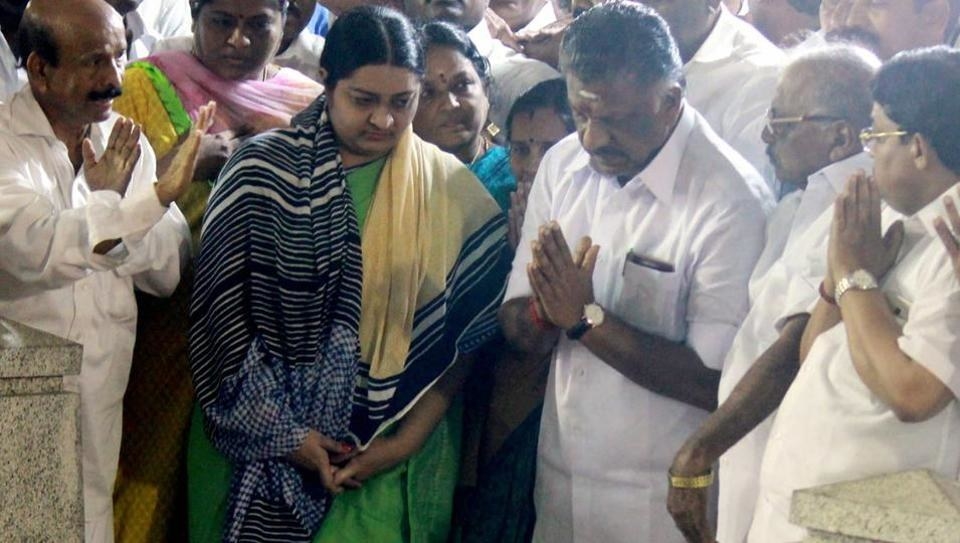 A sudden curiosity of knowing the background of both the 'now-powerful' leaders of AIADMK. The info graphics and timelines in the news website about Jayalalithaa-Sasikala friendship, Sasikala's background, O.Panneerselvam's political career gave a quick rewind of Tamil Nadu's political events. Not just that, we did need a break from serious journalism of these political situations. #1 Tamil News Vikatan provides interesting, trending stories of humorous social media posts, memes, videos about the current news happenings around the world.