What Season Were You Born In?
You got:

You were born in the Spring!
You have that glow that makes everyone smile when you walk into a room. You're smart, positive, and kind-hearted. It's hard for anyone to be mad at you because of the sheer joy you bring to everyone around you.
You got:

You were born in the Winter!
You are kind and warm-hearted even in the cold. You are creative and enjoy being around people but value your personal time. People feel like they can come to you with problems because you're a good listener who doesn't judge (at least not out loud).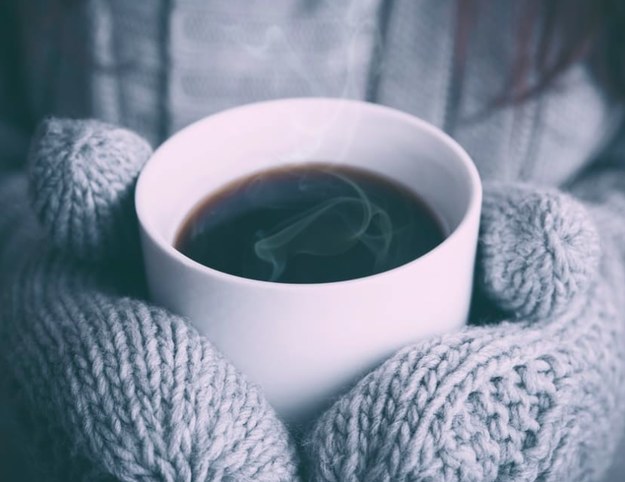 You got:

You were born in the Summer!
You're a free spirit but always remain level-headed. People admire your ability to get along with almost anyone and make the most of any situation. You find it hard to commit to one thing but when you do you put your whole heart into it.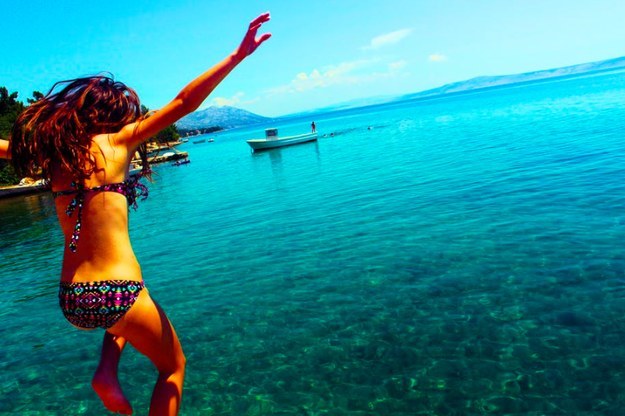 You got:

You were born in the Fall(Autumn)!
You're stubborn, but thats okay! You know what you want and go after it. You don't let emotions rule your life but you give as much love as you can. Family is most important and you're an animal lover! You get stressed easily but never show it. It's hard to gain your trust but can easily be taken away. You're a kid at heart and don't care who knows it!
You got:

You were never born
you okay man?
This post was created by a member of BuzzFeed Community, where anyone can post awesome lists and creations.
Learn more
or
post your buzz!