Valentine's day is approaching and you still have no Valentine to spend with? Once again you will be alone? You look at every couple like they had done something to you? Well, breaking news, you are not alone: 17 million people in the UK are single according to the Independent, and 1 out of 3 people over 16 are neither in a civil partnership nor married. Hence, no worries, there is a big chance that you will end up finding someone! In the meanwhile, here are 5 reasons to be alone and feel good for the forthcoming Valentine's day
Valentine's day is just a commercial holiday anyway, celebrated just so that stores can increase their sales.
You are alone? Well that is a good thing! You won't be forced to buy a present just because it is Valentine's day. So, remember Lil Dicky's lyrics and save that money during Valentine's day: you will feel good about it.
It is a good reason to see your other single friends: instead of being forever alone you will be together alone!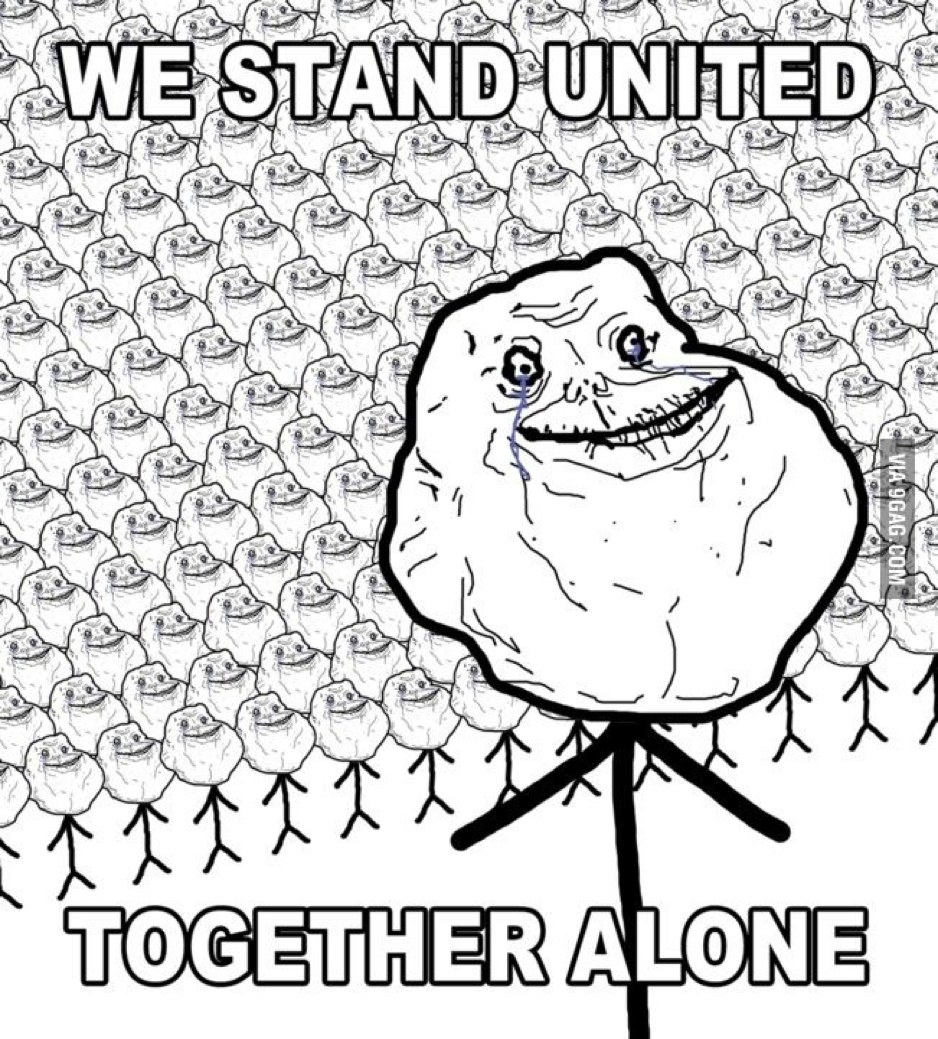 Just remember than you are alone every other day of the year as well.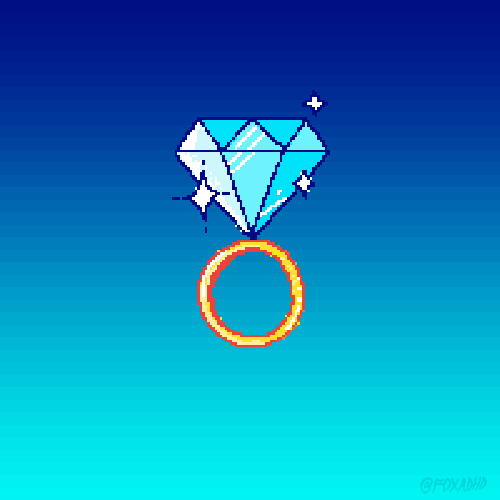 Listen to Jason Derulo: he is alone and could not feel better!
You will have more chocolates for yourself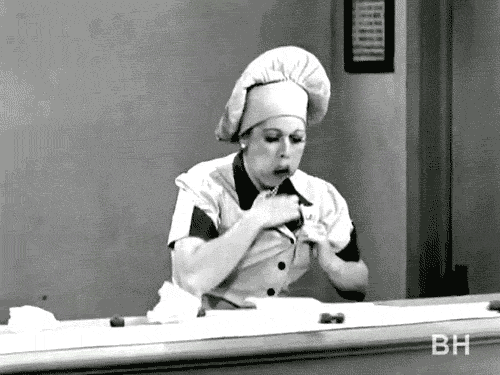 This post was created by a member of BuzzFeed Community, where anyone can post awesome lists and creations.
Learn more
or
post your buzz!