How would you walk into a room?

Announce loudly: "The queen has arrived!"

Simply do what you came in the room to do.

Start talking about your favorite sports team.

How would you introduce yourself to a stranger you like?

Hi! I'm (Your Name). -shake hand-

Smile and go in for a hug and grab dat ass!

Hiiiiiii! I'm (Your Name) -hug-

I don't meet new people...

She's the prettiest girl I've ever seen!

She's my go-to midnight Walmart run buddy!

She's the only person that will tell me if my butt really looks good in my jeans.

What's your favorite pair of shoes?

My white hightops! uhggg.
Answer These 5 Questions And We'll Tell You What Kind Of Gay You Are.
You are very outgoing and ambitious about everything you do. You love to let people know that you are gay!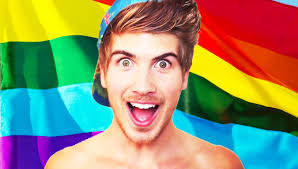 Your gay but no one knows yet!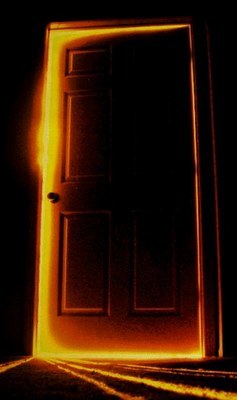 Why did you even take this test? Lol.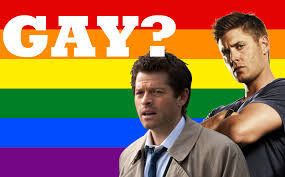 Your the most common type of gay. You are just like everyone else in the world other than you like the same sex, big wup?...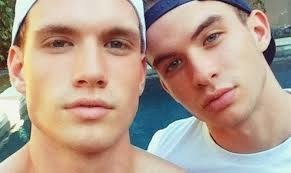 This post was created by a member of BuzzFeed Community, where anyone can post awesome lists and creations.
Learn more
or
post your buzz!