Where can you be found on campus?

Budget Office American University

In your bed, in your home, off-campus

What's your major?

What do you like to do on the weekend?

What is your proficiency in memes?

You think they're funny in your FB feed, but not your life

Always tag people in FB memes

Occasionally troll Tumblr for the latest meme
Which Member Of The Meme Team Are You??!!?
You are the Grandmother of your friendgroup! You have 20+ cats back on the farm in Indiana and are constantly in bed before 10pm. You're always down to tool around town in a blue Prius, hit up District Taco, and drink Sprite. Although you may enjoy stayin in, when you do make it out, you have a ~wild~ time. A pure, smol friend. Oh, and you're gluten free.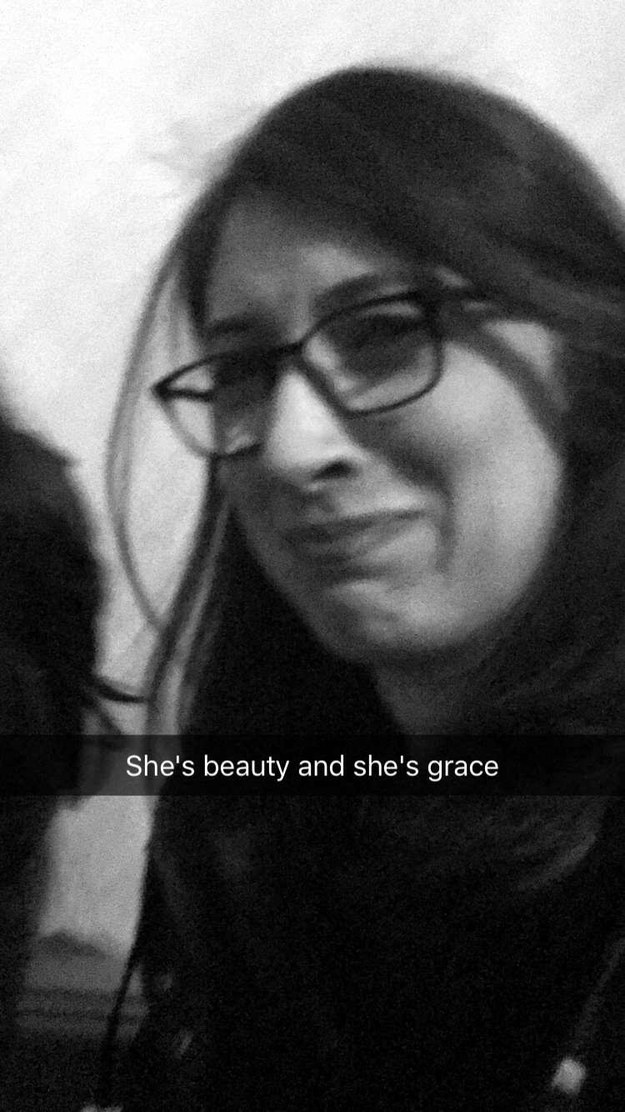 You're the Mom of the friendgroup, silently judging, but always loving! You're ~artsy~ and ~cool~, especially after spending a semester abroad in Europe. You're from the Bay Area, which means that you know how to partayyyyy!!! An angel on earth. Always down to laugh at memes at 2 am.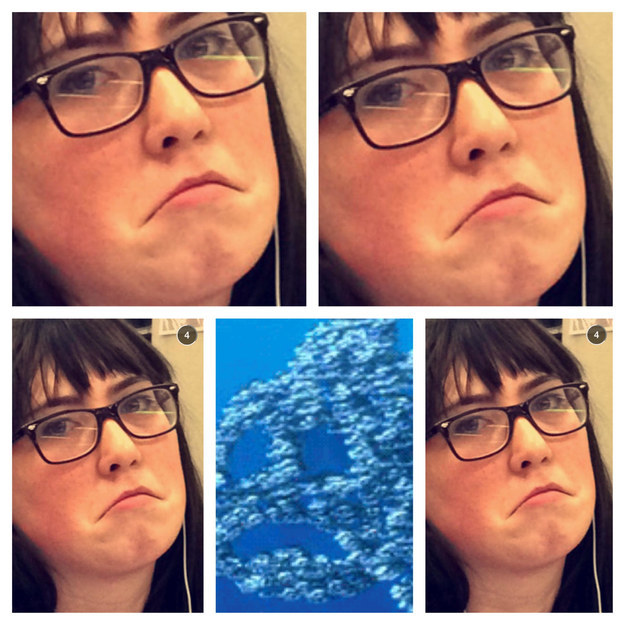 BARRRRFFFANYYY!!! You are the wild child of your friendgroup and are usually out on the town. You enjoy fur coats, sorority tote bags, and darties. Tropicalia is your stomping ground. Even though you didn't know that Yemen is a country or that a potato was a vegetable, you're still the first friend to graduate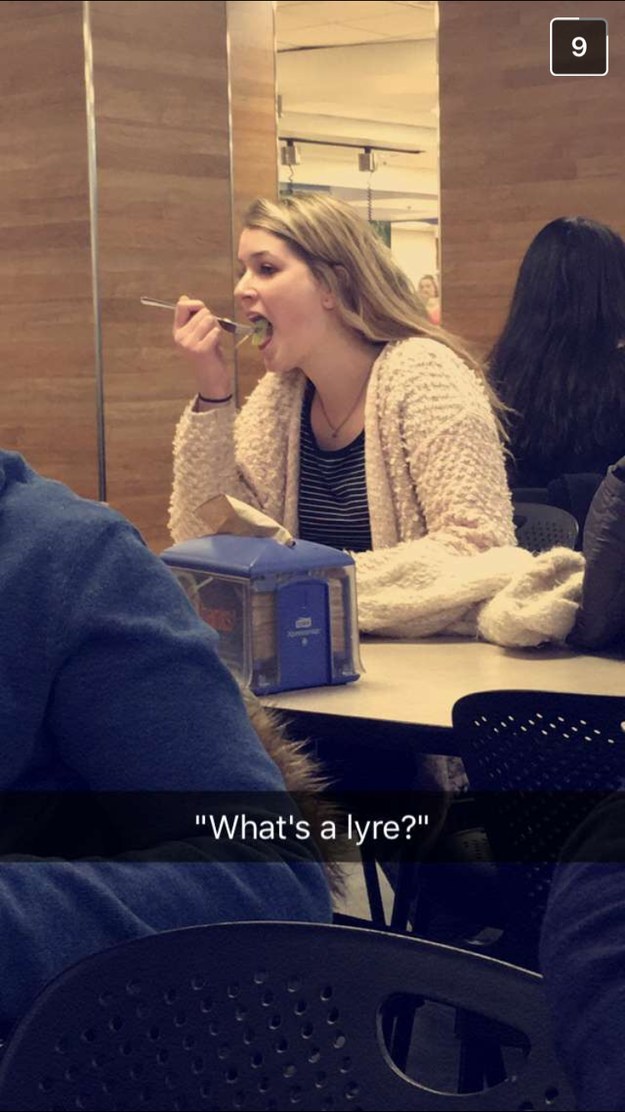 You're the ~weird~ one in your friendgroup! You speak mostly in memes and, although they never understand you, your friends wouldn't have it any other way. Everytime you get blackout drunk you listen to John Denver's "Take Me Home, Country Roads" Sometimes you eat food off the floor. The Most.
This post was created by a member of BuzzFeed Community, where anyone can post awesome lists and creations.
Learn more
or
post your buzz!