What Programming Language Are You Based On Your Personality?
You're serious and analytical. This language dates back to the 1950's, you are probably a government official or financial analyst because those are the only people that still use it.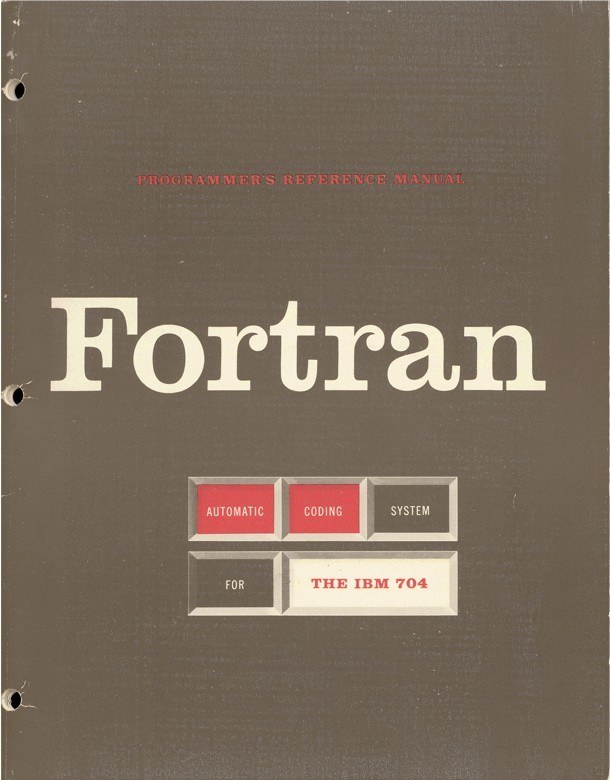 You're a great problem solver. JavaScript was never meant to be a main language. Therefore, it has grown overly complex and requires a lot of problem solving. So those who use it have a lot of great practice!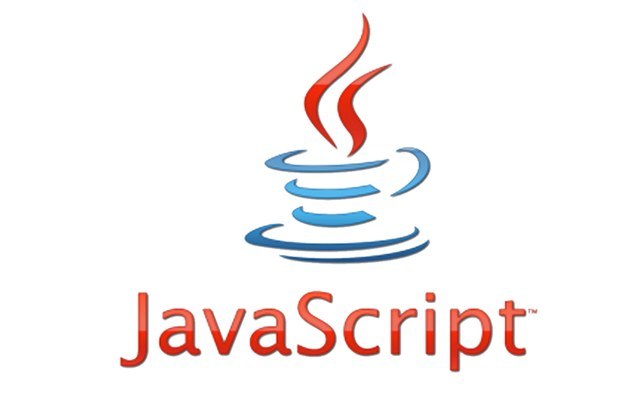 You're determined. You master anything that comes your way with great discipline and tenacity. C/C++ is a complicated language and those who wield it are very persistent.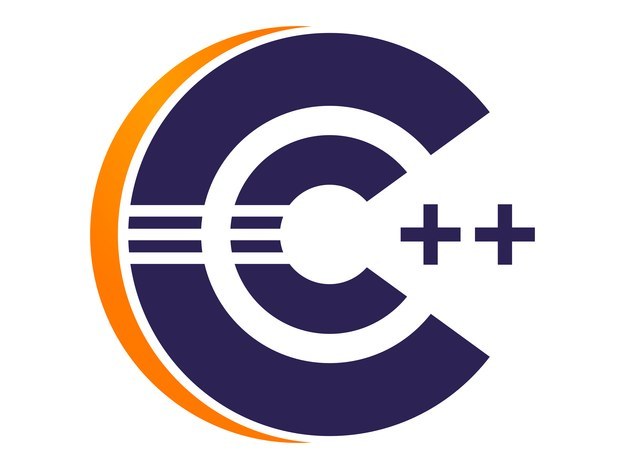 You're Ambitious or a Dreamer. You run head first into projects and love to move as fast as you can. Ruby is a great language to build applications fast and efficiently.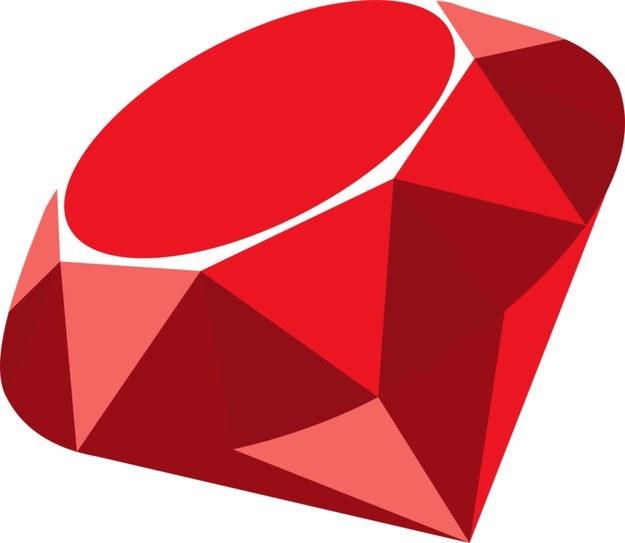 You're funny. You're rarely ever taken seriously because you're just that hilarious. PHP is a language few companies take seriously other than a few like Facebook and Wikipedia.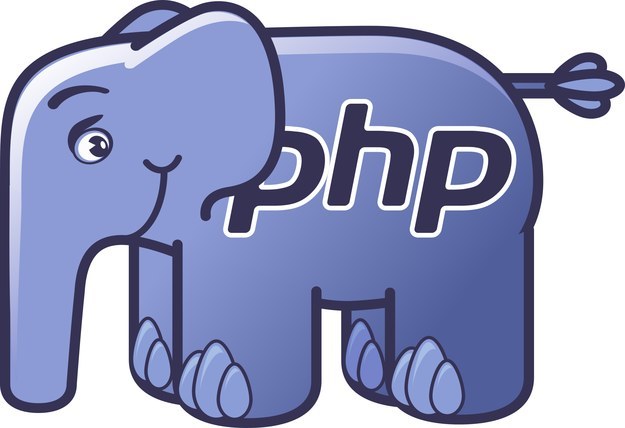 You're Powerful. You know how to run things and aren't afraid to do it. Just like Java who still supports a large amount of the world's software and is used by huge companies like Google.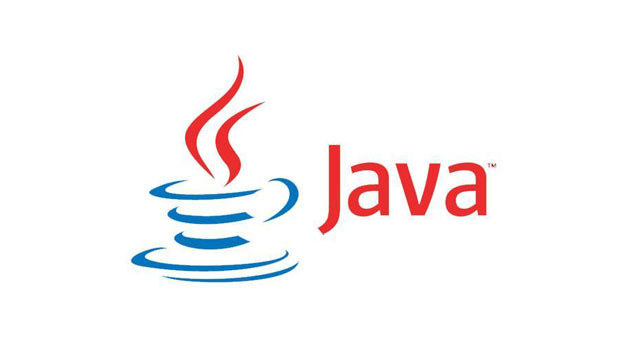 You're Productive. You value efficiency and organization and it shows in your day to day life. Python is a language with a huge standard library of reusable code allowing users to program in a more organized and efficient manner.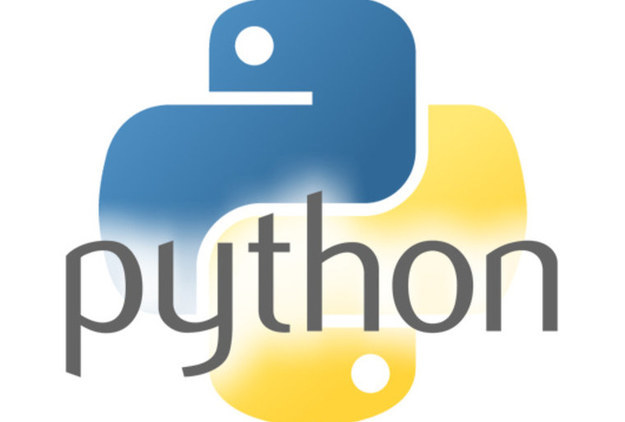 You're a Realist. You don't live with your head in the clouds and you are very down to earth. Go is often described as a pragmatic language.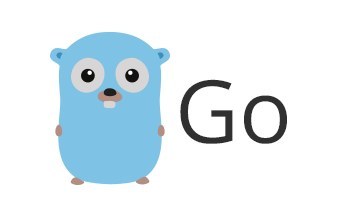 This post was created by a member of BuzzFeed Community, where anyone can post awesome lists and creations.
Learn more
or
post your buzz!