What's your favorite food when you're not eating MREs?

Whatever your girlfriend feeds you

What item can you not live without?

Phone for long-distant calls

What's Your Relationship Status

Got Your Eyes on the Prize

Still swooning over your girl like it's the first date

It's Thursday Night what are you doing?

So busy you're like the flash in person

Being second in every way and manner

What's your favorite workout?

Spin even though you don't know how to ride a bike

Long runs into the sunset with my girlfriend

Lily and Madeleine/ Folksy

Dungeon and Dragons theme song

The heavy gasps of your lungs as you come to PT for the first time in months

The sound of your girlfriend breathing
Find Your Wellesley ROTC Double
You're the sassiest gal in the bunch and have no qualms making sarcastic comments to lighten the mood. Plus, when you kick ass, your nails are always on fleek.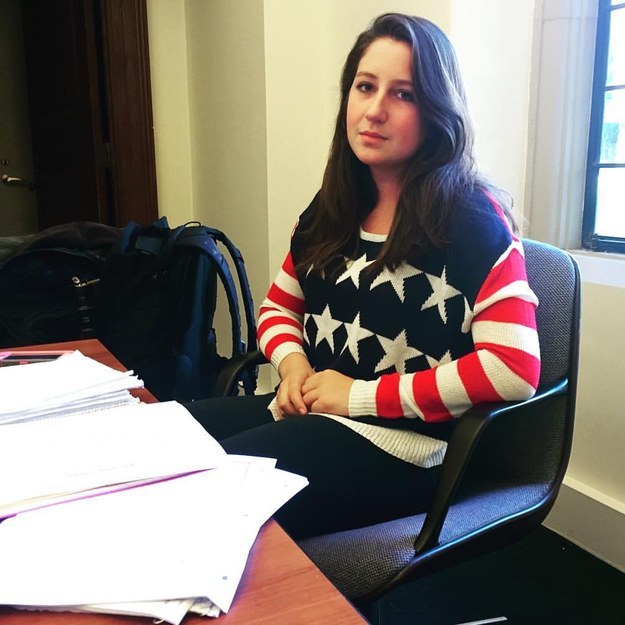 Your favorite activity is running and you love NPR almost as much as you love your boyfriend. Your sock bun is occasionally on point, and you're the spookiest gal out there.
The loudest & craziest gal in the bunch you're probably break dancing if you aren't working out. Your weirdness is complemented by your loving heart.
The baby of the group. You're young in age and wild at heart. You're a great story teller mostly because no one knows how the heck you made it through half your high-school experiences.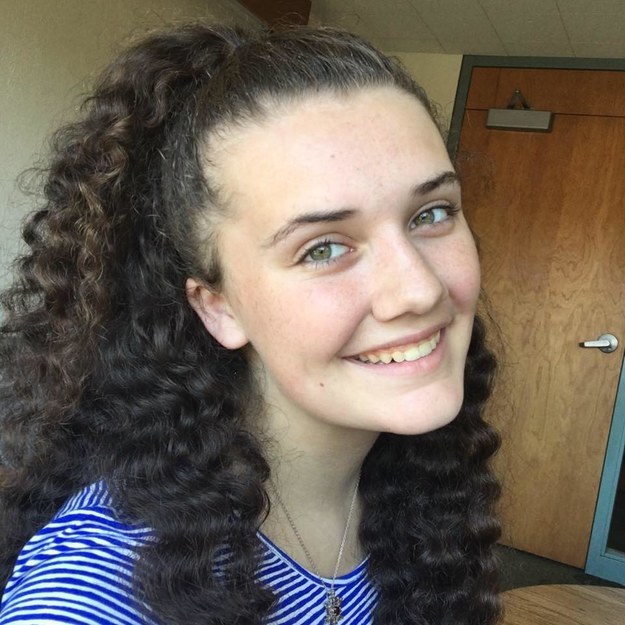 Lol do you even lift? Caitlin doesn't. You wouldn't even last five seconds in ROTC but your civ mil relations are on point as you know all the latest lingo. You can always be an honorary part of the fam.
You're the mom of the group. You have a constant supply of enthusiasm and your favorite question is "How is your heart?" You're a force to be dealt with as battalion commander, but you also never fail to look like a runway model.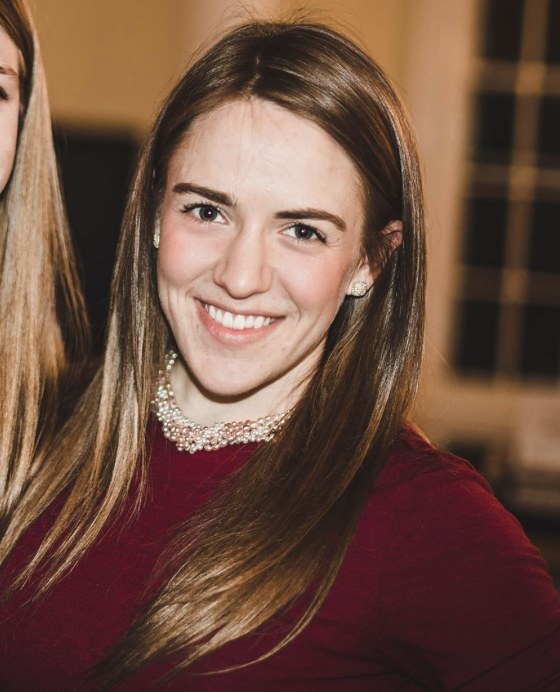 You rock the women's college haircut like nobody else and your voice is as high as your PT Score. You like to say you're a hardass, but at the end of the day you've got a heart of gold for your gals.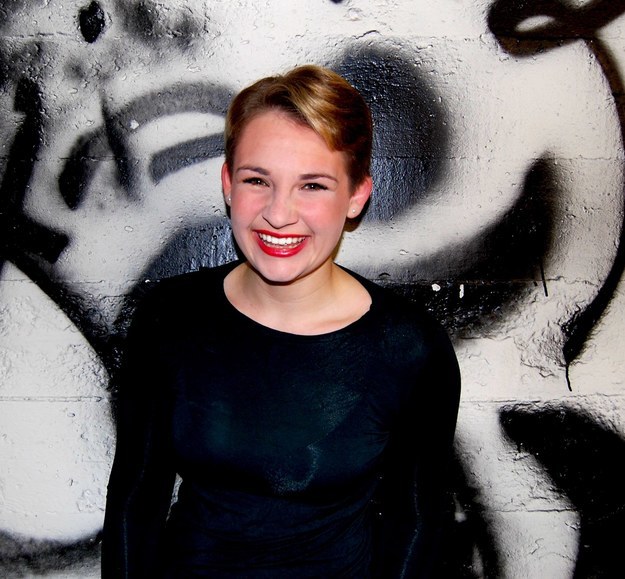 LOL. You were never meant for the Army but you have enough personality to possibly join the 'chairforce.'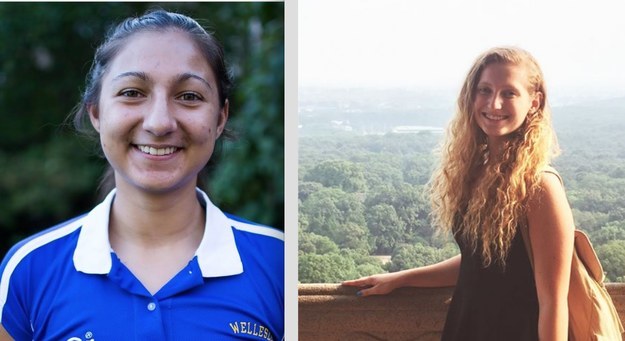 You got:

The Tufts Boyfriend
You aren't in ROTC, but you may as well be. You're dragged out of bed 0500 and steal your girlfriend's uniform to dress up as a Cadet for Halloween.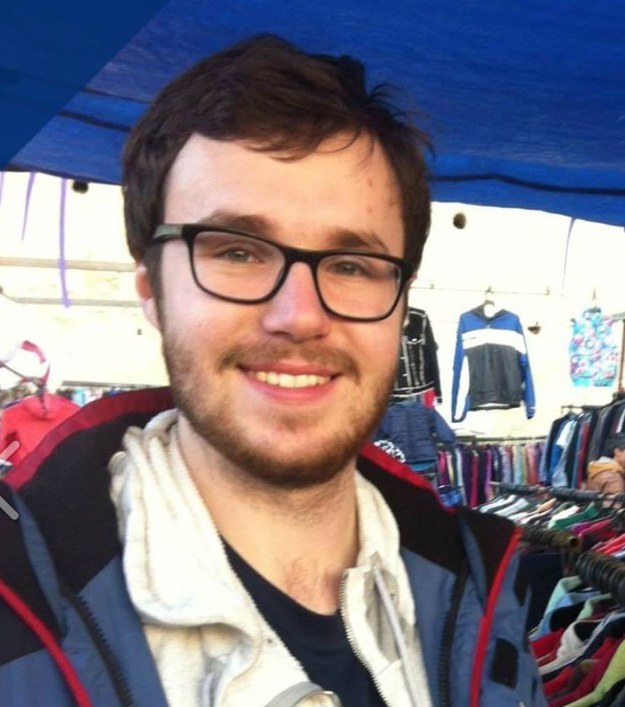 This post was created by a member of BuzzFeed Community, where anyone can post awesome lists and creations.
Learn more
or
post your buzz!