How many years before the original film is this set?

Who plays Boss Nass?

Why did Obi-Wan suggest landing the Naboo Royal Starship on Tatooine?

It was the home of Anakin Skywalker

It was the nearest planet

It was free from the Trade Federation

What is Qui-Gon's dying wish?

That Obi-Wan takes Anakin back to Tatooine

That Anakin faces the Jedi trials

What is the first word in the opening crawl?

What rank is Jar Jar given by Boss Nass?

Why was Jar Jar banished?

He lost the Death Star plans

Where do Anakin and Queen Amidala first meet?

What color battle droids are command officers?
How Well Do You Know The Phantom Menace?
Oh dear! Someone's not been researching their Jedi knowledge!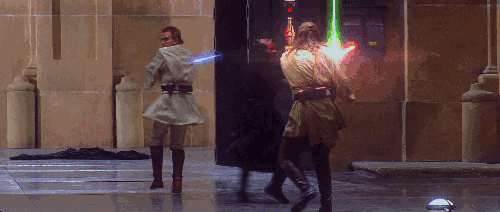 Well done! Master Yoda would be impressed!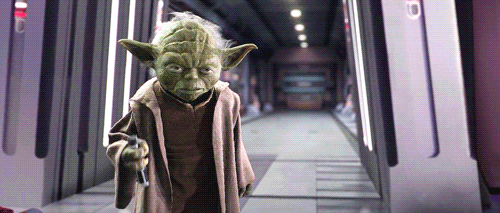 This post was created by a member of BuzzFeed Community, where anyone can post awesome lists and creations.
Learn more
or
post your buzz!