Where do you prefer to study?

In the upper floors of Mills library. How else are you supposed to focus?

The Student Centre. I got a sweet club/service space where I can get work done.

I don't know. Options are kinda limited when I end up doing another 3:00 am study session.

Wherever the day takes me you know? Which is most likely the same hip cafe downtown.

Thode. Nothing inspires me to get through my Foucault reading more than Chemistry students give me jealous glances behind their $300 text books.

What program are you in?

Communications &/or Multimedia

History/Classics/Art History

Philosophy/Theatre & Film

English & Cultural Studies

What is your "essential" Welcome Week item?

Who's gonna give us the Welcome Week banger of 2017?

LMFAO. If it worked for the late 2000s it works for me!

Bjork. It'll give me an excuse to bust out my swan dress

Iannis Xenakis - Metastasis

What's your favourite Welcome Week event?

Where do you get your memes?

My friends tag me in them on Facebook.

I follow these really cute dog accounts on Instagram. Do those count?

The deepest most ironic corners of the dark web at 4:00 in the morning.

I watch meme reviews on Youtube.
Which Meme Should You Put On Your Navy Rep Suit?
Hey now. I know painting lead singer Steve Harwell on your beloved rep suit may seem strange, but your quirky personality and fun-loving energy can make this work. Think of that beloved pencil chinstrap beard as a symbol of kinship with students of all ages. After all, we all slightly acknowledge that we each know the Shrek soundtrack from front to back. After all, only shooting stars break the mold.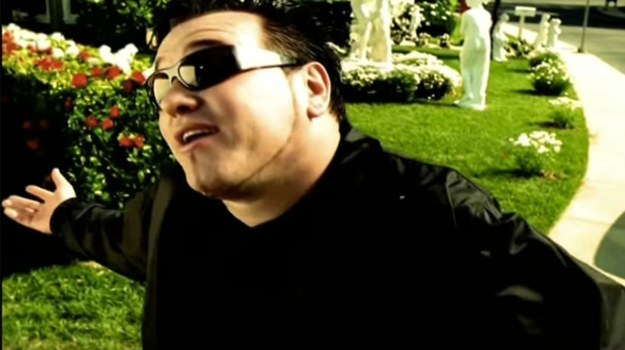 You got:

Classic Art Meme
You're artsy, and you demand an extra bit of sophistication with your memes. You've also probably busted out an acoustic guitar or glockenspiel to play an unplugged rendition of a Chainsmokers song and a first year on your Faculty Day team probably hopes to be as cool as you in their upper years. You're also definitely talented enough to recreate a Hieronymus Bosch work on your Navy suit with a relatable caption, so we say go for it!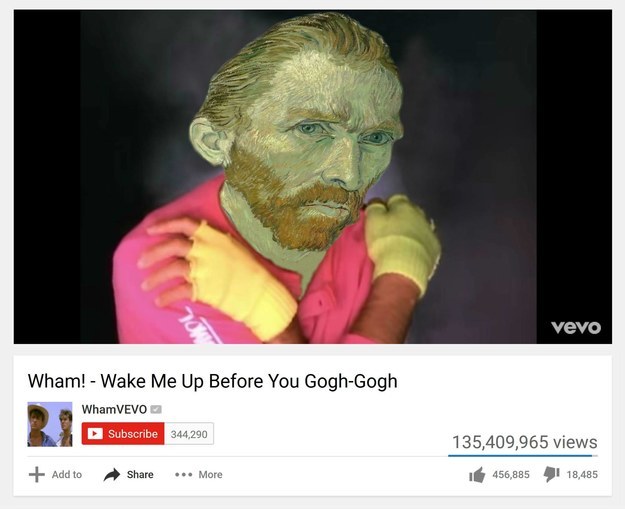 You're a thinker, a problem solver, and well-prepared for any situation that Welcome Week may throw your way. "Can't get a sunburn, if you don't forget your sunscreen," you say to your fellow Navies. "Why do you have so much sunscreen," they ask. "You probably could have been fine with just one bottle." "That's not even a good use of the meme," says the one with Dat Boi painted on their suit. But you know that there is no such thing as being too prepared, and you know there's no better way to mark your clever thinking but with a rendition of this 2017 meme on your suit.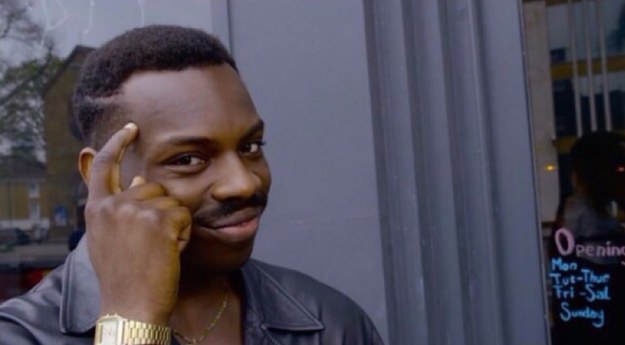 The hot days of Welcome Week are ruff, so what better way to perk up the spirits of your fellow sweaty students than a hecking good boi. You're probably a pod mom for the week, and no meme fits your caring spirit more then a good meme-y Shiba Inu, Samoyed, or classy Golden Retriever buddy.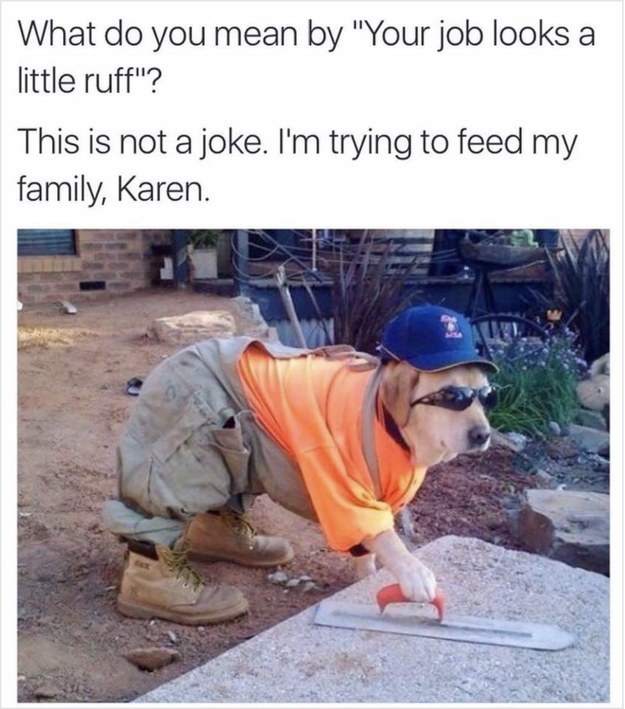 Welcome Week is your one time to socialize and have fun before you're buried in the trenches of academia. Make the best of your time in the sun with this symbol of your triumphant, temporary return to the world of fresh air and sunlight. Everyone is very excited to see you again. Like Dat Boi, your time among your peers is short, but you humbly acknowledge that your meme posts are the funniest among all the Welcome Week reps.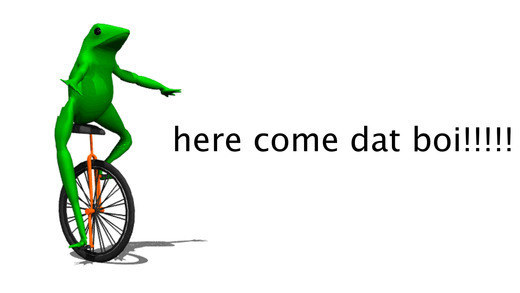 This post was created by a member of BuzzFeed Community, where anyone can post awesome lists and creations.
Learn more
or
post your buzz!