If I were to peek into your life on a Saturday night, what might I behold?

I'm just settin' up some pretty colored lights

I'm jamming out to some podcast

I'm running, not just for exercise, but for fastness

What do you listen to in the shower?

Recordings of me when I was drunk

Gunshots in a crowded mall

Nothing. In and out of the shower

Rave songs and music like that

What do you do on a rainy day when it rains during the day and you can't go outside because of the rain that day?

Run around the house like a mad spider

Hack the matrix and cancel the rain

Hang out with a couple of girls. a LOT of girls. fuck

What would be your ideal pet?

What's your go-to outfit?

Birthday hat and clothing

Robot suit with real working robots
Which Boy Are You?
You're sexy, you're hot. Everybody wants you. Your clothing is always great, and your fashion sense is beyond comprehension. You can be a little intense at times, but it's okay, because you're fucking gorgeous.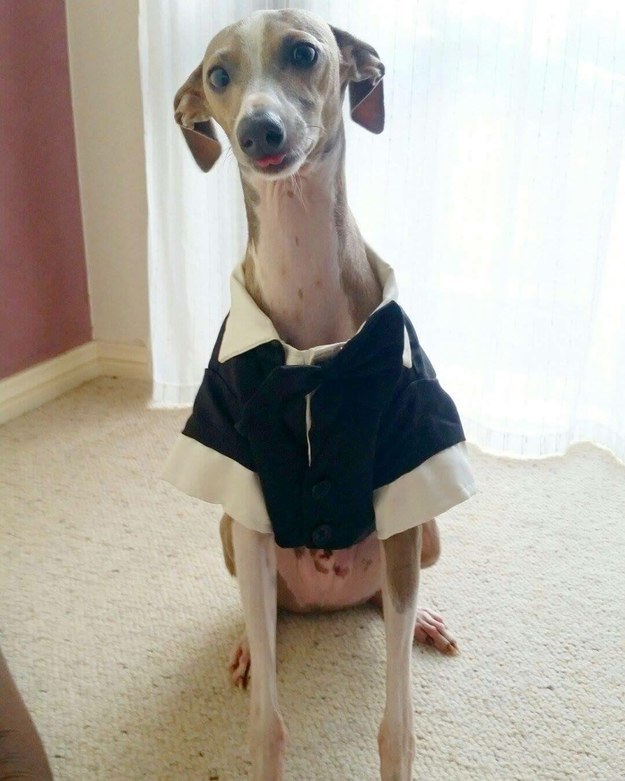 Ho ho ho! Merry Christmas! And for all you non-Christians, Happy Other Christmas! You're a festive boy with no sadness in your body. Everything and everyone must be celebrated, according to you. You laugh at everything and love to life.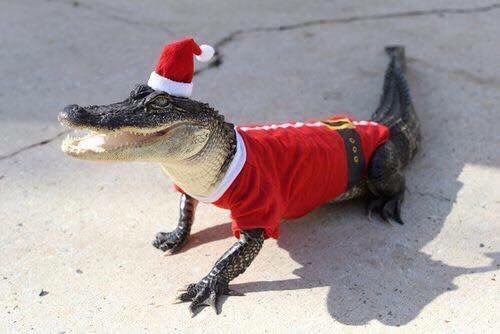 Watch out for this boy: he's a hacker. You've been known to take down entire insurance companies with one press of your keyboard. You are super into music and all kinds of electronic endeavors. You're basically a wizard who can't do magic.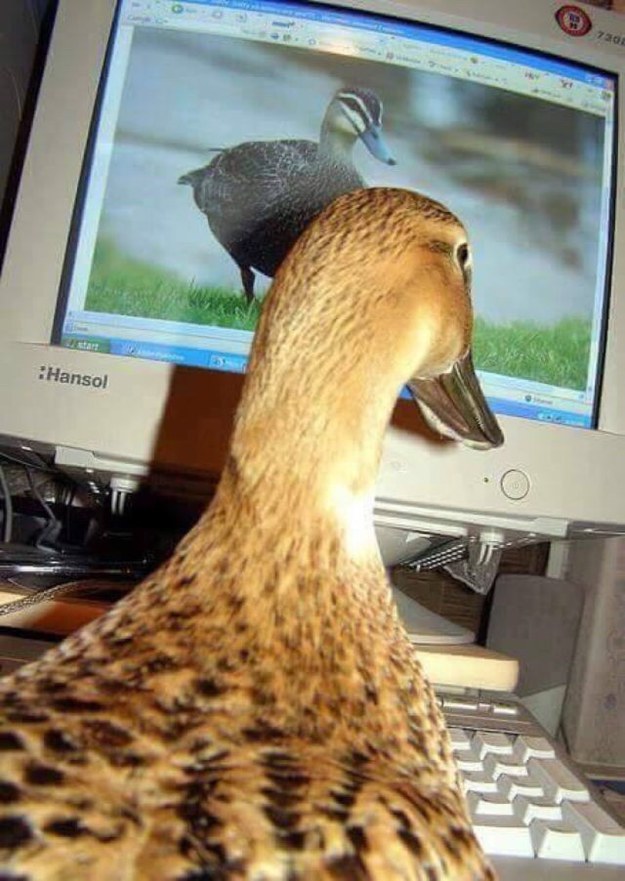 Gotta go fast! You're just a fun-loving, fun-having Speed Boy. When things get rowdy, you'll calm them down by getting the everloving FUCK outta there. You have a great personality and can run really fast.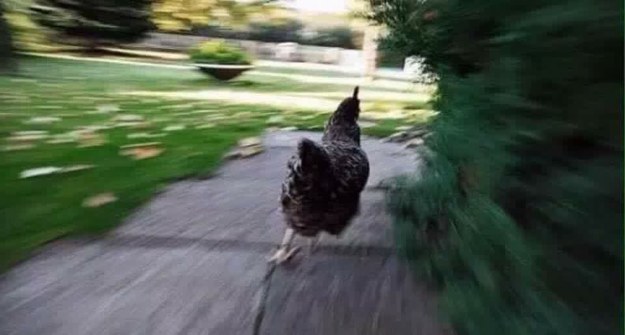 Damn!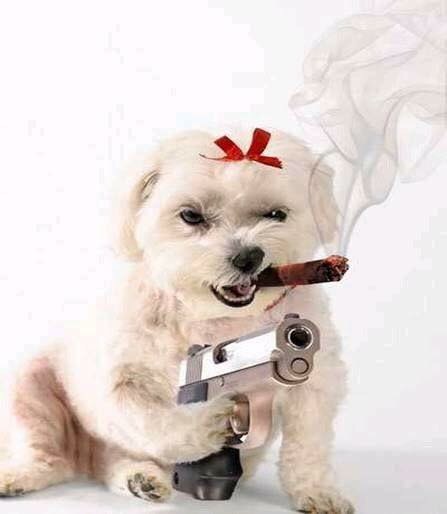 You can't stop the party, Party Boy! You dance and drink like there's no tomorrow. You're always the life of the celebration, and you have so many friends. Everybody likes friends, and especially you do, Party Boy.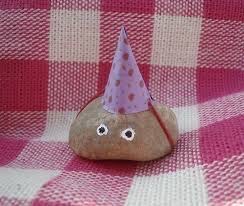 This post was created by a member of BuzzFeed Community, where anyone can post awesome lists and creations.
Learn more
or
post your buzz!