So what is Shameless, and what is it about? It's a Showtime TV series about an extreme case of a dysfunctional family. Look to the video clip below to get a sample.
To analyze the relationships of all the characters in this series would take seven seasons on its own, so the main focus will be on Kevin and Veronica.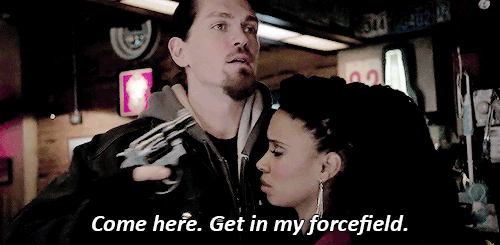 They started the series as a couple who was dating, but then...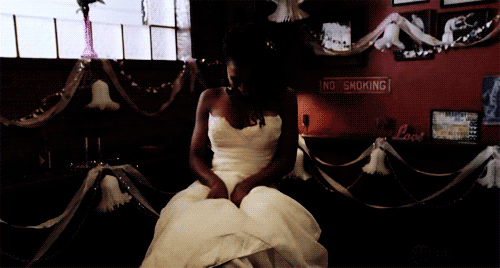 Why foster care?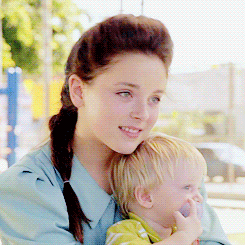 It's time for procreation! Maybe.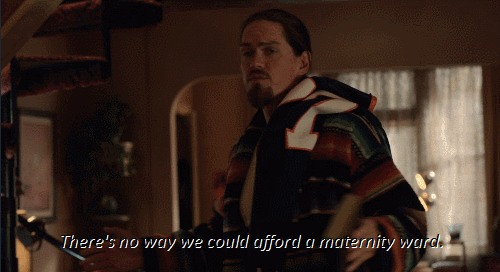 It's time for procreation! Actually.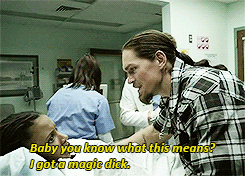 Marriage is difficult. Kids are difficult.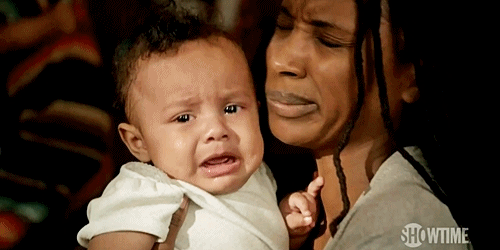 Three is company.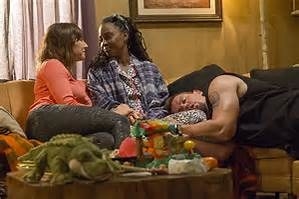 But overall its a good marriage.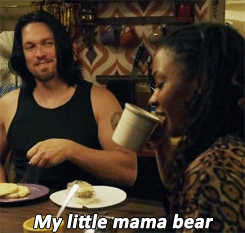 This post was created by a member of BuzzFeed Community, where anyone can post awesome lists and creations.
Learn more
or
post your buzz!