1.
We helped win the space race.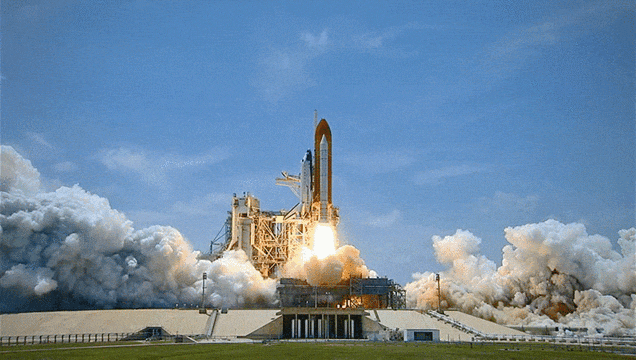 2.
The Teenage Mutant Ninja Turtles Lived Here! (sorta)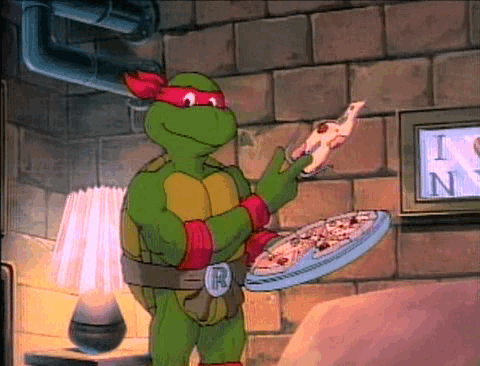 3.
We do art. Bigly.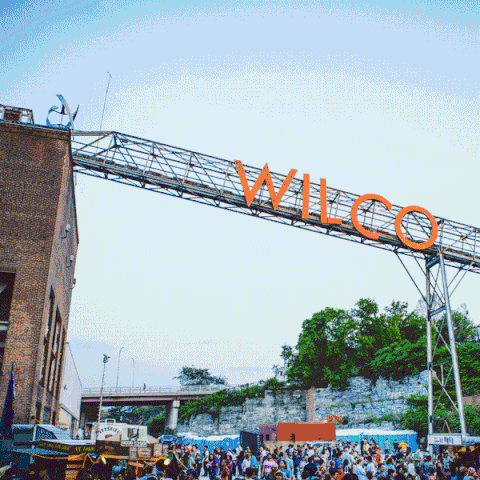 4.
He might not know it...but Matthew Perry was born here! (in our hospital anyway...)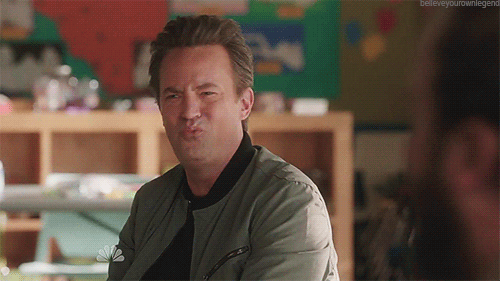 5.
We are scrappy.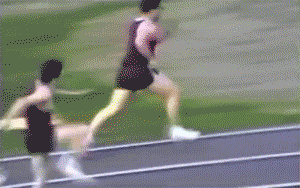 6.
Pig Iron...it was a thing here.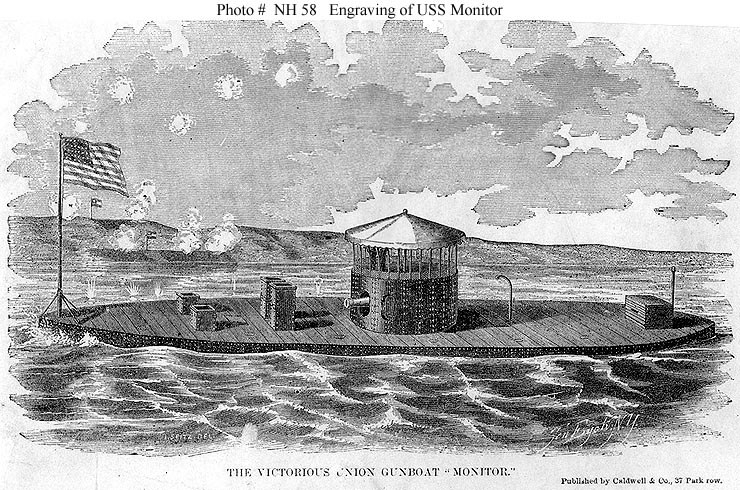 7.
We hold the western gateway.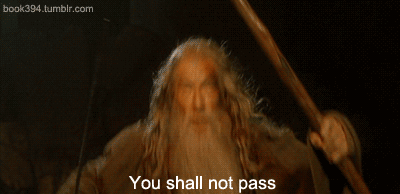 8.
Things converge here.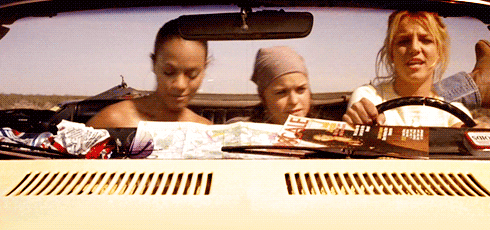 9.
Jacks Hotdog Stand. Nuff said.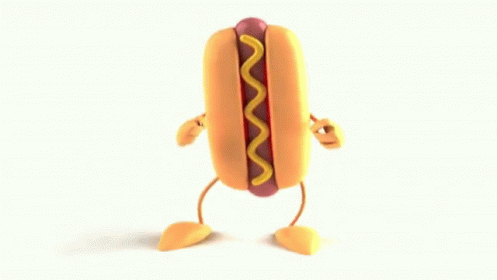 10.
We are on the verge of greatness.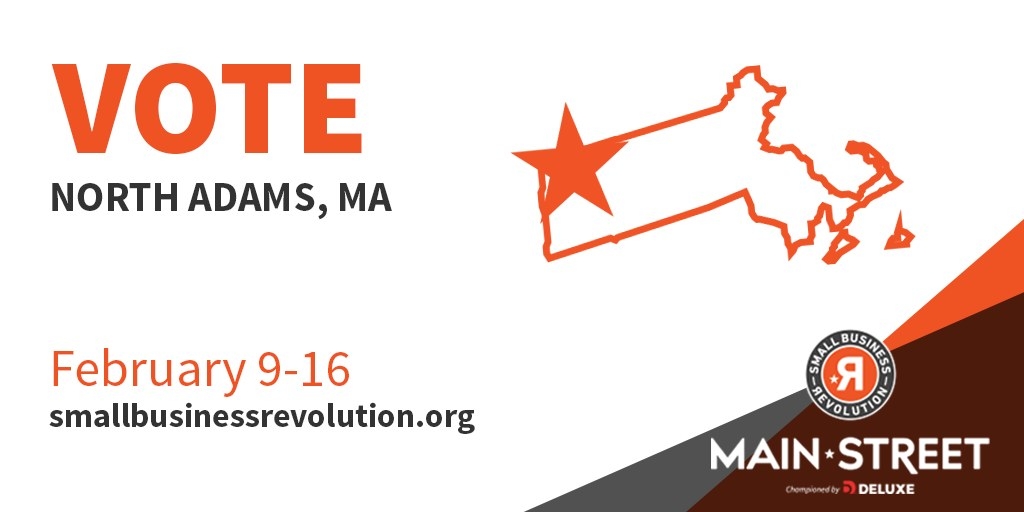 This post was created by a member of BuzzFeed Community, where anyone can post awesome lists and creations.
Learn more
or
post your buzz!