As we maneuver through the new normal, it's important that we celebrate the small wins...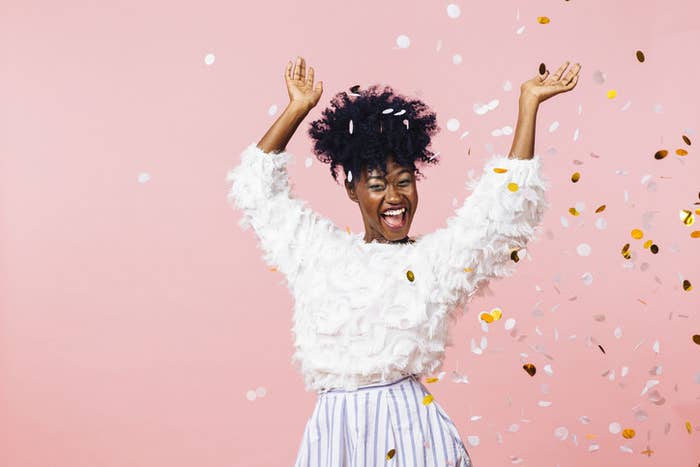 ...like putting on jeans to walk the dog...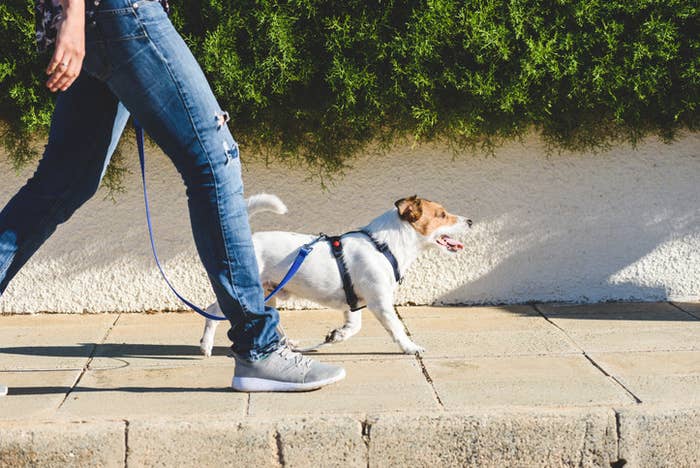 ...or finally getting to see your BFF.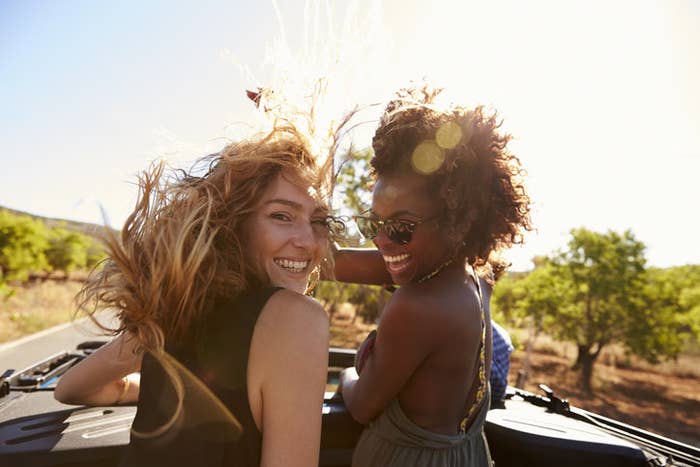 And what better way to celebrate than by spicing up your night with a 99 Brand Shot Cake? 99 Brand has built this mouthwatering shot cake that's filled with 99 bottles of their tastiest flavors.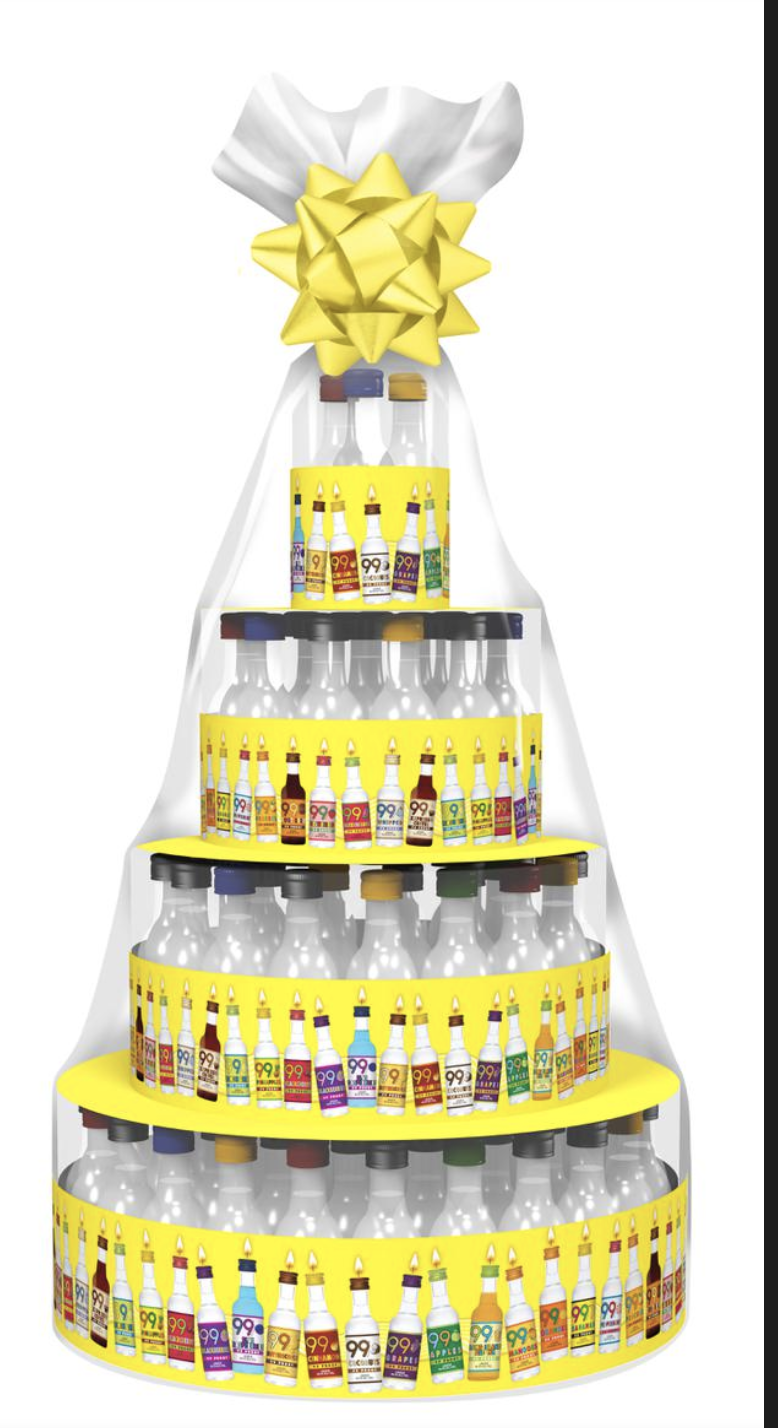 There's a 99 Bananas shot to share with your family members (over age 21, of course!) on those exciting afternoons.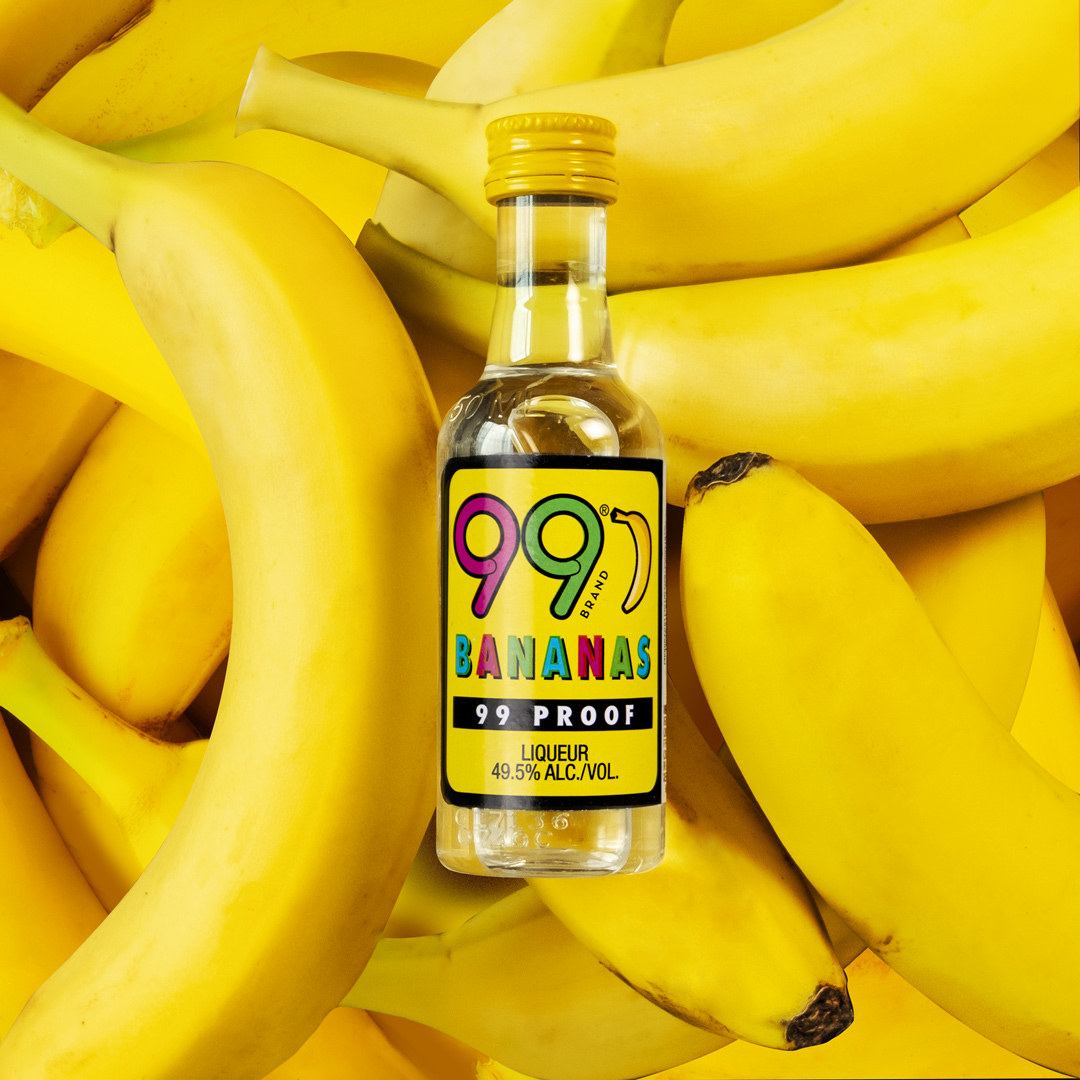 There's a 99 Peaches shot to kick-start those fun Fridays.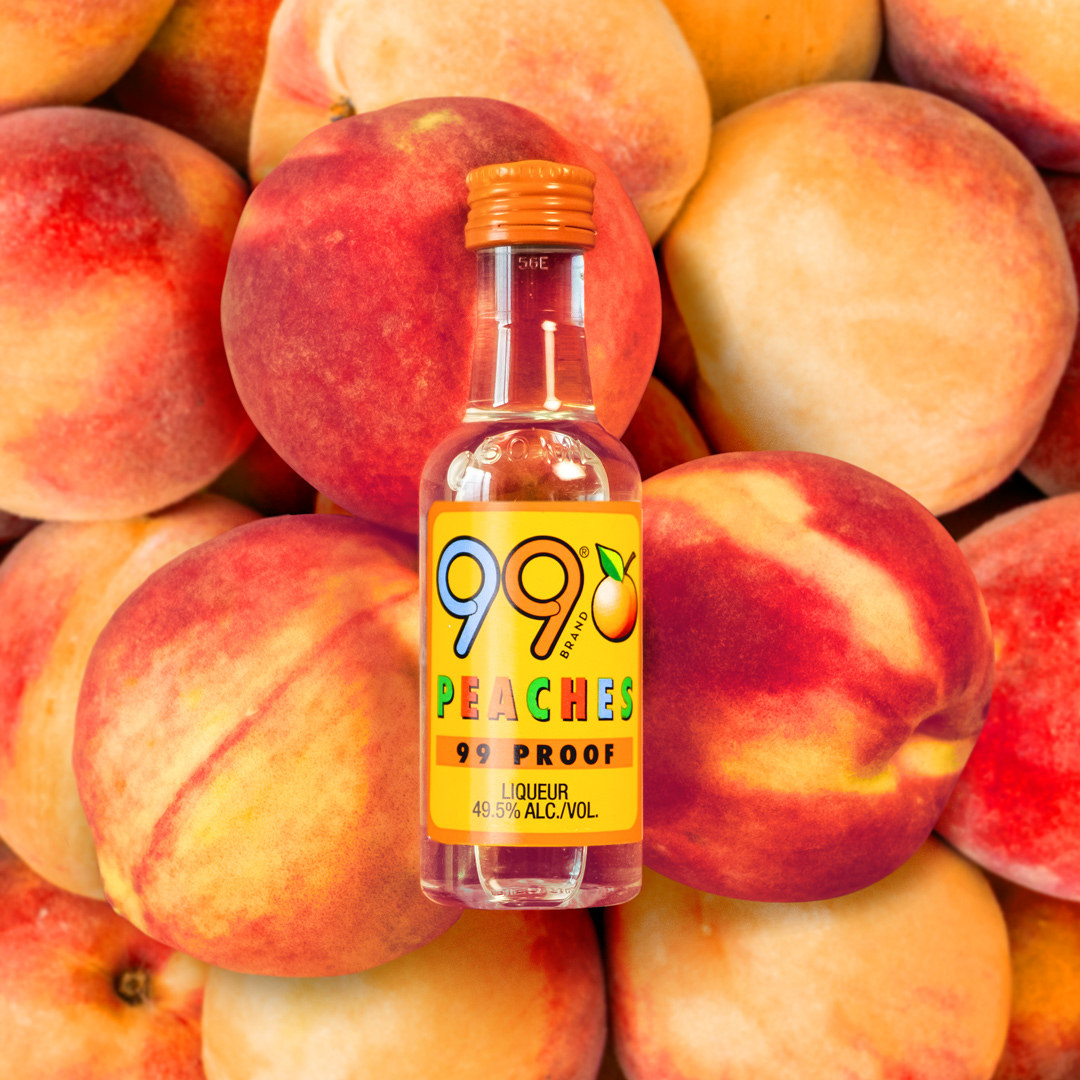 There's a 99 Watermelons shot to liven up those get-togethers with close friends.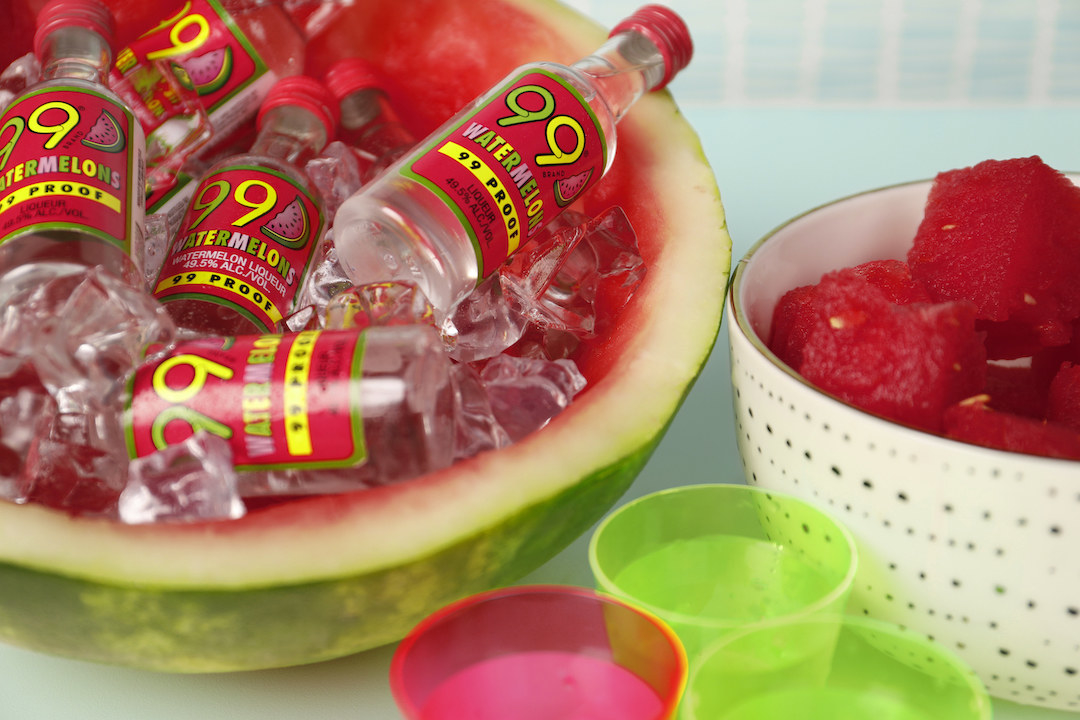 There's a 99 Strawberries shot you can take with your crush via video chat.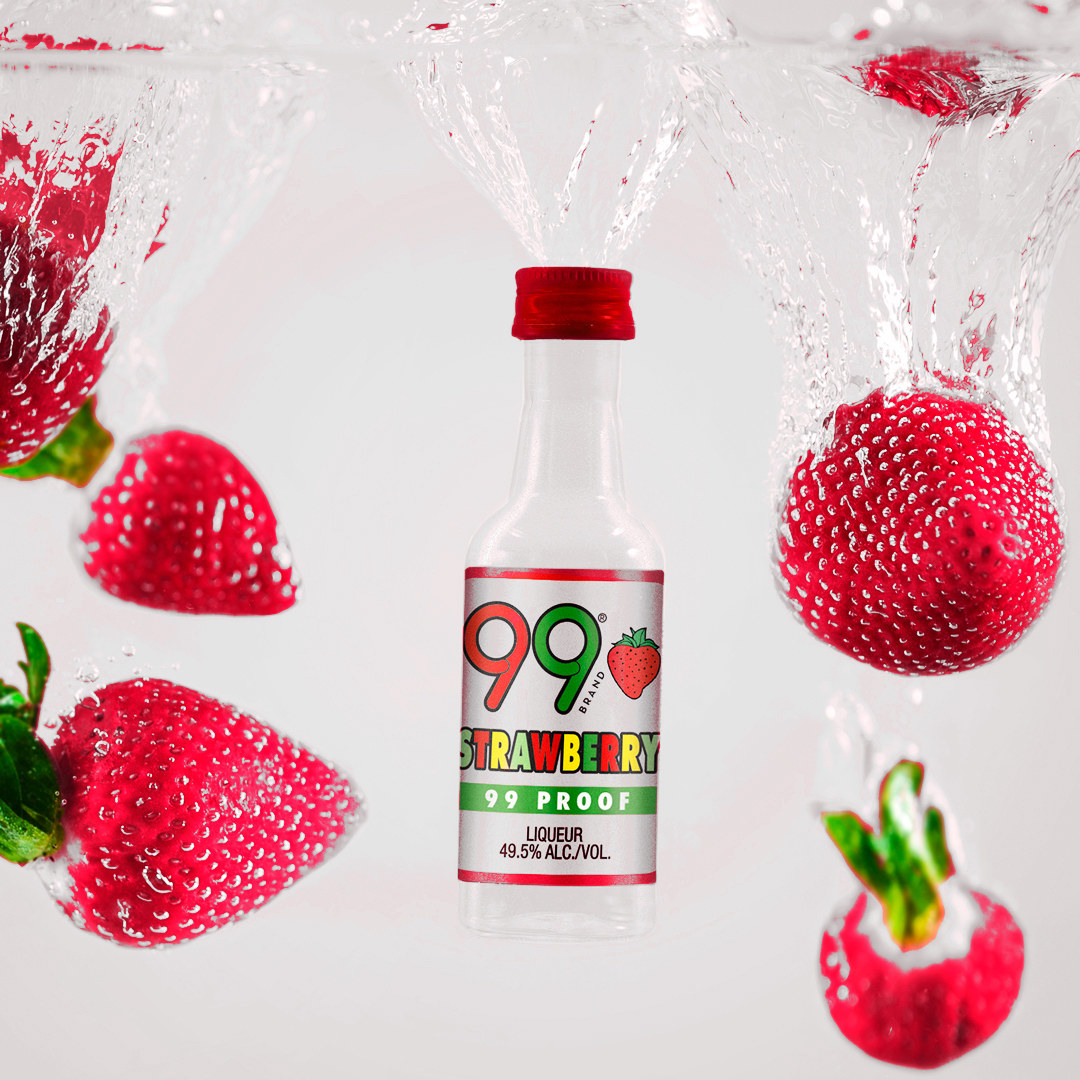 And there's a 99 Apples shot to sweeten that night in.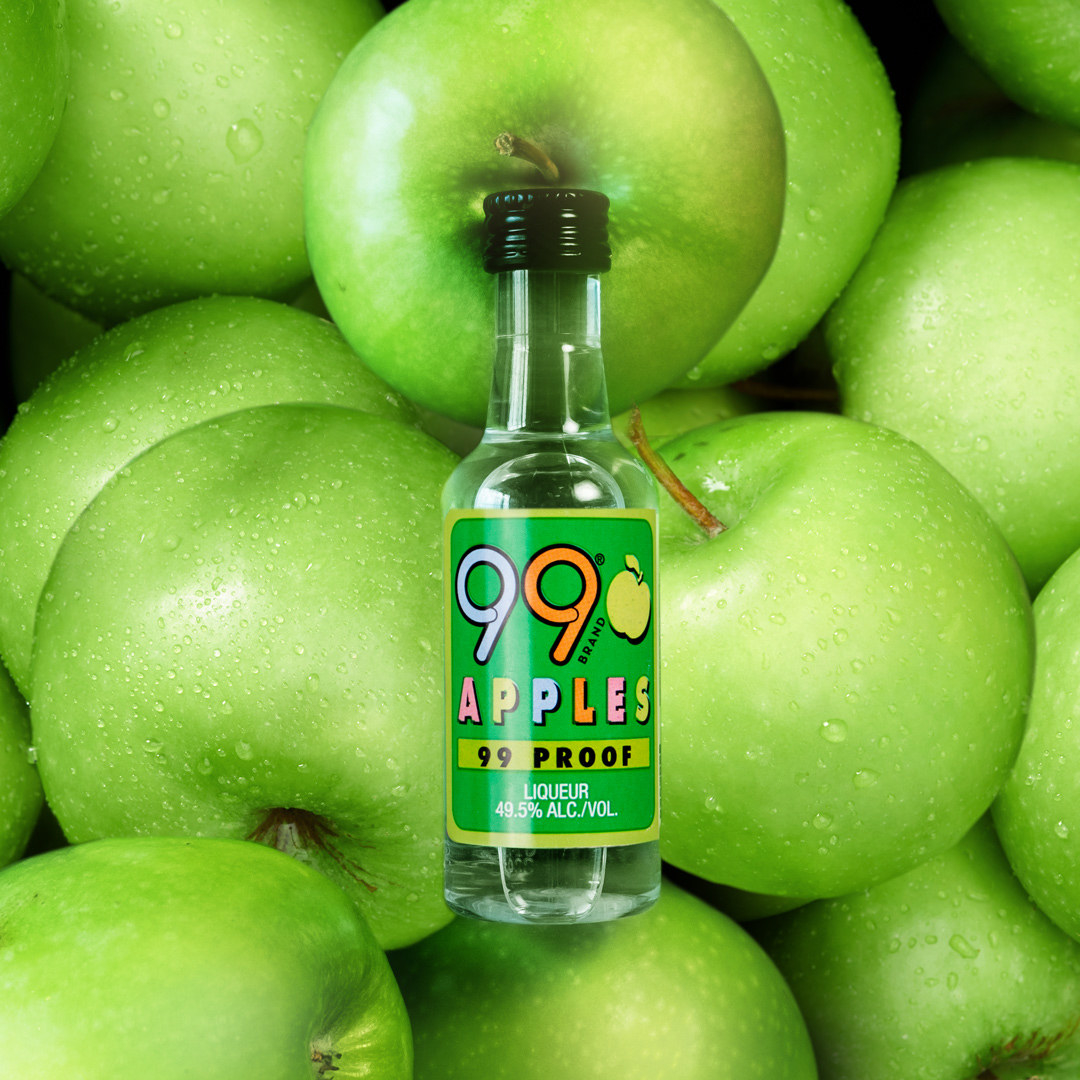 Whether you're treating yourself or surprising a close friend who's celebrating a birthday, this cake truly brings joy. With so many inviting flavors, every "bite" of the cake is an adventure.