What is your go-to snack?

crackers, apples, and cheese

What would you sell your soul for?

A lot, specifically, wait anything really

Coffee/Vitamin Water/Perrier Water

What colour best describes your soul?

Which political leader do you worship?

Justin Trudeau - he's cute

You have 8:30 class, what do you do?

Get up at 8:15, go back to sleep for 5 minutes, and then leave for class at 8:26

Who the fuck would choose 8:30 class?

Debate at 8:00 whether I should go, then decide that my happiness is worth more than a degree and enjoy a full 8 hours of sleep

Who are you most likely to marry?

Micheal, Micheal, MichAEOl

Preferably a white guy, but will probably marry a brown guy

A 5 year older brown engineer

How would you describe yourself?

Asian Excellence Over-sleeping

Abraham Lincoln Eisenhower Obama

Night Owl Angelina's roomie Hates Angelina

Apple Juice Lonely Craves affection

What's your go-to outfit?

Hat and cover ALL skin at ALL times

show ALL skin at ALL times

What ever is on top of my pile

Queen Rania loves my race jokes

I don't make them but I do enjoy them

Love them, but don't record me b/c Prime Minister 2050

*makes race jokes too late*

But disclaimer: race jokes are only okay if all participating parties understand that no harm is due. #Hunjan2050
Which 5W34 Suitemate Are You?
Loves politics #hunjan2050 will make vitamin water free for all Canadian citizens and coffee a daily requirement, also will advocate for one asian joke a day. Hope to see you at the polls. #Hunjan2050 #YesWeCanADIAN
Hi I'm Asian, i love asian bread. Pls donate to my gofund me page. Im starving. https://www.gofundme.com/no-monee-pls-feedmee You can find me sleeping or selling cocaine at the Ivey. I also play a typical asian sport #Ionlywonsilver #justjokingweareproud #willwingoldin2050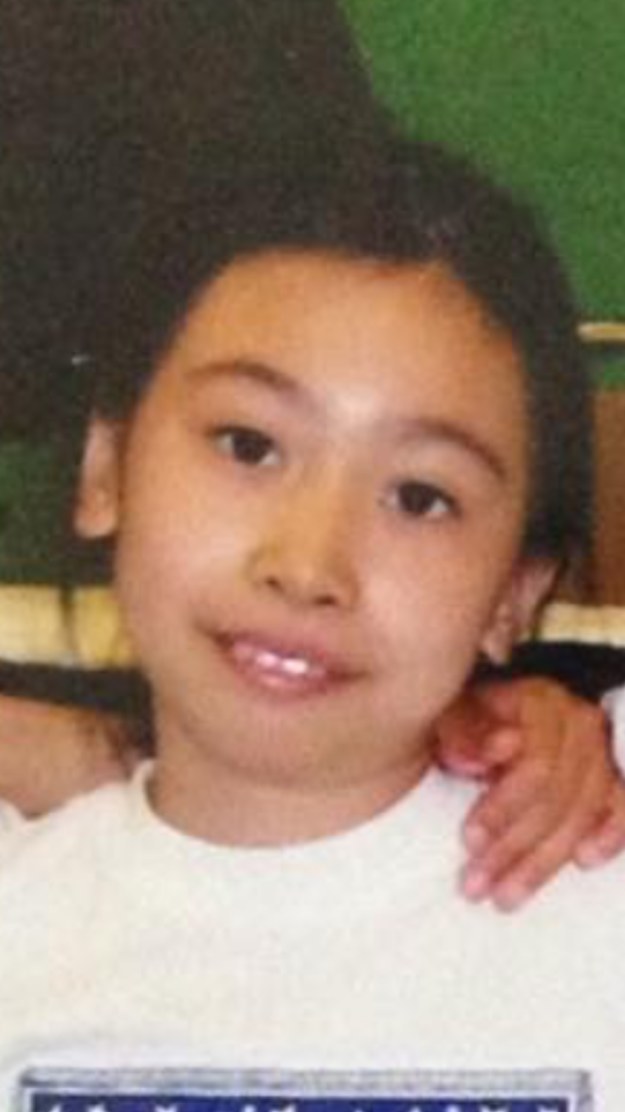 "one second finishing my eyebrows" *One hour later* Loves to watch Greys, Jane the Virgin, etc while simultaneously plotting Angelina's murder Im getting married in 2050 wearing my dick veil. please RSVP #emwedsvishal2050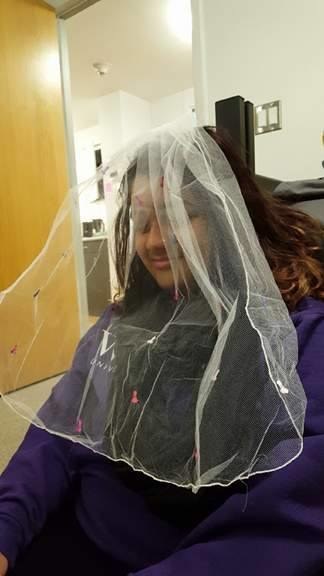 "Hey I'm gonna wake up early tomorrow" *wakes up at 12:30 pm* Gets popcorn chicken, will drink vodka and hot chocolate, loves twins on 4W. Will ask you to group nap, even when you try to avoid it, it will happen. #pickmechoosemeloveme Will be featured on future seasons of the Bachelor and hopefully, I will have the honour to be YOUR Bachelorette. #myheartisgoldbutmyvagineisplatinum #platinumvagine2050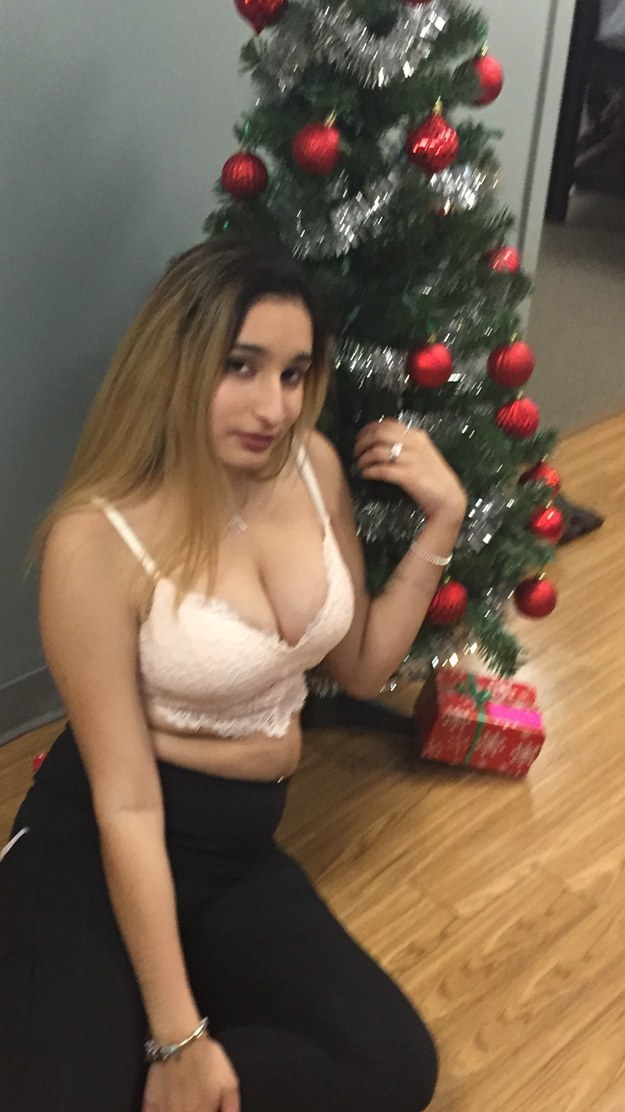 This post was created by a member of BuzzFeed Community, where anyone can post awesome lists and creations.
Learn more
or
post your buzz!