1.
First and foremost: don't be that person who always needs to borrow a charger.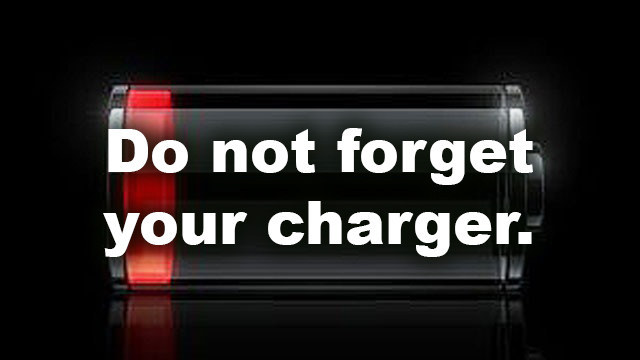 3.
You want to leave with the same number of mates as you arrived with, so: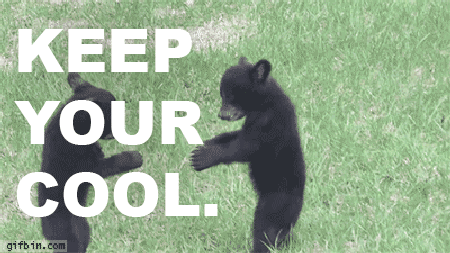 4.
And also probably: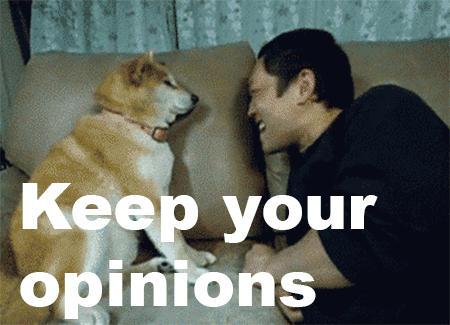 5.
But don't forget: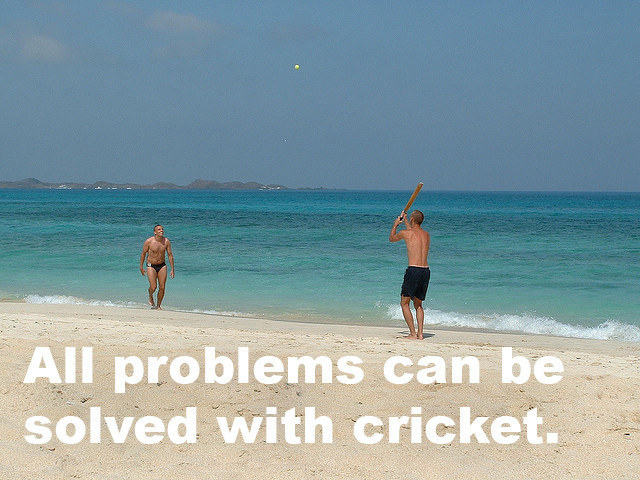 6.
There are some things you won't want to hear in the night, so remember: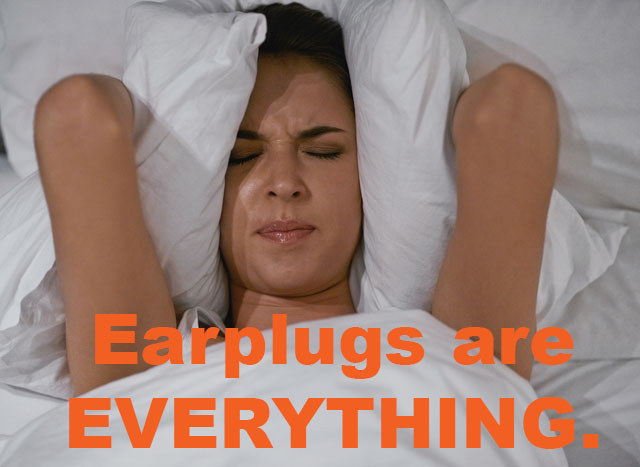 7.
Make sure your feet are prepared for all weather possibilities: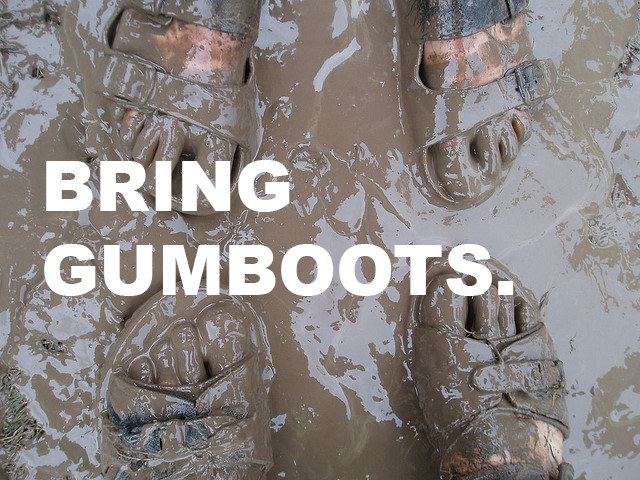 9.
Don't be the annoying one: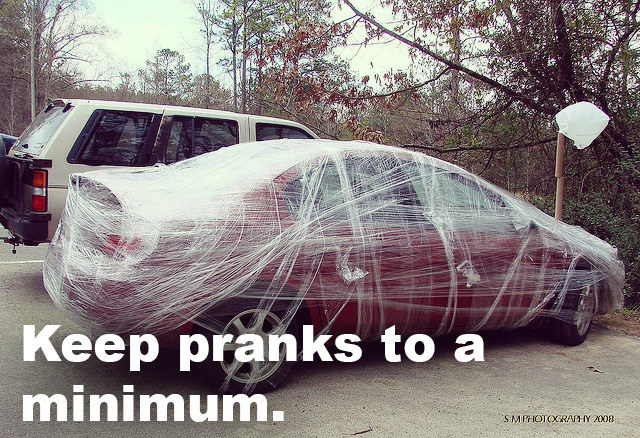 10.
And most importantly, don't be a music hog: