1.
Imagine seeing this big 'ol fin while you're taking a dip.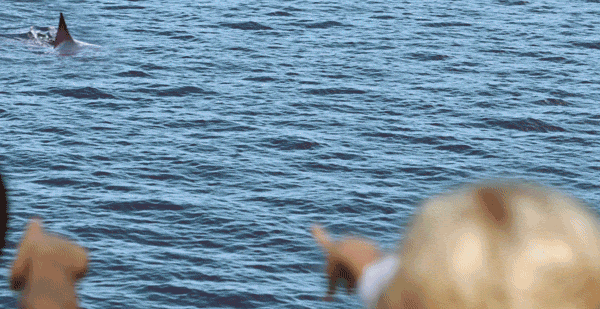 2.
Does the idea of getting into a shark cage make your heart drop into your stomach?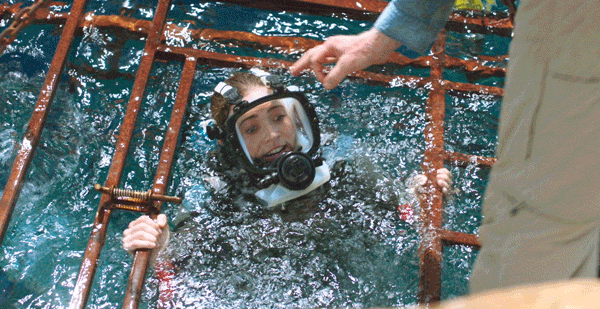 3.
Definitely nothing scary here – just a shark casually swimming by.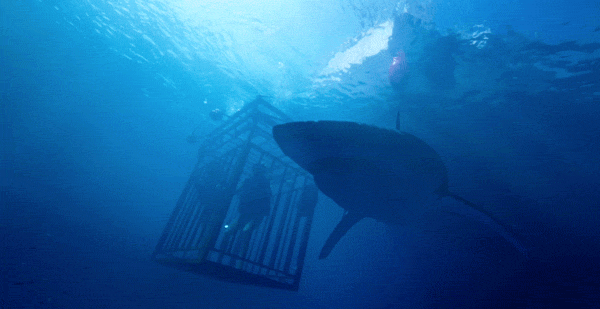 6.
Does this shark's dramatic entrance make your hands sweat?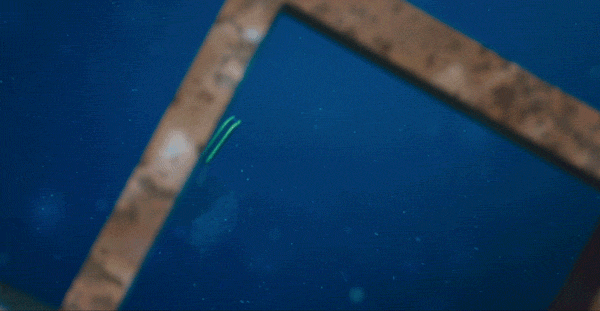 8.
...or seeing these pearly whites up close.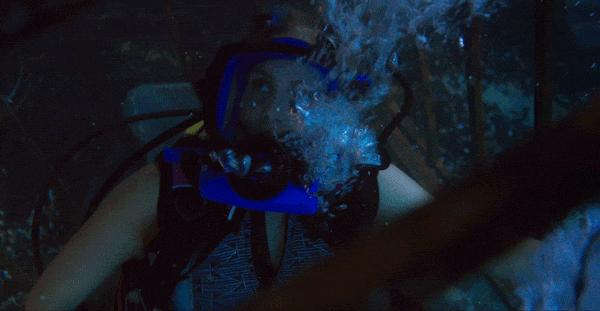 9.
Did you just gasp? You definitely just gasped.