If by chance you do not get a Valentines date this year, what are you most likely doing instead?

Take myself out to dinner

Eat an entire chocolate cake bc I deserve it

Don't worry, I'll definitely have a valentines date

Go to dinner with a family members

Over dinner with your date, what are you most likely talking about?

How fucked up you got the night before

I'm hoping they'll just do all the talking

If you were stranded on an island, what's the one thing you'd bring?

A plane to get the fuck out of there

A ball to keep me occupied

Someone else on the island with me

Whats your favorite movie genre?

What city is your dream place to live?

What is your dream profession?

High school english teacher
Who Will Be Your 2017 Valentine?
He'll have chill style and you'll have some good conversations. You most likely will have approach him (he's bad with girls) but once you do approach him, you'll have a fun date!!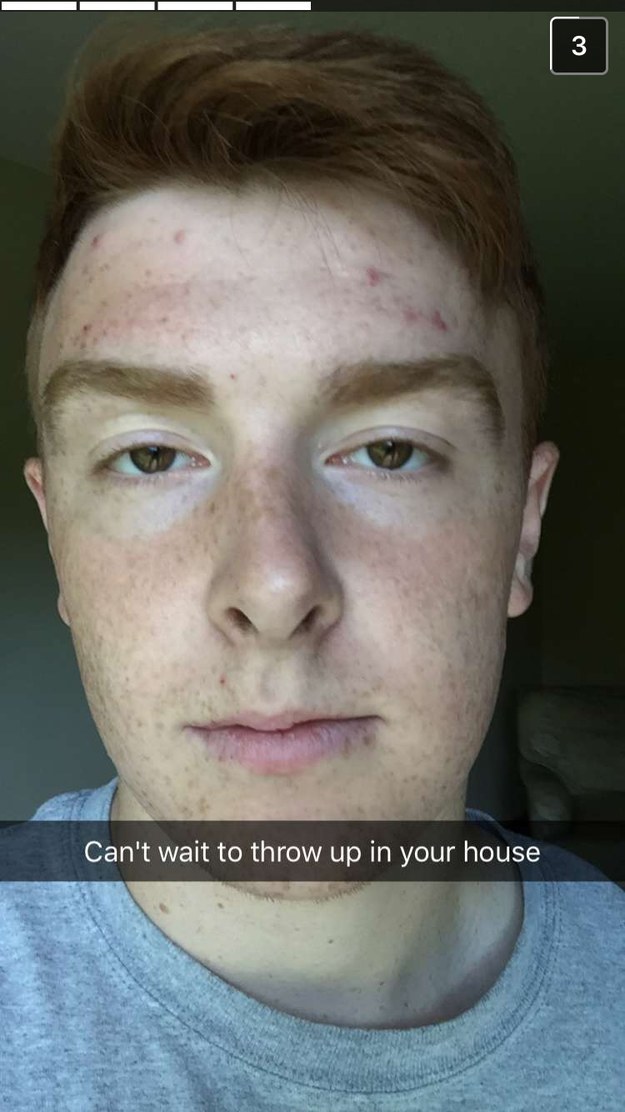 You'll probably have to pick him up for the date and possibly pay too but I promise you'll be laughing the whole time and maybe even make his insta!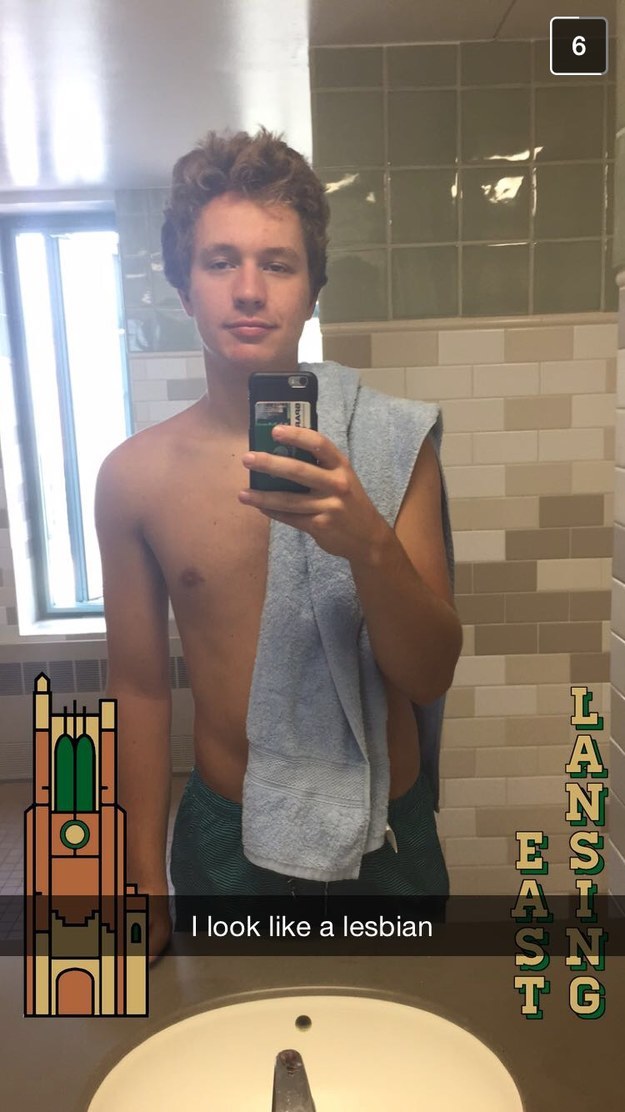 You will be treated great and Sam will go the whole 9 yards to make sure you have a perfect night but he'll probably try and flirt with the waitress and flex to impress you.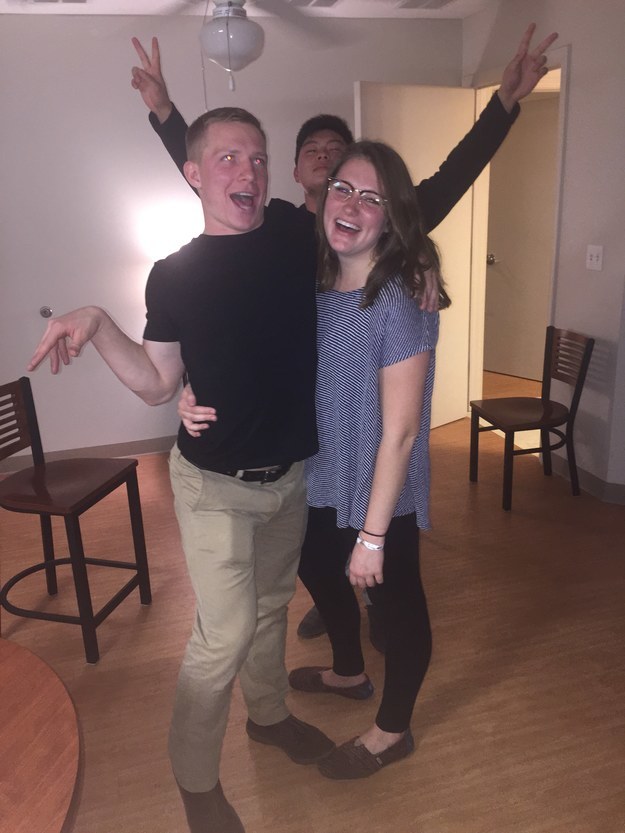 All you gotta do is find this girl a pizza, bottle of ranch, and a bottle of wine and you'll have her heart - simple to please if u know what I mean ;) Except knowing Abby she'll make Julia or Anna tag along...sorry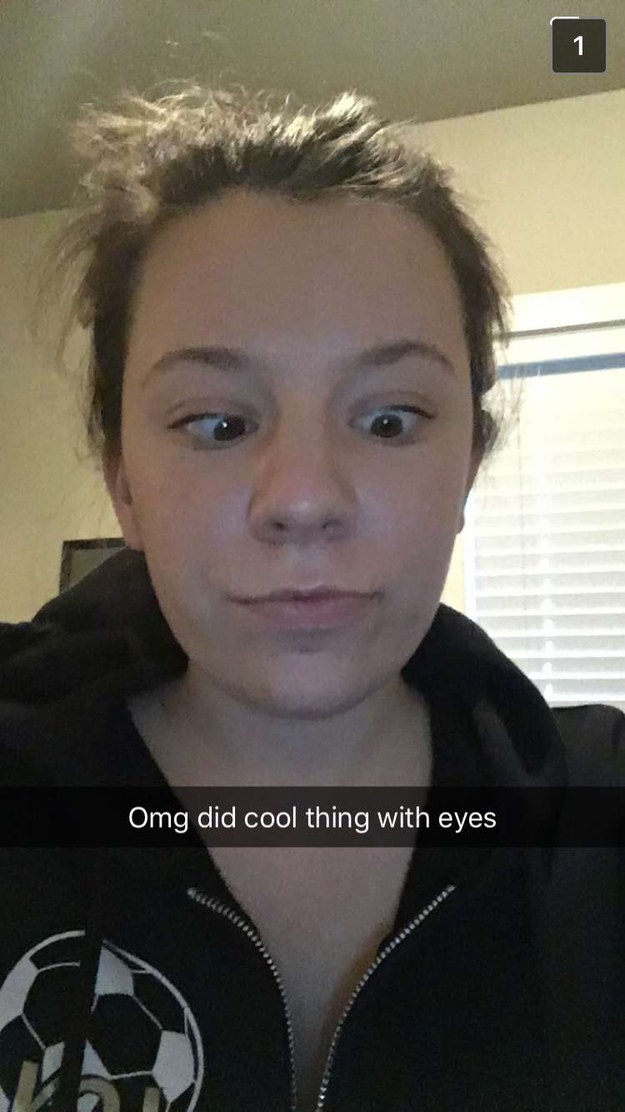 A winning date in Julia's book is some cheesy bullshit- you know, a night including fine dining, walking the beach, and kissing goodnight under the sunset. The conversation will always be interesting and fun.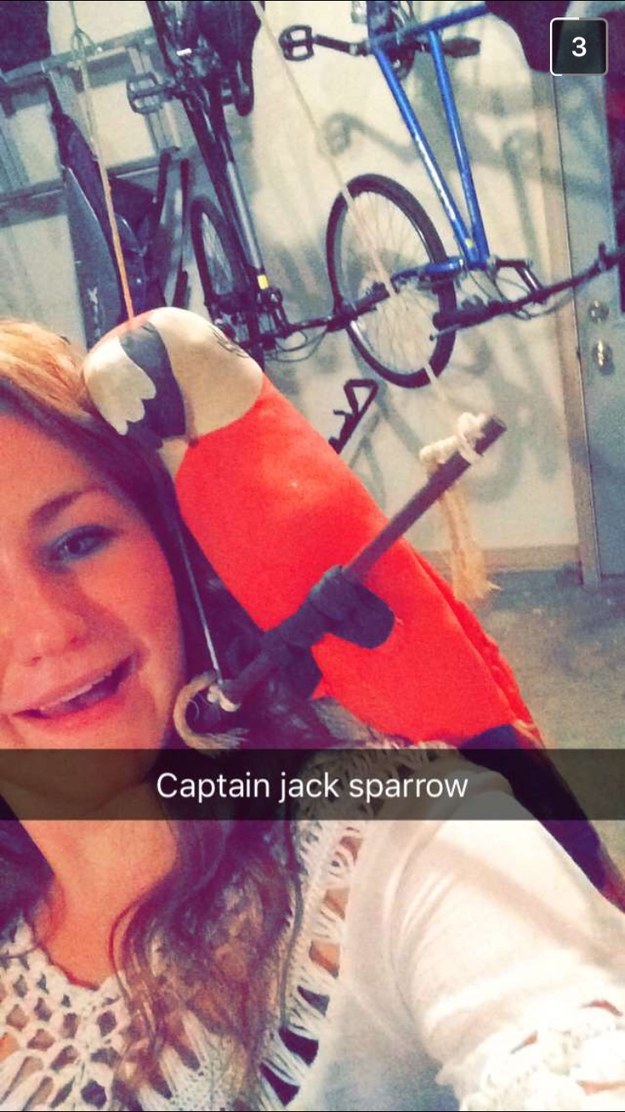 Instead of taking her to dinner and a movie, Anna will honestly be okay with a nice hike and you smoking her down for the evening will probably lead to her going down on you.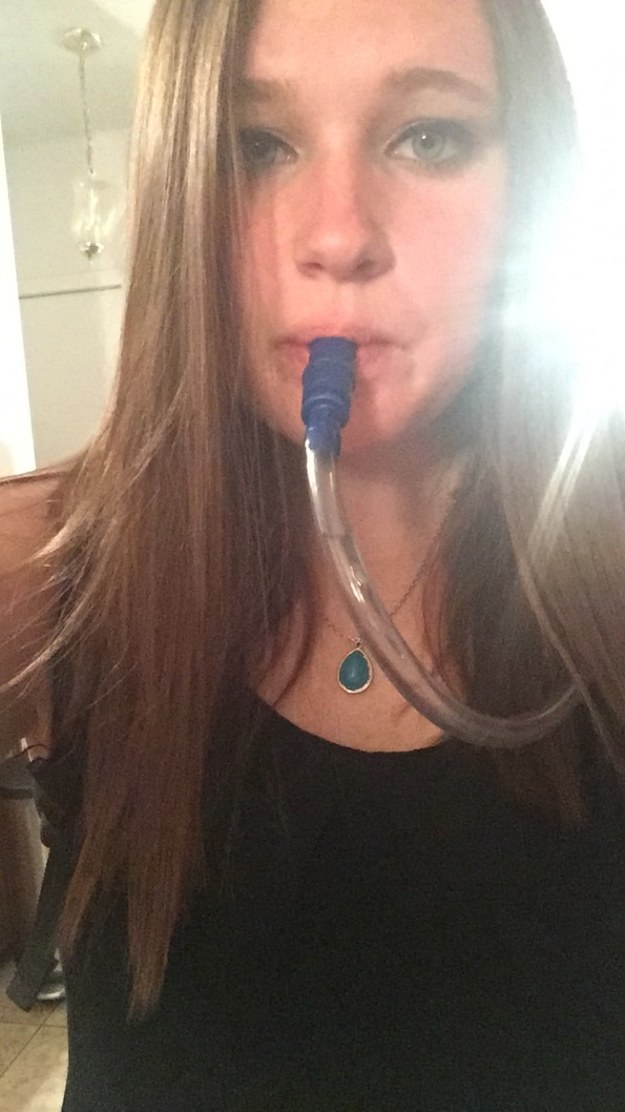 You'll have a nice dinner at HopCat where he will impress you with his adorable awkward laugh and then he'll take you to the movies so he doesn't have to talk anymore.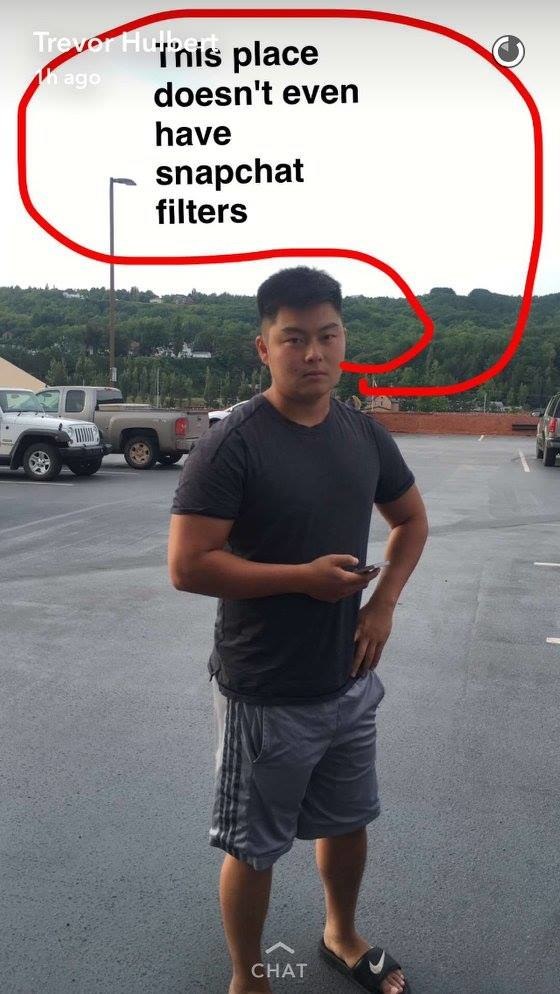 Merkel would either be content with a date to the lib talking over shitty Sparty's coffee or pay for you to go to Union Late Night together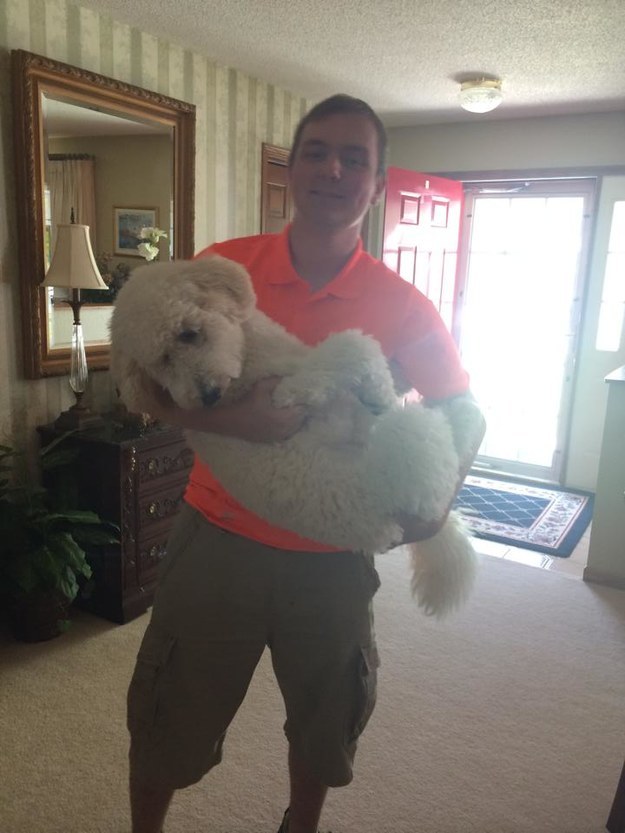 Garrett is the kind of guy to plan to cook you dinner but then totally forget to buy the ingredients so he orders take out and pretends to have cooked it himself. After you eat dinner you'll have a nice cozy movie night.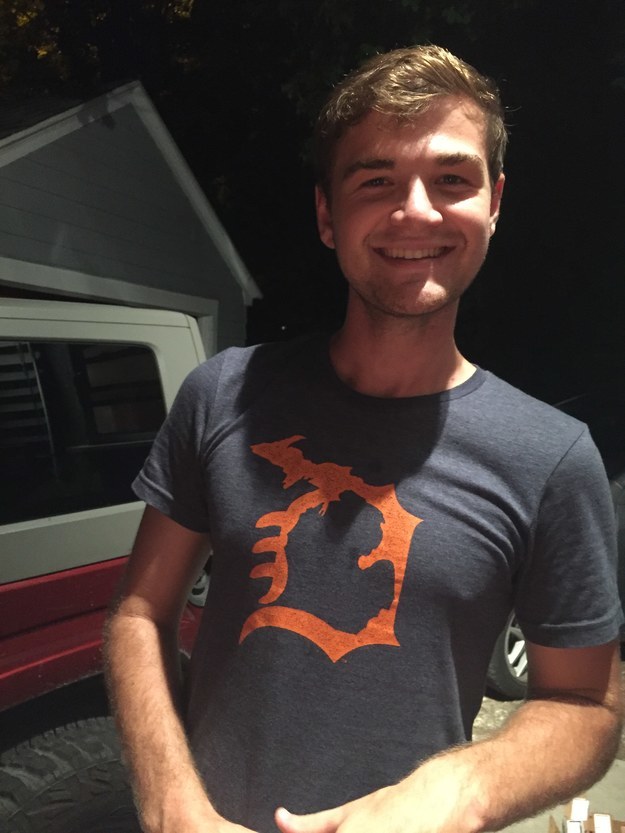 Tyler will take you out to a nice dinner, have you sit in the stands at the basketball game while he works on the court below and then after will take you to a Phi Delt America themed party!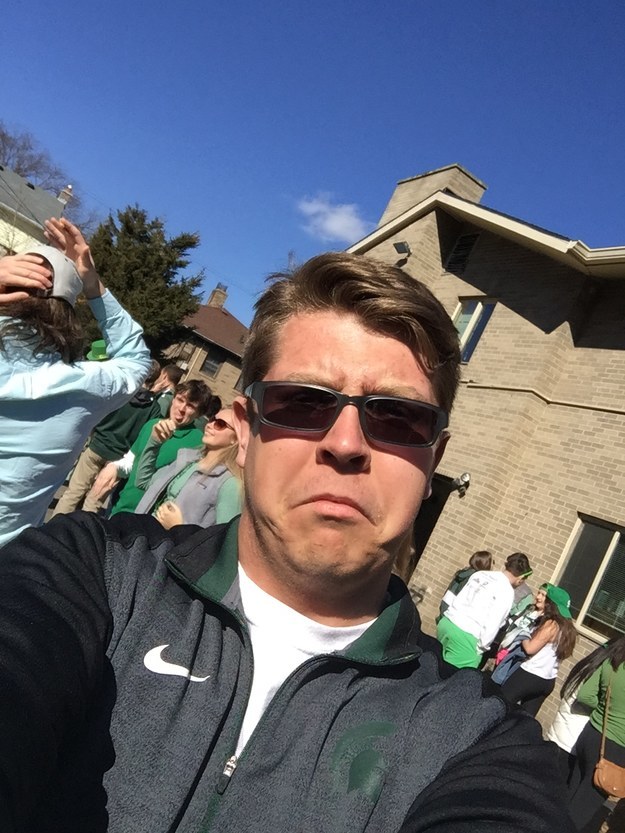 This post was created by a member of BuzzFeed Community, where anyone can post awesome lists and creations.
Learn more
or
post your buzz!