Ok, I'll be the first to admit it: I didn't love Hannah B. when she was on Colton's season of the Bachelor. I was a bit doubtful when they announced her as the next Bachelorette. But then the season started, and she proved herself as the absolute queen she is.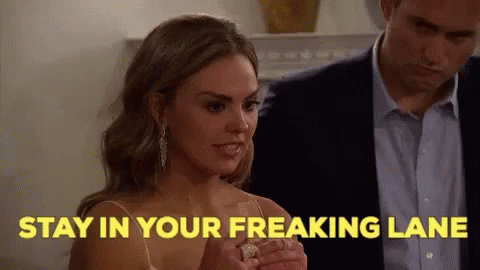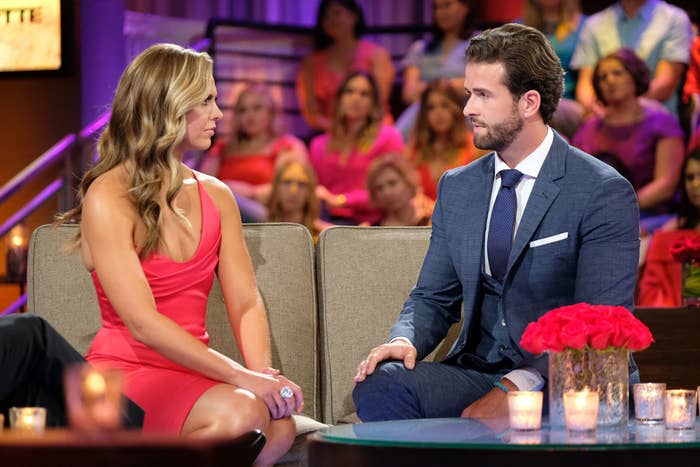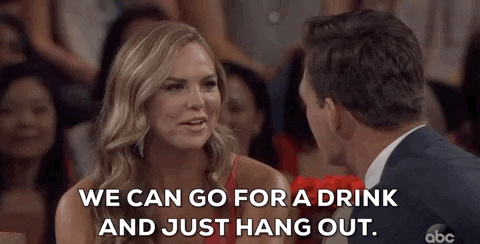 But then it turned out Tyler C. was maybe dating Gigi Hadid (or maybe that's done??) Anyways, Hannah's love life is currently being kept private, which I respect.
Which brings us to Dancing with the Stars! I don't normally watch, and in truth not a huge fan of the concept, or of Bachelor stars getting involved.
But Hannah B. has once again exceeded expectations. She is absolutely KILLING IT this season, week after week.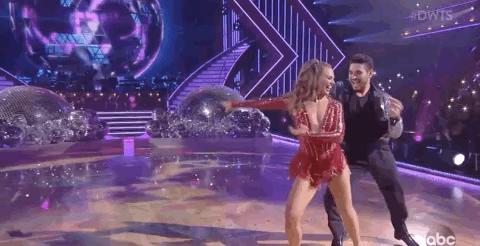 Check out her Viennese Waltz!!
Her Paso Doble!!! (Ignore the music choice and focus on Hannah B. being a BEAST.)
The costumes!! The chemistry!! The charisma!!
I don't know what Hannah B. plans to do after winning DWTS (you know she will), but I hope it's something big. Kid's gonna go far!!