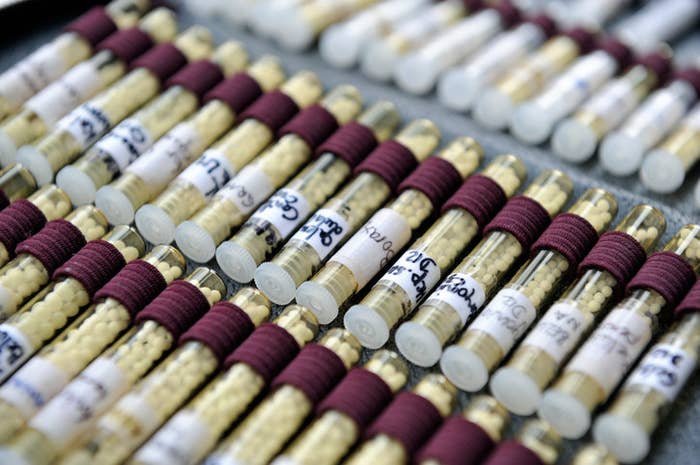 The Wirral Clinical Commissioning Group (CCG) has voted to end its funding for homeopathy at a meeting of its governing body today. The meeting comes after a public consultation, which overwhelmingly found in favour of ending NHS support for the treatment.

It means that homeopathy will no longer be available on the NHS in England outside London and the Bristol area.
In recent years, several other CCGs have ended NHS funding for the treatment, including those in central Manchester, Gateshead, Liverpool, Newcastle and Dorset. The only remaining English CCGs that provide the treatment are in North Somerset and South Gloucestershire, near Bristol – where, until recently, there was a homeopathic hospital – Bristol itself and London. It is still available in Glasgow and some other parts of Scotland.

Spokespeople for Bristol, North Somerset and South Gloucestershire CCGs told BuzzFeed News that all three are planning to carry out a review and a public consultation exercise of their own at some point in the future, although a date has yet to be confirmed.

A 2010 House of Commons report found that homeopathy works no better than placebo, and said that the principles on which it is based are "scientifically implausible".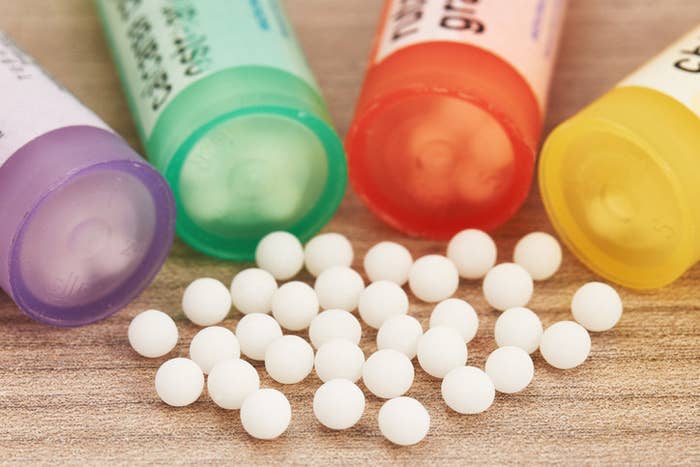 The Wirral public consultation asked members of the public and local GPs whether they thought the CCG ought to fund homeopathic treatments, along with "iscador", a alternative medicine based on mistletoe which practitioners claim can treat cancer. The consultation gave three options: 1) to extend the existing funding; 2) to only fund homeopathy and iscador if the patient's GP can show it would be more beneficial than other treatments; or 3) to stop funding the service.

Of the 1,291 responses, 1,224, or almost 95%, said that they believed funding should be stopped. Of the 22 GPs who responded, 20 – more than 90% – said that it should be stopped. Of the remaining two, one said it should only be funded if it can be shown to be of greater benefit, and one said that it funding should continue.
Only one of the GPs in the Wirral area provides NHS-funded homeopathy.
Since 2013, about 50 people a year in the Wirral have been treated with homeopathy on the NHS.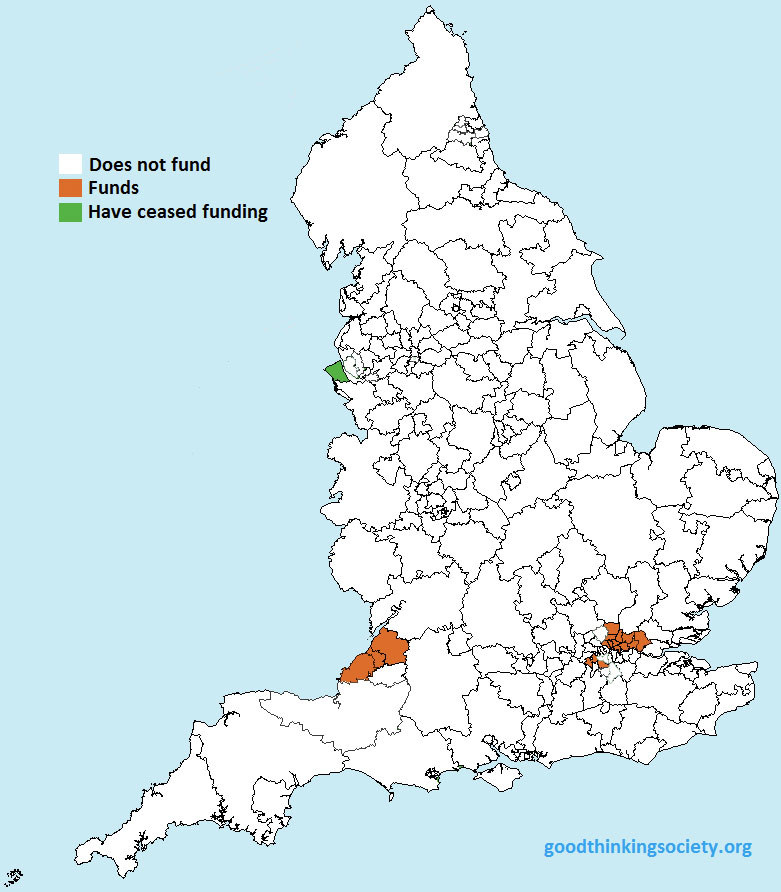 Homeopathy is a scientifically unfounded treatment in which very dilute solutions of a substance are given to treat illnesses. It is supposed to work on a principle of "like cures like" – substances which cause a symptom can treat that symptom – so, for instance, a solution of onion juice might treat a cold, because it causes runny noses and watery eyes. The solutions are often so dilute that they contain none of the original substance whatsoever.

Simon Singh, the science writer and founder of the pro-evidence charity the Good Thinking Society which has campaigned for an end to NHS homeopathic funding, told BuzzFeed News ahead of the decision: "It is heartening to see that the overwhelming public and professional view is that Wirral CCG should stop funding homeopathy and Iscador, but equally important is the fact that the scientific evidence does not support the use of these so-called therapies within the NHS.
"Wirral CCG has followed the example of almost every other CCG in England, and it will be able to stop wasting money on ineffective treatments and instead channel the money towards properly helping patients."
Michael Marshall, project director of the Good Thinking Society, said in a statement: "We wholeheartedly support the decision by NHS Wirral CCG to cease funding for homeopathy.
"The evidence is unequivocal in showing that homeopathic treatments are no more effective than placebo, and the public consultation shows that the people of the Wirral want to follow the evidence, and preserve limited NHS funds for treatments that are shown to actually work."