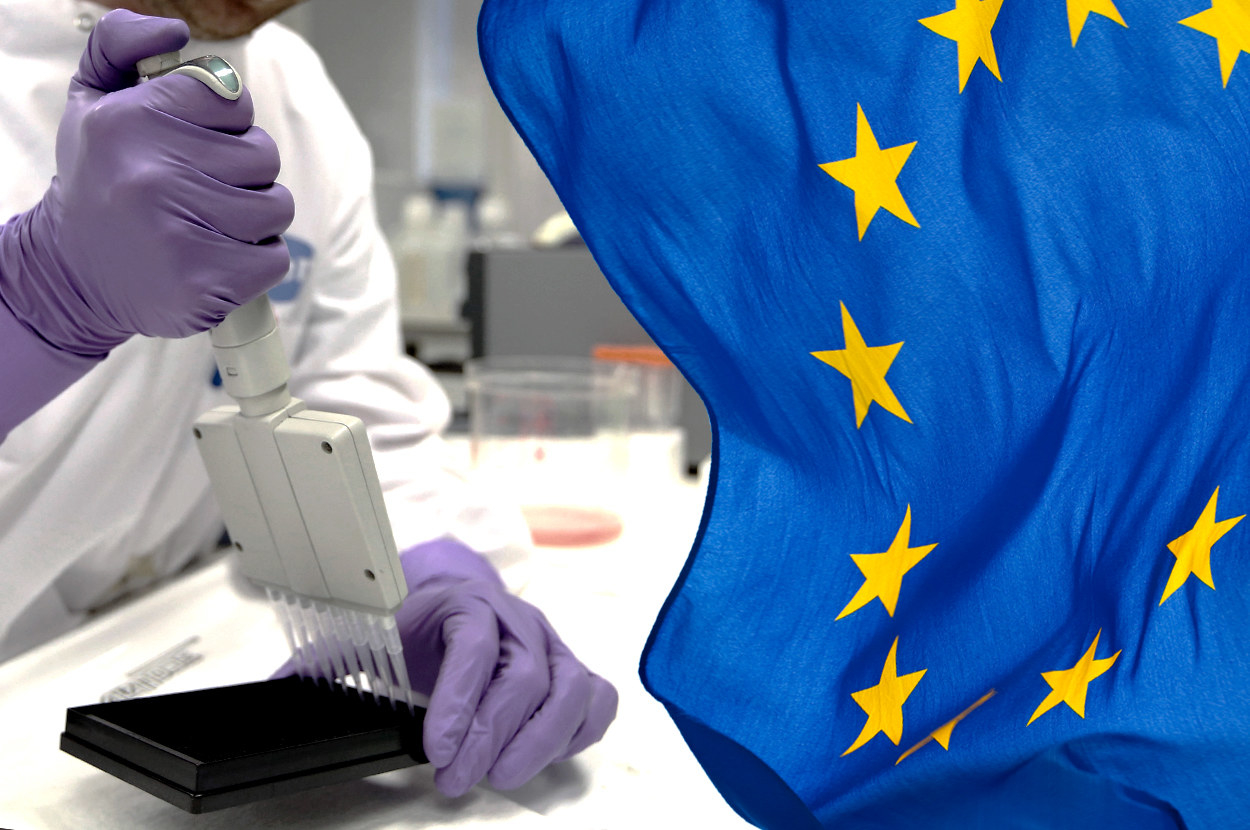 A hard Brexit could harm patients by causing shipments of vital drugs to be delayed at borders, slow the introduction of new medicines to Britain, and make Britain a less attractive place to do clinical research, industry bodies have told BuzzFeed News.
The European Federation of Pharmaceutical Industries and Associations warned that if Britain leaves the European Medicines Agency, the body that regulates medicines and pharmaceuticals in European Union countries, it could "endanger patient health".
A spokesperson for the EFPIA told BuzzFeed News that it is of "paramount importance" that the UK remains subject to the EMA, or signs a deal achieving "continuity".
"Britain could have its own regulatory mechanisms," he said, "but it is far from ideal, because it would impact on regulatory frameworks across Europe and make it much more difficult to get products from one side to the other without some sort of delay."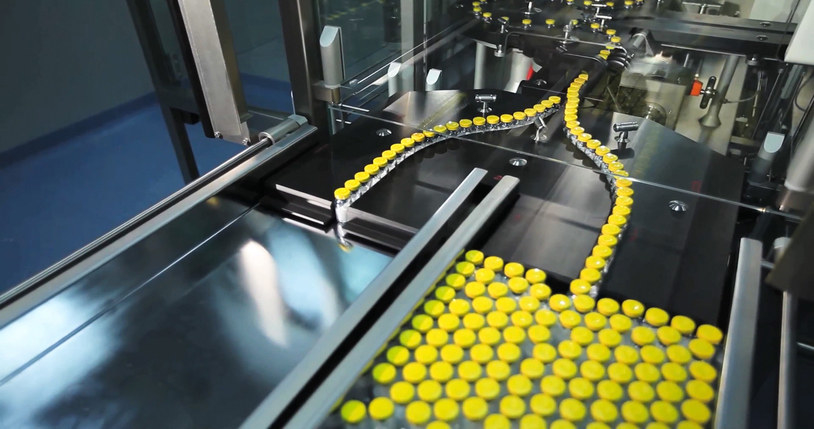 Dr Beth Thompson, the head of UK-EU policy at the life sciences charity the Wellcome Trust, told BuzzFeed News that as well as directly affecting how drugs move across borders, leaving the EMA could slow the introduction of new medicines.
"As a member of the EU, we're part of a bloc that represents 25% of global pharmaceutical sales," she said. "If we left and formed our own regime separate from the EMA, we'd be only about 3% of global pharma market. In that situation, it'd be the patients who lose out, because we would be less of a priority for companies to launch new products in," she said.
There are a certain number of regulatory hoops that a new drug has to jump through before it can reach a given market, she said. It makes sense, therefore, for companies to focus on the big markets first. "So for the sake of patients, and also for the health of the UK pharmaceutical industry, it is important that we're part of that bigger market," Thompson said.
"The M20 into Dover will become like a car park."
The pharmaceutical industry is worth about £30 billion a year in exports, and has a trade surplus of £3 billion, making it one of Britain's biggest industries.
Another risk is that if UK regulation starts to diverge from EU regulation, it could negatively affect research into new drugs, and British research more widely, said Thompson.
"The UK runs about 25% to 30% of all clinical trials held in the EU," she said – a very large figure given that the country only accounts for about 10% of the EU's total population. About 40% of those trials involve cross-border collaboration, meaning that data is taken from other member states, which is especially important in research on rare diseases where there isn't a large enough population of sufferers in any single country.
At the moment, she said, it's relatively easy to run a clinical trial across several EU member states under EU regulations. From 2019 a new law, the Clinical Trial Regulation, will come in, making it even easier. If the UK is no longer part of that regulatory framework, "there's a risk we'll become a less attractive place for doing research."
The same regulatory framework also governs the sharing of personal data between states. "At the moment researchers are able to transfer data between states," she added. "Because so many projects are collaborative, and because data is the currency of science, this free flow is important for how science works," she said, referring not just to clinical trials of new drugs, but to public-health research examining the impact of various environmental factors on health.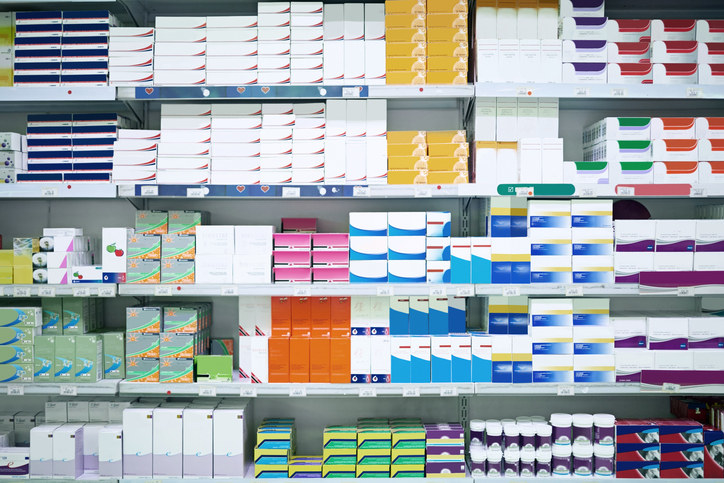 The problem is made more complicated by the "asymmetry" between a post-Brexit Britain and the EU, Catherine Barnard, a professor of EU law at the University of Cambridge, told BuzzFeed News.
This asymmetry means that even if the UK copies and pastes the entirety of EU regulation into its law after it leaves the EU – and much of it will be, under the "Great Repeal Bill" – it will not mean the EU has to cooperate. "It's all very well us saying 'we'll do it'," said Barnard. "But when we crash out of the EU, the law won't apply on the other side, so they won't have to share data or cooperate with us."

That could also mean that things like the European Health Insurance Card, that currently guarantees British citizens free healthcare in the EU and vice versa, will no longer be reciprocal. "We've said we'll continue to honour EHIC cards, but it's asymmetrical," she said. "So we'd give emergency treatment to a Frenchman who got in a car crash, but an English person in France wouldn't be able to use their EHIC."
In the event of a "chaotic" Brexit, with no deal between the UK and EU, delays on drugs coming into the country would be inevitable, Barnard said. "If we get to 29 March 2019 without a deal, border controls will come into place," she said. "We haven't got the infrastructure for border controls, so the physical movement of drugs will necessarily be curtailed, because the M20 into Dover will become like a car park."
Neither the EFPIA spokesperson nor Thompson felt able to speculate on how likely it would be that Britain would crash out of the EMA without any sort of continuity. However, in May the EMA itself released a document which Barnard said appeared to be preparing companies for a hard Brexit.
The document says the UK will "become a 'third country'", meaning non-participant in the EMA, after leaving the EU, and that companies who hold rights to market their products in the EU should "adapt processes and consider changes to the terms of the marketing authorisation in order to ensure its continuous validity". Barnard said that "one way of reading it" is that this amounts to warning companies to make contingency plans for a sudden end to membership.
It appears that the government has not carried out an assessment of the impacts of leaving the EMA. Tom Brake, the Liberal Democrat Brexit spokesperson, asked in a written parliamentary question what assessments had been made, and Robin Walker MP, the undersecretary of state for exiting the European Union, responded on Thursday, saying, "The government will discuss with the EU and Member States how best to continue cooperation".
Brake told BuzzFeed News that "Crashing out of the European Medicines Agency would be catastrophic for patients in the UK. These delays to new medicines are set to be compounded by shortages of nurses and doctors after Brexit.
"It's becoming clearer each day that this government is incapable of handling the huge challenges posed by Brexit. The Tories don't seem to care or even understand the consequences of the extreme Brexit they are pursuing. That's why we need to ensure a way out, by giving people a vote on the final deal."
"Crashing out of the EMA would be catastrophic for patients."
Paul Blomfield MP, Labour's shadow Brexit minister, said: "As Ministers fight publicly over the Government's approach, they're making a destructive Brexit more and more likely. Businesses and other organisations are having to prepare accordingly.
"In the case of the European Medicines Agency, an extreme approach to Brexit would be a disaster for patients and for the UK pharmaceutical sector. Labour's manifesto committed us to membership of the EMA because it is clearly the right thing for our country.
"The clock is ticking – the Government must take a fresh approach, drop its reckless red lines and show it is prepared to act in the national interest. The risks are increasing day by day."
By way of comment, the Department of Health pointed BuzzFeed News to a letter sent by ministers Greg Clark and Jeremy Hunt to the Financial Times, in which they seek "to provide assurance over the UK government's plans for the regulation of medicines as we leave the EU."
In the letter they describe "three principles which will help us rise to the challenge of developing a new regulatory system post Brexit: patients should not be disadvantaged; innovators should be able to get their products into the UK market as quickly and simply as possible; and we will continue to play a leading role in Europe and the world on promoting public health."
They say: "Whatever the outcome of Brexit negotiations, we are clear that should we not achieve our desired relationship with the EU, we will set up a regulatory system that protects the best interests of patients and supports the UK life science industry to go from strength to strength."