1.
Why would anyone want to visit Uttar Pradesh?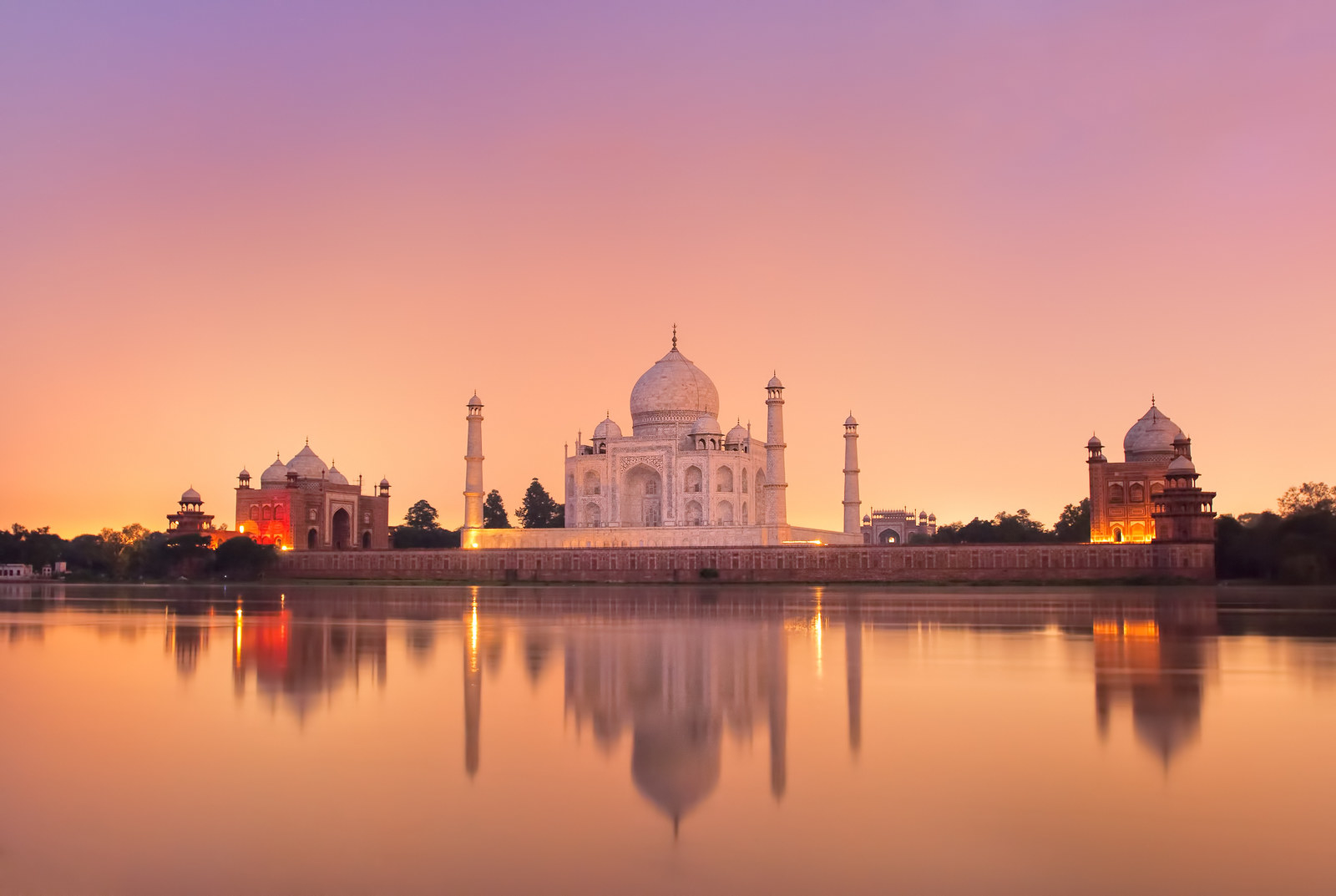 2.
What calamity birthed this eyesore?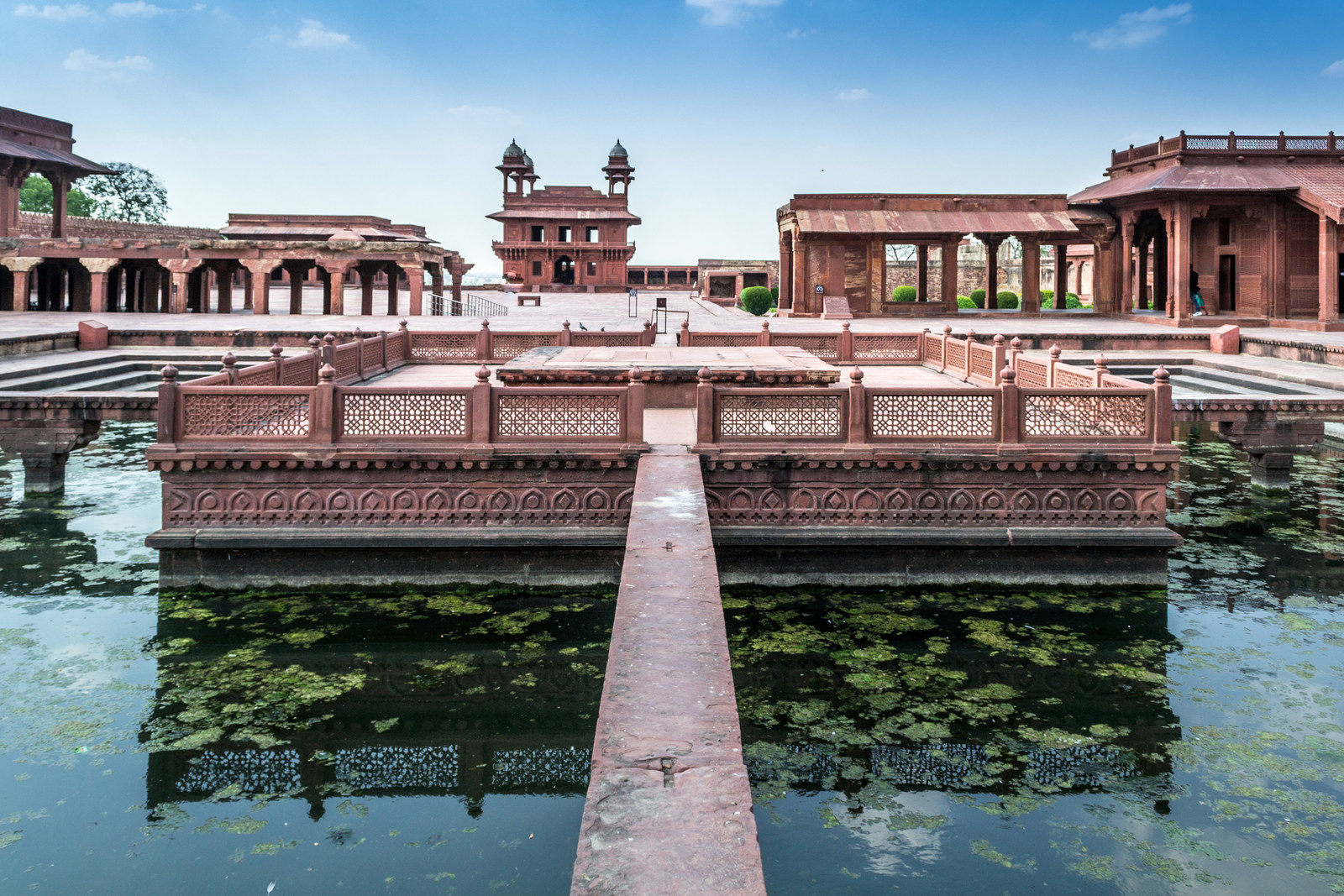 3.
The architecture in this place is literal shit.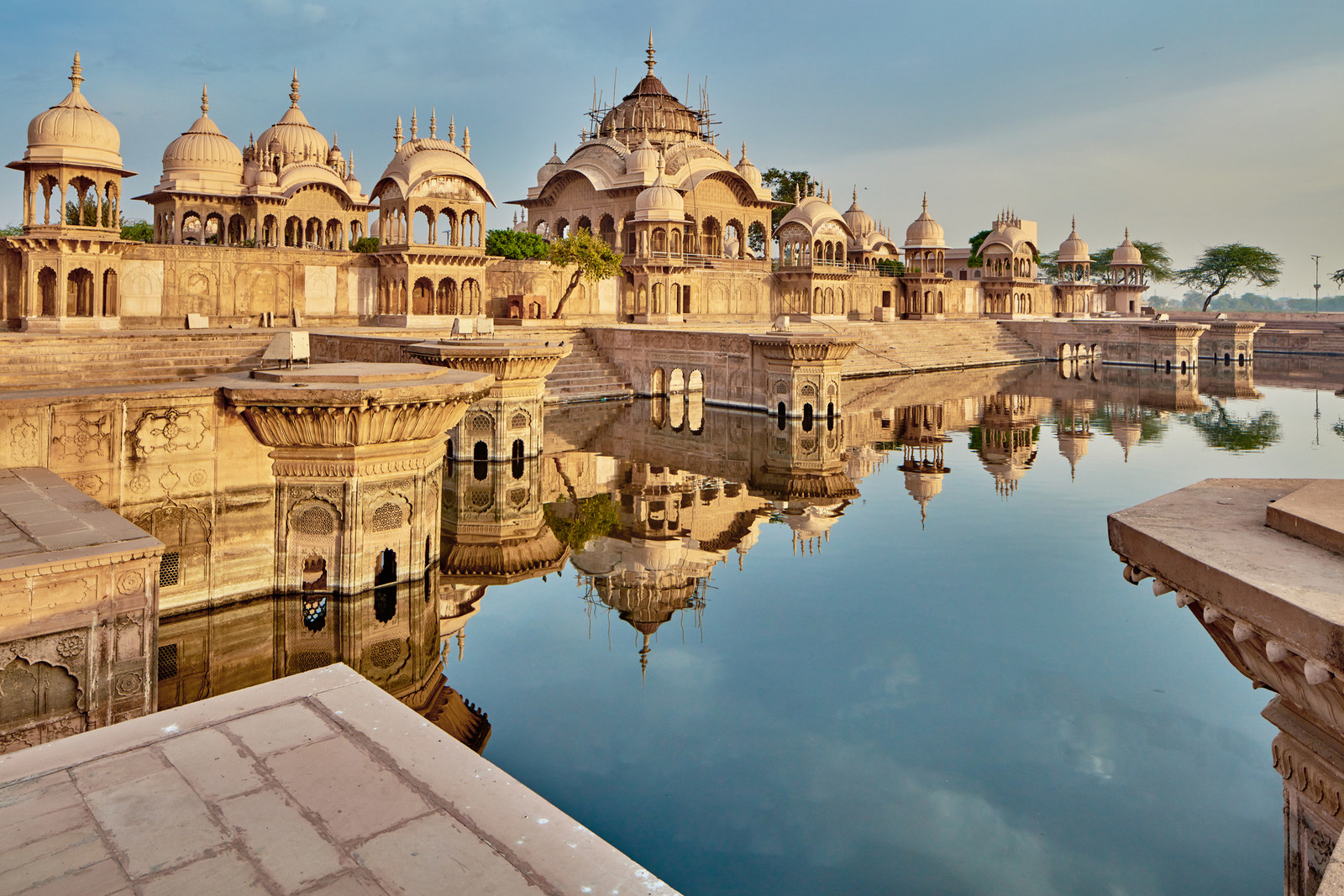 4.
For instance, what is this blot?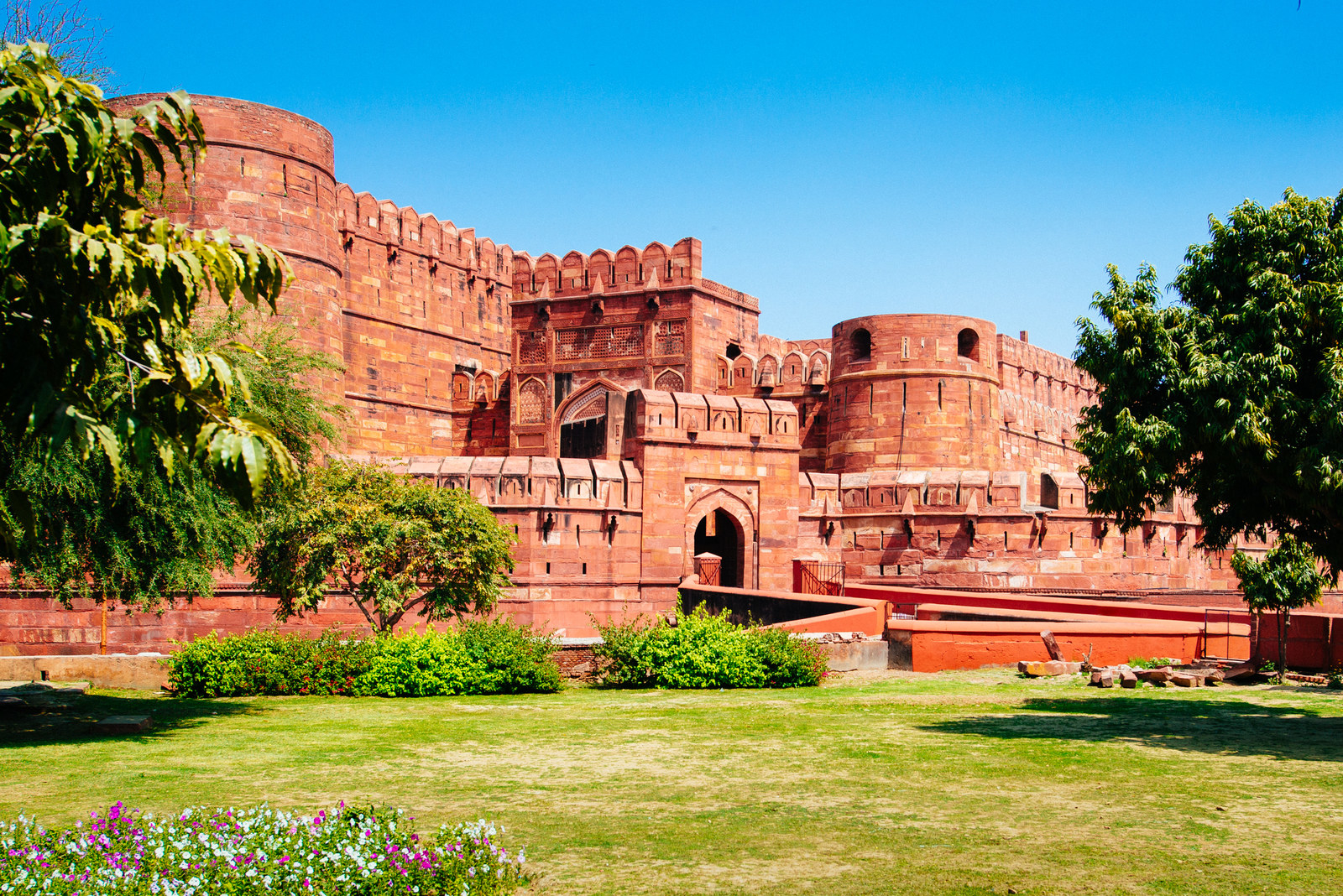 5.
There isn't a single patch of greenery to save this state.
6.
The entire place is basically full of unappealing buildings.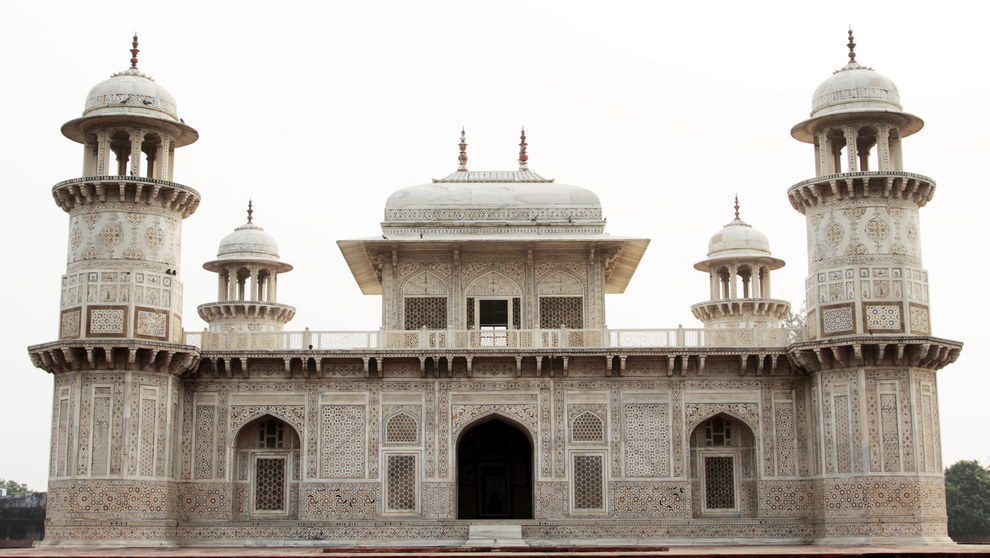 7.
I wonder why anyone would want to be at this location.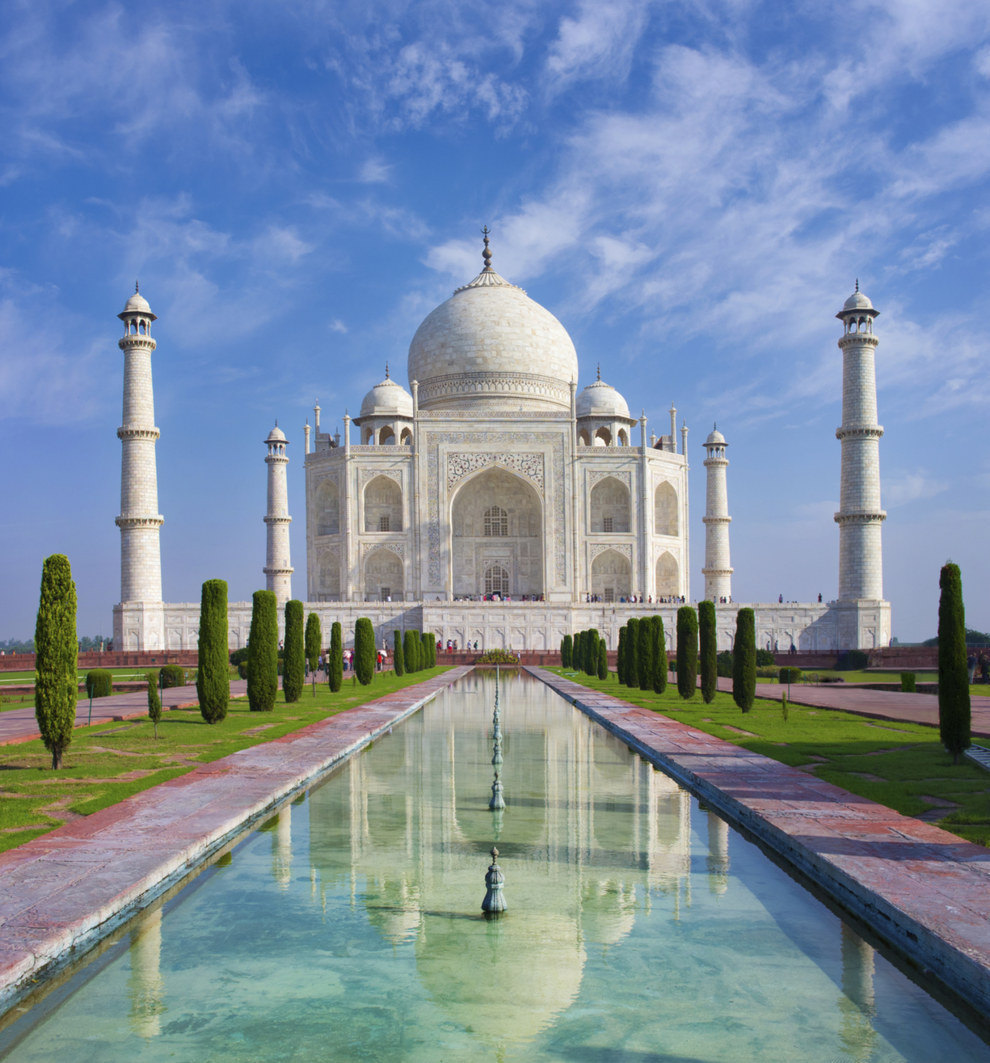 8.
All tranquility is lost in this godforsaken spot.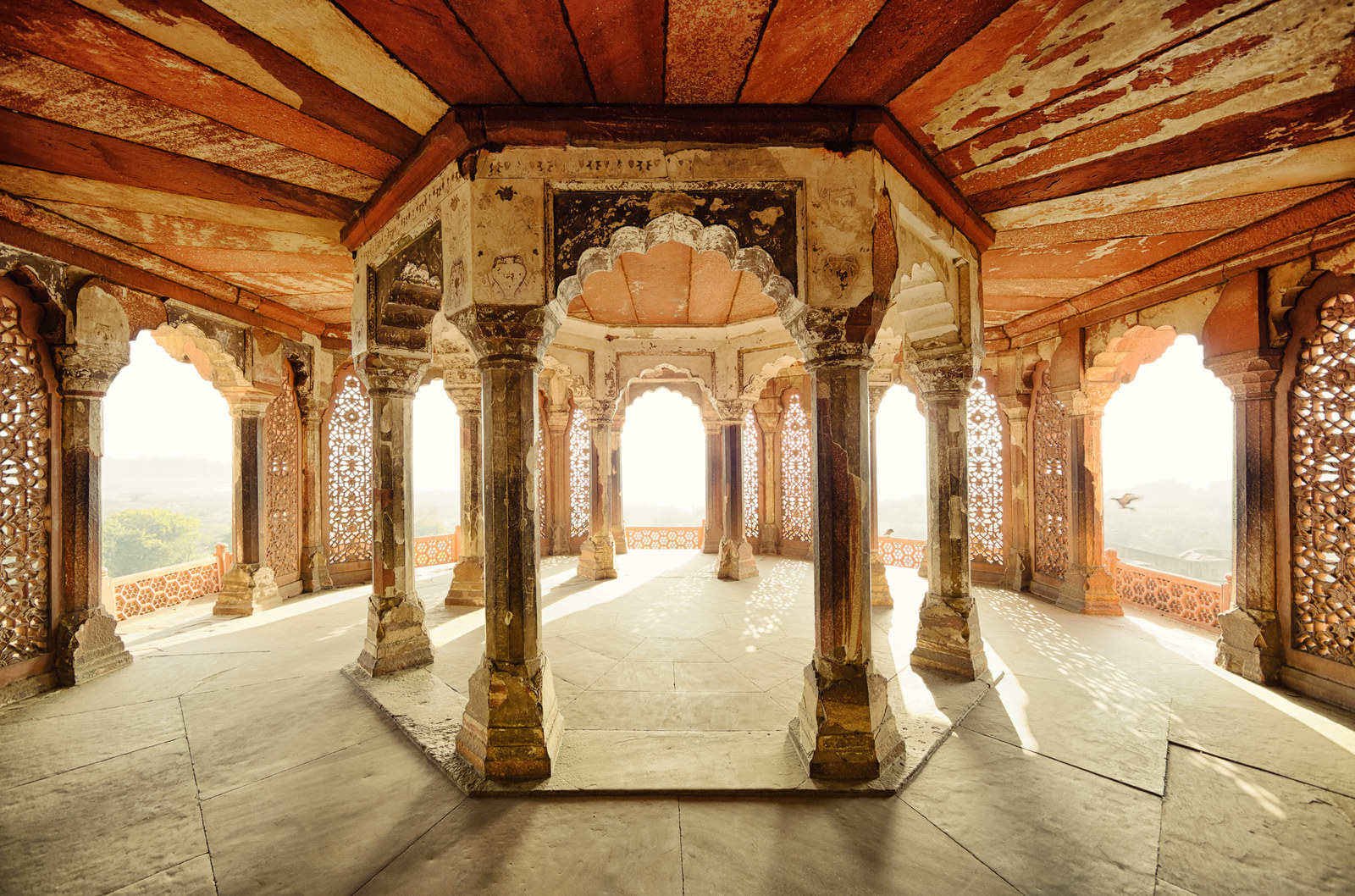 9.
I'd say it's 2,43,290 square kilometres of wasteland.
10.
Every single thing about the place is intensely unattractive.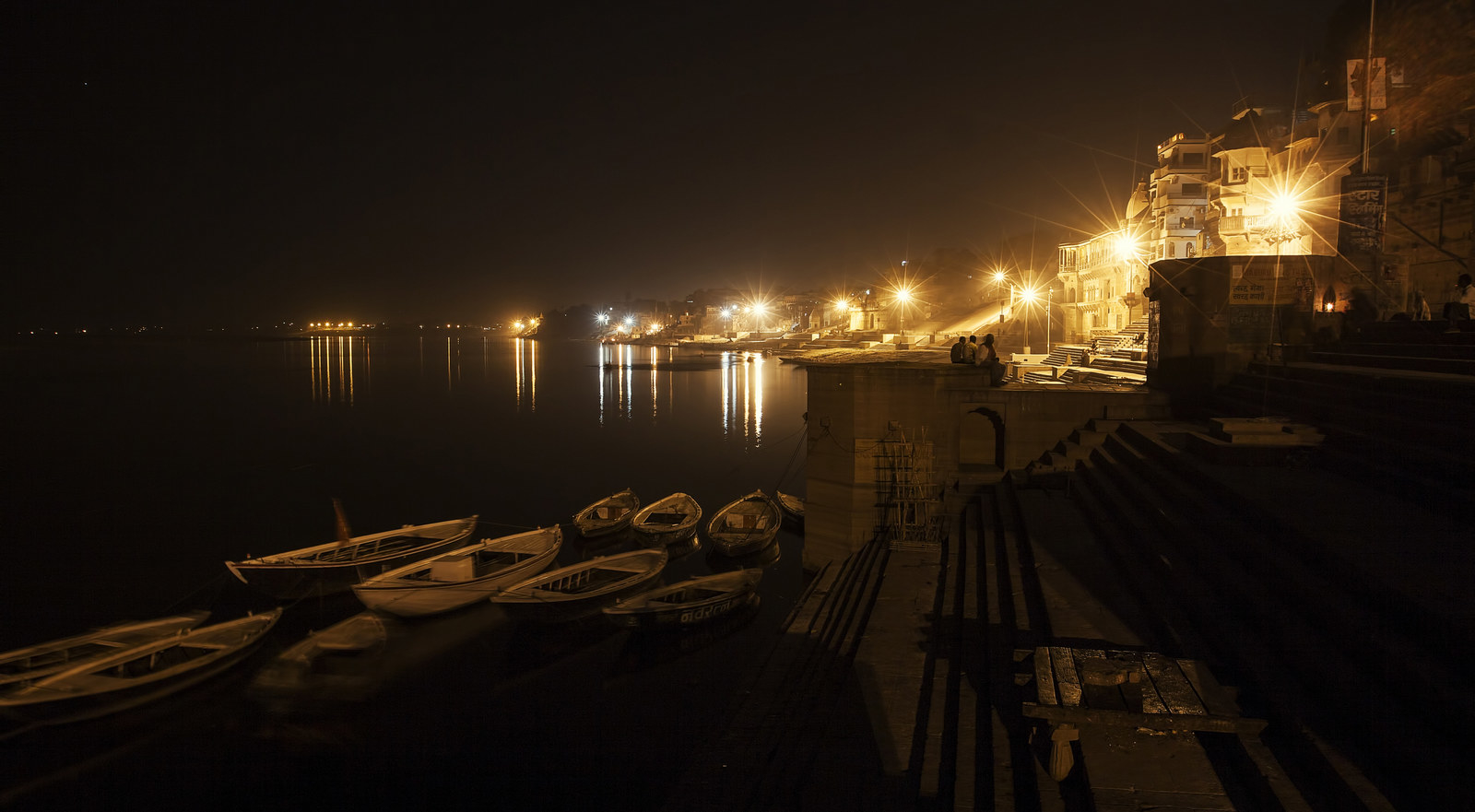 11.
Oh look what we have here. One more stupid building.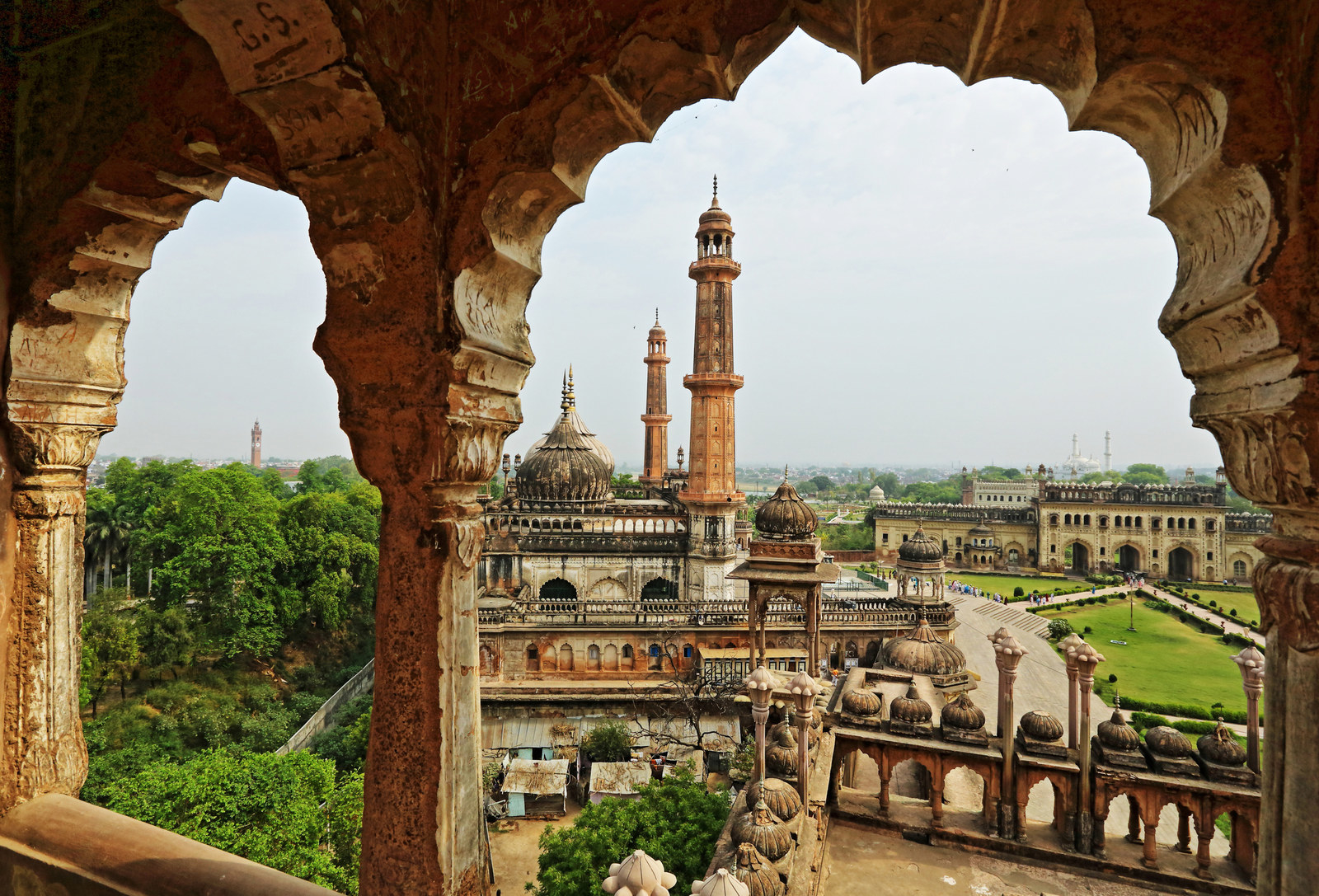 12.
The sunsets look particularly awful here.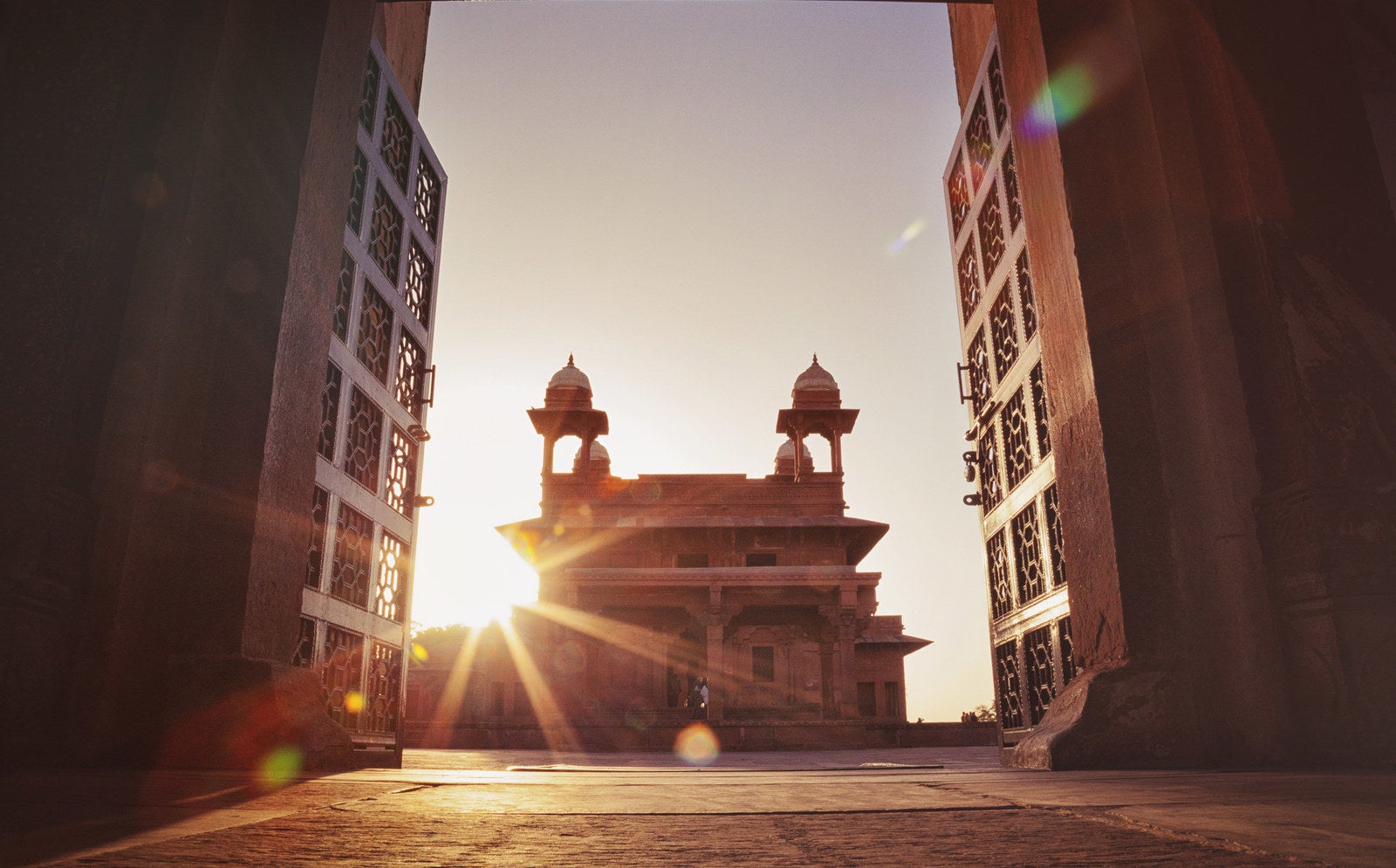 13.
What is one supposed to do at this architectural disaster? Attain enlightenment?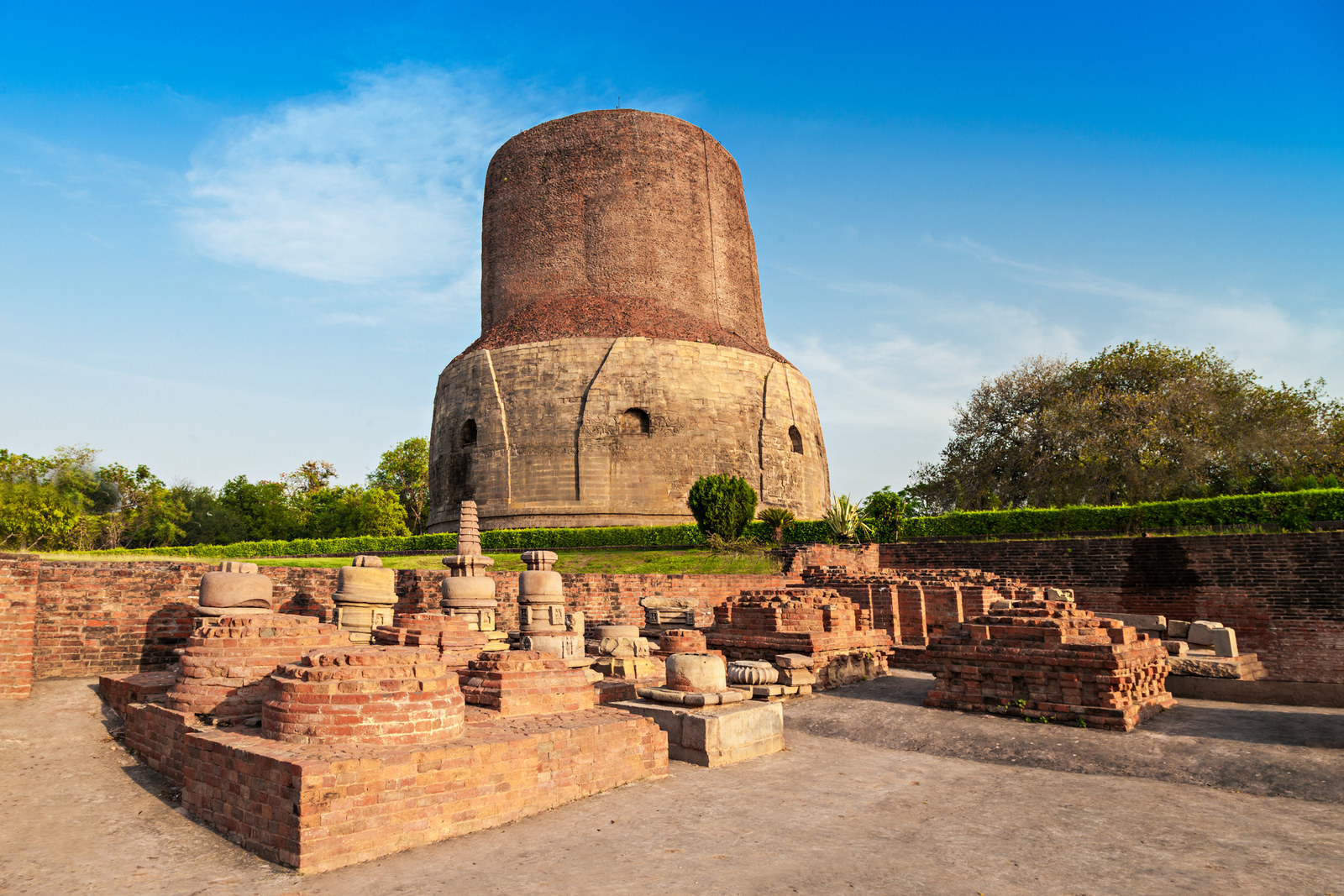 14.
And the people are generally boring and unsociable.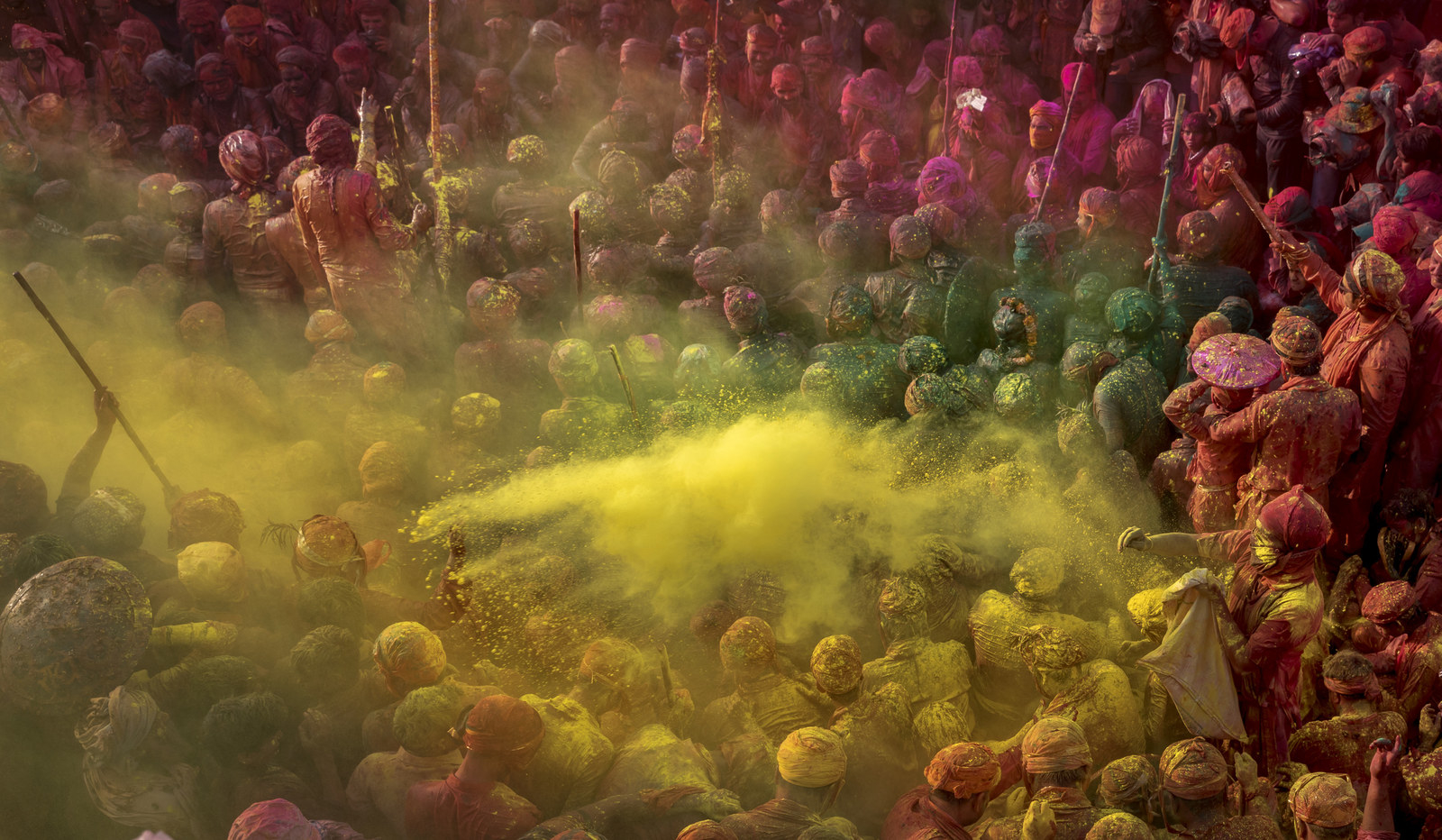 15.
Did I mention that among other inadequacies, this place is also devoid of decent food options?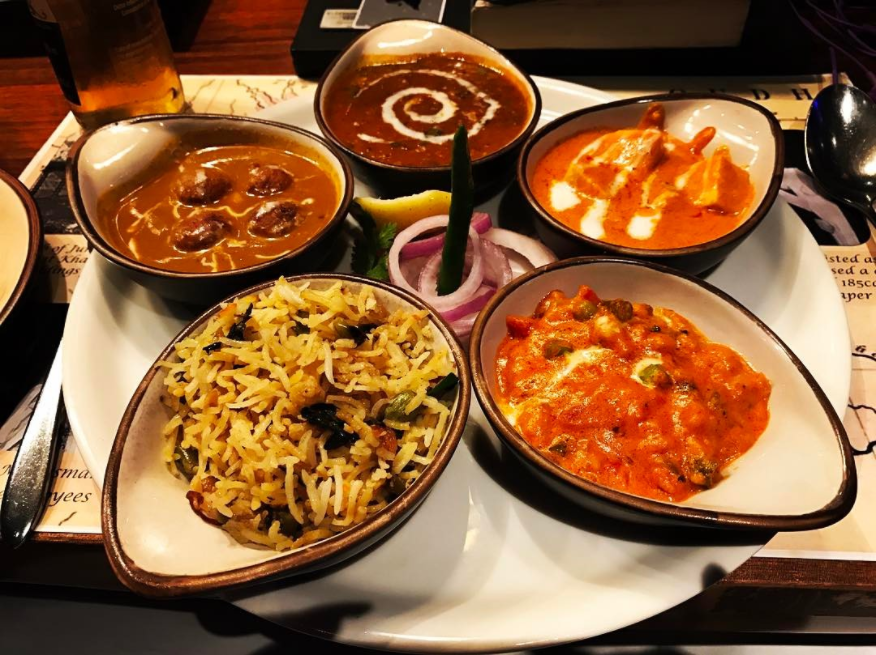 16.
The food menus here basically look like blank Word docs.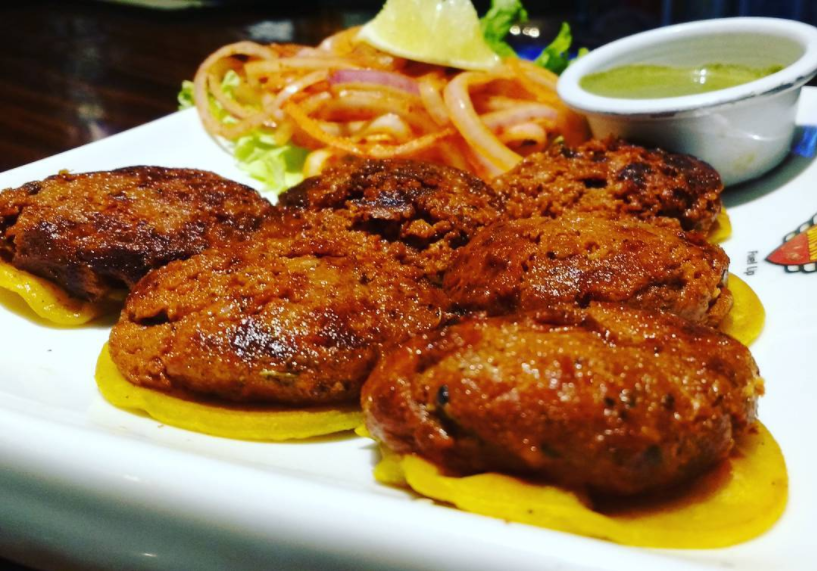 17.
You'll most likely starve to death if you're ever stuck here.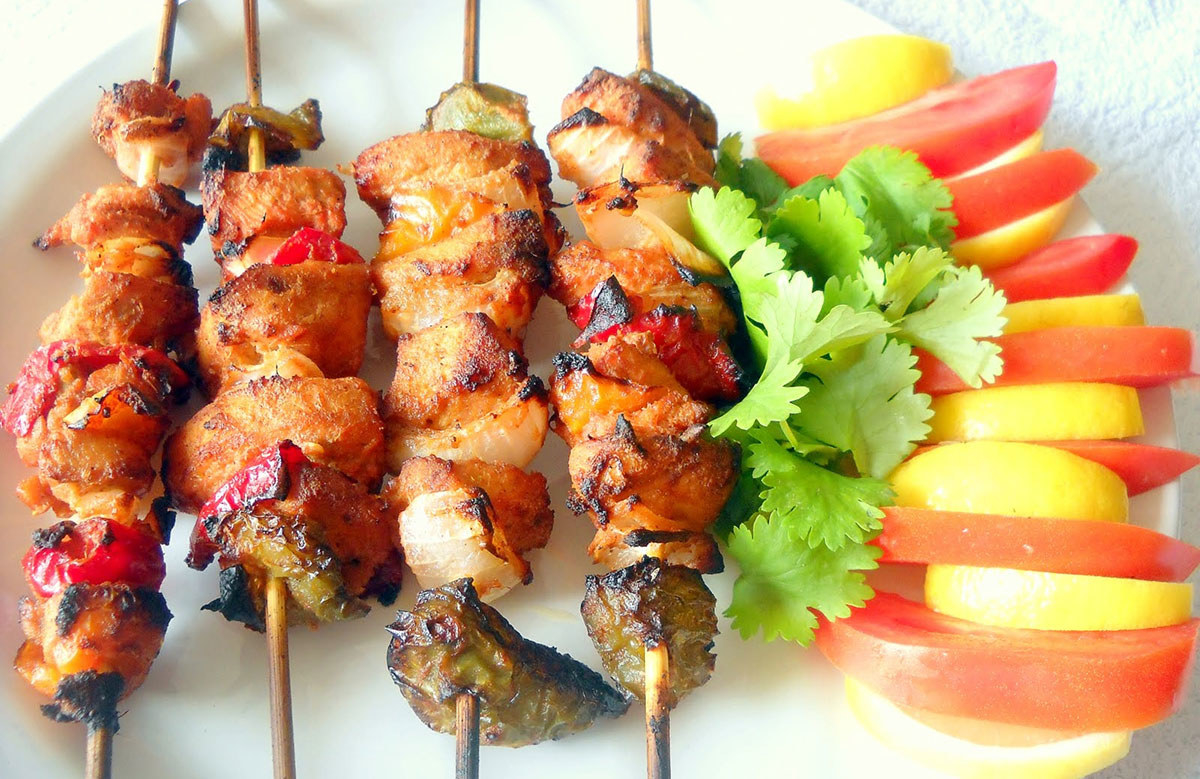 18.
Seriously, don't ever consider visiting this place.