Via Netflix

Via Netflix
Answer Six Questions And We'll Reveal Which Steve Harrington You Are
You acting like you don't care and you're pretty much an asshole. But at least you have a perfect hair
You got:

Baby-sitter Steve
You love to hang out with middle-schooler or anyone younger than you. You love kids. A LOT.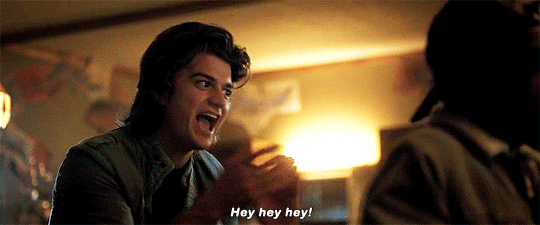 You got:

Finger Lickin' Good Steve
You don't really care of what happened around you. You only care about food. YOU LOVE FOOD. and you're good at remembering fast food logo. "finger lickin good"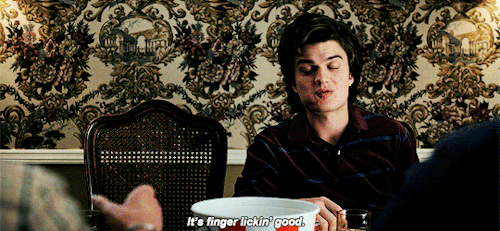 You got:

Steve the Popular Jock
You're in the basketball team. You hangout with popular kids. You drive BMW. You host a party. You're the Popular Jock Steve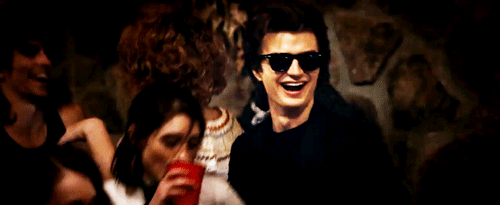 You got:

Steve the Fighter
You made your own baseball bat, with nails on the end. You fight anyone, from Bill to Demogorgon. you're the fighter!!!!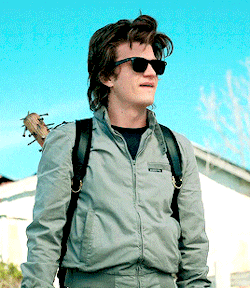 You got:

Steve the Advisor
You may be not a very good essay writer but you're a pretty damn good advisor. And you secretly use Farrah Fawcett Spray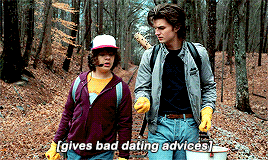 This post was created by a member of BuzzFeed Community, where anyone can post awesome lists and creations.
Learn more
or
post your buzz!