2018 has been a year of women putting themselves first and at the forefront of every major conversation as much as possible. Here are some of the (many) women who had a great year:
1.
Hima Das, who broke the national record in 400m races, with a time of 50.75 seconds to become India's first ever woman track-and-field world champion at any level.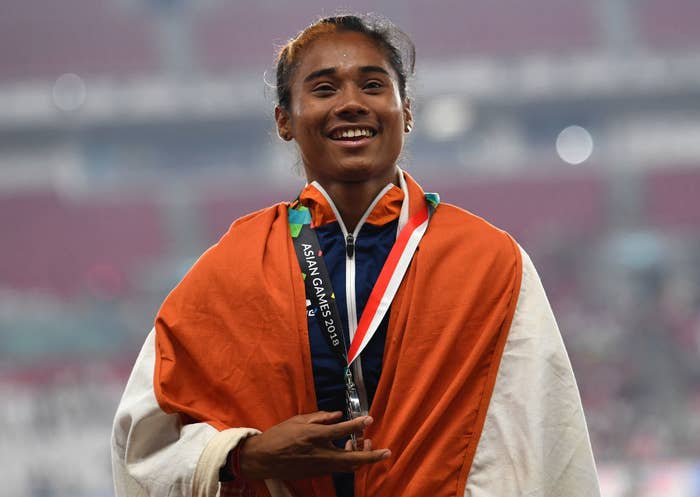 2.
MC Mary Kom, who became a world champion in boxing for the sixth time in her already illustrious career.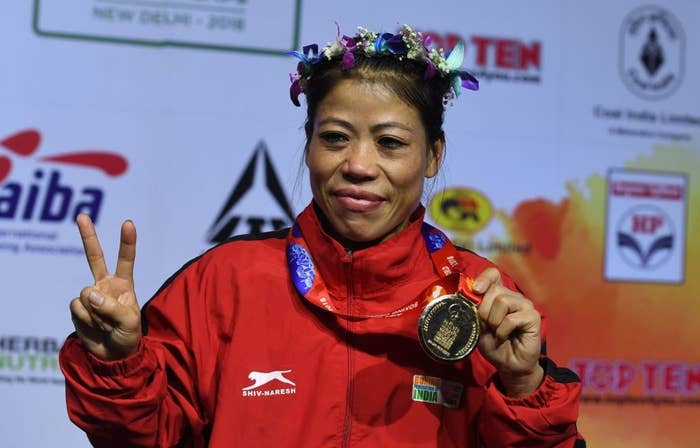 3.
Neena Gupta, who proved that age is no bar for talent with stellar performances in acclaimed films, Badhai Ho and Mulk.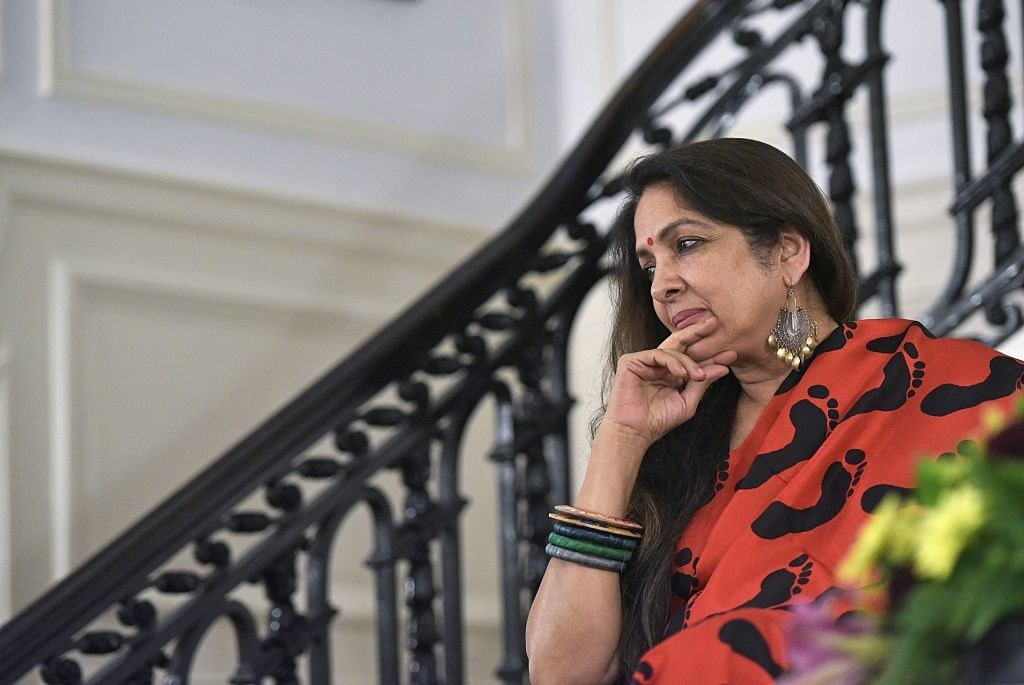 4.
Mithali Raj, who captained the national cricket team to the World T20 finals and became the first player to score 2,000 runs in international T20 games.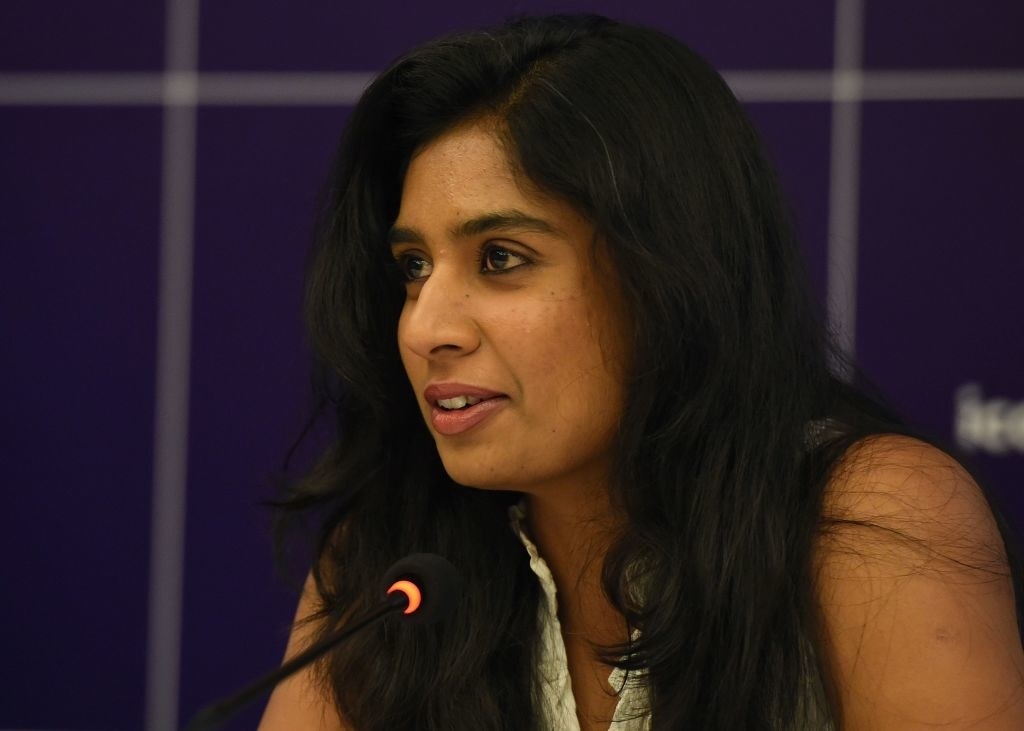 5.
The all-women navy crew of INSV Tarini who circumnavigated the globe in under nine months.
6.
Menaka Guruswamy, who was one of the lawyers who successfully fought for the takedown of Section 377.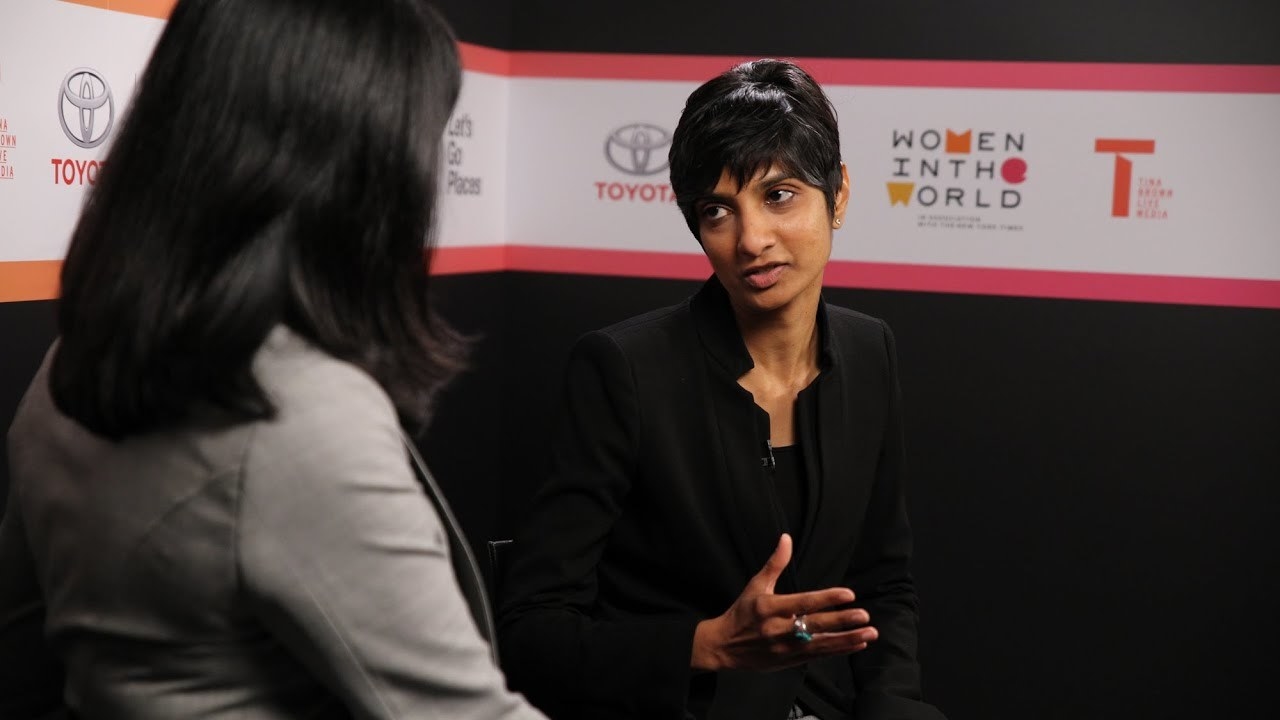 7.
Rima Das who directed the riveting Village Rockstars, which is India's official entry to the 2019 Oscars.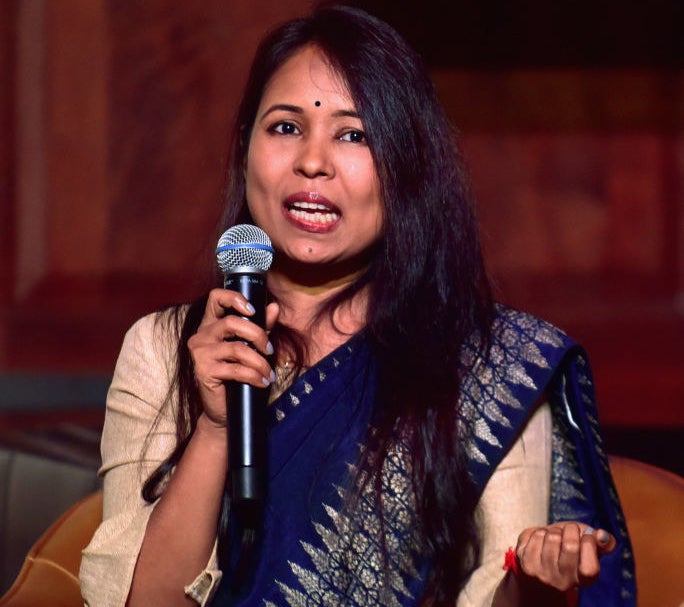 8.
Thenmozhi Soundararajan, whose poster sparked an important conversation against caste and its prevalence in Indian society.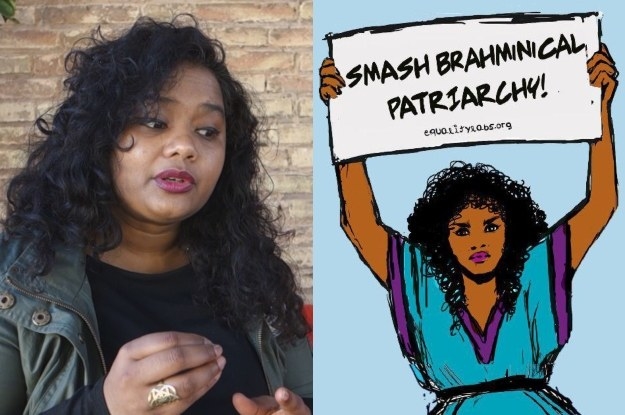 9.
Indu Malhotra, who became the first woman to become a Supreme Court judge without having been a High Court judge before.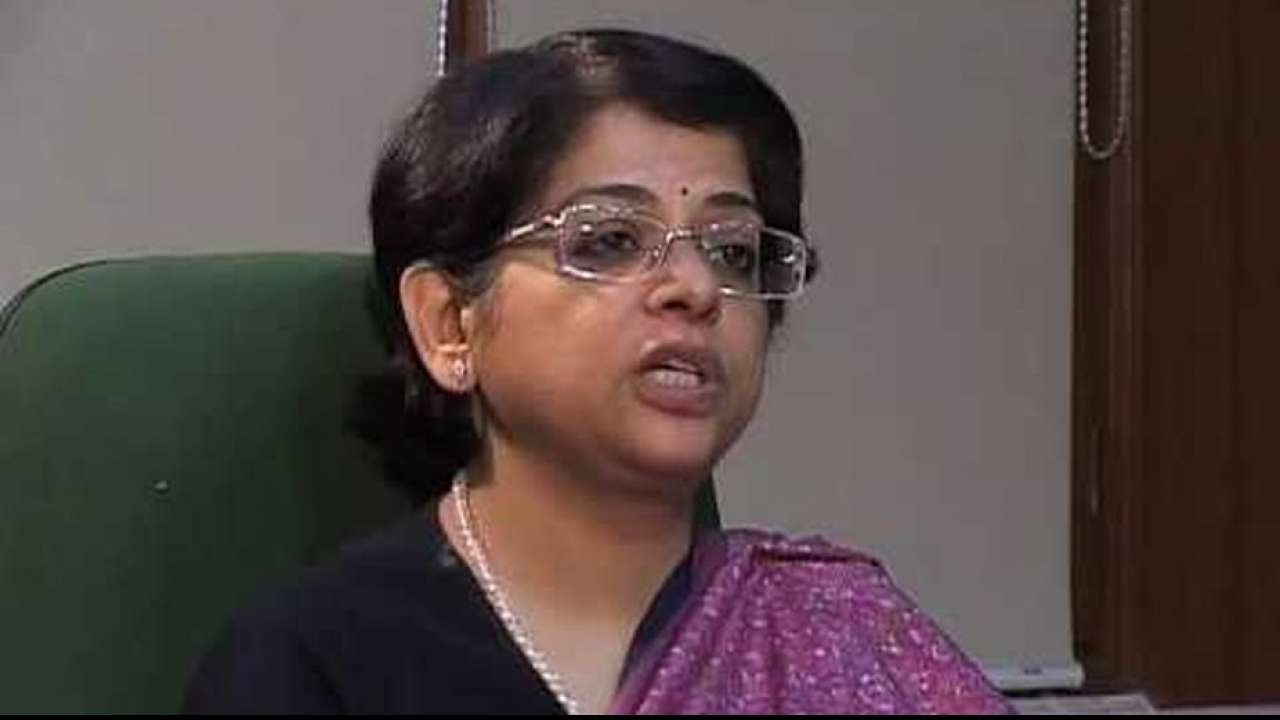 10.
Avani Chaturvedi, who became the first female fighter pilot in the Indian Air Force.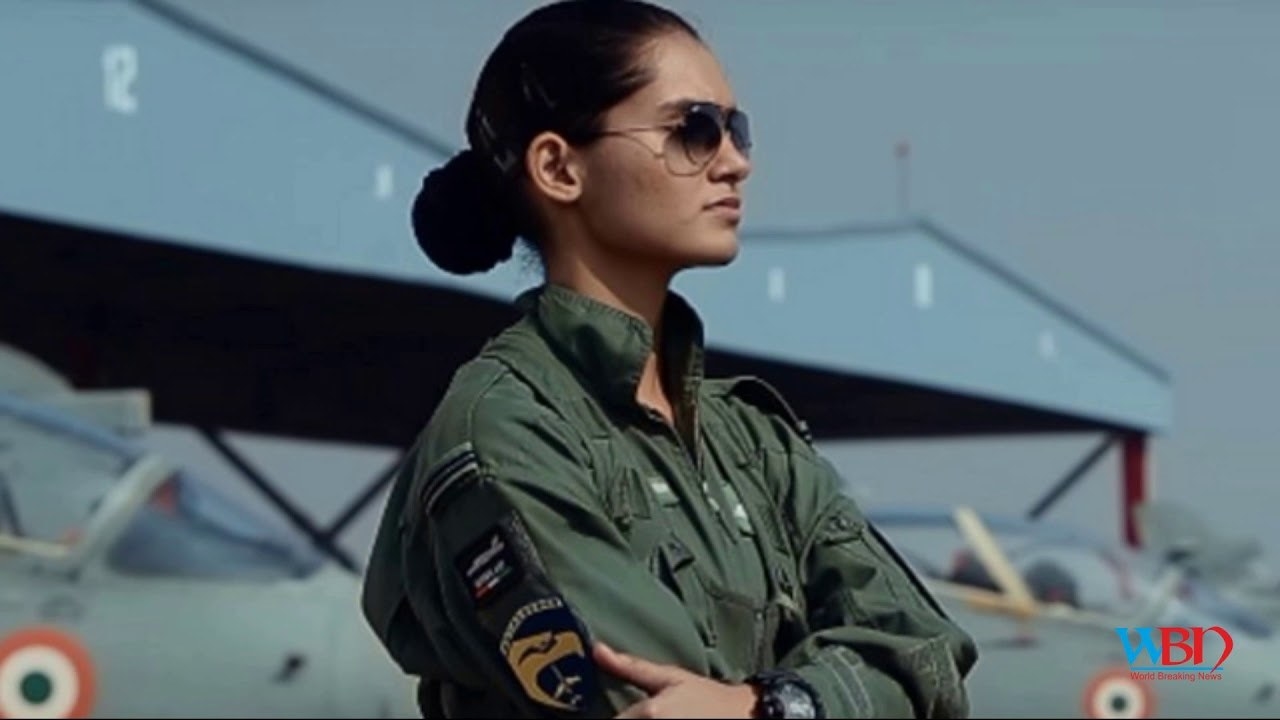 11.
And every woman who spoke against their abuser during the continued rise of the #MeToo movement, encouraging everyone else to feel less alone with their stories.