22 years after the release of the original, a digitally remastered version of Rajinikanth's Baasha hit theatres earlier today.
The film about an auto driver with a dark past in Mumbai's underworld was one of the biggest films of 1995.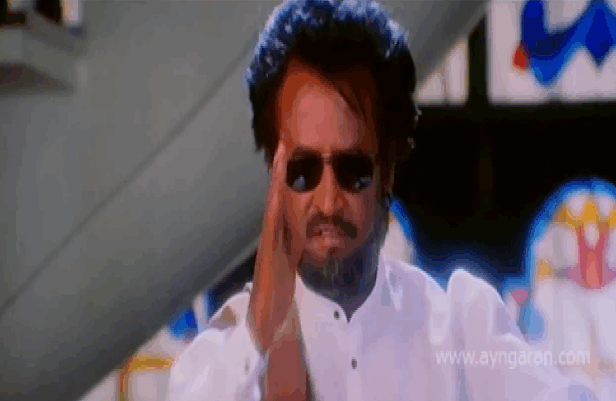 However, fans have been seeing a strange addition to the auto our hero drives in the new version.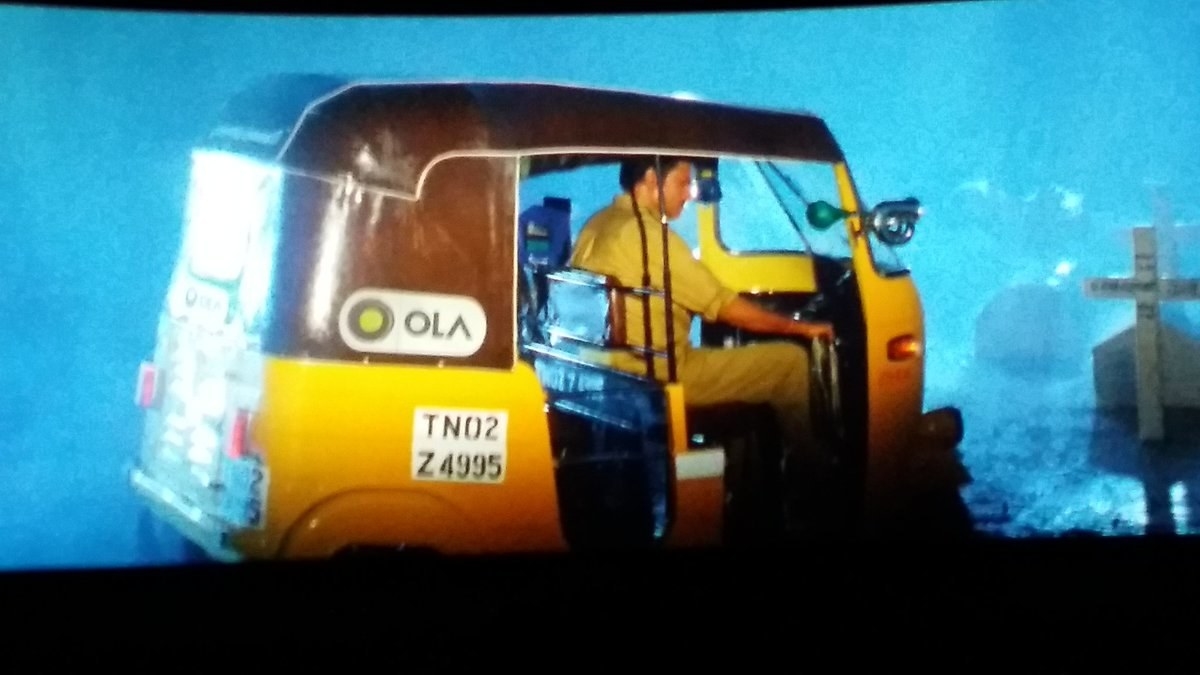 Look carefully.
YEP. That's an Ola Auto he's driving.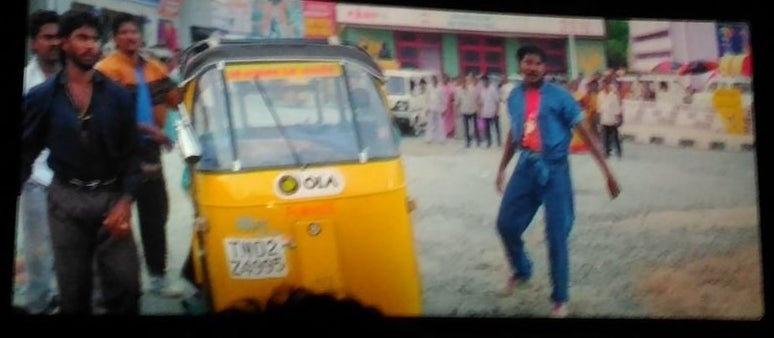 FYI, here's a shot from the 1995 original vs. the 2017 release so you can REALLY see the difference.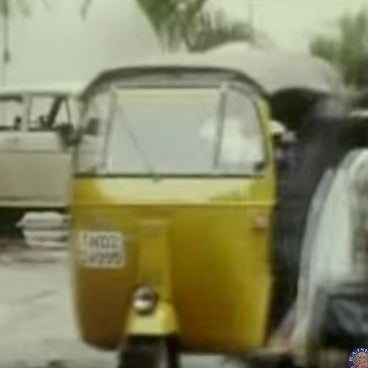 The fans are having a good laugh at the random addition to the revival, with some even applauding the smart marketing move.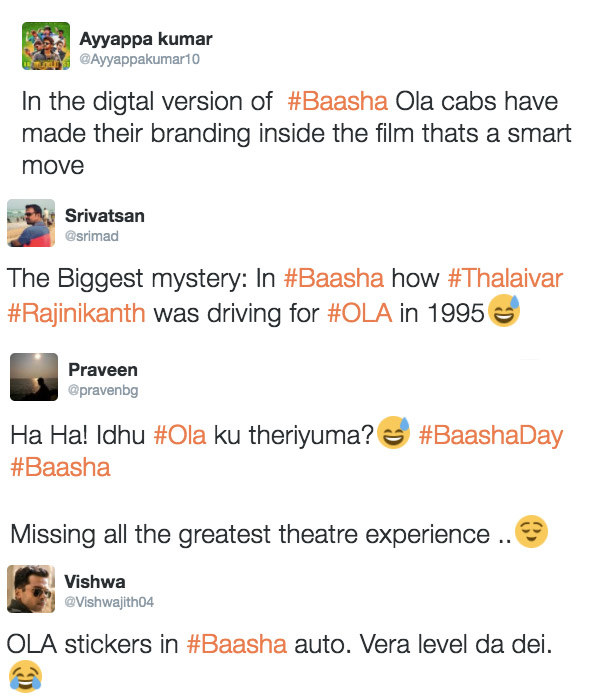 Looks like there are no comments yet.
Be the first to comment!