Recently the Central government proposed a ban on sale of cattle for slaughter in the country, which has caused a lot of debate.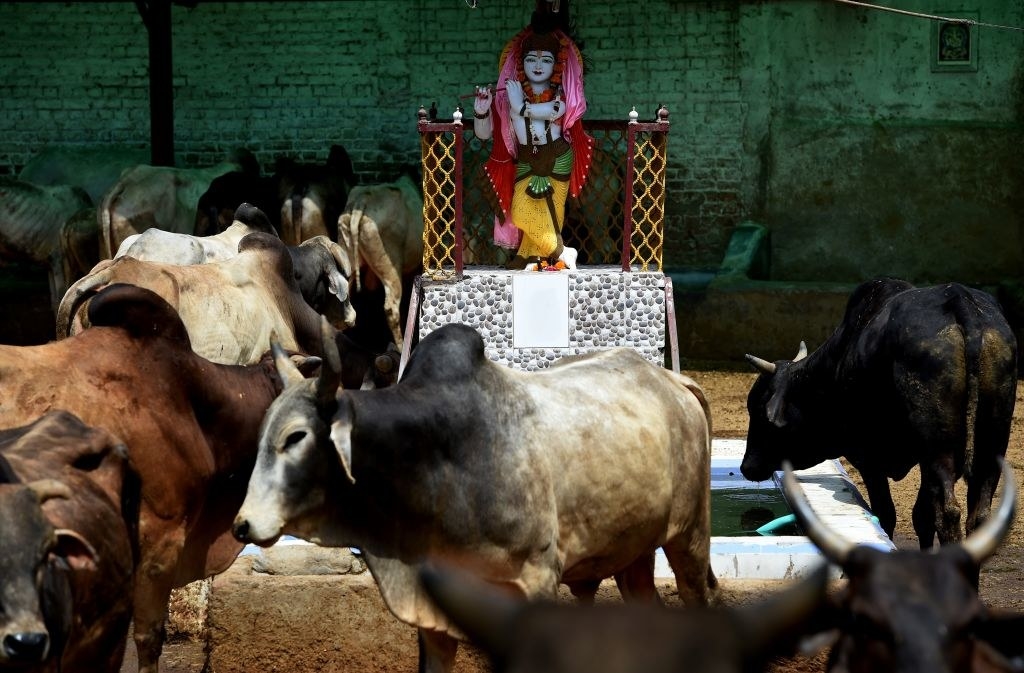 The strongest opposition to this ban has come from Kerala, where eating beef has been the norm for years.
On May 29, around 80 students from IIT Madras came together for a "beef fest" to discuss the ban.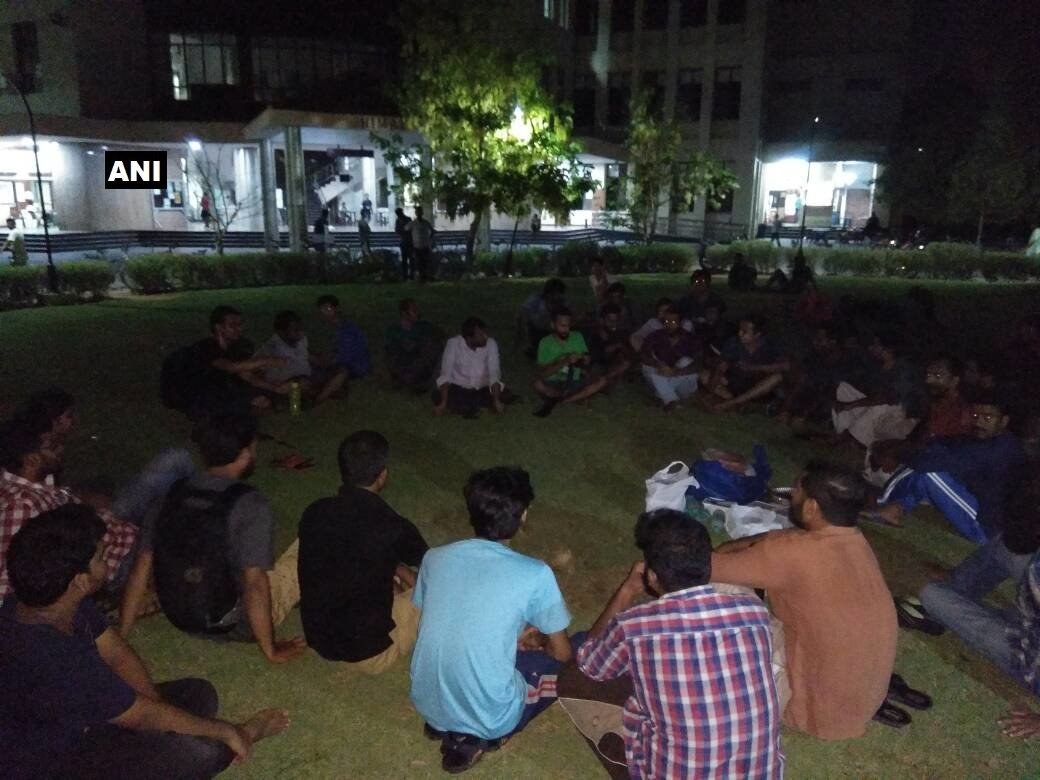 On Tuesday, Sooraj was beaten up for eating beef during the protest.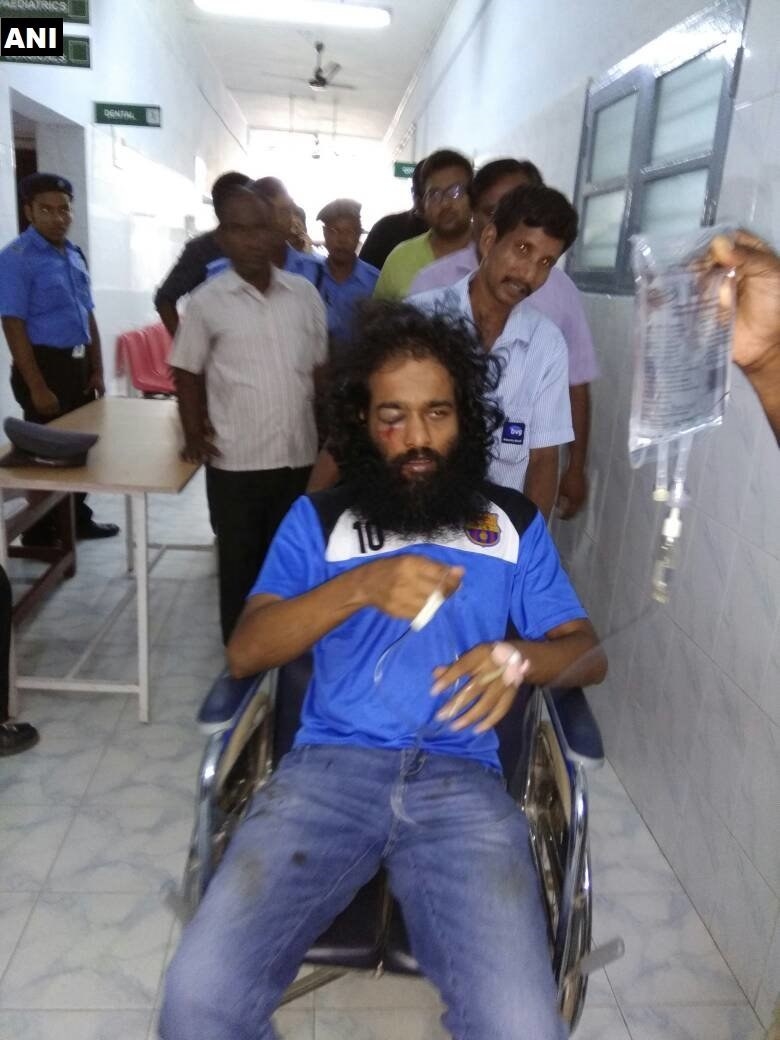 Following the attack, students protested on the IIT campus, this time too with beef.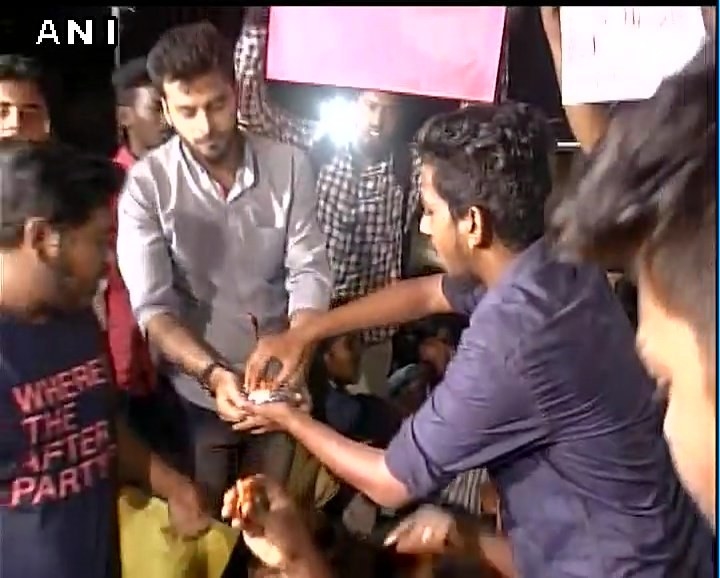 Once the news broke, Kerala CM Pinarayi Vijayan tweeted to condemn the violence of the scholar from his state.
Soon enough, there were tweets asking for Palanisamy's response.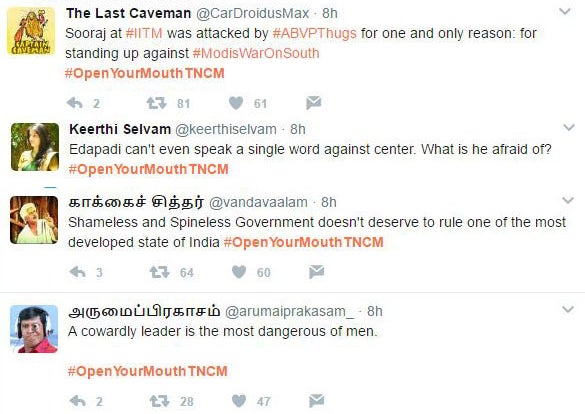 Enough people were enraged at Palaniswami's silence that #OpenYourMouthTNCM became India's top trend, with IIT Madras not far behind.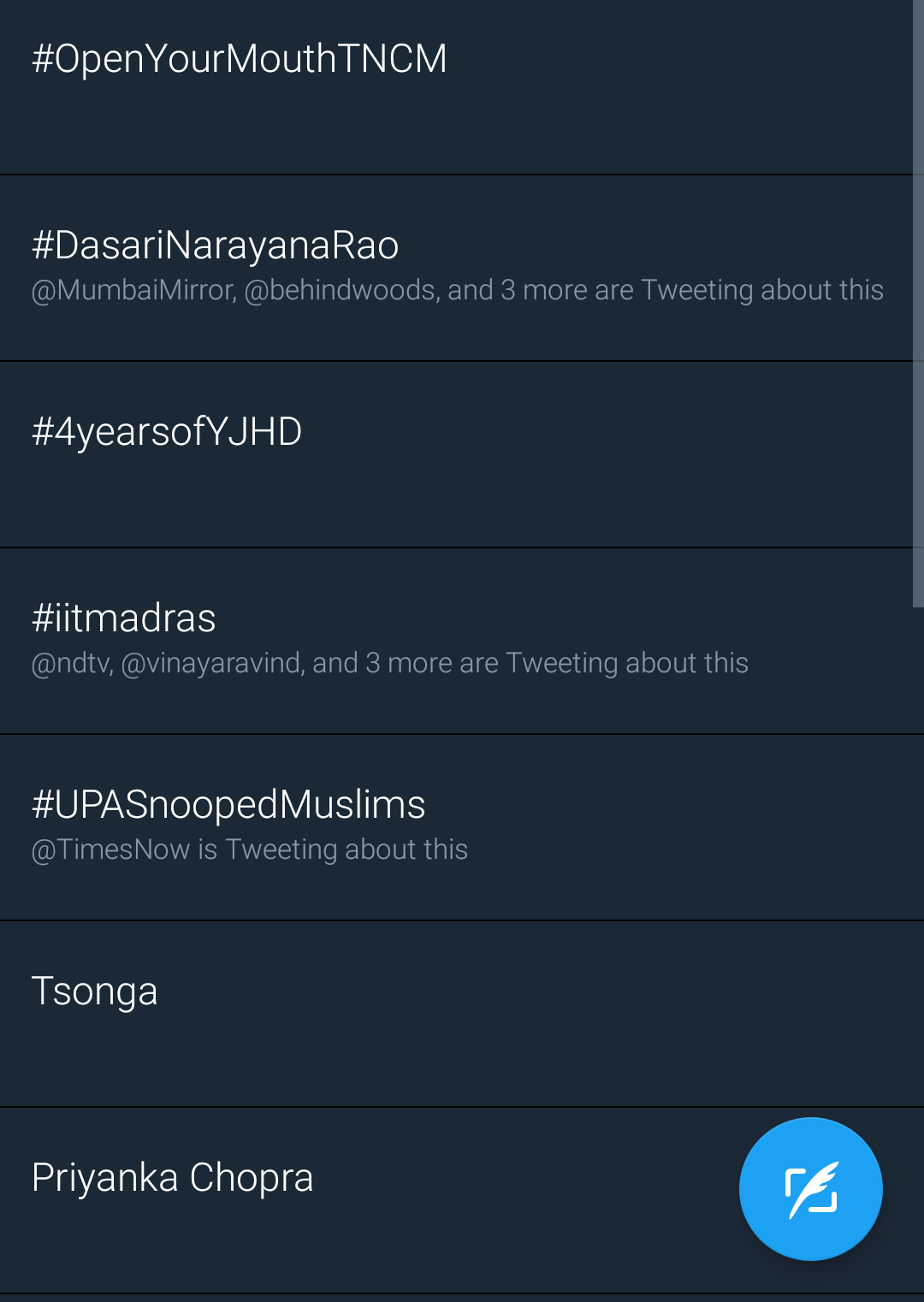 According to NDTV reports, the Tamil Nadu CM Edappadi Palaniswami said, "I can only respond after reading the full order. I cannot react to media reports" when asked about the ban earlier.
People even started lauding Vijayan for speaking up and compared his stance with Palaniswami's lack of one.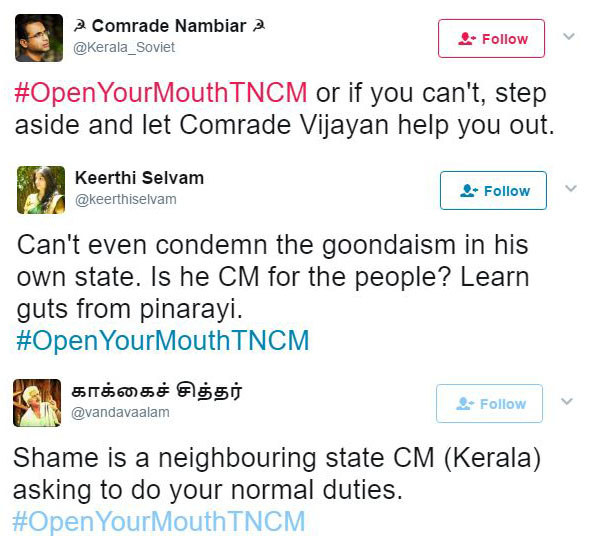 As of this morning, Palaniswami still hasn't responded to the attack. The HRD ministry has sought a report from IIT regarding the incident.