Special thanks to the mental health professionals who provided intel and anecdotes for this post: Erin Wiley, LPCC, executive director at The Willow Center and Thomas Franklin, MD, psychiatrist and medical director of The Retreat at Sheppard Pratt. And by the way, different mental health pros use different terms (patient, client) to refer to the people they treat based on their certification. So we've used a variety of terminology in the piece based on our sources.
1.
Yes, mental health professionals can be diagnosed with and need treatment for mental illness.
2.
Although sometimes we keep it to ourselves because we're afraid it will affect our professional reputation.
3.
Despite our training, we can't just make our mental illness go away.
4.
And some of us take a long time to get ourselves the help/treatment we need.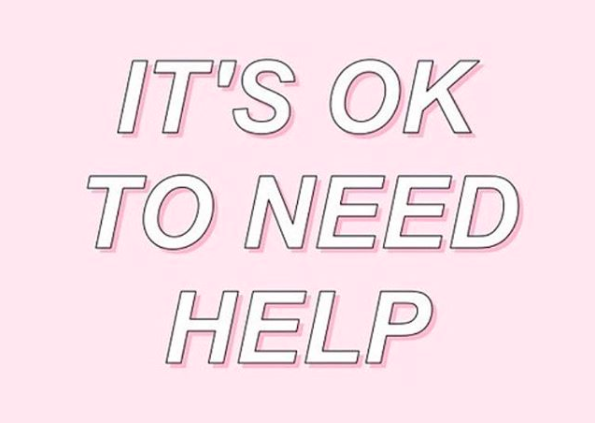 5.
Sometimes that treatment means taking medication to help us get to a place where we can feel OK every day, just like everyone else.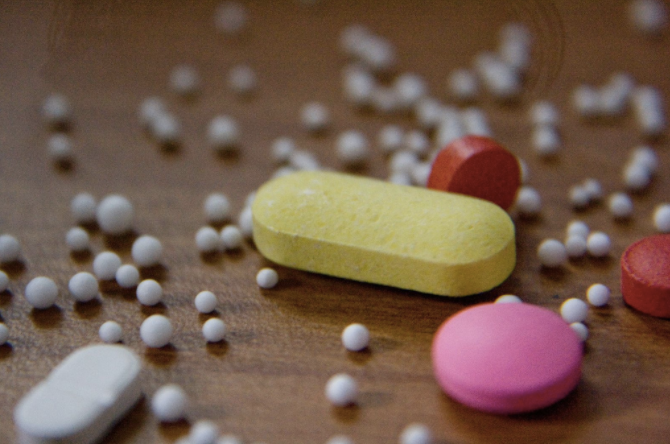 6.
Working in mental health doesn't mean we automatically know what meds are going to work for us — it's still a process of trial and error.
7.
And it can also be tough finding the right psychiatrist/therapist because we want to make sure they're an outside party with no ties to us, or our practice.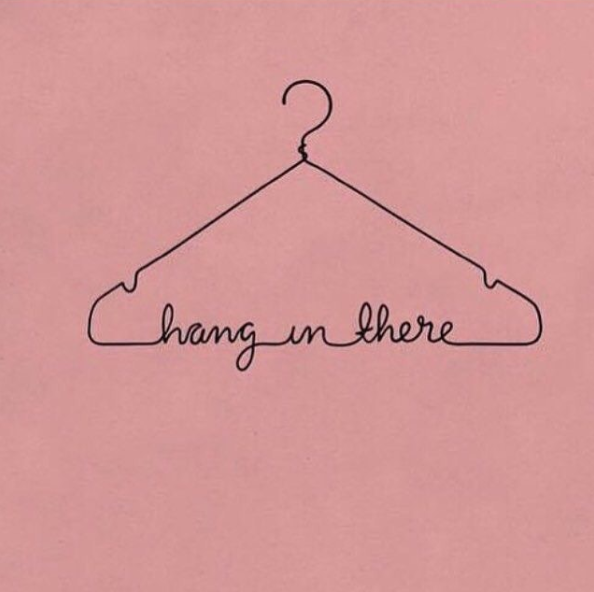 8.
Even though it may seem like we've got it all together, we're still constantly working through our own ups and downs.
9.
However, that doesn't mean we're not equipped to help you.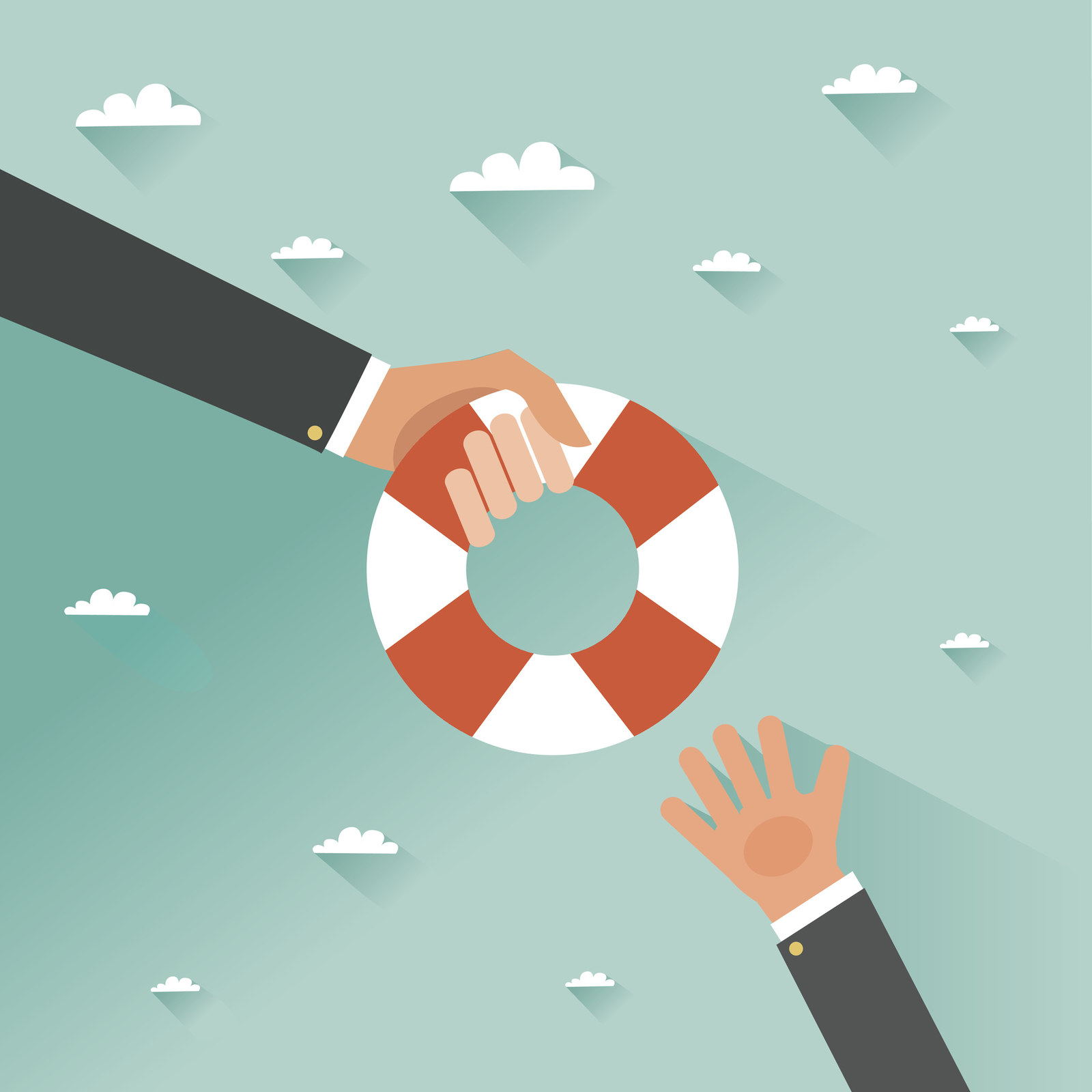 10.
Though, sometimes, it could mean we're pretty bad at prioritizing our own mental health.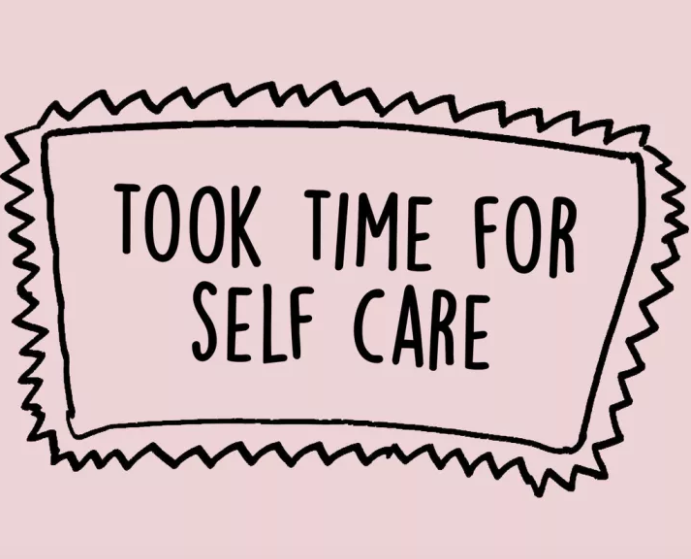 11.
Just because we teach you coping strategies, doesn't mean we're perfect at them ourselves.
12.
But having a mental illness of our own, could actually help us better understand and treat you.
13.
Some of us actually decided to go into mental health care because of our own struggles with mental illness.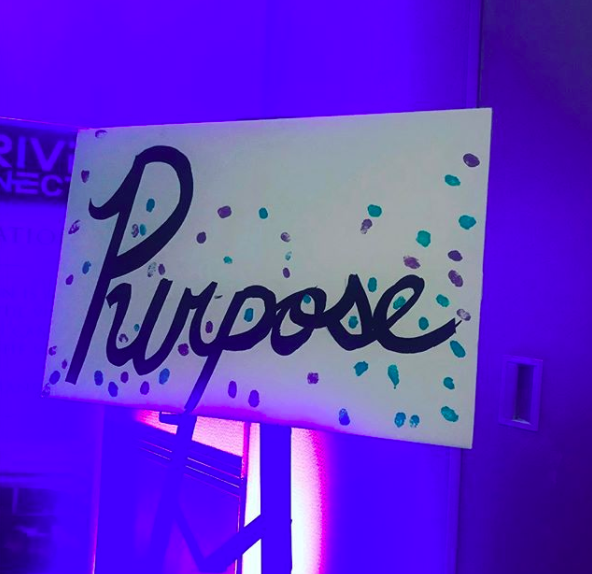 14.
But that doesn't mean we're always comfortable talking to our clients about it.
15.
However, sometimes we will change our mind if we think being open about our experiences could help.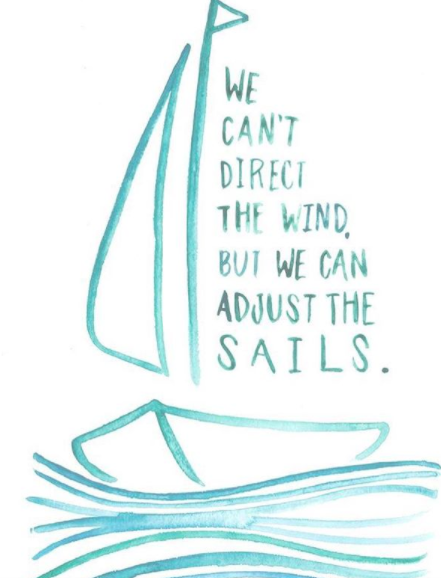 16.
And last but not least, even though we're usually the ones taking care of other people, we also need our own loving support group.