 Being born and raised in Hawai'i was amazing not just for the tropical weather, beautiful views, and wonderful people, but also because of the amazing food — what we like to call ~ono kine grindz~.
Here I've listed a few of my favorites. Unfortunately, I couldn't include them all, so if there's any that I missed and you feel strongly about it, please include them in the comments!
Acai bowls became really popular on the mainland a few years ago, but Hawaiian versions include coconut flakes, poi (pounded taro), pitaya (dragonfruit), guava, bee pollen, and always EXTRA honey. Yum.
2.
Shave Ice 3.
Poke Bowls 4.
Tako Poke 5.
Li Hing Mui on EVERYTHING We Hawaiians like to sprinkle li hing mui (dry plum seed powder) on almost everything — fresh fruit, desserts, popcorn, cocktails, you name it. This is our version of pulled pork — it's simple, easy to make, and tastes best with cabbage and two scoops of rice.
7.
Lomi Lomi Salmon Haupia — coconut milk-based dessert — is THE Hawaiian dessert and is absolutely to-die-for. Fun fact: You can buy Haupia pie from some McDonald's in Hawai'i.
9.
POG (Passion Orange Guava) Juice 10.
Loco Mocos 11.
Liliko'i Butter 12.
Guava Jelly 13.
Poi Malasadas
14.
Taro Sweet Bread Rolls I love to pull them apart, cut them in half, butter them — sometimes with liliko'i or mango butter, stick them in the microwave, and eat them warm and gooey. Hell yes.
15.
Bubbie's Mochi Ice Cream 16.
Squid Luau 17.
Spam Musubis 18.
Hawaiian Sun Juice You can get taro chips everywhere. But I really love the taro chips from Hawaiian Chip Company, especially when they're paired with sizzling pipikaula dip the way it's served at Highway Inn. Creamy, heavenly, ice cream and sherbets that comes in a bunch of local flavors like Haupia, Classic Macadamia Nut, and Kona Coffee. Out-of-this-world pies, that are coated in whipped cream, come in delicious local flavors, and are made on the North Shore of O'ahu.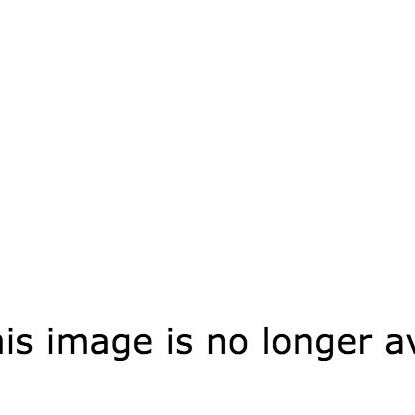 Zippy's is our equivalent of Denny's and their chili is amazing, especially with a scoop (or two) of rice. Selling Zippy's chili tickets was how we used to fundraise for my brothers' baseball teams — but a lot of times we would just end up using them ourselves.
23.
Chicken Long Rice 24.
Pipikaula 25.
North Shore Shrimp Trucks This Hawaiian taro dessert is a pudding-like treat made of taro, coconut, coconut milk, and sugar.
27.
Maui Onion Potato Chips Maui onions are sweet and tart and these kettle-cooked style chips capture all that amazing flavor. Another traditional Hawaiian dish, it's pork wrapped in luau leaves and steamed for hours until it's tender and falling apart. So ono with rice, lomi salmon, and squid luau.
29.
Macadamia Nut Pancakes
Whether you crave sweets for breakfast or not, you need to try these creamy delicious pancakes, most popularly served at places like Boots and Kimo's and Honolulu Coffee. It'll satisfy your sweet and salty cravings. All you need is green mango slices, white and apple cider vinegar, li hing mui seeds (salty dried plum seeds), Hawaiian salt, and sugar.
31.
Macadamia Nut Candies You've probably seen these because they're Hawaiians' go-to party favors and thank you-gifts. You can even buy some of the chocolate macadamia nuts in select Costcos now.
Mahalos for reading and happy feasting!