We've all been there. Skipping a workout just makes you feel too guilty unless you have the ~perfect~ excuse for why you just can't exercise.
2.
Because your health ALWAYS comes first.
3.
You just can't fight destiny.
4.
Sometimes you only have the time for one activity.
5.
Because there's no way you can work out injured.
6.
Or on an empty stomach.
7.
Because you don't want to meet your one true love unless everything is perfect.
8.
Doctor Who > Exercise (always)
9.
Unnecessary showering is totally a hassle. And bad for the environment.
11.
There are certain shows that HAVE to be watched live on the TV screen.
13.
You have to take full advantage of good hair days.
16.
Because messing with bowel movements is asking for trouble.
17.
Because no earphones definitely means no workout.
18.
Because putting time into friendships should be a priority.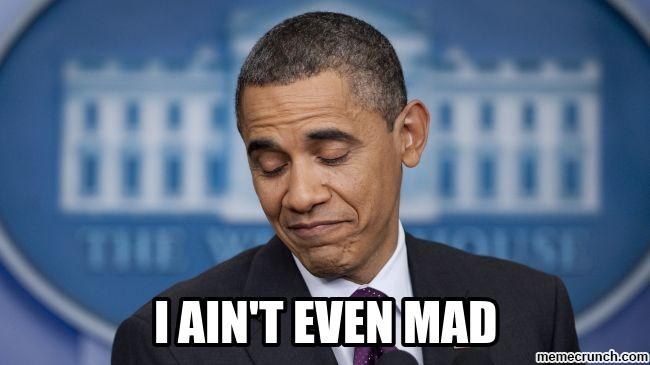 20.
Because working out twice in one day is just excessive.
Responses have been edited for length and clarity.