BU graduate student Feyza Burak Adli took pictures of police setting up a barricade just after 1 a.m.
Andrew Kitzenberg began tweeting about the shoot-out around the same time.
A bullet even went through Kitzenberg's wall.
And user @jraske tweeted pictures from the scene after the suspect was shot.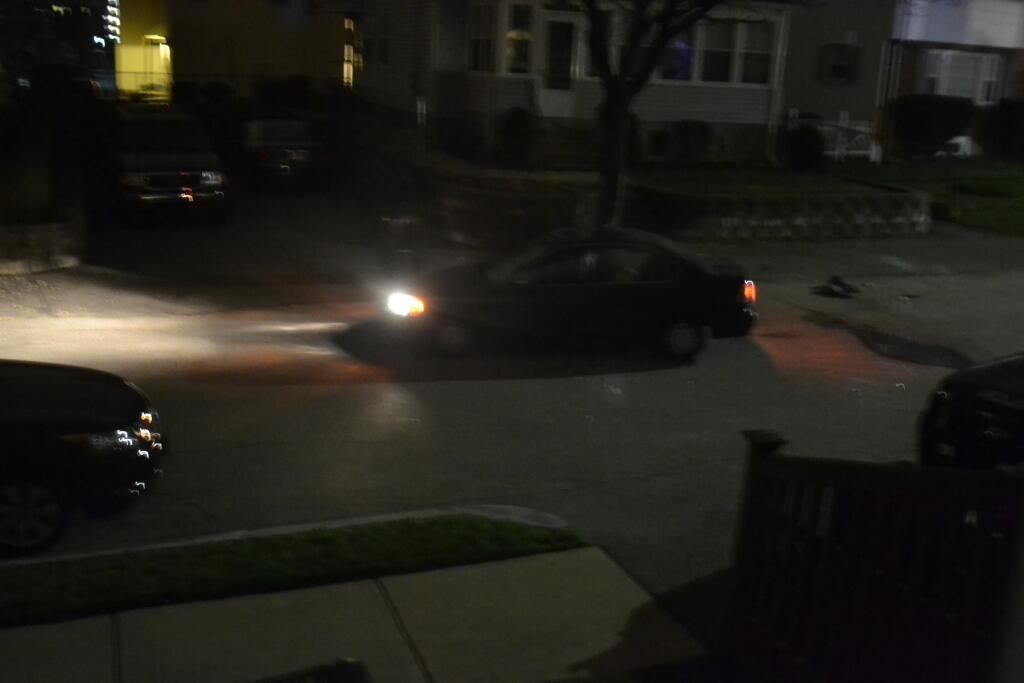 @jraske captured images of a robot searching the car the suspect was using.
Kitzenberg and @jraske continue to report from the scene.
Shawna England shared the view from her window.