In the latest episode of Last Week Tonight, John Oliver opened with a segment on the London Bridge attacks.
In particular, he singled out coverage that featured reports that London is "reeling" and being "under siege."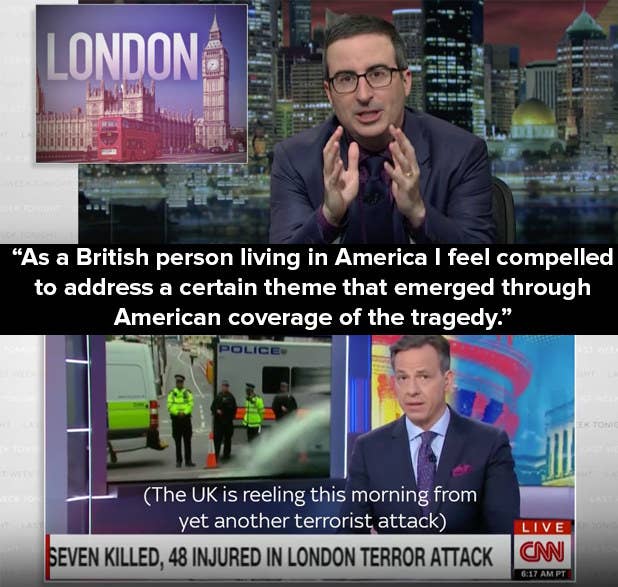 On the morning following the attacks, such reports from American news outlets resulted in a lot of responses on British social media.
He pointed this out on his show.
Tweets under this hashtag included:
And he summed it up as this:
Oliver also praised Londoner Richard Angell, who was a witness to the attacks on Saturday. Angell went back to the restaurant he was dining in to pay his bill on Sunday, and his comments about the attack went viral.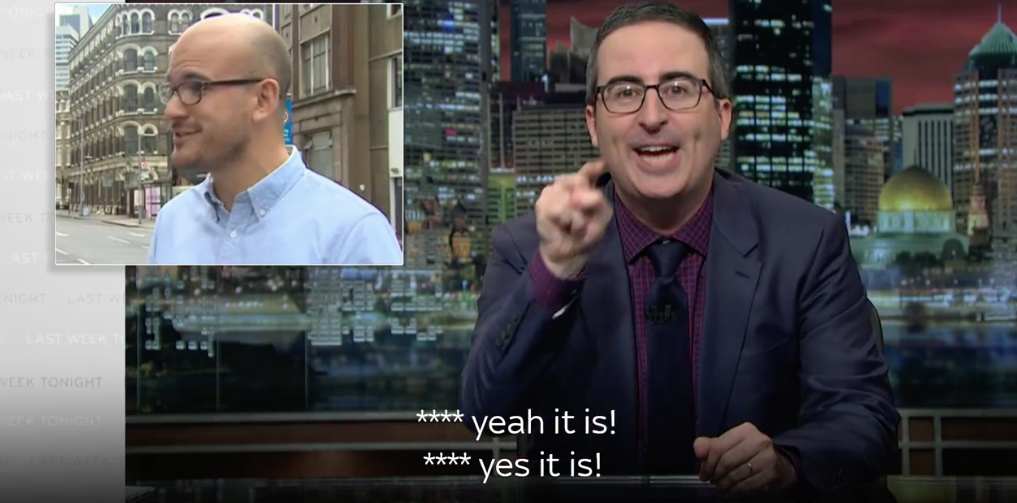 You can catch up on episodes of Last Week Tonight on Sky Atlantic and Now TV.