1.
Abdul Rahman al-Awlaki, 16 years old - American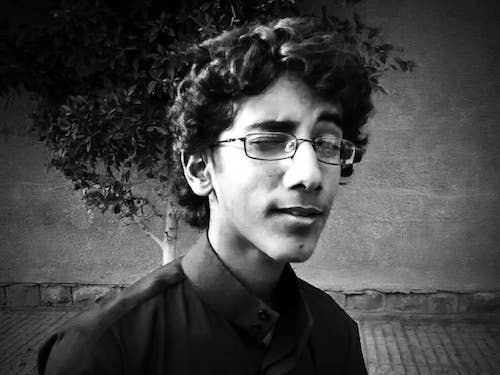 2.
Momina Bibi, 67 years old - Pakistani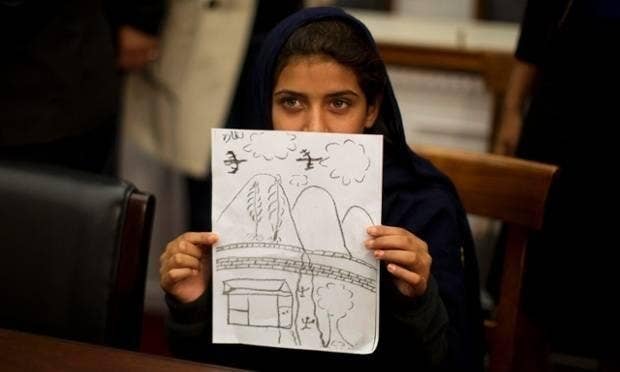 3.
The Wedding Convoy - Yemeni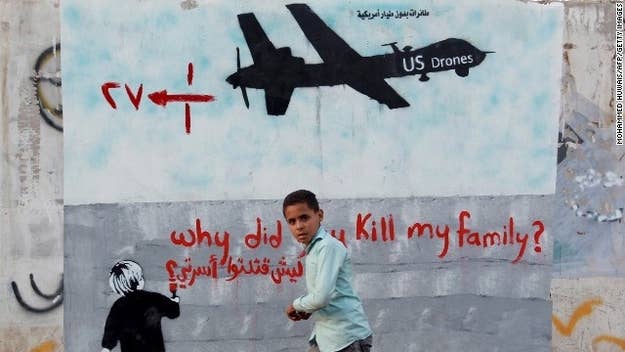 4.
Tariq Aziz, 16 years old - Pakistani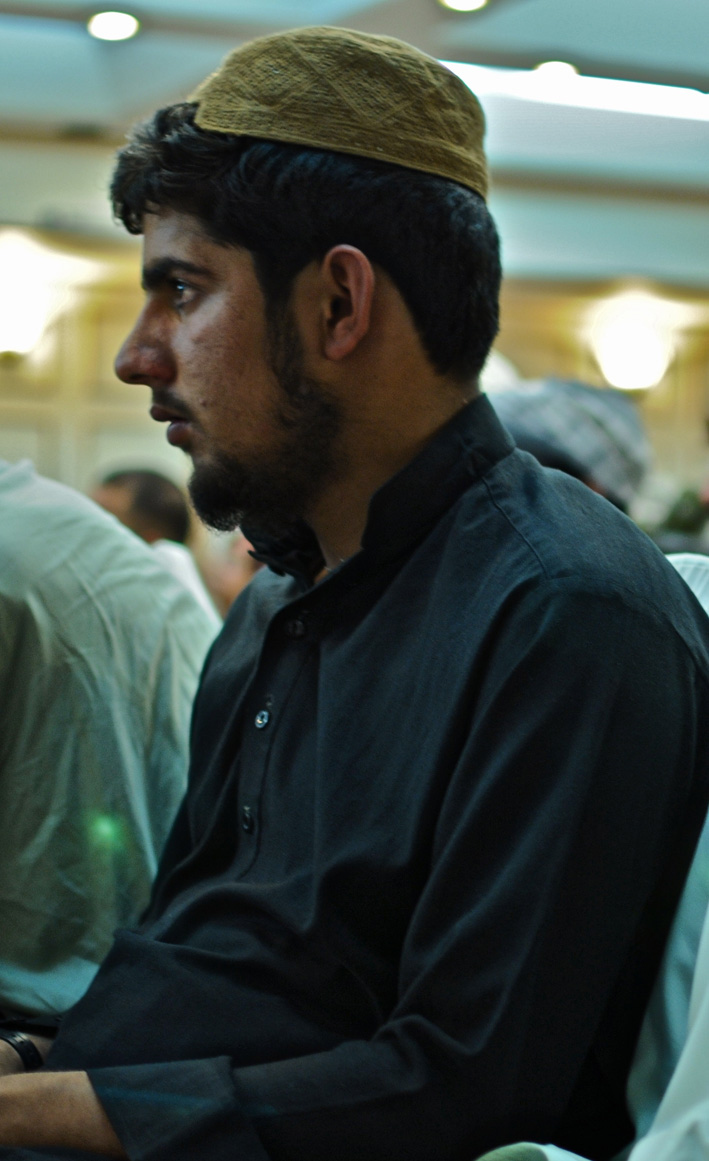 5.
Jan Miya, Abdul Ghafar and Rahmat Gul's Families & Village - Afghan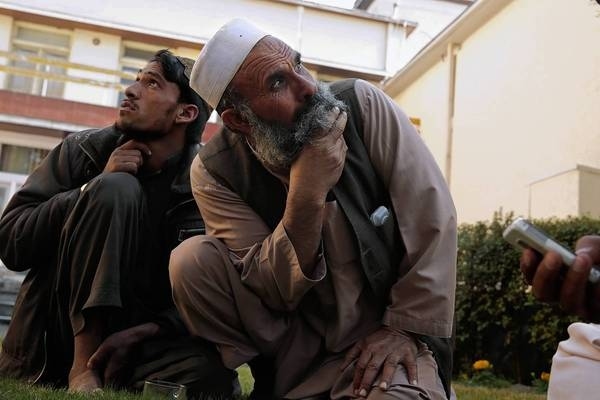 Learn About More Victims and Drone Warfare
Living Under Drones project shares the first-hand accounts of victims killed, injured and/or intimately affected by US drone strikes.
The Bureau of Investigative Journalism's 'Naming the Dead' project focuses on naming all those - including alleged militants - killed in US drone strikes in Pakistan. The project hopes to expand to other countries affected by the covert wars.
In October 2013, Amnesty International published a report "Will I be Next?" (PDF) on US drone strikes in Pakistan, providing perhaps the most comprehensive human rights report on the attacks.
At the same time as Amnesty's publication, Human Rights Watch also published a report after examining six drone strikes ("targeted killings") in Yemen, finding human rights and international law violations and harm to civilians. The report is entitled "Between a Drone and Al Qaeda" (PDF).
Also in October 2013, Ben Emmerson, UN Special Rapporteur on
Counter-Terrorism and Human Rights, released a report (PDF press release) on the effects on human rights and counter-terrorism as a result of US drone strikes. His report coincided with another report by UN Special Rapporteur on Extra-Judicial, Summary or Arbitrary Executions, Christof Heyns.
Heyns' report (PDF) argued that while drones weren't "inherently illegal" they were creating a culture of "global policing" and the risk encouraging "more states and terrorist groups to acquire unmanned weapons."
A study published in 2013, conducted by US military adviser Larry Lewis who looked at airstrikes from mid 2010 to mid 2011, found that US drone strikes were more deadly to Afghan civilians than manned aircraft.
On December 3rd 2013, in AJAM online, Musa al-Gharbi asked if the problem with drones is the technology itself ...or the strategy? Columbia Law School's Center for Civilians in Conflict also seems to think there's a problem (PDF) in drones as counter-terrorism strategy that law and policymakers need to take a closer look at.