This 16-Year-Old Rock Climbing Prodigy Is Someone Worth Watching
Kai Lightner has been defying gravity since he was six-years-old.
Meet Kai Lightner, a16-year-old competitive rock climber.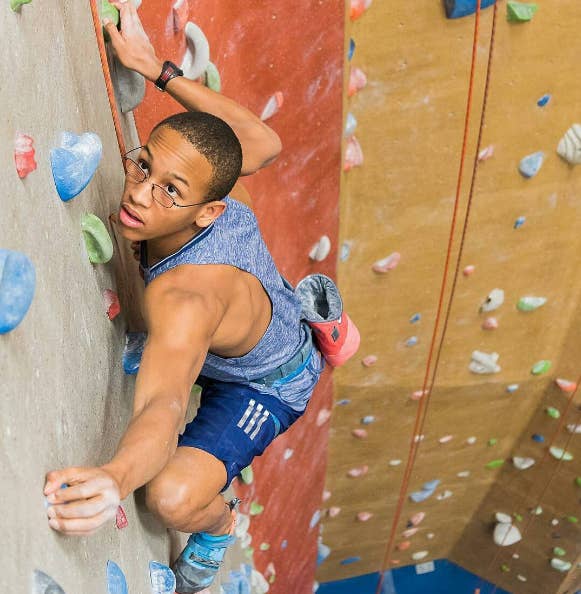 He's been competing since he first discovered indoor climbing at age six.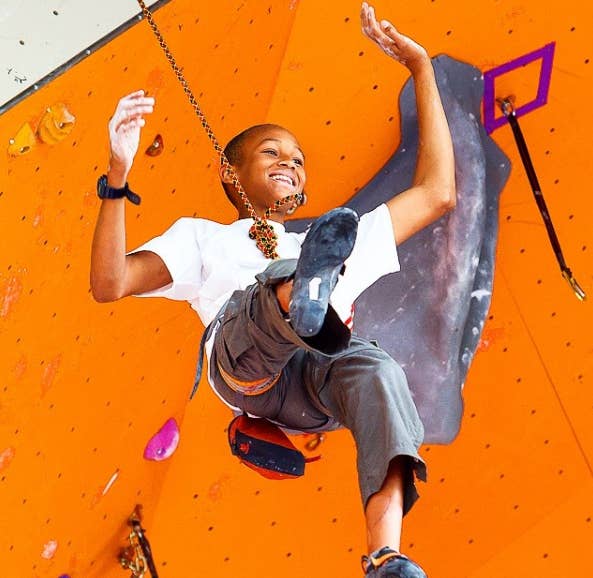 Despite Lightner's climbing abilities, he said he's actually pretty clumsy in his daily life.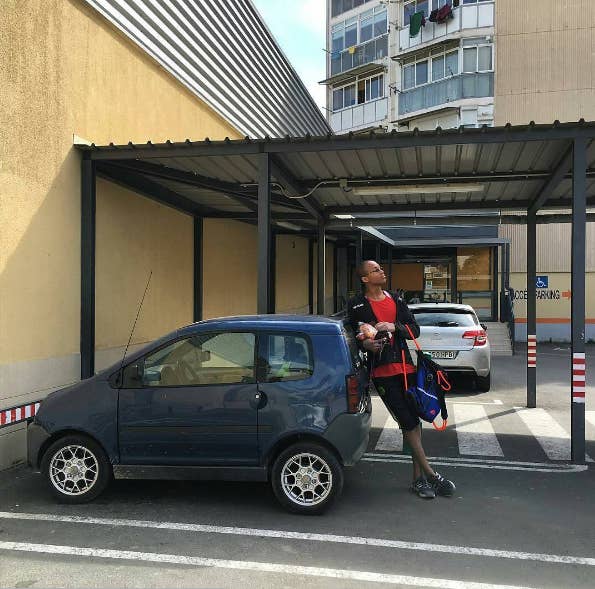 But on the wall, Lightner is gifted at positioning his body for difficult sequences.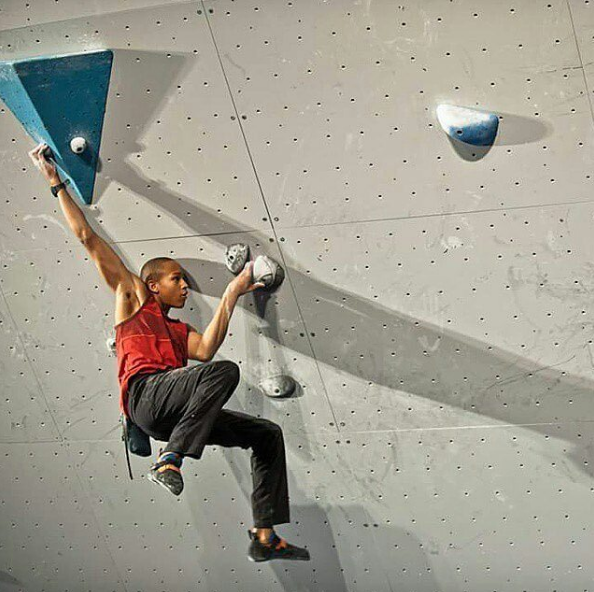 Case in point: When he was 15 he completed Era Vella, a 120-foot-long route in Margalef, Spain with a difficulty rating of 5.14d (which makes it an extremely difficult and technical climb).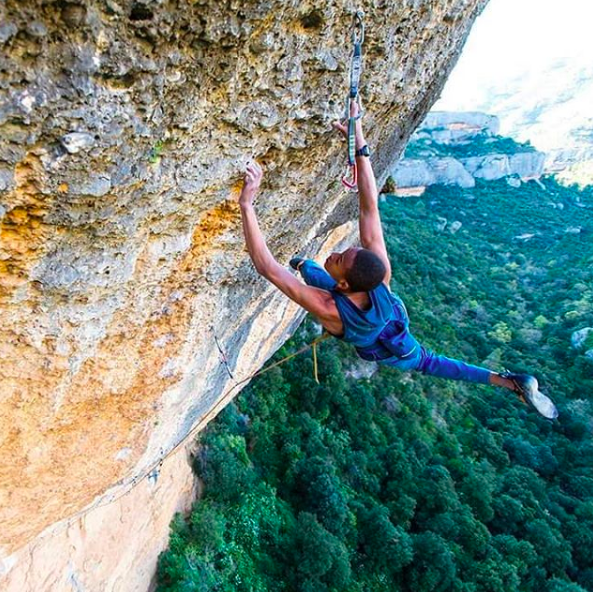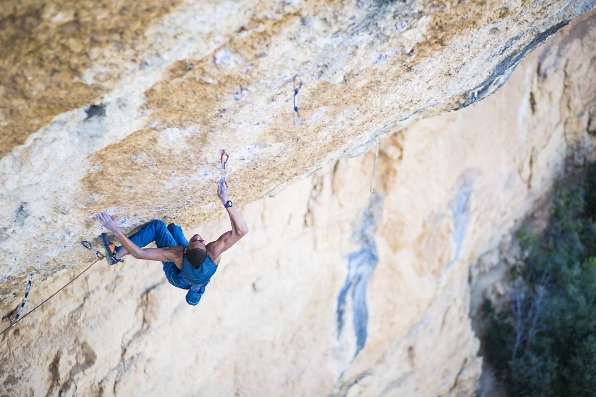 Next up: becoming valedictorian of his graduating class and going to college.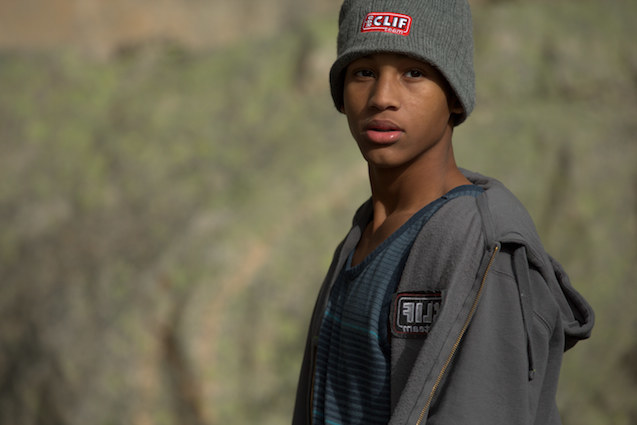 His other goal is to qualify for the 2020 Olympics.