Did your life start getting more stressful in the early morning hours of Nov. 9, 2016?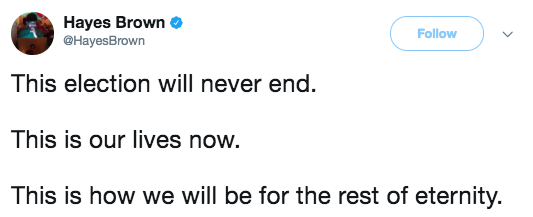 You are not alone.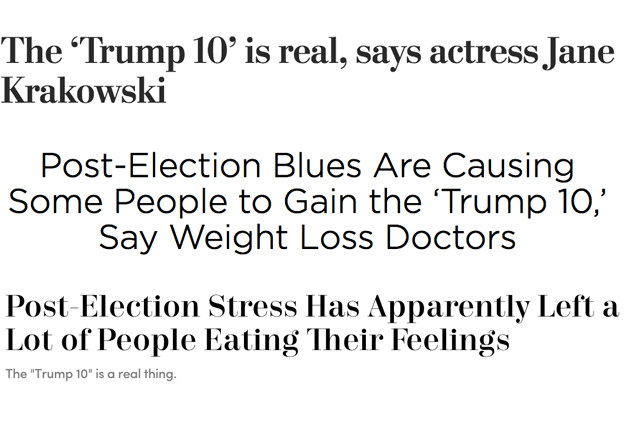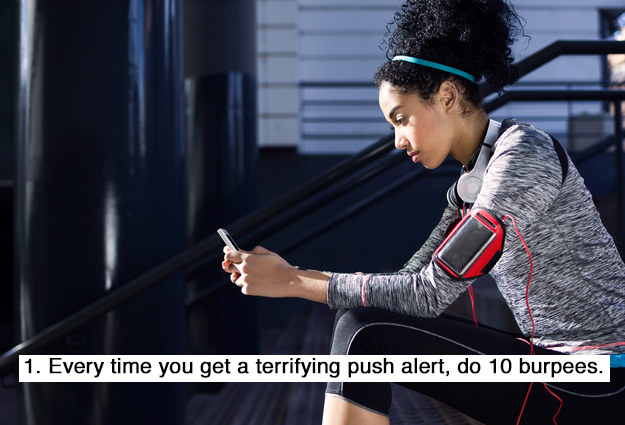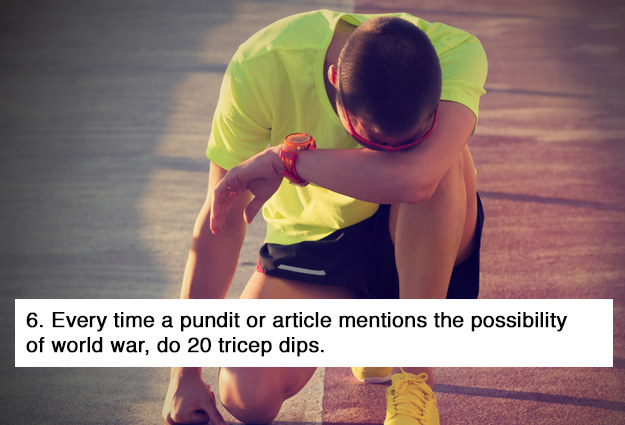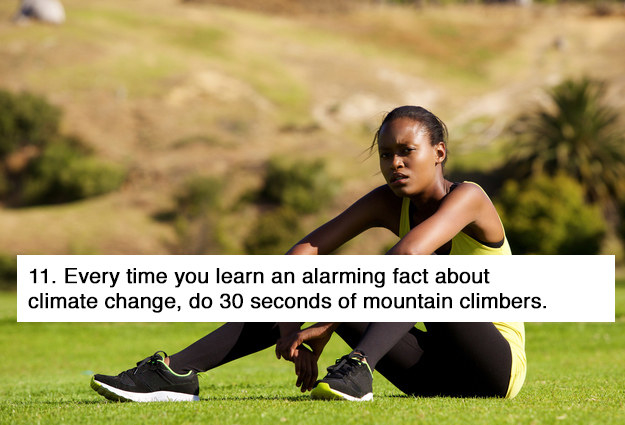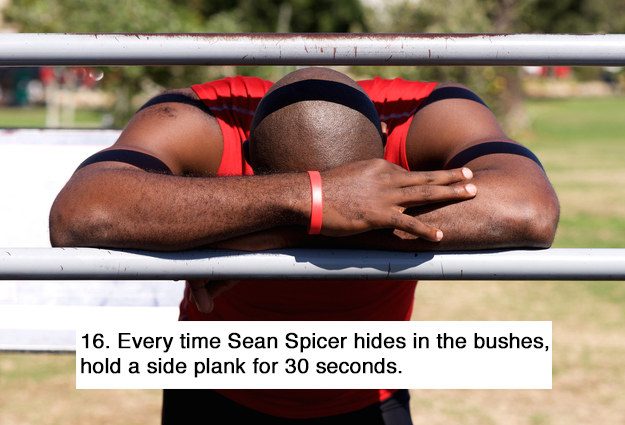 Look, this is meant to be funny. Weight loss typically requires dietary changes as well as exercise. BUT if you actually want to work some of the above into your workout routine, go for it! But remember to consult a doctor before changing up your fitness routine. Also, only go as hard and fast as you're really able to — workout injuries are not alternative facts.
Looks like there are no comments yet.
Be the first to comment!