5.
When you've been around people way too long and you need to ghost, cape first.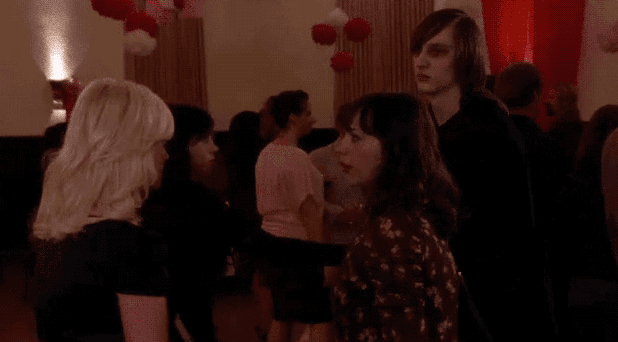 6.
When self-care is calling out hypocrisy when you see it.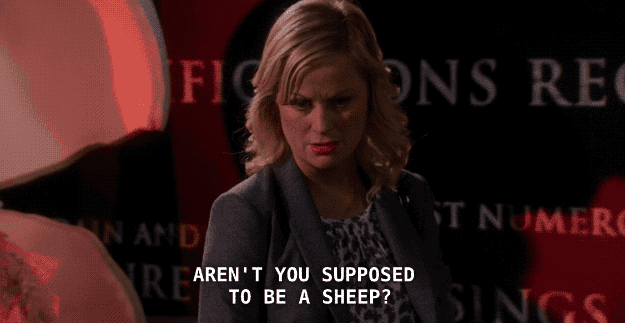 7.
When the rat race is meaningless so why bother.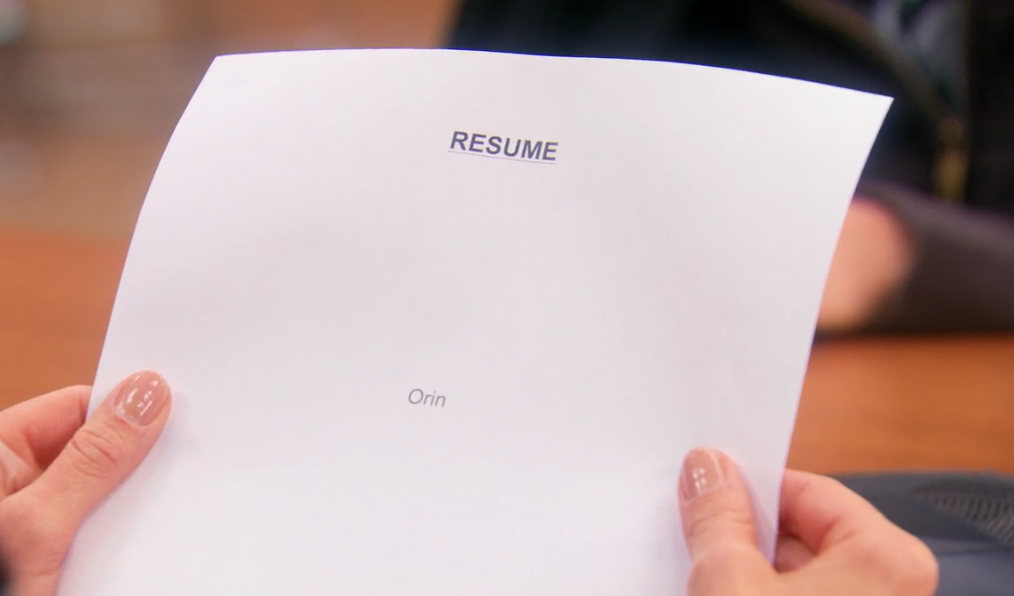 8.
When making people feel unsettled is kind of your thing.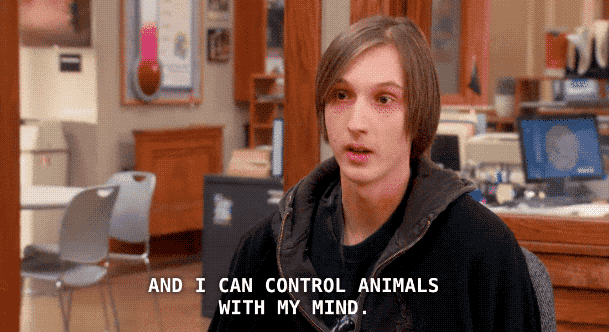 9.
When you try to join in the fun but it feels as hollow as you expected.
10.
When you can't believe people can actually be having fun when there's a .002% chance that an asteroid could hit the earth.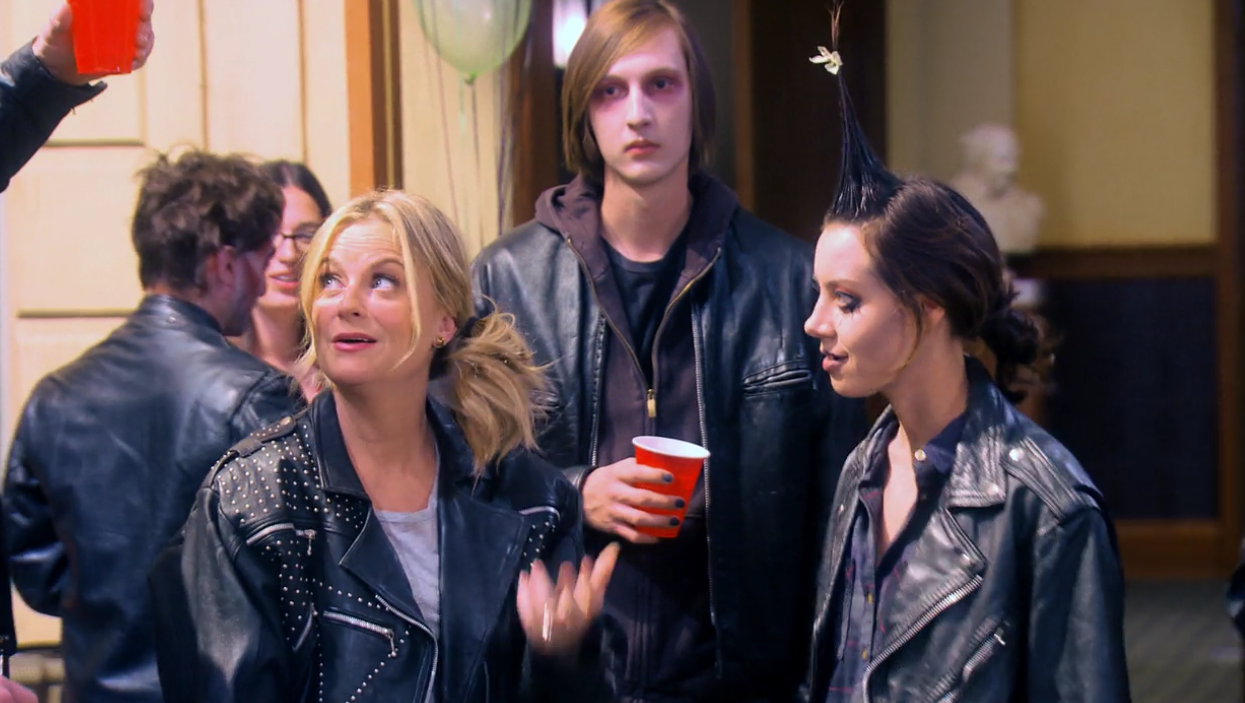 11.
When you just need a break from your life tbh.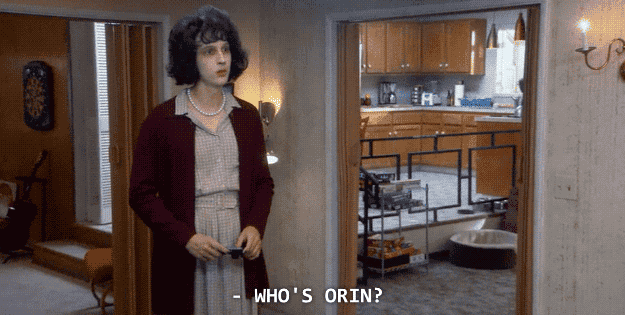 12.
When you just want some me time.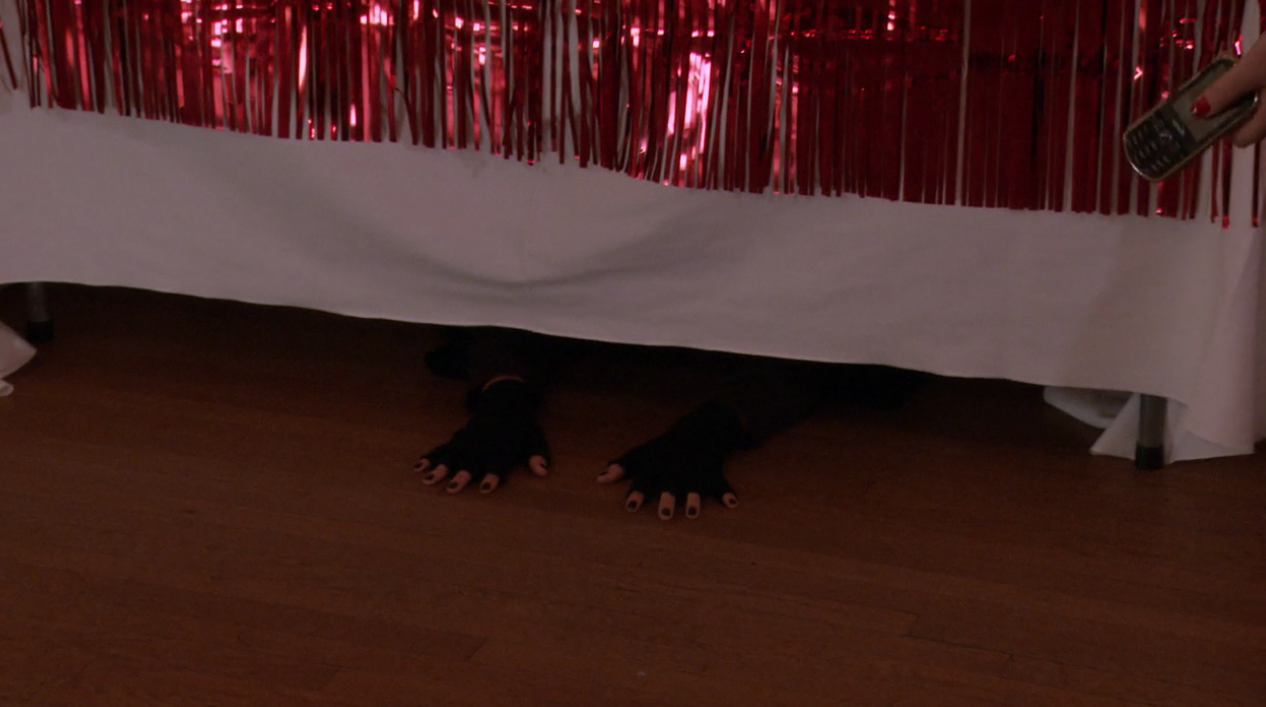 13.
When you'd rather be alone anyway.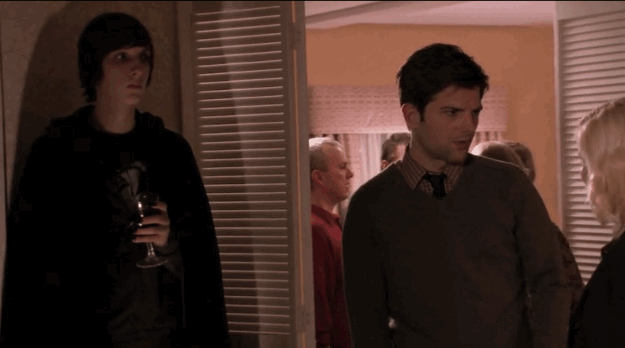 14.
When you're very intense and very weird tbh.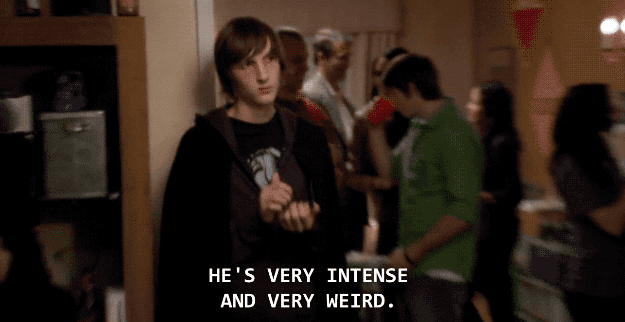 Looks like there are no comments yet.
Be the first to comment!