Here's Exactly Why It Hurts So Much To Get Kicked In The Balls
When it comes to injury susceptibility, the testicles are low-hanging fruit.
We all pretty much know it hurts like hell to get kicked in the balls.
The first thing you need to know is that the testicles are so sensitive because they're very important.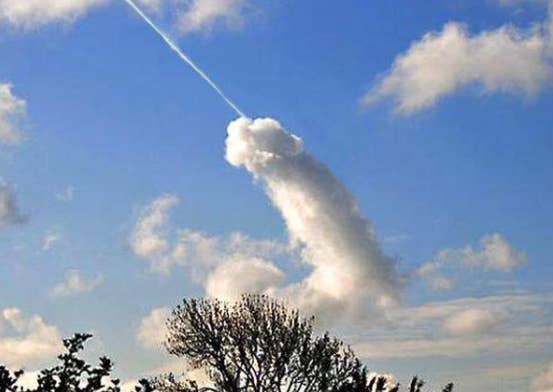 Also, the testicles hail from a land far far away from your crotch (i.e. your abdomen).
You might also get sweaty and light-headed, or tear up or cry, and want to collapse into the fetal position.
If you take a hit to the crotchal area, there are a few things you should and shouldn't do.
Don't decide whether or not to see a doctor based on how hard the blow was, because even a lighter impact can be damaging if it hit the right place.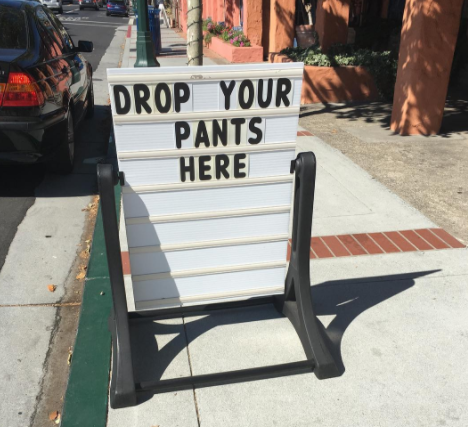 And if you get cut or the blow breaks the skin, keep an eye on it.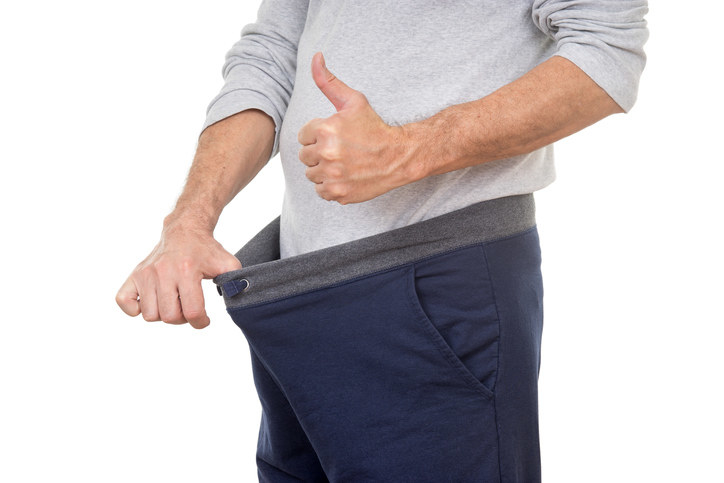 PSA: Consider wearing a cup or other protective gear if you play sports.
In conclusion, your balls hurt so bad when you get kicked because they're super smart and want to protect you.