The First Known Out Transgender Athlete Has Joined Men's Team USA
For the first time in known history an out transgender athlete will compete on a national team based on his gender identity and not his assigned sex at birth.
This past weekend Mosier made history by earning a spot on the men's national team at the 2016 World Duathalon Championship.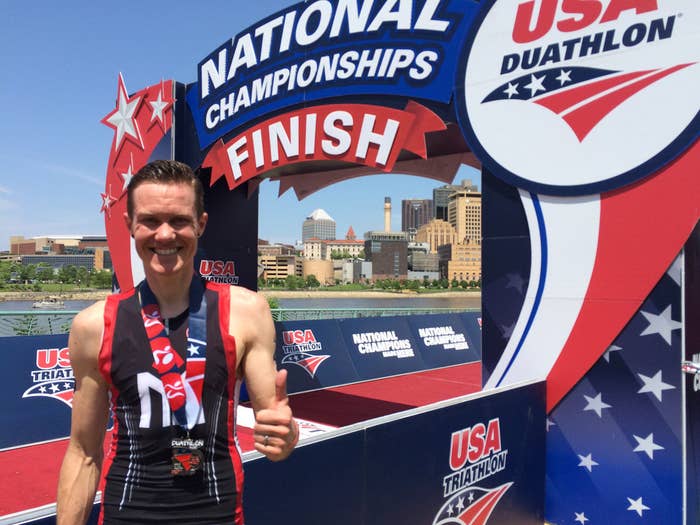 Mosier has been racing in triathalons since 2009 but has only been competing in the men's category since late 2010.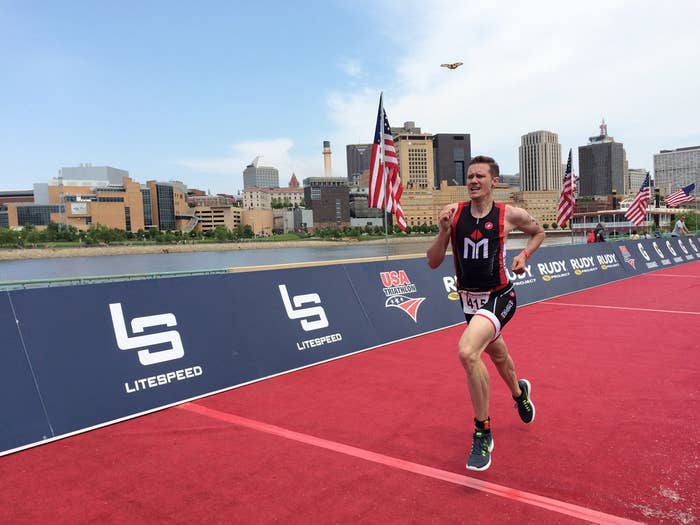 Mosier has already had success competing in triathlons and duathalons in the men's category.
Mosier said that the response from his teammates and the athletic community has been great.
As Laverne Cox pointed out, increased transgender inclusion in sports is something to celebrate.
Chris Mosier is the executive director of GO! Athletes. The original version of this article misstated his role in the company.