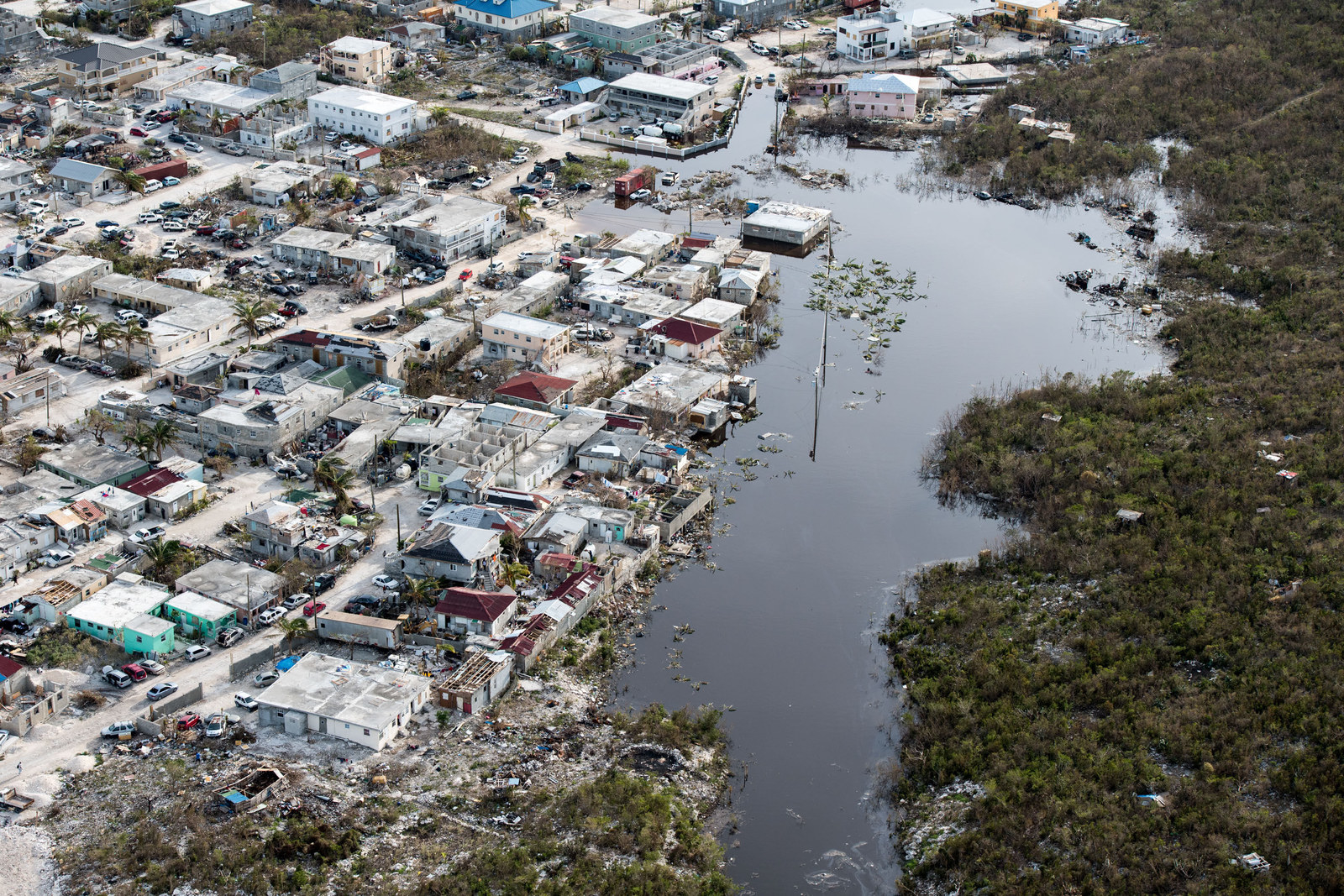 Theresa May has announced a further £25 million emergency fund for victims of Hurricane Irma after criticism that the British government had failed to act swiftly to help.
Labour leader Jeremy Corbyn criticised the PM over the UK response to the disaster during Prime Minister's Questions on Wednesday.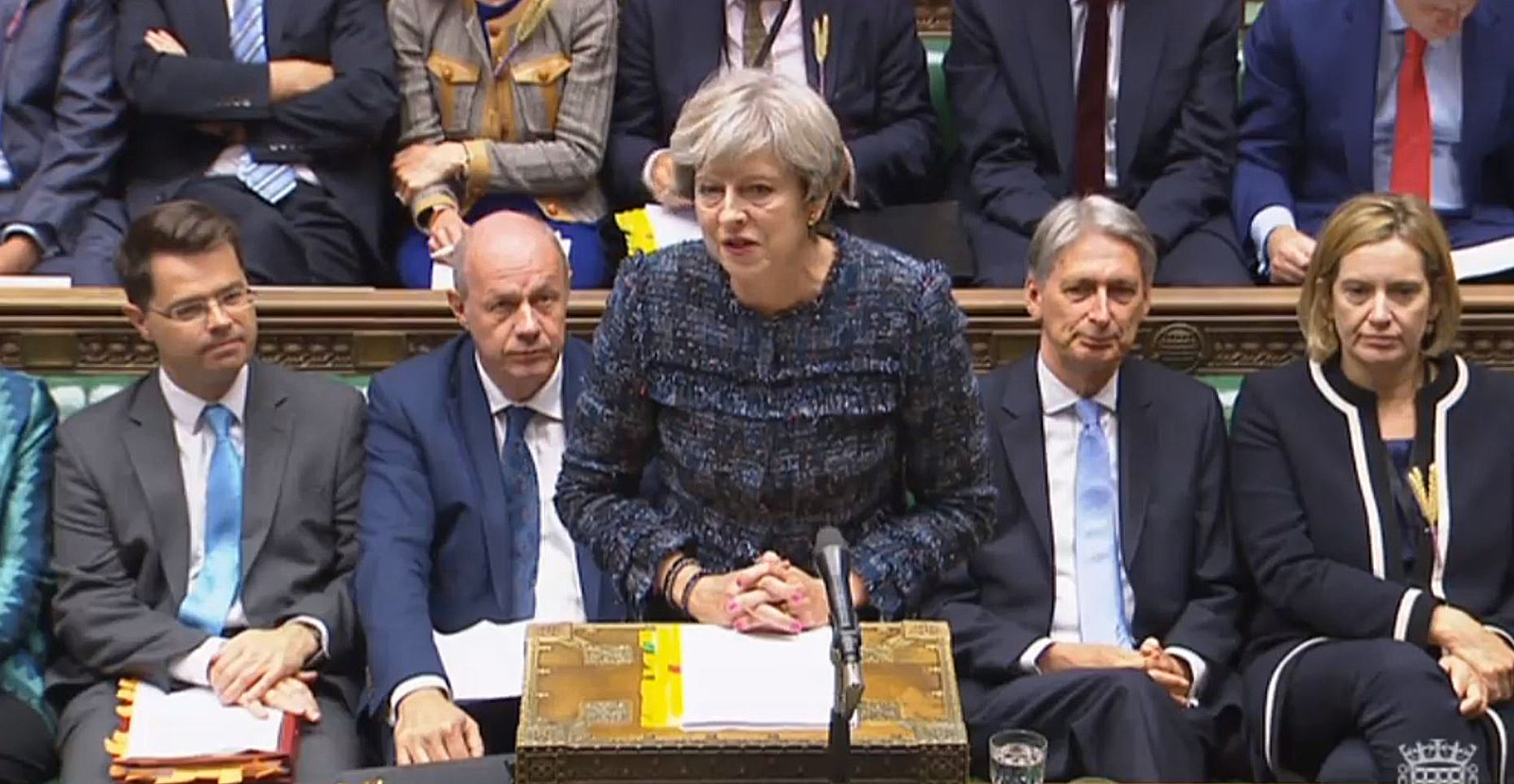 "I hope the prime minister will be able to look carefully at the speed of our response to Hurricane Irma," Corbyn said.

The Labour leader said that if "any country" asked the UK for aid in the days following the hurricane, he hoped Britain would "respond as generously as we possibly can".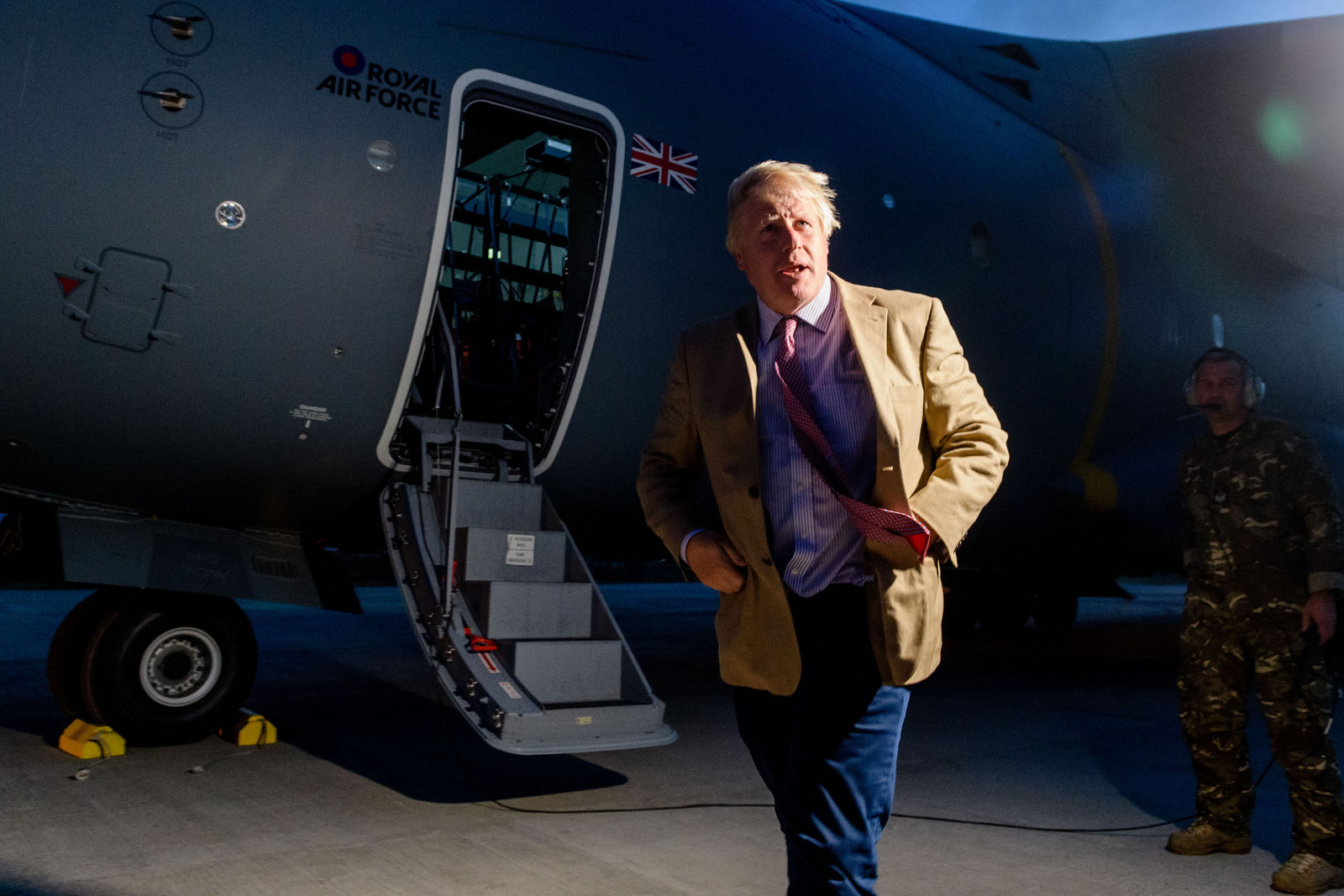 The £25 million announced by May will supplement a £32 million emergency fund that many said would not go far enough in helping Anguilla, Turks and Caicos Islands, and the British Virgin Islands.

Foreign secretary Boris Johnson arrived in the Caribbean yesterday, meeting members of the UK armed forces who are helping the recovery efforts after what was one of the strongest storms to hit the region.

Johnson said the islands had been through a "hellish" experience, and promised that the UK would be there to help residents for "the long term".
The foreign secretary will visit the worst hit parts of Anguilla on Wednesday, before traveling to the British Virgin Islands tomorrow.
Victor Banks, Anguillan chief minister, told The Guardian the initial £32 million m fund was "not enough" to repair the devastation caused by Irma. Yesterday it emerged that only £4 million of that fund remained.
When contacted by BuzzFeed News, Downing Street was unable to clarify exactly how the extra £25 million would be allocated.