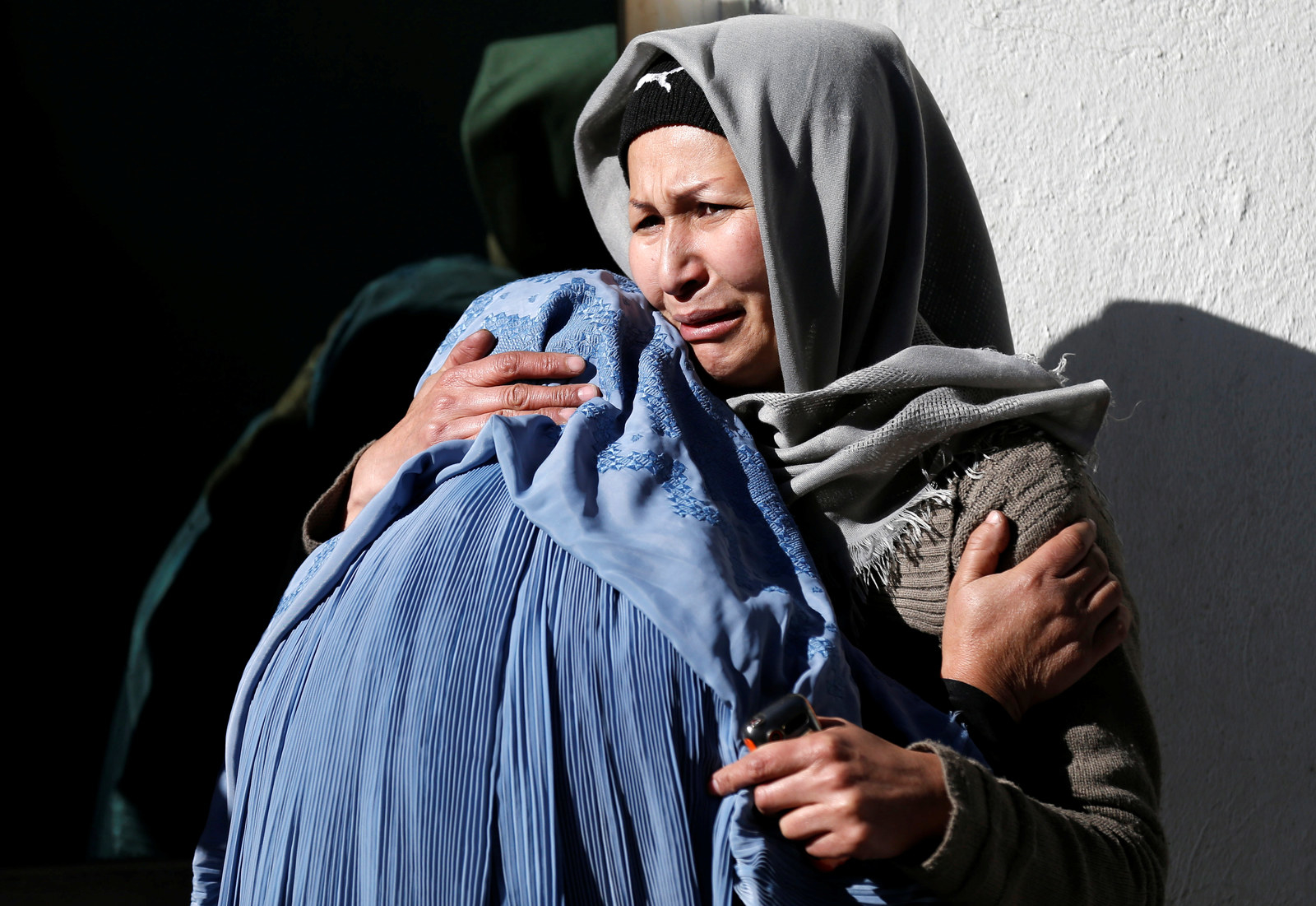 At least 40 people — reportedly including two children — have been killed after a suicide attack at a cultural center in Afghanistan's capital.
More than 80 people were injured after three explosions went off in a Shiite cultural center near the Afghan Voice news agency in Kabul at around 10.30 a.m. local time Thursday morning, the BBC reported.
The attack, on 38th anniversary of the Soviet invasion, occurred during a panel discussion at the Tabian Social and Cultural Centre — with much of the crowd comprising students and journalists, Reuters reported.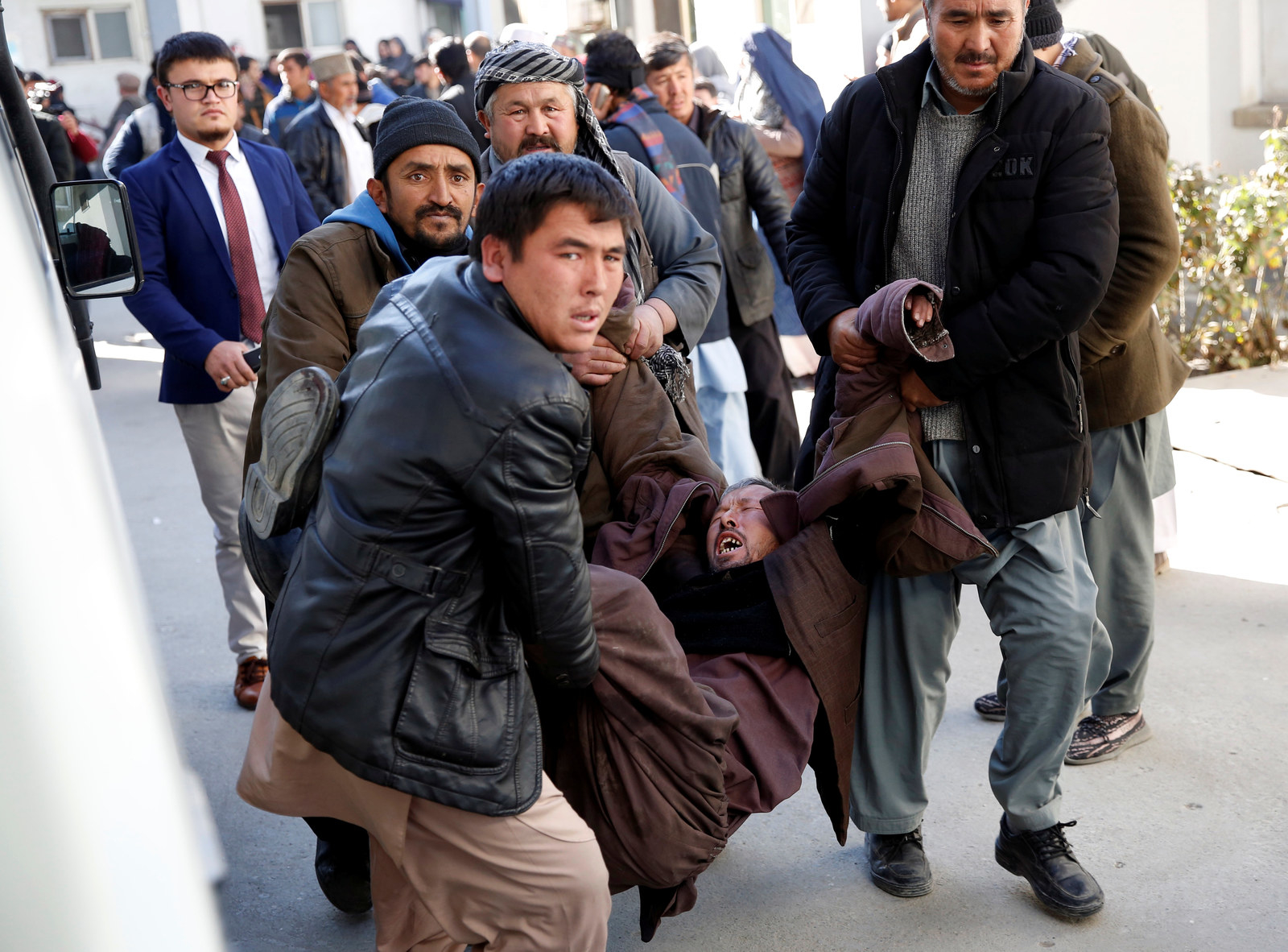 A Taliban spokesperson immediately denied responsibility for the attack, and ISIS reportedly claimed the assault later on Thursday morning.

Wahid Majroh, spokesperson for the Afghan Ministry of Public Health, said 41 people had died. Thirty-five men, four women, and two children are among the victims, he said in a press conference, Afghanistan's TOLO news network reported.
Eight women and 74 men were injured in the attack, the minister of the interior said.
A graphic video shared by TOLO showed the wrecked inside of the center after the blast. Warning: Some viewers may find the following footage upsetting.
President Ashraf Ghani's spokesperson condemned the "unpardonable" crime, and his office has ordered a full investigation into the attack.

UNAMA, the United Nations Assistance Mission in Afghanistan, also put out a statement on Twitter condemning the attack.
"I have little doubt that this attack deliberately targeted civilians," acting head Toby Lanzer said. "Today in Kabul we have witnessed another truly despicable crime in a year already marked by unspeakable atrocities."