Images of a man in a wheelchair throwing rocks during a protest in Gaza have been shared thousands of times, after he was mistakenly identified as one of the people killed in the demonstrations along the Israel–Gaza border Monday.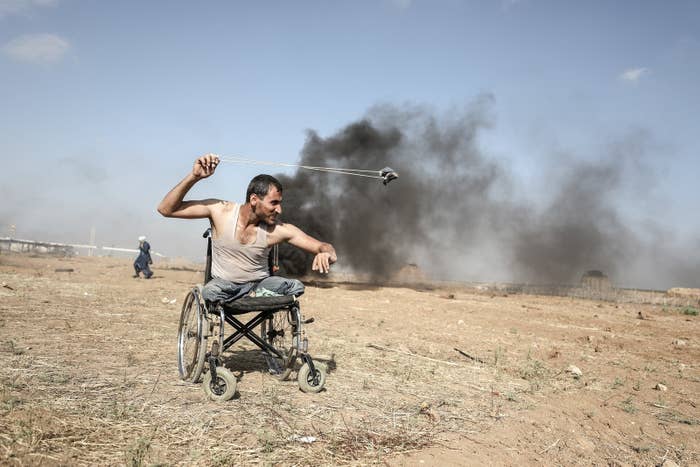 AFP photographer Mahmud Hams identified the man as 29-year-old Saber al-Ashqar, not Salah, and said he had photographed him at a protest on May 11.
Salah, who lost his legs in 2008, was one of 60 Palestinians killed by Israeli soldiers as a result of the protests.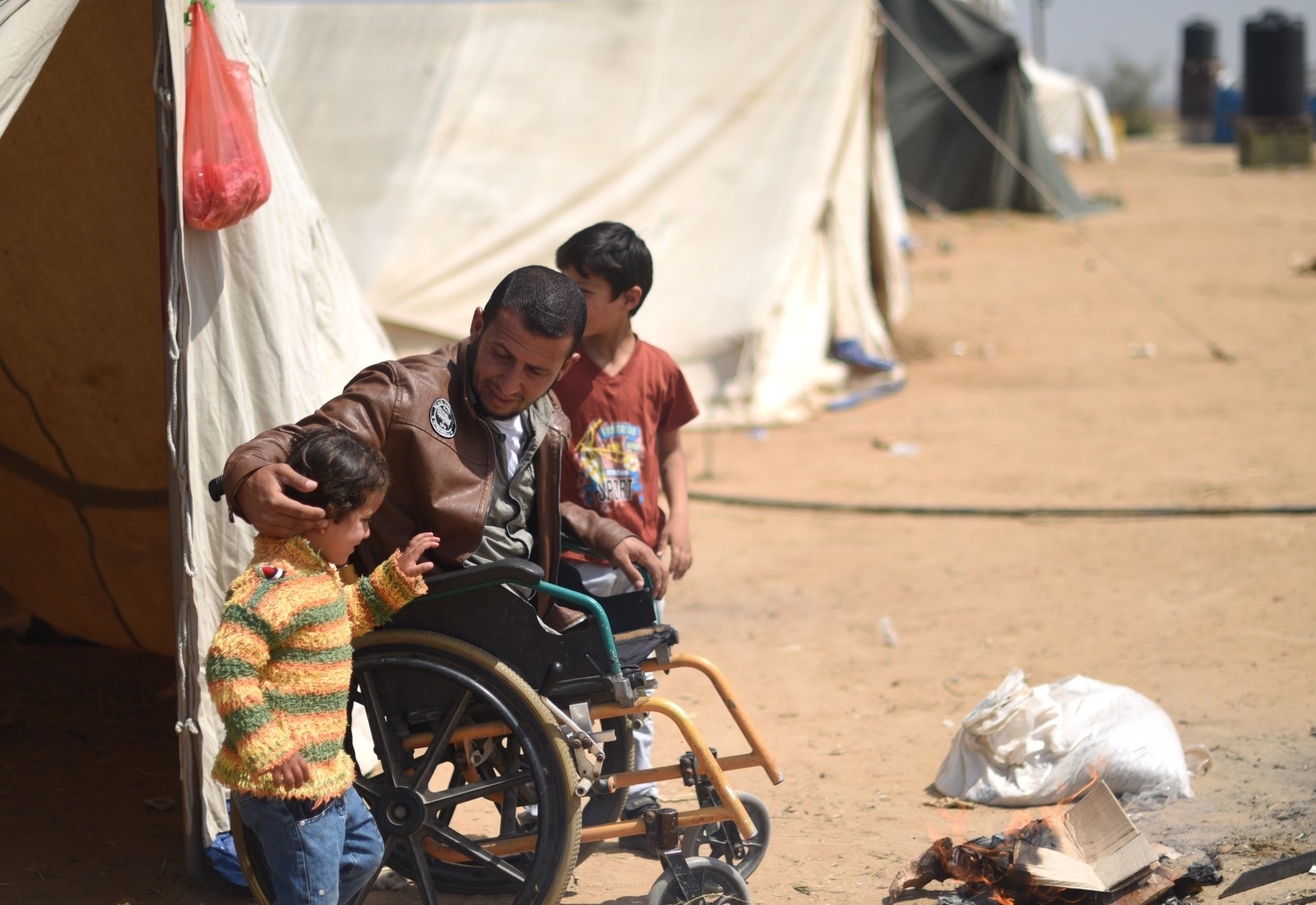 His friend Walid Mahmoud Rouk shared this tribute and confirmed Salah's death to BuzzFeed News.
Monday was the deadliest day in Gaza since the 2014 war. Palestinian leaders said 2,700 people were injured in the violence.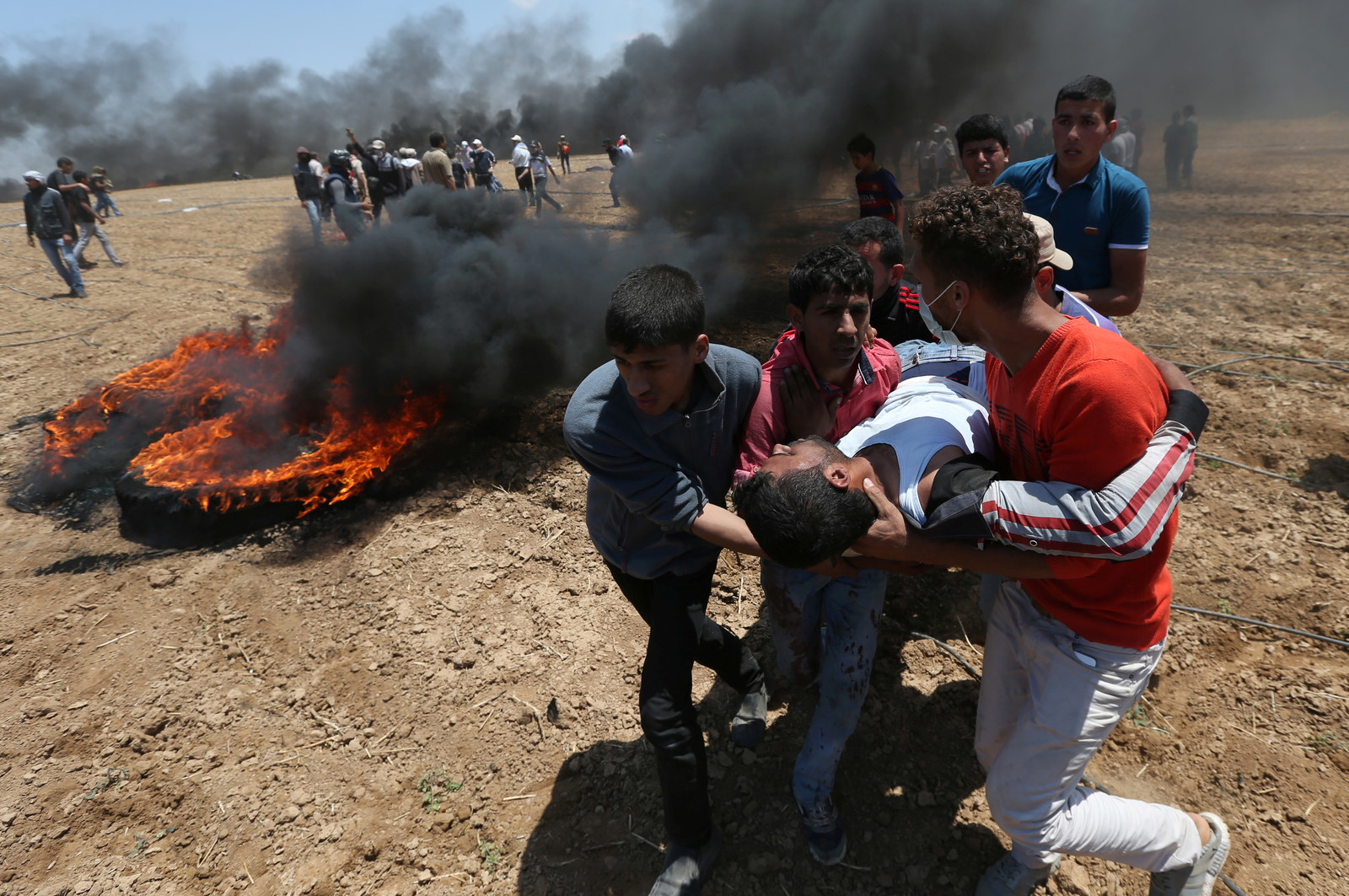 Eight children were killed, including an 8-month-old baby.
The massive protests are part of the Great Return March, with thousands of Palestinians marching to the border each week.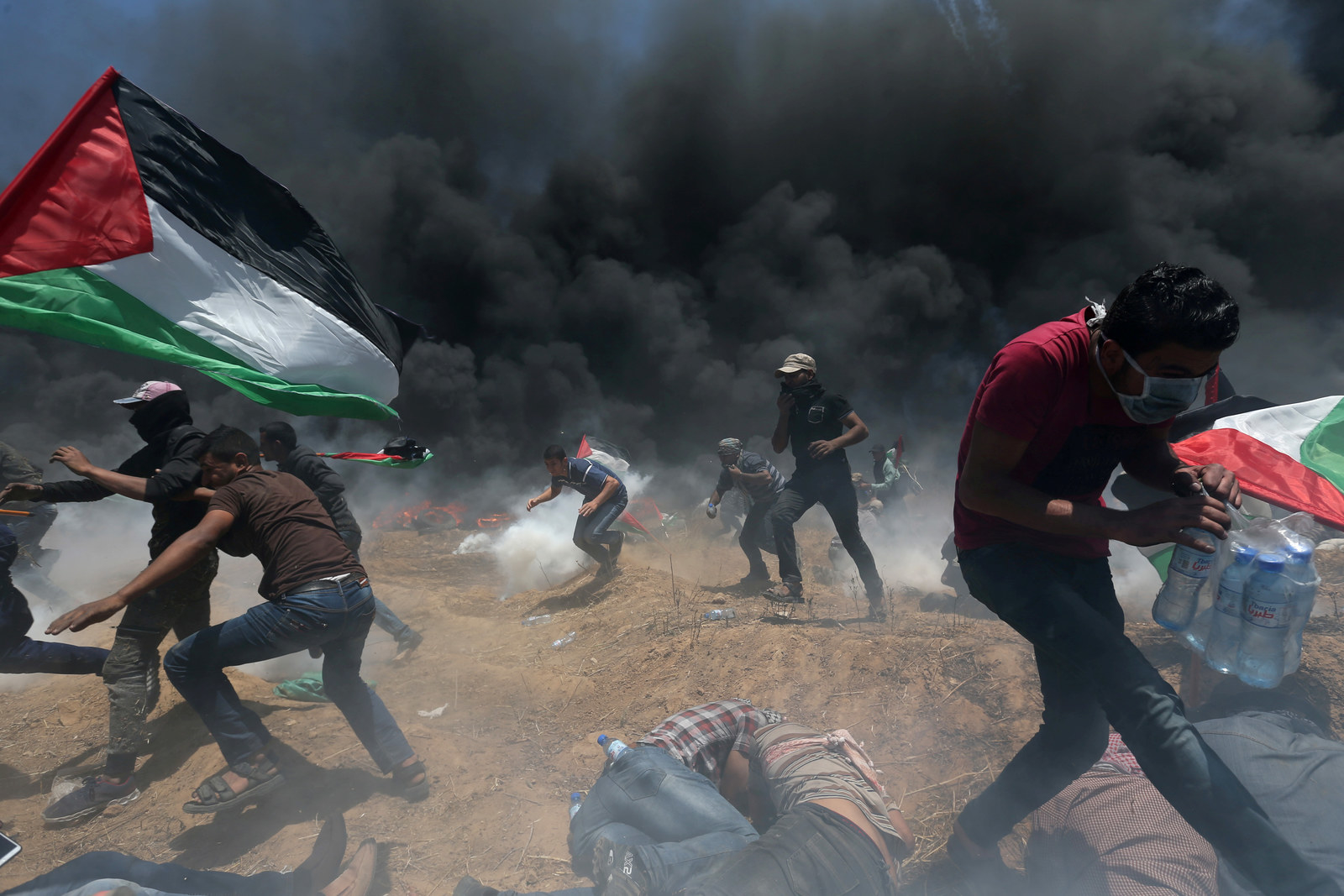 Hams, the AFP photographer who took the photo being massively shared, confirmed to BuzzFeed News that he understood Ashqar had not been killed yesterday.
He said he met Ashqar last Friday, when he was at the demonstration at the border – the latest of several protests he had attended. There were so many people at the border, Hams said, that he hadn't seen him again.
But people have continued to share the images of Ashqar.
The false name and images were also shared internationally.