Scores of children were among those killed by chemical weapons used by Sudan's government in the Darfur region over the last nine months, an Amnesty International report alleges.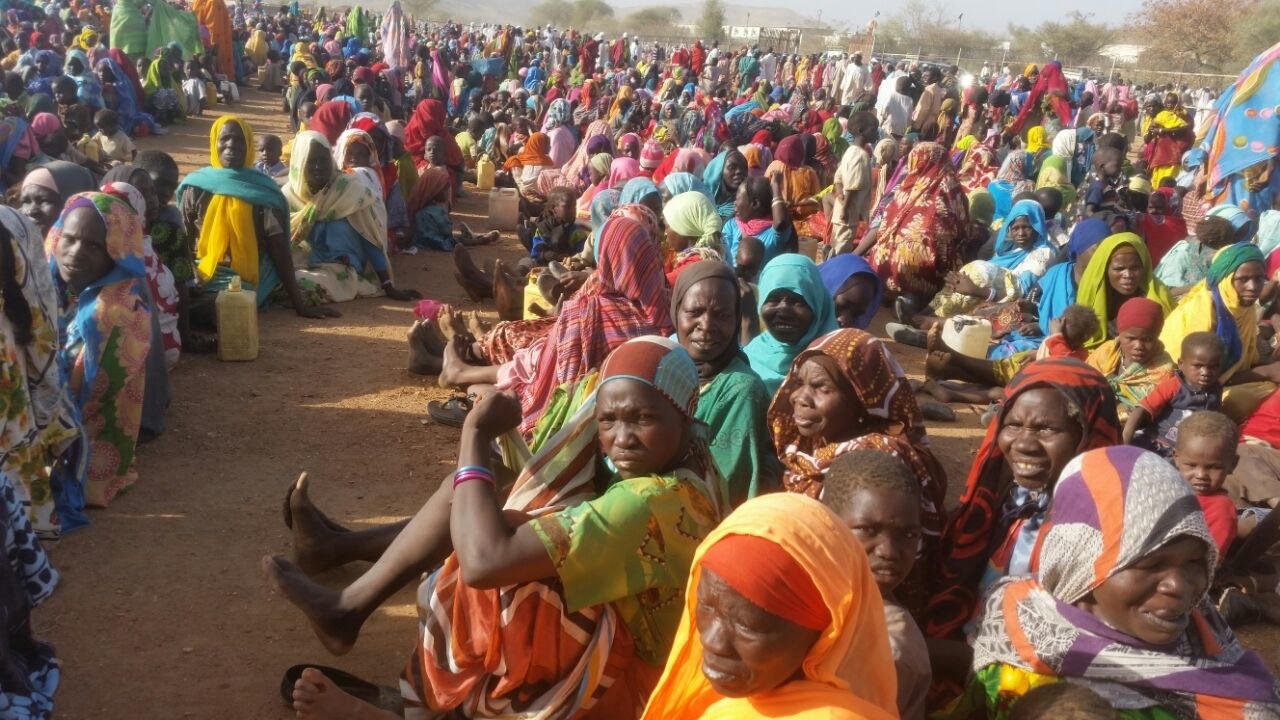 The report, which has been dismissed by the Sudanese government, determines that as many as 250 people — many of them children — have died after being exposed to chemical weapons in the remote Jebel Marra area since January.
The region has seen ceaseless fighting since 2003, when civil war erupted between the government in Khartoum and a number of rebel groups. The conflict escalated into war — as many as 300,000 may have died between the start of the fighting and 2008, the United Nations estimated at the time. In the same year, Sudan's president Omar al-Bashir was indicted for war crimes at the International Criminal Court. However, he is yet to face justice and continues to travel freely on the African continent.
Amnesty International's report, using satellite images and interviews from survivors over an eight-month period, also alleges that mass rapes, extrajudicial killings, and "scorched earth" tactics were were carried out by government troops in Darfur.
Here's the main points from Amnesty's report:
1. Chemical weapons are being used against civilians.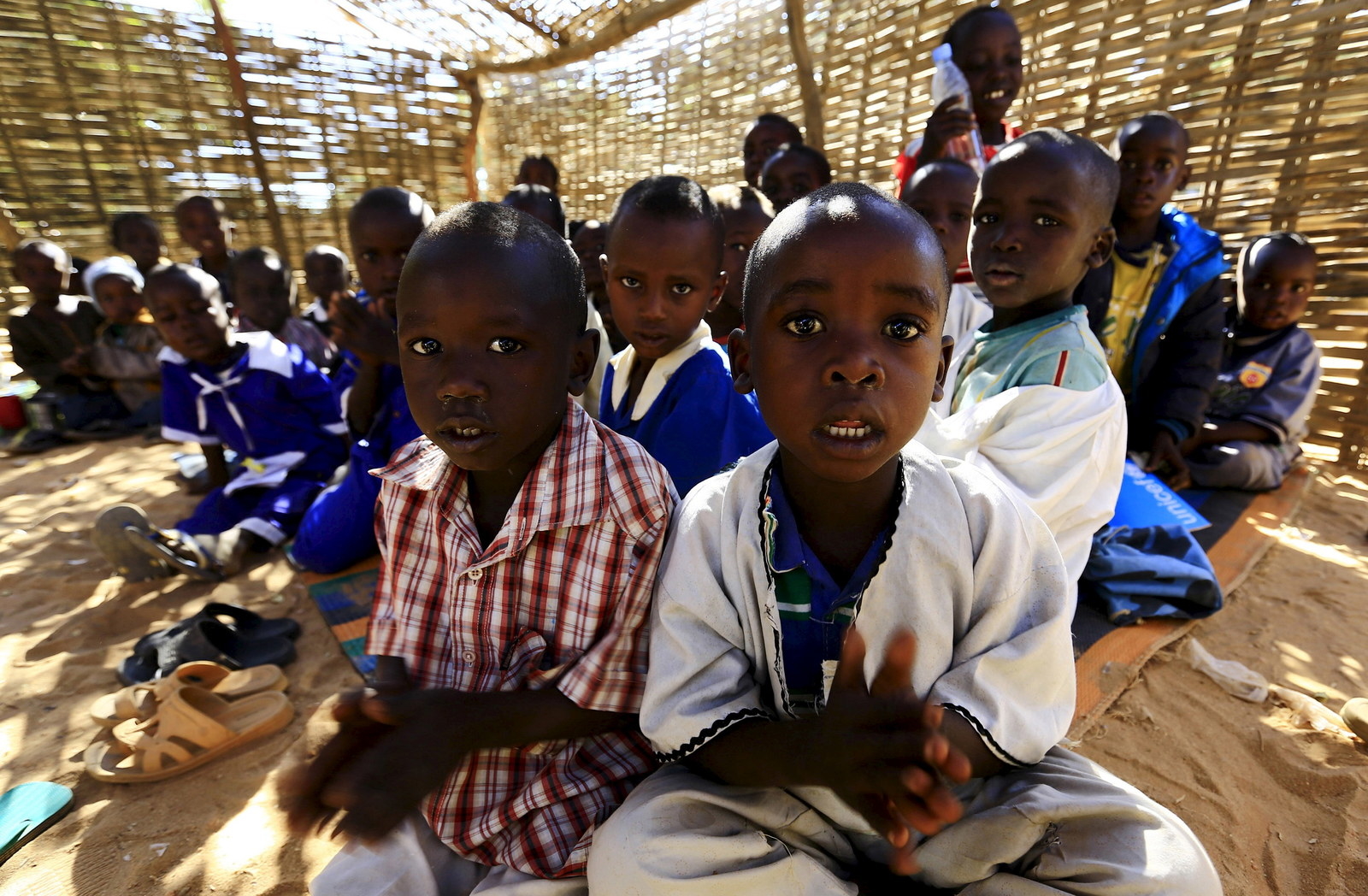 Amnesty International interviewed 52 people, either survivors or survivors' caretakers, who alleged that government forces used "poisonous smoke" in at least 30 instances, since Sudanese forces launched an offensive against the rebel Sudan Liberation Army, in January.
The humanitarian group estimates, based on testimonies and satellite evidence, that as many as 200 to 250 people may have been killed a result of exposure to the chemical weapons. Most were children, the group claims.
"The scale and brutality of these attacks is hard to put into words. The images and videos we have seen in the course of our research are truly shocking; in one a young child is screaming with pain before dying; many photos show young children covered in lesions and blisters. Some were unable to breathe and vomiting blood," said Tirana Hassan, the NGO's director of crisis research.
Symptoms were most frequently very severe, bloody, vomiting and diarrhea. Children were more severely affected than adults. Caregivers said, even if they managed to reach medical assistance, antibiotics usually effective against diarrhea failed to work.
Other symptoms included an almost immediate change to victims' skin. Survivors' skin reportedly blistered, hardened, and changed color turning white, black or green, before falling off.
Hundreds of miscarriages were reported in the aftermath of the alleged attacks, often on the same day, or just days after, the victims came into contact with the smoke. Caregivers told Amnesty the incidences were much bloodier than usual.
2. Instances of rape and sexual assault remain prevalent in the region.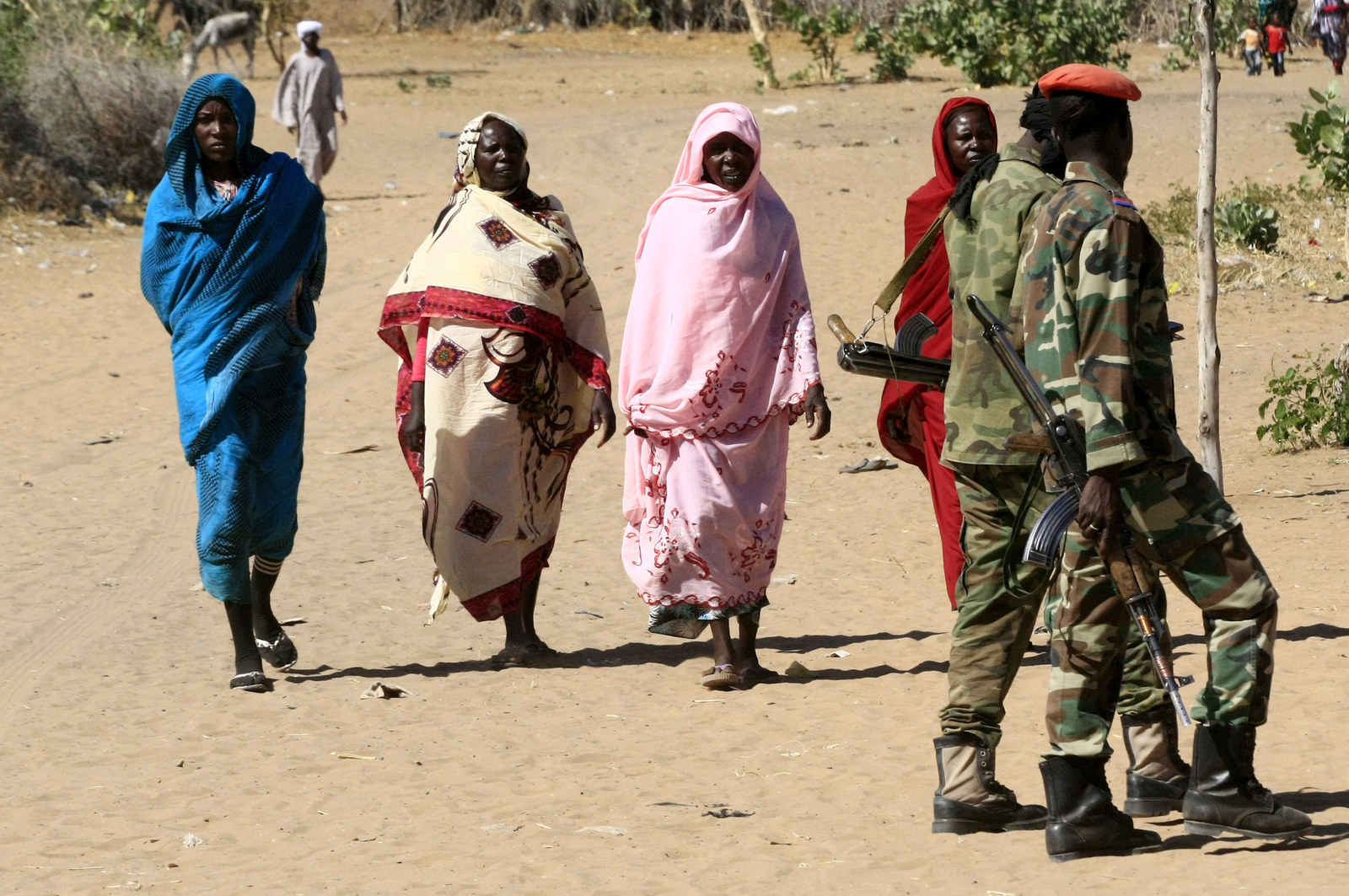 One woman, Teyah, in her early twenties, said she fled into the countryside after the village of Wadi Touro was bombed. She hid in the forest for several days, the report states, until she was found by two militia soldiers.
"I was raped by two men. And I was pregnant," she told humanitarian workers. She later lost her child because of the rape. She said she couldn't return to her village because the Janjaweed, a milita force supporting the government, would attack them.
"[Women] cannot go back to the farms to depend on ourselves because they will rape us. And if the men go they will beat them or kill them," she said. "They say they are fighting the rebels but they are not fighting the rebels...they loot, rape women, and kill children. They are cowards."
Amnesty conducted interviews with 231 people, 184 survivors of attacks, by phone or over the internet between January and September. It corroborated these testimonies with information from satellite images, photographs, UN and media reports, and local human rights organizations.
The UK-based organization also presented it's findings to two independent weapons experts. Dr. Keith Ward said he was "very certain that chemicals of some sort were involved in this attack".
"We are certain that the kinds of injuries that we've seen and the explanation for … what people saw at the source of the attack could not be explained simply as a result of the explosive effect of conventional or incendiary munitions."
Dr Jennifer Knaack, one of the weapons experts involved in the study, also said that given the symptoms displayed by the victims it was "likely" that there was "more than one chemical in use as well as the possibility that the chemicals were mixed or that different chemicals were used at different times for different attacks".
4. The Sudanese government has described the report's findings as "fabrications".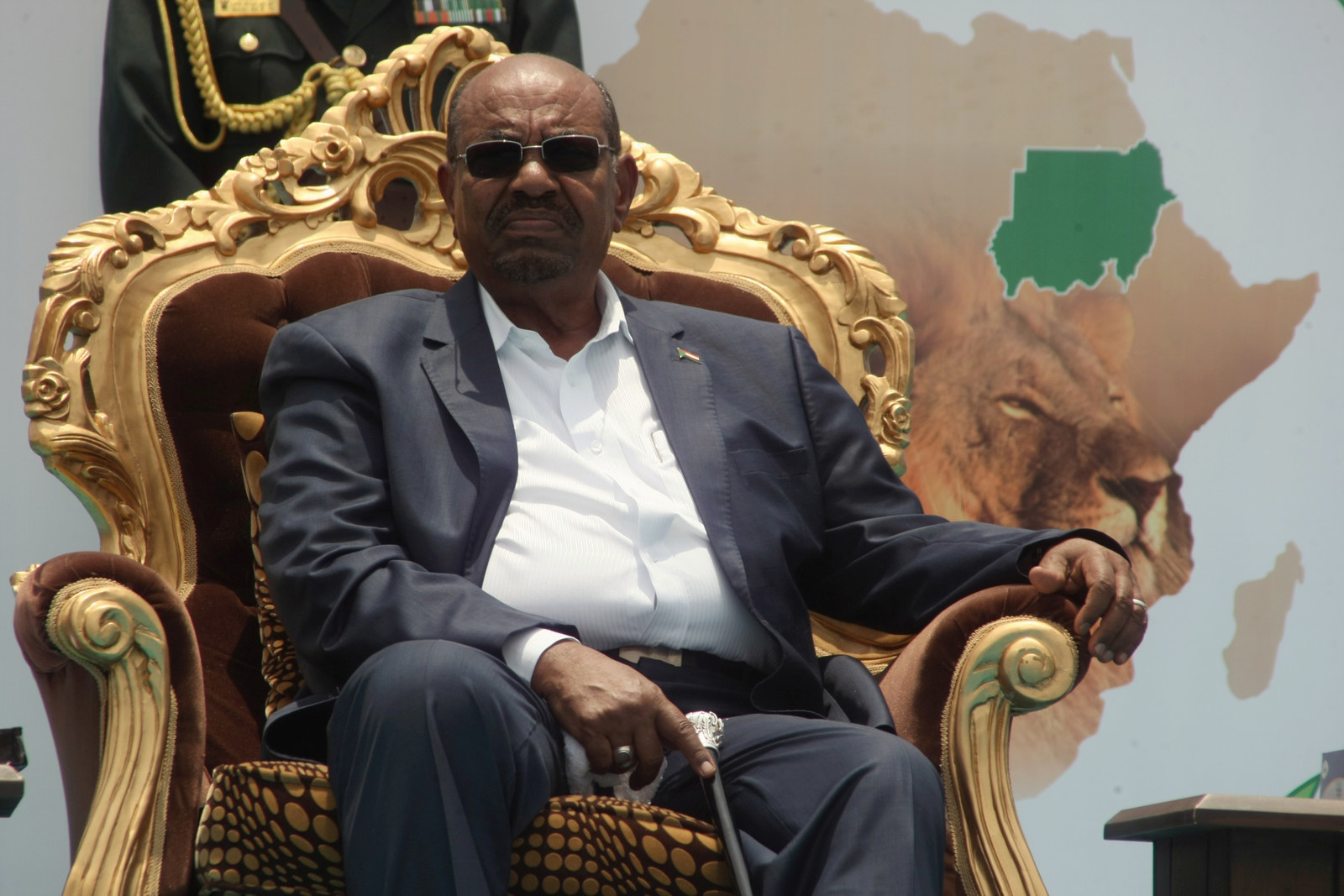 "The allegations of use of chemical weapons by Sudanese Armed Forces is baseless and fabricated," Omer Dahab Fadl Mohame, Sudan's UN Ambassador, told Reuters.
"The ultimate objective of such wild accusation, is to steer confusion in the ongoing processes aimed at deepening peace and stability and enhancing economic development and social cohesion in Sudan."
5. The international community's response has been "deplorable," according to Amnesty.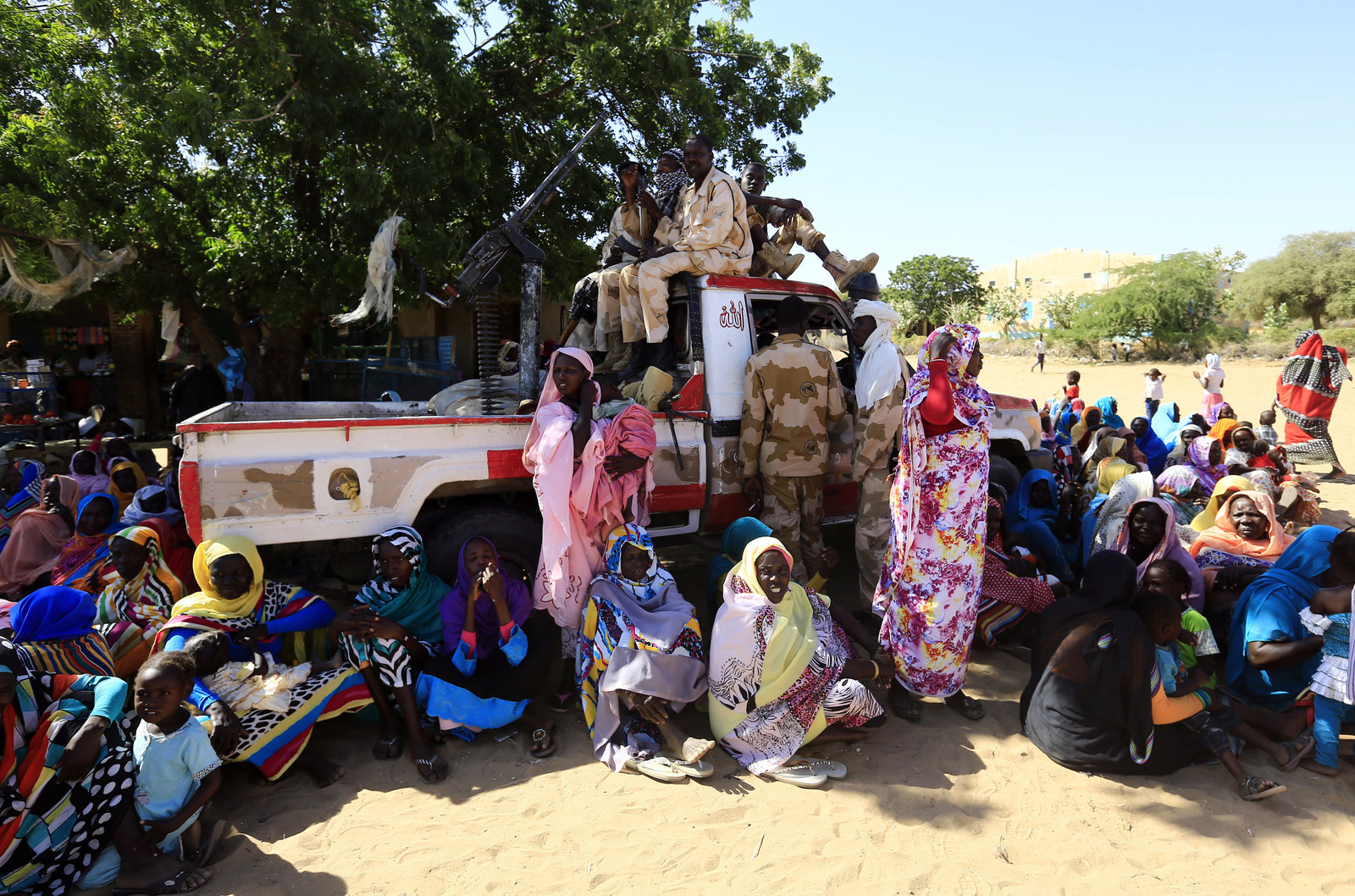 In the report's conclusion, Amnesty states that no effective measures have been taken to "prevent gross violations of human rights from recurring."
"The promise of justice remains illusory as does the promise of disarmament," it states. "Thirteen years of peace talks and peace agreements have brought no security and no peace dividend."
In 2004, the international spotlight was briefly shone onto the country amid allegations of war crimes. But, Amnesty's director of crisis research Hassan told the BBC that "nothing has changed."
A joint UN and African Union force, known as UNAMID, has been stationed in Darfur since 2007.
Responding to the report ahead of publication, UN peacekeeping officials told the Guardian that no reports of chemical weapons use had been received.
"Despite repeated requests to the government of Sudan, including most recently last week by the joint special representative during his visit to Zalingei in central Darfur, the UN and the mission does not have access to conflict areas in Jebel Marra," the official told the newspaper.