Treasurer Scott Morrison says he has no plans for university fees to be increased again, after the current proposal for a 7.5% hike to course costs ends in 2022.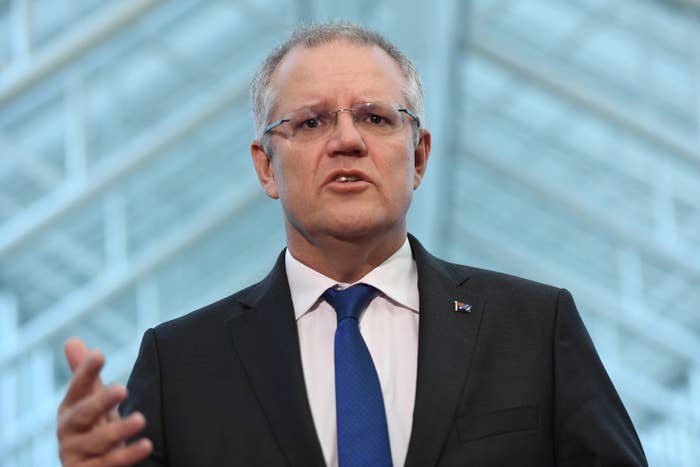 The government's university reform package, announced ahead of Tuesday's federal Budget, will see the total cost of a four year degree increase by $2,000-$3,600.
In an interview with BuzzFeed News on Thursday morning, Morrison said the government had "no plans" to raise fees after the current four year plan expires.
"The only risk... to people down the track would be if spending got out of control or people made promises they couldn't pay for," he said.

"All things being equal, if we continue to be on the budget track that we're on, there would be no need for that."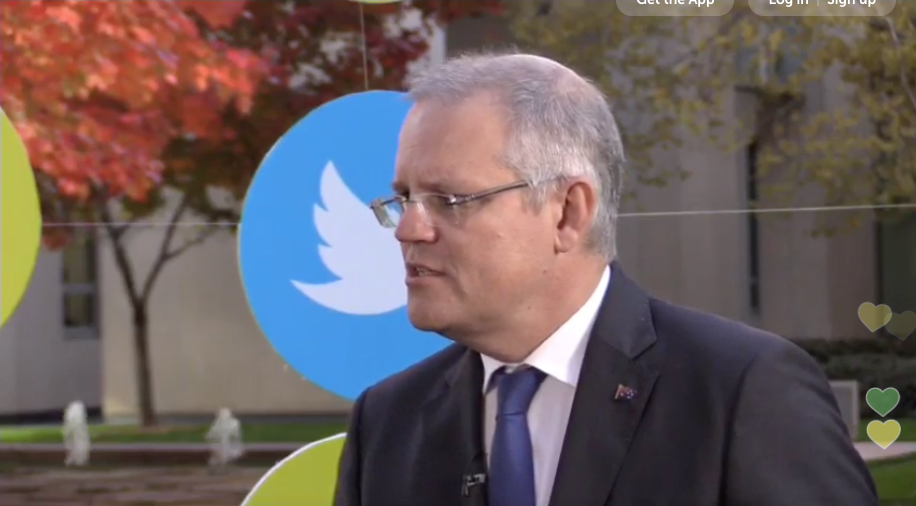 As part of the reform package, students will have to pay their debts back sooner after they graduate.

Currently students have to start paying back their loans when their annual income after graduating reaches just under $55,000. The percentage they pay back then rises in line with their income.

The government will lower the repayment threshold to $42,000 from July 2018, with a 1% repayment rate.
Click here to watch the full interview with treasurer Scott Morrison (skip three minutes in for the start).