1.
You don't actually NEED to. Let's start with that.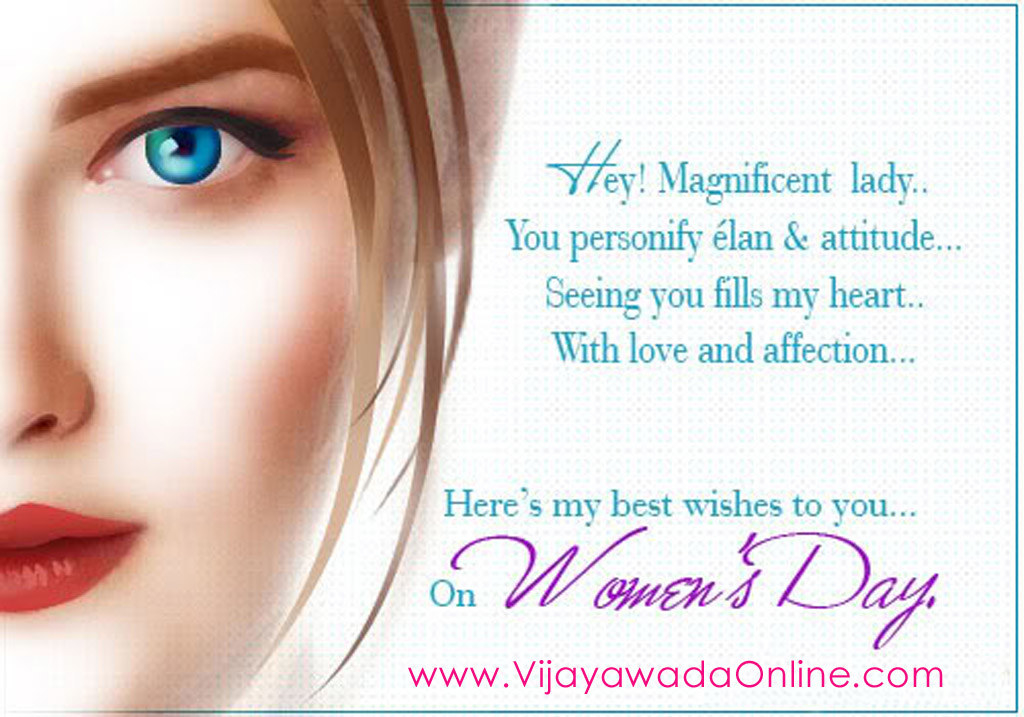 2.
Don't stress us out.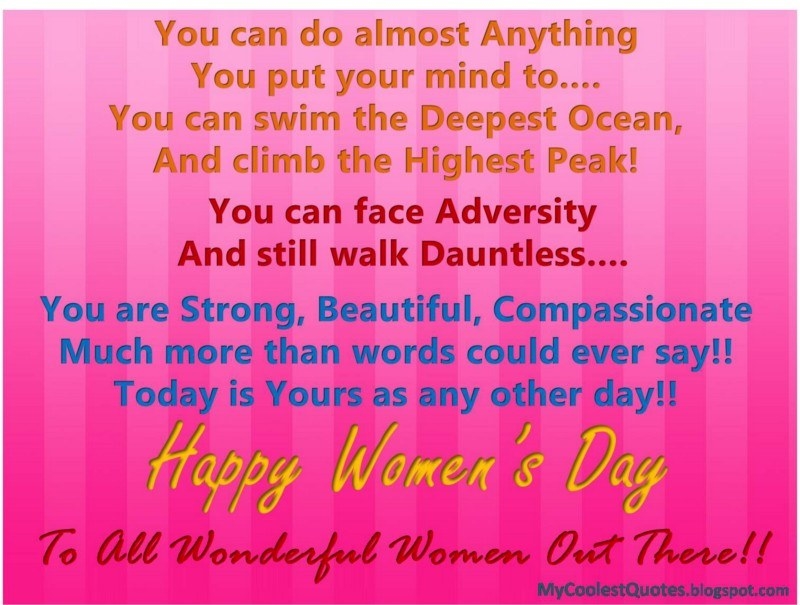 3.
And don't normalise our already existing stress.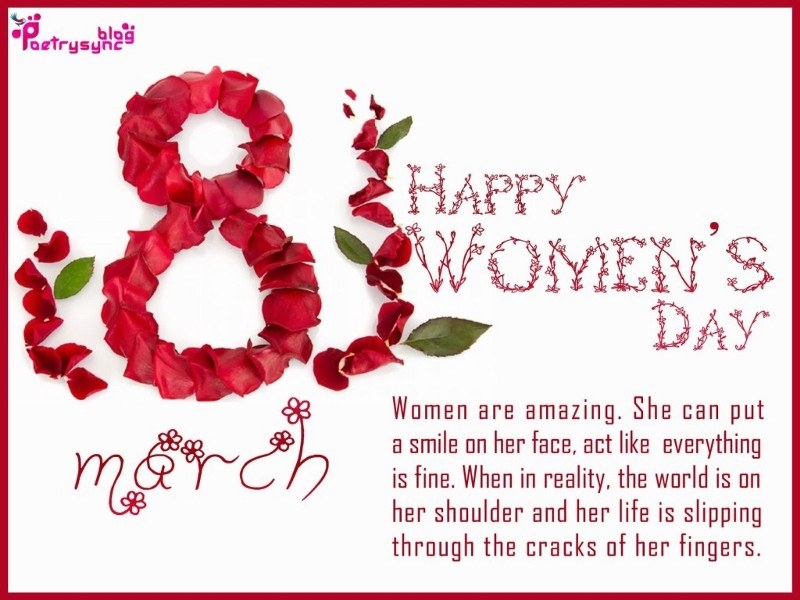 4.
Stop choosing which women to celebrate, and which to skip.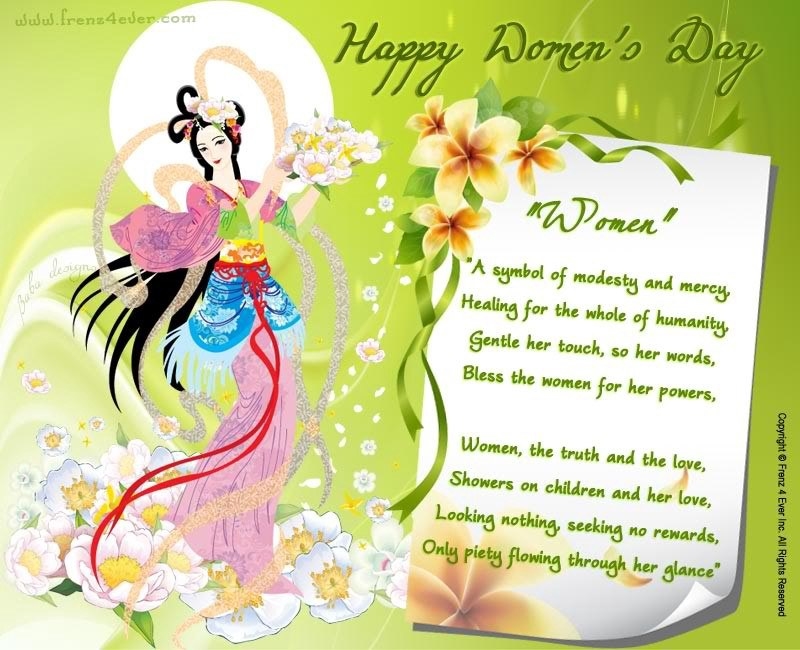 5.
Remember December 25.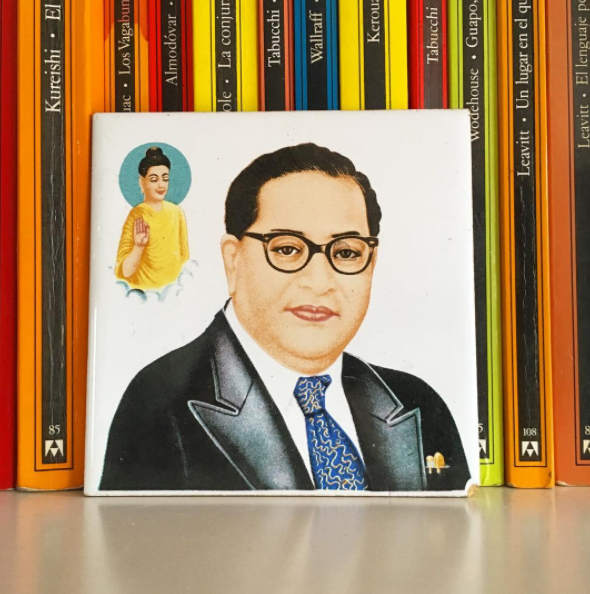 6.
Husbands, stop thanking us for our "sacrifices".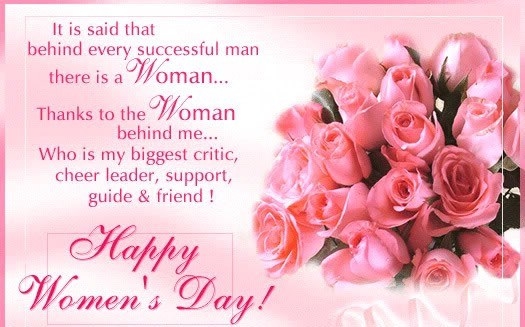 7.
Celebrate us, not our uterus.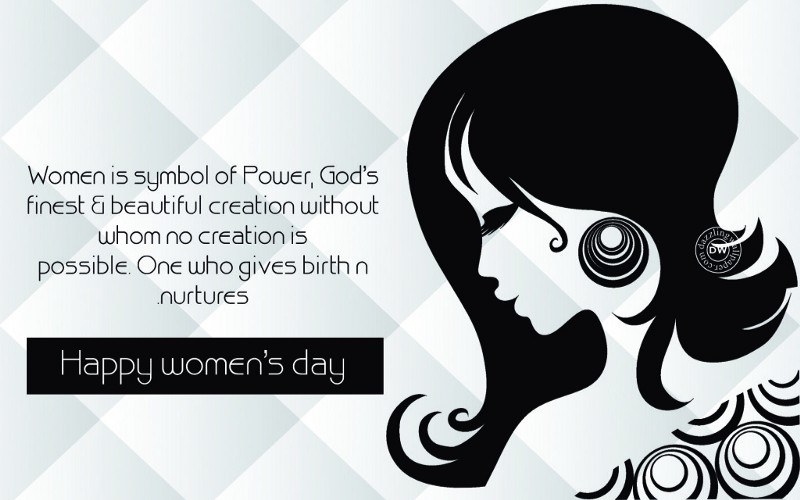 8.
Remember to celebrate real human beings.
9.
Swap roses and balloons for equal pay and menstrual leave.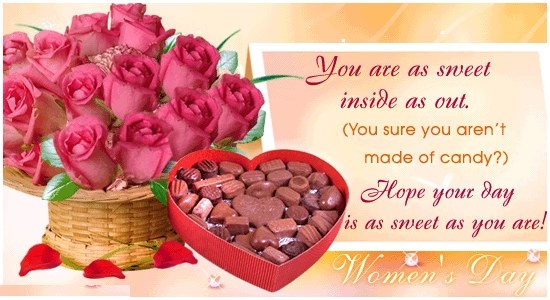 10.
Men, don't make this about yourself.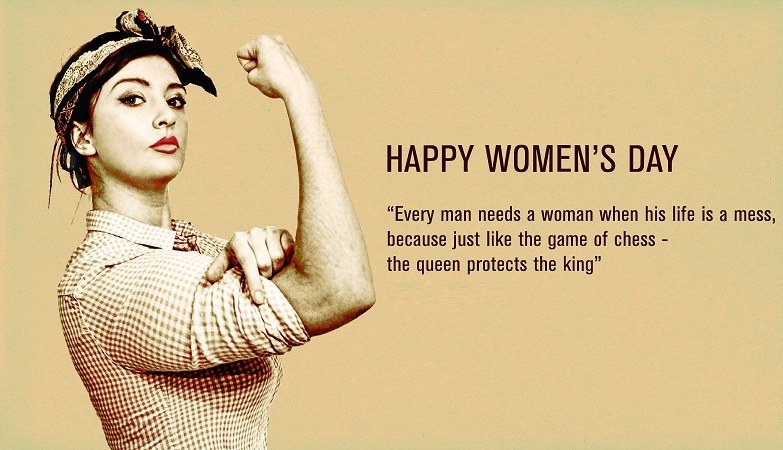 11.
Women's organisations, celebrate with some diversity.
12.
Spend the day learning from women.