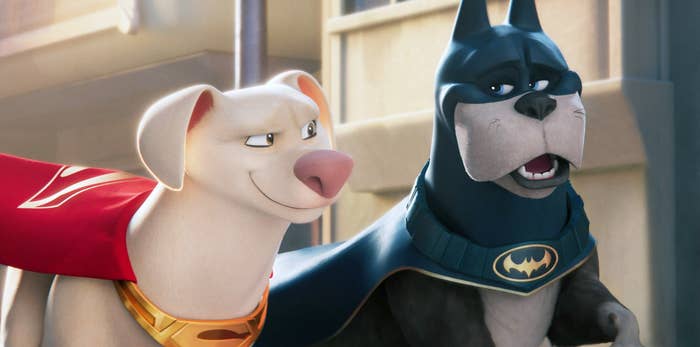 ...we sat down with the superstars to take our BFF Test!
The real-life besties answered the questions the only way they knew how: by making fun of each other the entire time.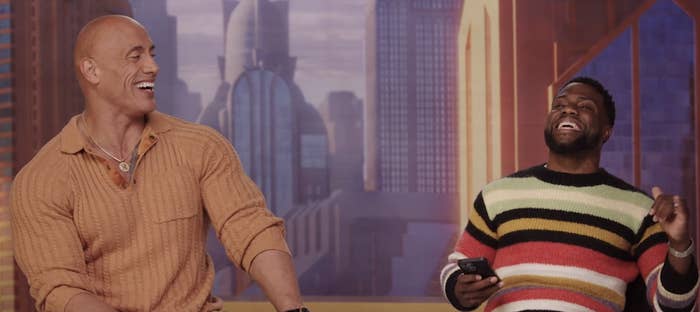 Things got hilariously raunchy extremely fast, but the fact that they share the same racy humor made things even more entertaining.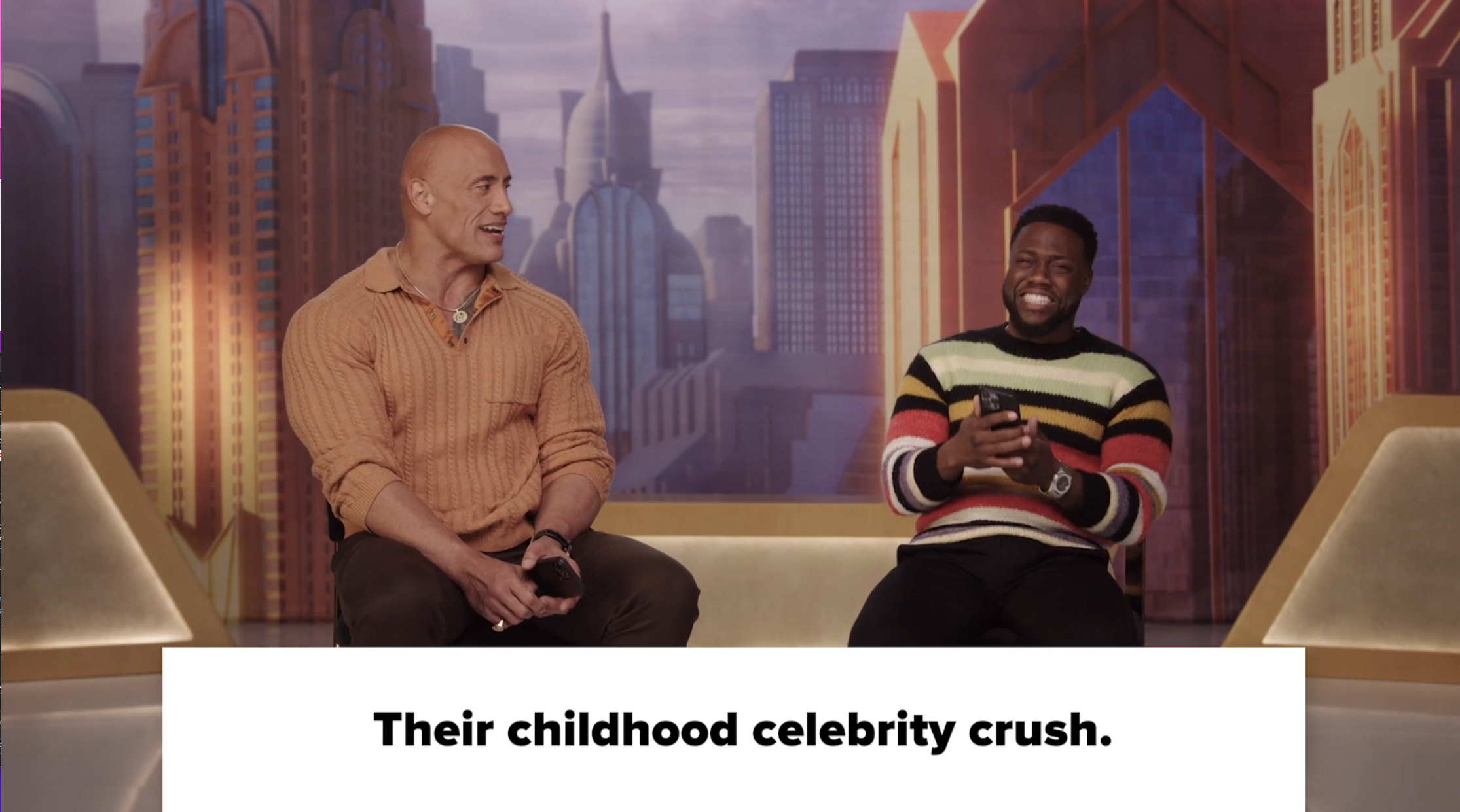 Okay, that's enough buildup. Watch the video below to see how well Dwayne and Kevin really know each other:
And now you can take the test with your BFF! Tell us your score in the comments below.
Bonus points if you can tell us how many times Dwayne and Kevin curse in the video!

And be sure to check out DC League of Super-Pets when it hits theaters on July 29.