 Mork & Mindy, 1978–1982.
Popeye, 1980.
As Popeye in 1980 (left), and arriving to open for Martin Mull at the Roxy in Hollywood in 1979.
At a 1986 Comic Relief TV special alongside Whoopi Goldberg and Billy Crystal. Posing for a portrait in 1984 (left), and with Twiggy in Club Paradise, 1986.
Good Morning, Vietnam, 1987.
Good Morning, Vietnam, in which he depicted Vietnam War-era air-force radio presenter Adrian Cronauer, won Williams a nomination for the Best Actor Oscar in 1988.
With Tom Cruise at Paramount Pictures' 75th anniversary party in Los Angeles in 1987. With his son Zachary at Comic Relief in 1987. In Marlo Thomas: Free to Be a Family in 1988 (left), and receiving Hasty Pudding Theatrical's Man of the Year award at Harvard University in 1989.
Dead Poets Society, 1989. We don't read and write poetry because it's cute.

We read and write poetry because we are members of the human race. And the human race is filled with passion. And medicine, law, business, engineering, these are noble pursuits and necessary to sustain life. But poetry, beauty, romance, love, these are what we stay alive for.
Awakenings, 1990. With his second wife, Marsha, at a screening for Awakenings in New York in 1990. Hook, 1991.
You're not old enough to shave! What are you doing with a sword? And flying around... This is an insurance nightmare!
Toys, 1992.
Aladdin, 1992.
Say, you're a lot smaller than my last master. Either that or I'm getting bigger. Look at me from the side do I look different to you?
Mrs. Doubtfire, 1993.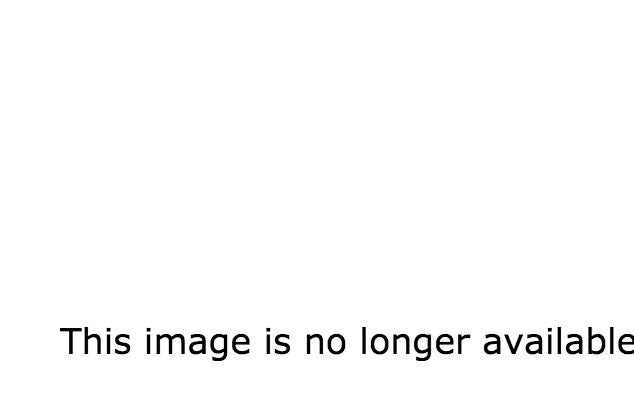 Oh, sir. I saw it!

Some angry member of the kitchen staff, Did you not tip them? Oh, the terrorists! They run that way. It was a run-by fruiting.
Jumanji, 1995. Flubber, 1997
In a Jean Paul Gaultier shirt in 1995 (left), and with Jennifer Lopez at the premiere of Jack in 1996.
Good Will Hunting, 1997.
Winning the Best Actor in a Supporting Role Oscar for Good Will Hunting in 1998.
What Dreams May Come, 1998.
Bicentennial Man, 1999.
One Hour Photo, 2002. Accepting a Career Achievement Award at the Chicago International Film Festival (left), and at the Independent Spirit Awards in Los Angeles in 2005.
Night at the Museum, 2006. Posing for a portrait during the 35th annual People's Choice Awards in Los Angeles in 2009. On BBC One's The Graham Norton Show in 2011 (left), and at a photo-call for World's Greatest Dad at the Mandarin Oriental, Knightsbridge, in 2010.
With Sarah Michelle Gellar at the CBS/CW/Showtime Summer TCA Party in Los Angeles in 2013 (left), and at the 2012 Comedy Awards in New York.
Flowers left by fans at his star on the Hollywood Walk of Fame after his death on Monday.