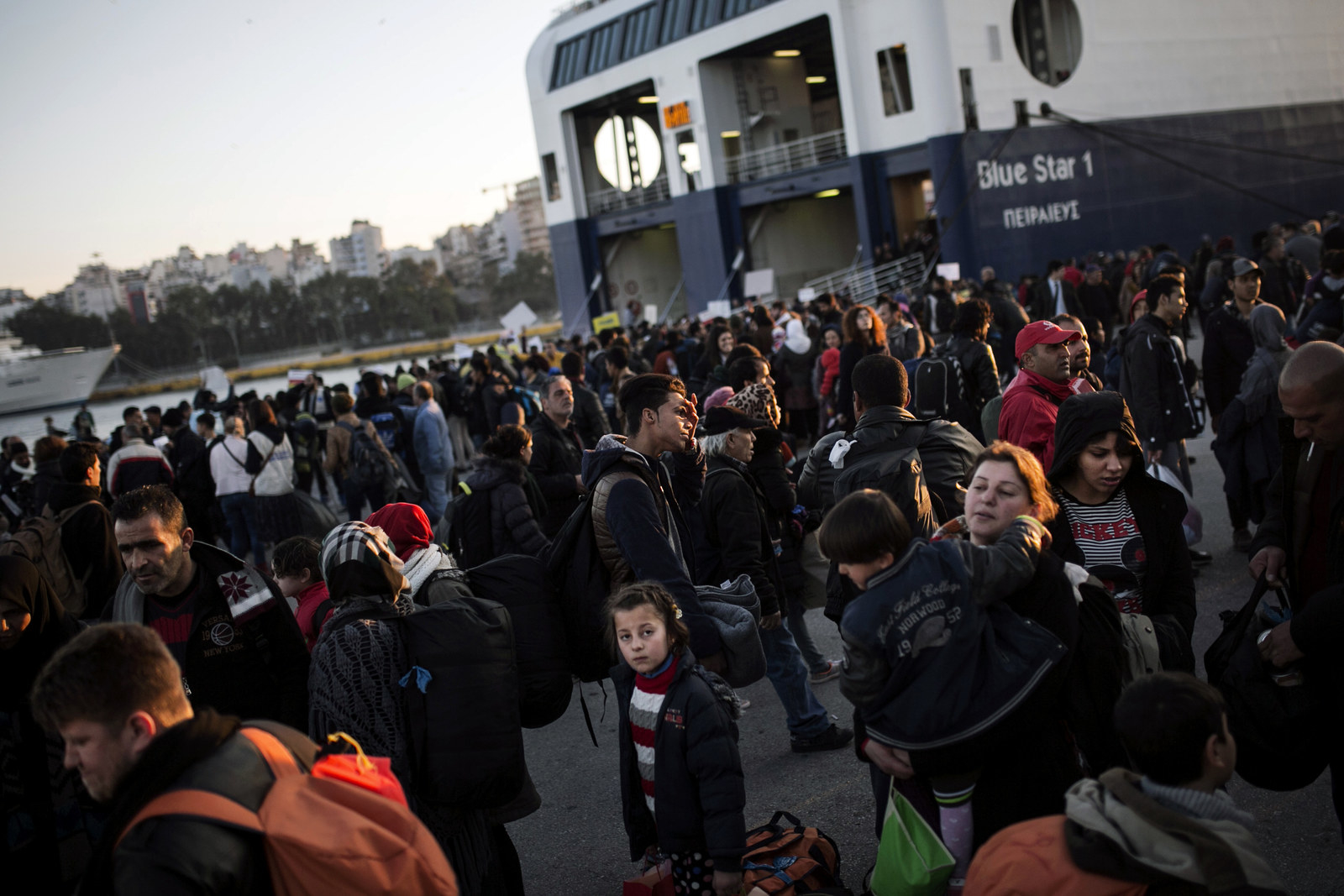 Conservative MPs have criticised the government's decision to close a scheme under which unaccompanied child refugees were being settled in the UK.

Tory MP David Burrowes said it looked like ministers had "cut and run" from child refugees after it was announced the amendment proposed by Labour peer Lord Alf Dubs, who fled Nazi Germany as a child in the 1930s under the Kindertransport scheme, would be stopped.
Dubs and the threat of a Tory rebellion forced then prime minister David Cameron's government into agreeing last May to do more to help unaccompanied child refugees already in Europe, with MPs told at the time that around 3,000 children would be given refuge.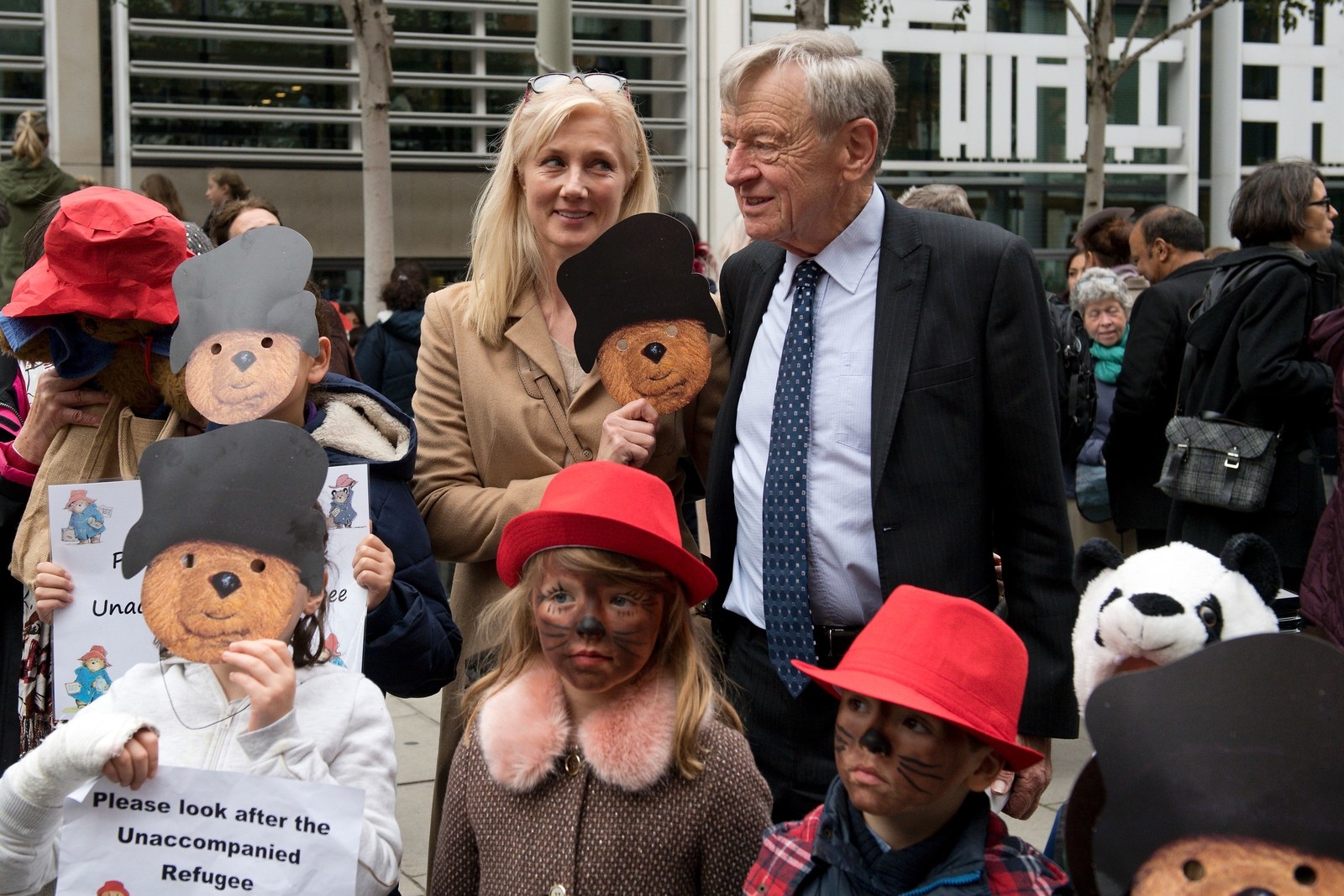 But immigration minister Robert Goodwill said yesterday that with 200 children already settled in the UK, just one more group of 150 would be accepted before the scheme was closed.

Home secretary Amber Rudd defended the decision to MPs today, saying the government did "not want to incentivise perilous journeys to Europe, particularly by the most vulnerable children".
Tania Mathias, Tory MP for Twickenham, told BuzzFeed News Rudd's position seemed "inconsistent", as MPs had previously considered the above issue before passing the legislation. "We passed it knowing that, that's why if the system is working at present, that isn't a reason to arbitrarily stop it," she said.
Mathias said she had a "sense" of opposition to the government's decision from Tory MPs: "I sense from the texts I've had that there are those on our Conservative benches who are concerned about this. They will be relaying those concerns to ministers."
Burrowes said in a statement he was "deeply disappointed" at the closure of the scheme.
"This was not what parliament intended. It looks like they have cut and run from child refugees. Our legal and moral obligation to child refugees has not been fulfilled. The government need to keep the door open to lone child refugees in Europe particularly with family in UK, and help keep others safe from slavery," he said.
"Local councils need to work with the local community who want to find ways to provide more places for vulnerable child refugees."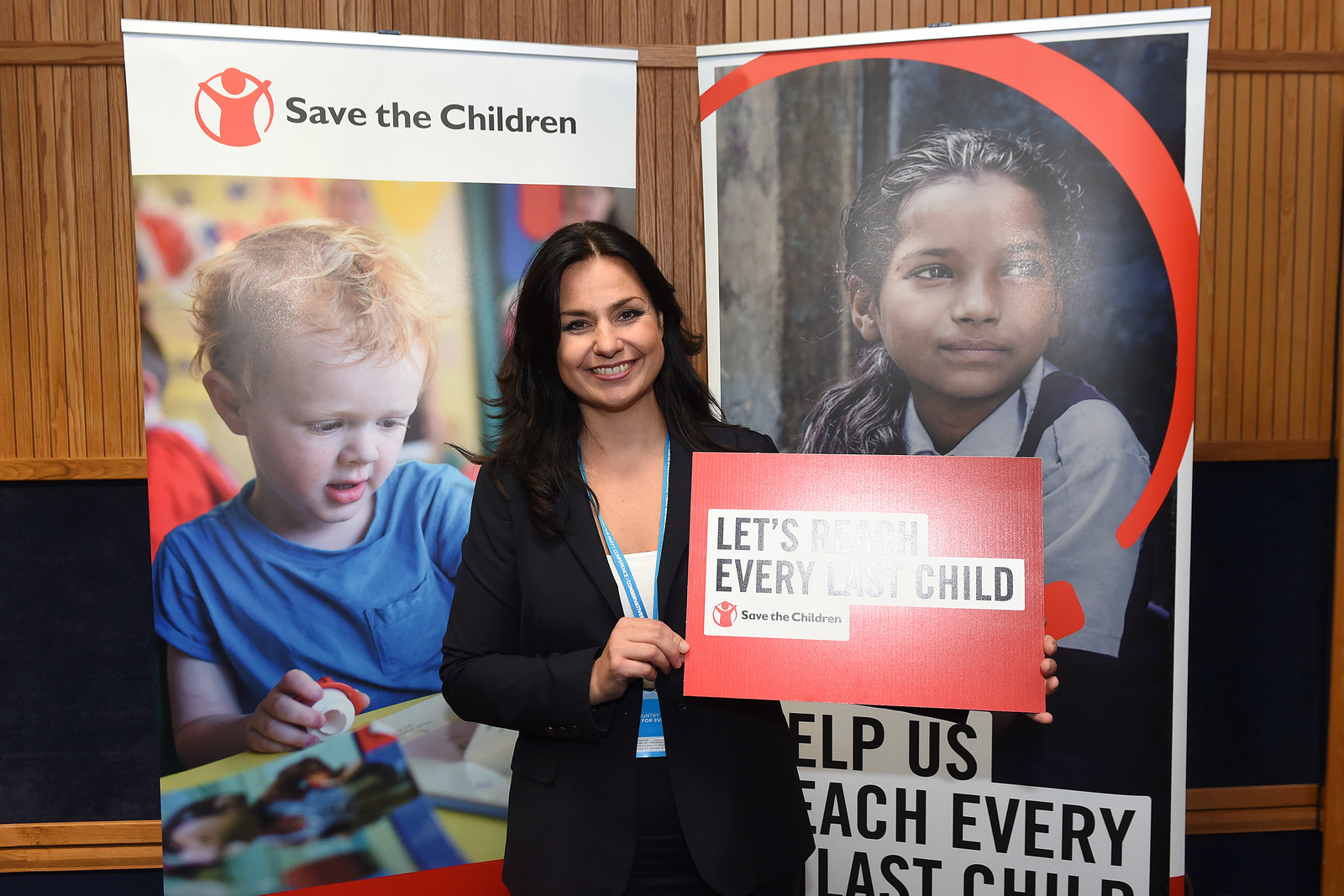 In a lengthy statement, Tory MP Heidi Allen said she did not understand why the Dubs scheme was ending.

"We have 217 councils with responsibility for children in the UK, so that equates to less than two Dubs children per council. I don't accept that," she said.
"I sat through the Home Office presentation to my local councils and, to be frank, they could have been presenting a pitch on potholes. I do not believe the Home Office have tried hard enough. I do not find it acceptable that we have not gone back and asked again. I do not believe that over time, we may not find some more capacity, 10 here, five there...every child matters. There should be no timeline on this."
Allen added: "I am determined to prove Brexit has not changed us. In my heart, I know we are still an outward-looking, compassionate global leader and we are better than this. Who is with me?"
She wrote in a reply on Twitter that there were "a number of us on this [issue]", but a spokesperson for Allen's office said the MP was not available to expand on what she meant.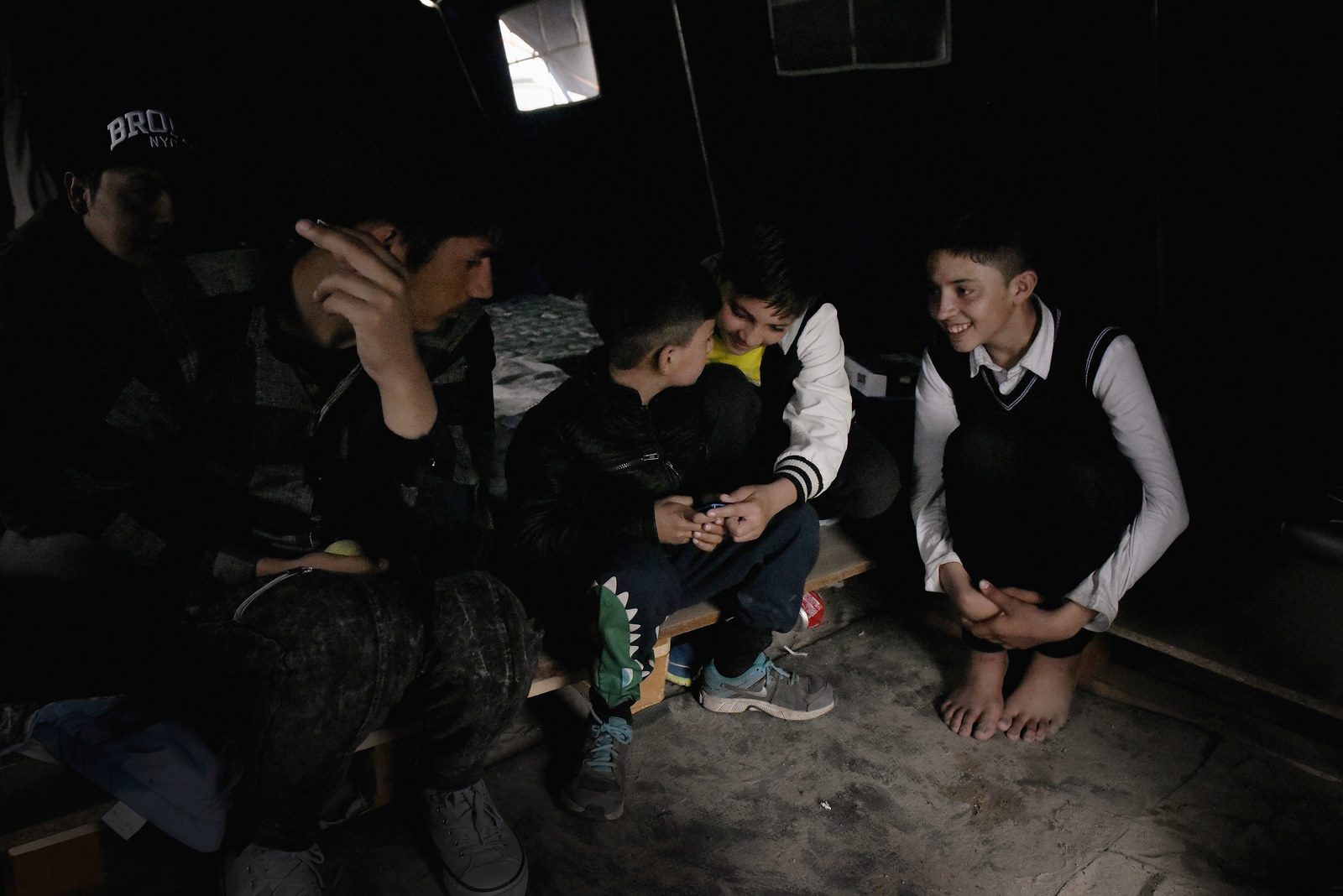 However, Allen told BBC Radio 4's The World at One programme that there were "an awful lot of us who won't let this go", and confirmed she would put pressure on the government to reconsider.

She said Rudd's claim that the scheme encouraged children to risk the journey to Britain was incorrect, as the children the scheme was designed to protect are already in Europe.
"The reason the Dubs amendment was a standalone piece of legislation, it's because these children had already made the journey. You can't pull them because they are already there," Allen said. "They can't go forward safely, but they can't go back either."
Meanwhile Tory MP Will Quince said he was "sad and disappointed" by the government's stance on lone child refugees, and called on councils that had not settled children under the scheme to be named and shamed.