These Are All The Attempts The Tories Made To Appeal To Young People In The Budget
The Tories have a problem with young voters. They made some attempts to remedy that in this year's Budget.
Stamp duty abolished for first-time buyers (kind of)
In a surprise move, chancellor Philip Hammond announced stamp duty (a tax anyone buying property or land costing more than a certain amount has to pay) would be abolished for first-time buyers on homes up to £300,000 – a saving of £5,000.
It will also apply to the first £300,000 of home purchases worth up to £500,000 in London. Of course, if you can't afford a deposit (the UK-wide average is more than £32,000), then this doesn't help you in the slightest.
In addition, the UK's own independent economic forecasts department, the Office for Budget Responsibility, says the stamp duty cut will actually just lead to a comparative increase in house prices, and end up mainly benefiting people who already own houses.
The Millennial Railcard
In a widely trailed move, Hammond confirmed plans for a railcard for people aged between 26 and 30. Like the 16–25 Railcard, it will cost £30 and give holders a third off many fares.
More than 4.5 million young people will be able to buy the card, but it won't be any help to anyone hoping to use it travel during rush hour, or for season tickets. Also, just turned 31? Sucks to be you.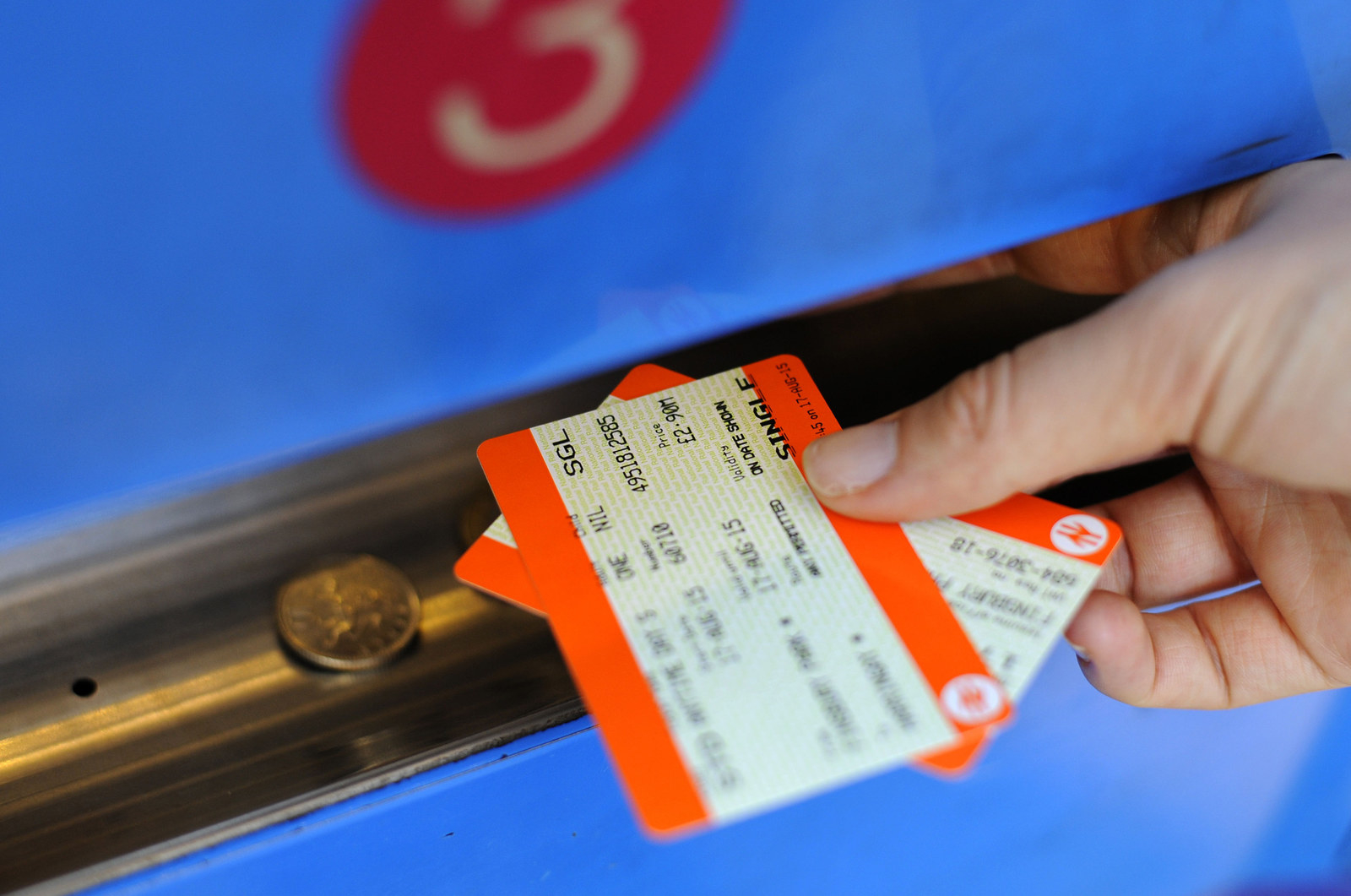 The national minimum wage is going up! By a bit!
In what the government called the biggest increase in the minimum wage for young people in a decade, the national minimum wage is increasing by around 25p depending on which age group you fall into.
People aged 21 to 24 will now get £7.38 an hour (an increase of 33p), 18- to 20-year-olds will get £5.90 an hour (an increase of 30p), 16- and 17-year-olds will now receive £4.20 an hour (an increase of 15p), and apprentices will now be paid a minimum of £3.70 an hour (an increase of 20p).
The national living wage, paid to those aged 25 and above, is also going up, from £7.50 to £7.83, which the government says is a £600 pay rise for a full-time worker.
Much more maths
As the chancellor told MPs, "knowledge of maths is key to the high-tech, cutting-edge jobs in our digital economy". What that means is that an extra £40 million is being provided to train maths teachers across the country, and schools will receive £600 for every extra pupil who takes A-level or core maths. £27 million will be spent on improving how maths is taught in 3,000 schools, the Treasury says, while £49 million will be put towards helping students resit maths GCSEs.
"More maths for everyone," said Hammond. "Don't let anyone say I don't know how to show the nation a good time."