Spain's prime minister Mariano Rajoy on Saturday announced plans to dismiss the leaders of the Catalan government, three weeks after the region's disputed independence referendum.

Speaking after a specially convened cabinet meeting, Rajoy said the government in Madrid would seek to sack Catalan president Carles Puigdemont, as well as the region's vice president and ministers, with new elections to be held in the next six months.
But he said Catalonia's parliament would not be dissolved and that the region's semi-autonomy was not being suspended, although pro-independence supporters are unlikely to agree with that view.
Puigdemont said Catalonia would reject the plan, describing it in a televised address as the worst attack on the region since the Franco regime.

"Mariano Rajoy thinks he can run the lives of Catalans from Madrid," he said, describing the prime minister's moves as "an attack on democracy".
Puigdemont called on regional representatives to meet and vote on how to respond to Rajoy's plans.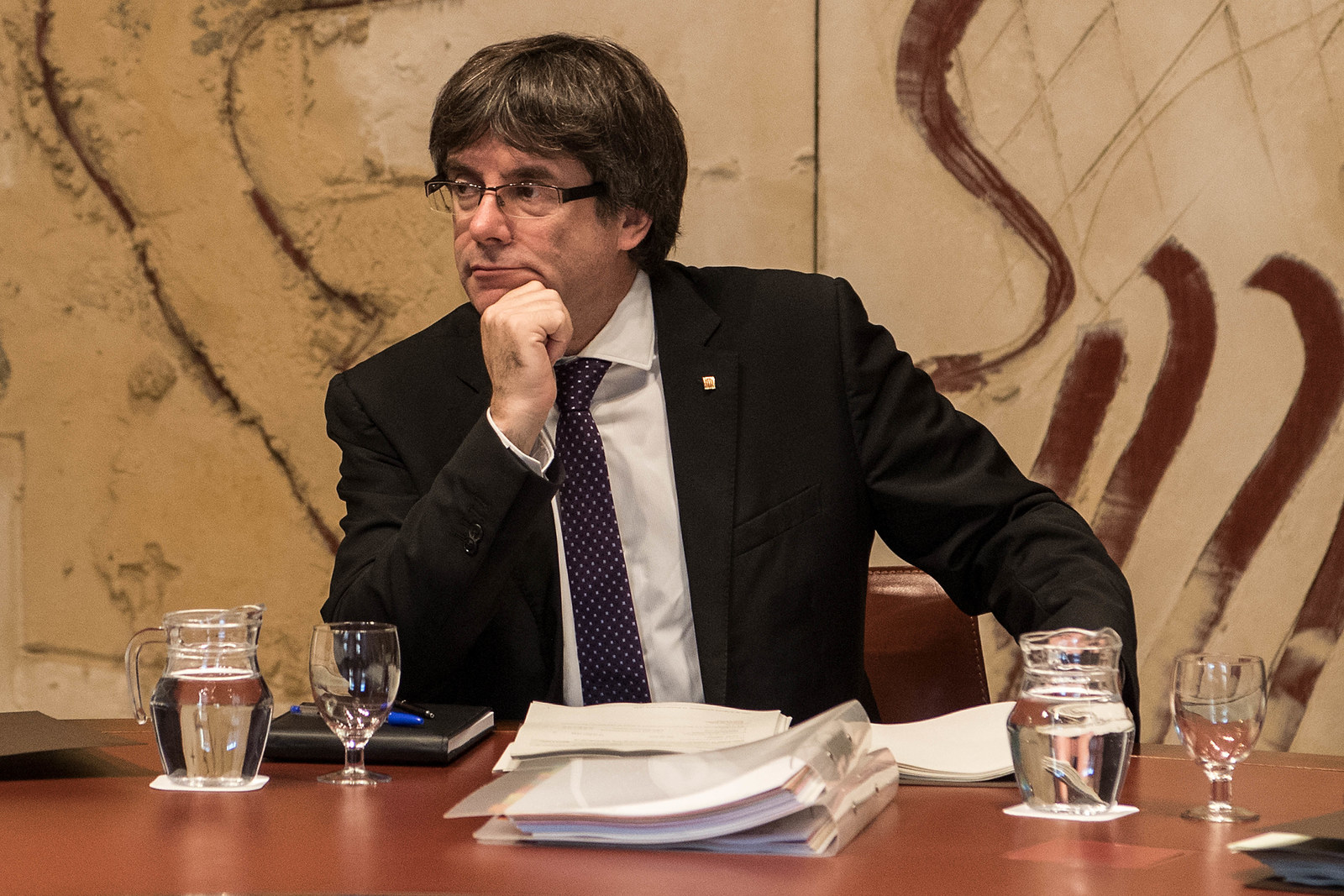 The plans, invoked under Article 155 of the Spanish constitution, are subject to a vote in the country's senate, where Rajoy's conservative People's Party holds a majority.

Catalonia held an independence referendum at the start of this month, despite it being ruled illegal by Spain's supreme court.
Around 43% of people in Catalonia, a region in northeastern Spain – one of the country's wealthiest – with its own distinct history, culture, and language, voted in the referendum, with the overall result being 90% in favour of independence.
Puigdemont followed the 1 October vote, which was marred by a heavy-handed response by the national police force, by signing a declaration of independence, but he immediately suspended it in order for talks to take place with the government in Madrid.

However, two deadlines from Rajoy's government for Puigdemont to clarify his position were missed, at which point Madrid said it would consider invoking Article 155.

Announcing the decision to press ahead with the measures, Rajoy said he wanted a return of law, and to a situation of normality that would allow new regional elections to be held.
Thousands of independence supporters took to the streets of Barcelona to protest the Spanish government's decision.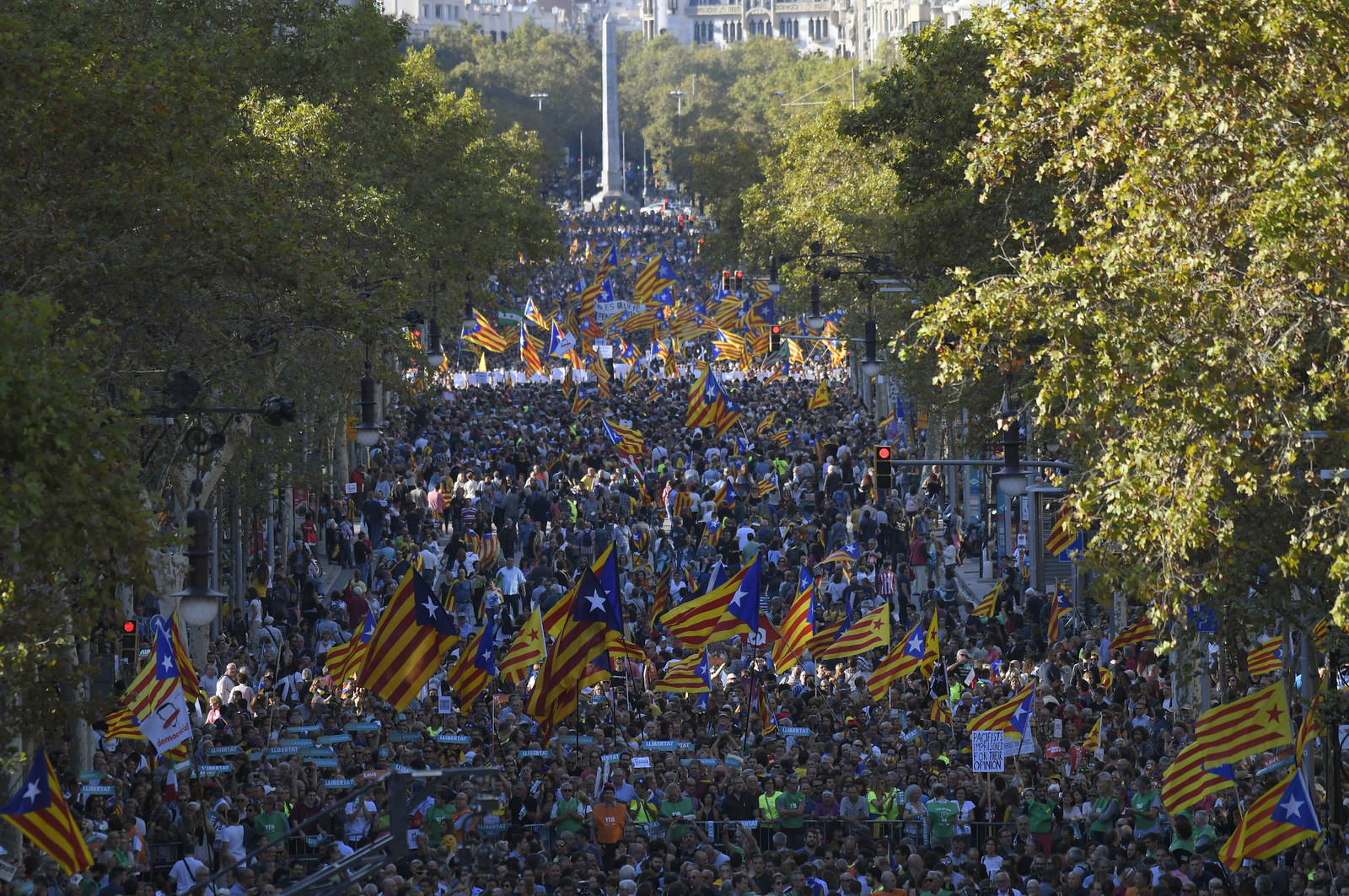 During his televised address, Puigdemont spoke in part in English, directing his comments to the people of Europe.
"Democratically deciding the future of a nation is not a crime," he said. "This goes against foundations that unite European citizens through their diversity.

"You should know that what you are fighting for at your home, we are also fighting for in Catalonia – and we will continue to do so."