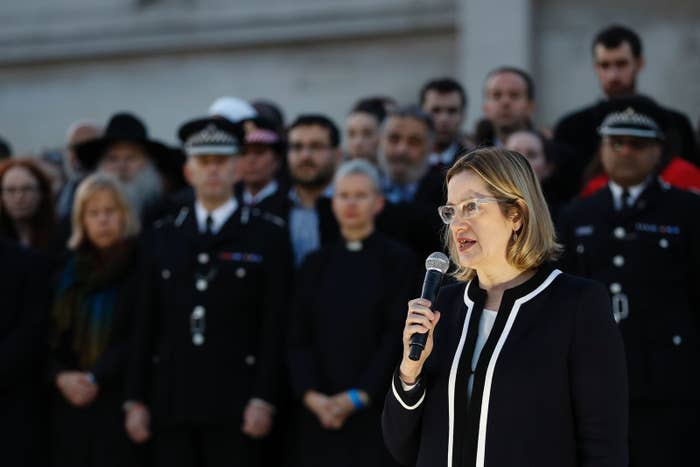 Home secretary Amber Rudd has criticised encrypted messaging services such as WhatsApp and iMessage in light of the Westminster attack.

She told BBC1's The Andrew Marr Show it was "completely unacceptable" police and the security services could not get access to the final WhatsApp messages Khalid Masood is believed to have sent just moments before he drove into pedestrians on Westminster Bridge and stabbed a police officer, killing four people before being shot dead himself.
"There should be no place for terrorists to hide," Rudd said. "We need to make sure that organisations like WhatsApp, and there are plenty of others like that, don't provide a secret place for terrorists to communicate with each other."
She said the security services should be able to view terrorists' communications, and revealed she would be talking to technology companies about this. But Rudd ruled out specific legislation to bring about such a change.
"I think I need to set it out clearly for [the tech companies]. I'm not saying that I want to get into your WhatsApp, Andrew, what I'm saying is that where there are situations where there are ongoing investigations with terrorists – I mean these people [tech CEOs] have families, children as well, they should be on our side, and I'm going to try to win that argument."
Speaking on ITV's Peston on Sunday show, Labour leader Jeremy Corbyn said he believed the security services already had "huge powers of investigation".
"There is a question of always balancing the right to know, the need to know, and the right to privacy," he said.

Masood, born Adrian Elms, was previously known to the intelligence services, it was confirmed this week, but prime minister Theresa May said he was only a "peripheral figure" in an investigation into violent extremism.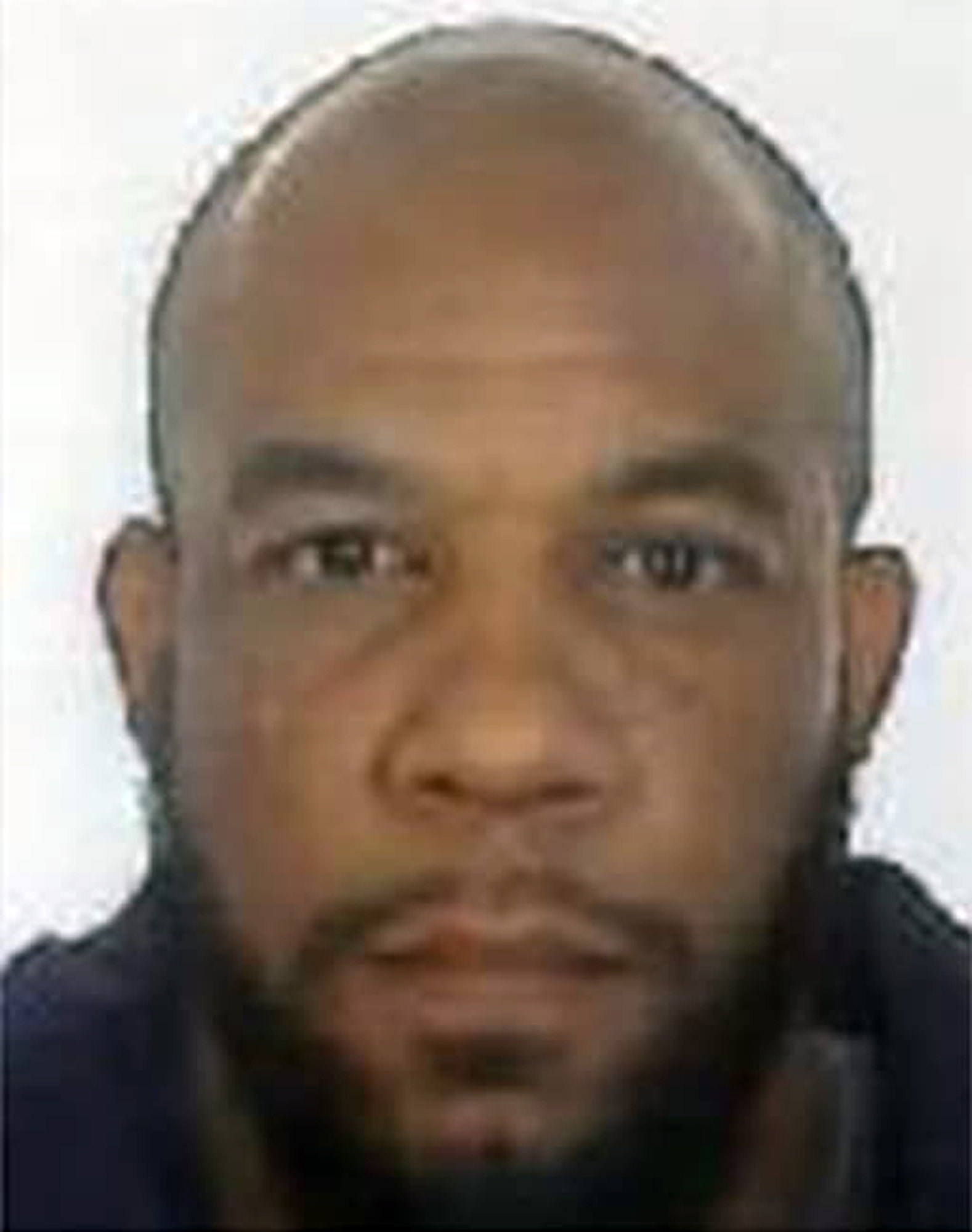 Last night the Metropolitan police said they believed the 52-year-old was acting alone, and that the motive for his attack may never be known.

Rudd said technology companies have a "responsibility" to work with governments and the police when there is a terrorist situation – last year, Apple chief executive Tim Cook refused a request by the authorities investigating the San Bernandino terror attack to unlock an iPhone.

"If I was talking to Tim Cook, I would say to him, this is something completely different, we're not saying open up, we don't want to go into the cloud, we don't want to do all sorts of things like that, but we do want them to recognise they have a responsibility to engage with government to engage with law enforcement agencies when there is a terrorist situation," Rudd said.
"We would do it all through the carefully thought-through, legally covered arrangements, but they cannot get away with saying we are a different situation. They are not."
The home secretary continued: "I would ask Tim Cook to think again about other ways of finding out, of helping us work out how we can get into the situations like WhatsApp on the Apple phone. It's not necessarily Apple itself, sometimes it's WhatsApp or the other situations on it, which is why I'm calling a lot of the organisations that are relevant to that this week to ask them to work with us to deliver the answer. It's not about them standing back from us; this is a national problem."
Writing for the Sunday Telegraph today, Rudd also criticised companies such as Google, Twitter, and Facebook for not being "proactive" enough in removing extremist content.
Speaking to the Sunday Times, foreign secretary Boris Johnson went further, saying it was "disgusting" Google and other tech giants profited from adverts alongside extremist videos.
"I'm furious about it," he said. "It's disgusting. They need to stop just making money out of prurient violent material."
But in her Marr interview, Rudd reiterated that she did not see legislation as the answer, preferring instead to convince tech companies to voluntarily agree to tackle the issue.
She said it was a case of getting together "the best people who understand the technology, who understand the necessary hashtags, to stop this stuff even being put up, not just taking it down, stop it getting up in the first place".