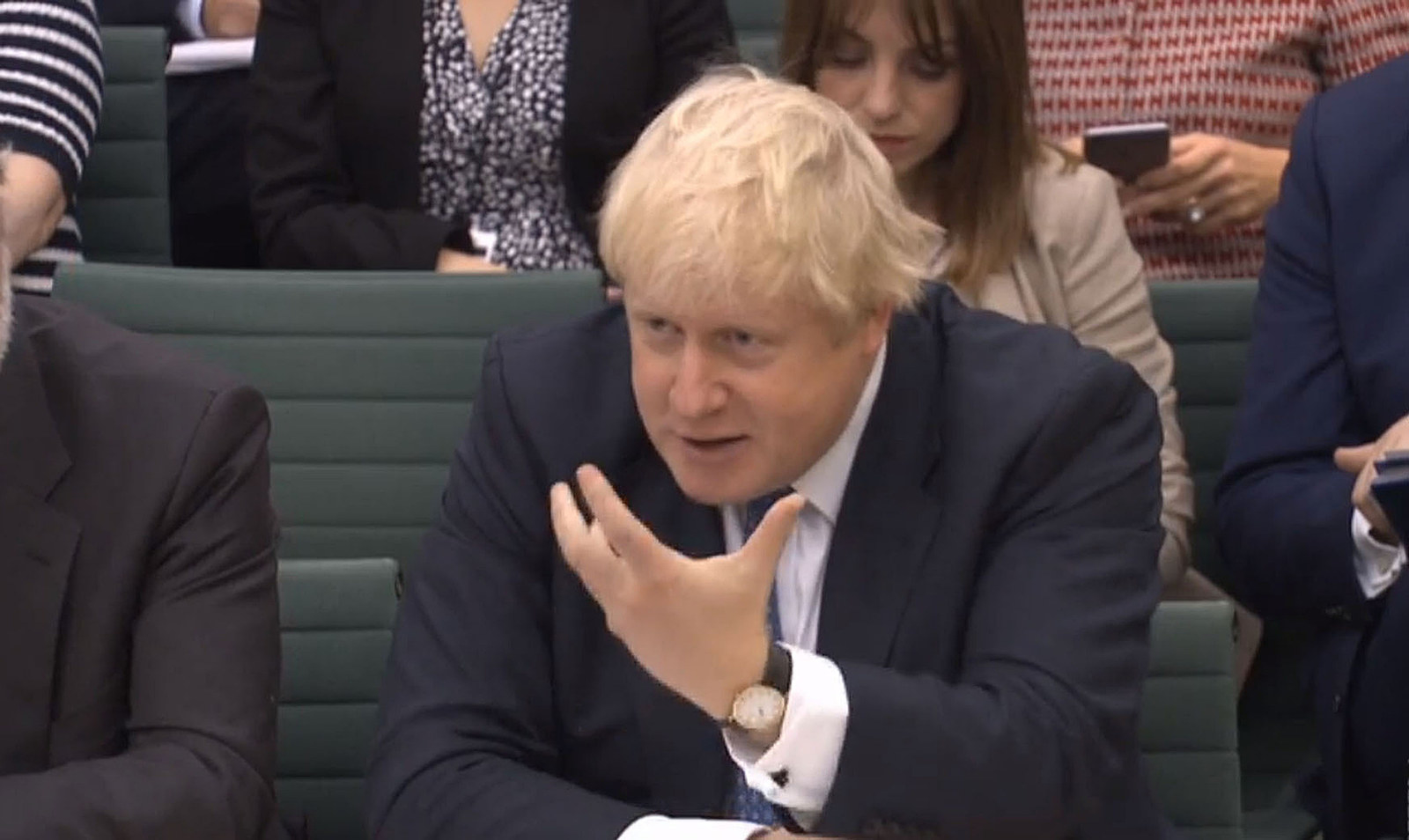 Boris Johnson has described the European single market as an "increasingly useless" term after repeatedly being questioned on whether the UK would remain a member.

Appearing before the Commons foreign affairs select committee for the first time as foreign secretary, Johnson told MPs the country will get "the best possible deal for trade, goods, and services".
The government has already clearly indicated that it prioritises control over borders above membership of the single market, which guarantees free movement of people and trade.
SNP MP Stephen Gethins asked Johnson several times whether the UK would be a member of the single market after Brexit, to which the foreign secretary replied: "I think the term 'single market' is increasingly useless – we are going to get a deal that is of huge value, possibly of greater value [than other European countries]."
He added: "You seem to think the single market is like the Groucho Club or something. We are leaving the European Union, we will continue to have access to trades, and goods, and services to the EU – I think we will do a deal that will be to the benefit of both sides."
Gethins responded by saying "nobody appears to have a Scooby [clue] about what's going to happen".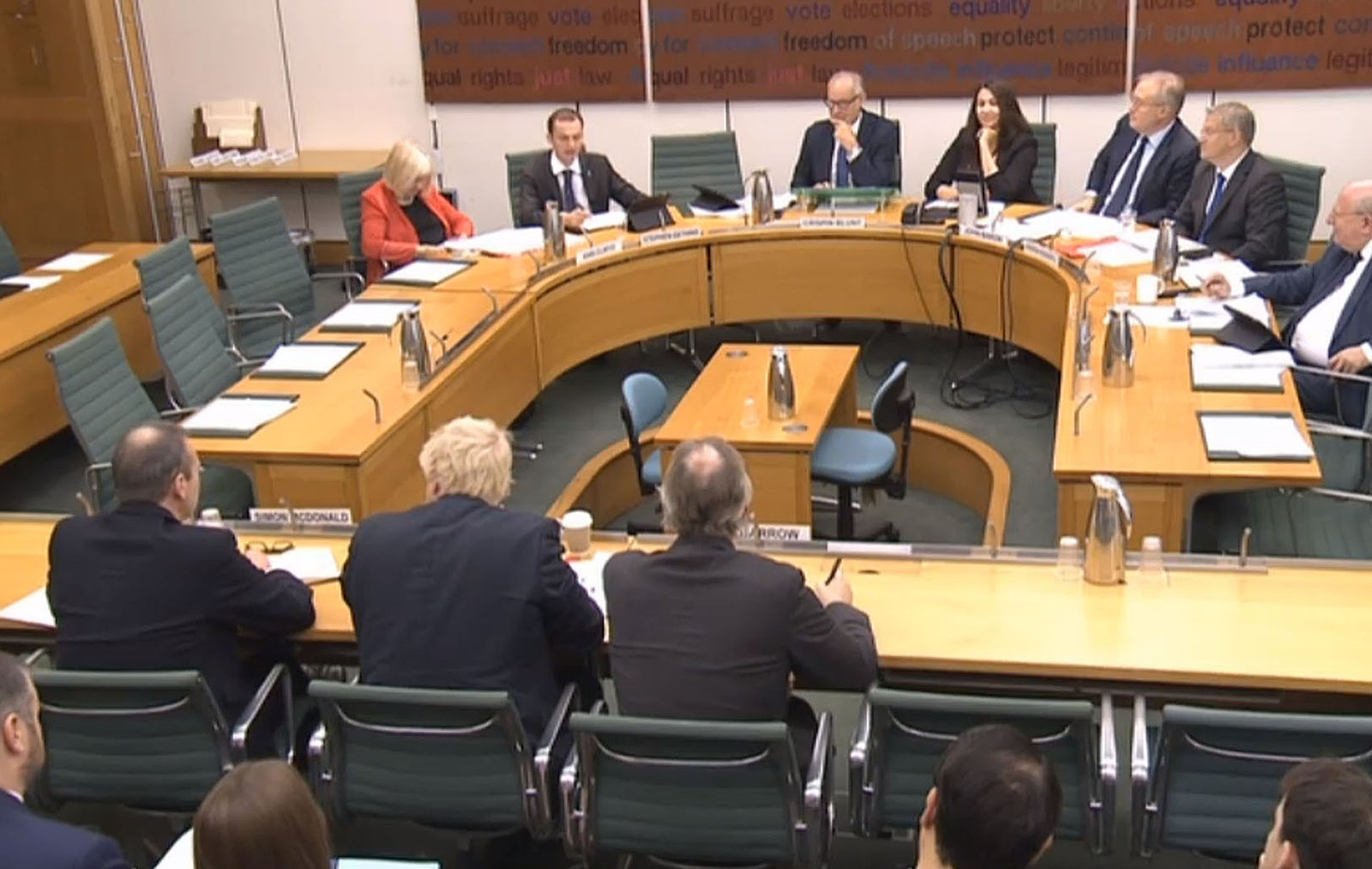 As it emerged Marmite and other popular Unilever goods were being taken off Tesco's website over a pricing dispute related to the post-referendum decrease in the value of the pound, Johnson said it would "take time before the full benefits of Brexit appear".

"I think that those who prophesied doom before the referendum have been proved wrong and they will continue to be proved wrong," he said, after not challenging Tory MP John Baron's description of those who voted to stay in the EU as "Remoaners".

Meanwhile Tory MP Andrew Rosindell asked the foreign secretary whether the Commonwealth flag could replace the EU flag at embassies and high commissions in the future – to which the secretary of state for foreign and commonwealth affairs responded by admitting he didn't know what the Commonwealth flag looked like.
Liberal Democrat leader Tim Farron criticised Johnson for his "bungling performance" before MPs.
"It's clear the only thing which is becoming 'increasingly useless' is Boris Johnson himself," Farron said.

"His glib dismissal of the single market shows the Conservatives have given up any claim to be the party of business and are putting jobs, prosperity, and lower prices at risk."
Can you identify the flag of the Commonwealth?

Dan Kitwood/Getty Images

Via BEN STANSALL/AFP/Getty Images

Via BEN STANSALL/AFP/Getty Images

Via Carl Court/Getty Images

Via Carl Court/Getty Images